Snapchat has been around for so many years as one of the most popular chatting apps that people still use. However, Snapchat also has its own dangerous situations when someone has breached another's Snapchat account. These hacking attempts do happen a lot, especially when you're not careful enough with your account security.
The rising cases of hacking are possibly due to how easy it is to get someone's Snapchat account. Many people often ask about how to hack Snapchat account and are surprised because the methods are actually easier than they thought.
So, if you also want to know how to hack someone's snapchat, we want to share some info that you might need to take a look into.
Part 1: How to Hack Snapchat in 4 Ways
1. Use Hacking Websites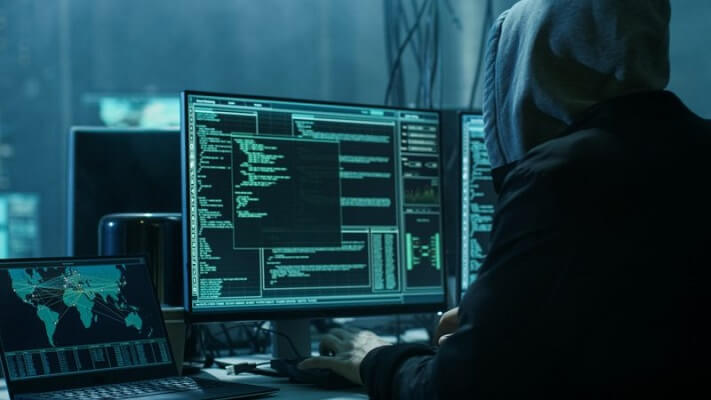 The first method is using hacking websites. As one of the most common methods on how to hack someones Snapchat, hacking or spying websites are growing in numbers.
Some sites claim to help you hack someone's Snapchat. truth be told, these sites are scams and the services they offer will never work, they just want to trick you into clicks! In addition, these sites are not safe to use. They may contain malware that could steal your data. For your safety, don't use these services.
2. Use Phishing Emails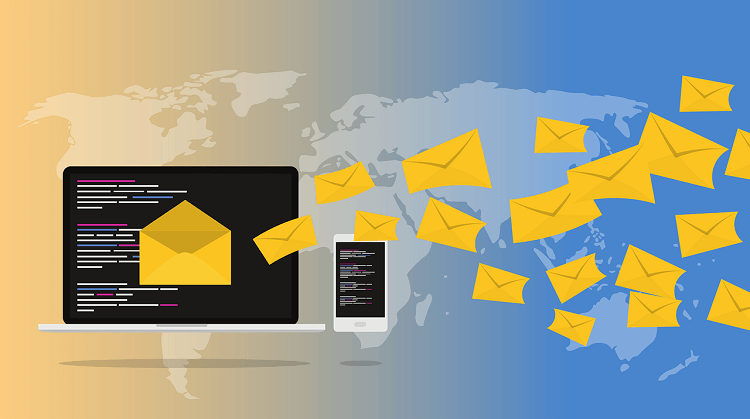 So, how to hack into someones Snapchat? One of the best ways you can do this is to create phishing emails. These emails are what hackers use to obtain someone's information right from their fingertips. Try to allure the user with promising letters that look attractive. Once they got caught in the net, that's when you get all the information about them in a flash.
3. Hire a Hacker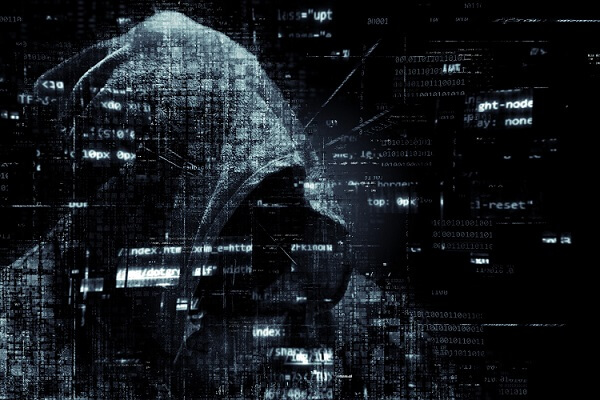 If the task has grown desperate, then the only option you can do is to hire a hacker who specializes in this field. You might need more money to hire them, but their services often won't disappoint. However, do this method of how to hack a Snapchat account with full caution. Find individuals who are really professional and not scammy.
4. Use Keylogger Apps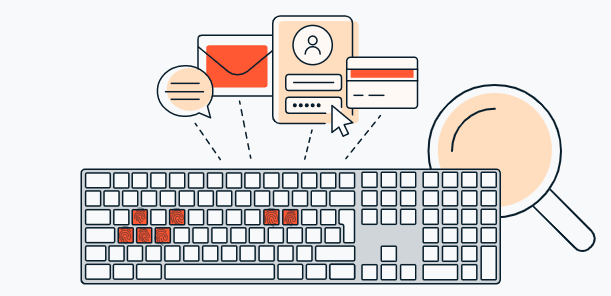 If you can somehow gain access to the target phone, then you have a better chance to install keylogger apps. These apps will record everything, including the typings done on the target phone. The data obtained will be directly transferred to you.
Part 2: How to Hack Snapchat with Spy Apps
Now that you already know how to hack a Snapchat, we want to explain some applications you can try to spy on somebody on Snapchat. With these apps on your sleeves, the task will become much simpler and easier to do.
1. mSpy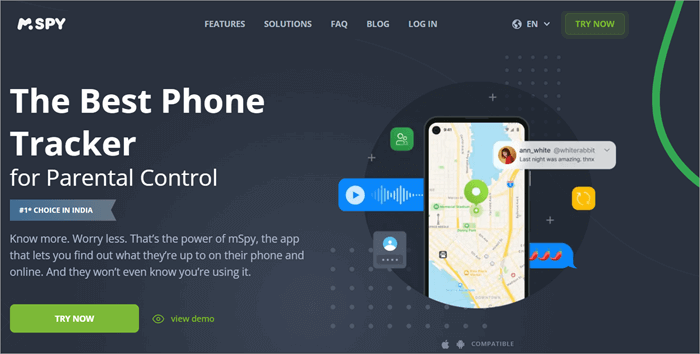 The first one on the list is mSpy, often noted to be one of the best spying apps out there. This highly-reviewed spying app works wonderfully to gain information from the target phone. And not only Snapchat you can also spy on some other apps, including social media and chatting apps.
But first, you have to install this program on the target phone and wait until your devices are fully connected. After all the steps are done, you can see the files in the specialized dashboard.
2. PanSpy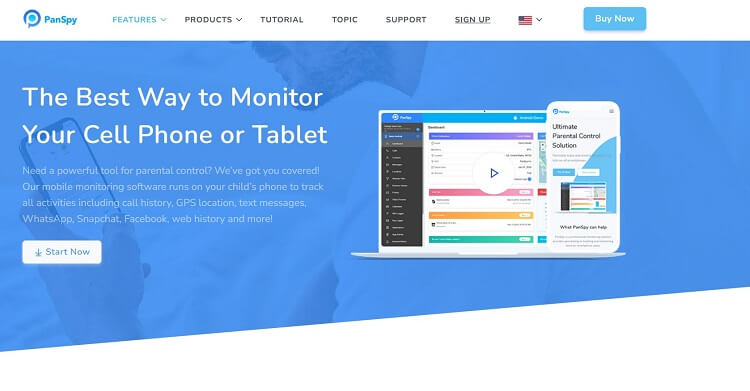 If you want to know how to hack into Snapchat, you shall use an app called PanSPy. PanSpy is a spying app designed for everyone. It will fulfill all the monitoring purposes, whether you're a parent, a spouse, or a company owner who wants to spy on the employees.
The features are great, and the app doesn't require you to have a phone with great specifications. In short, PanSpay will be a useful app if you want to spy on somebody on Snapchat.
3. Mobilespy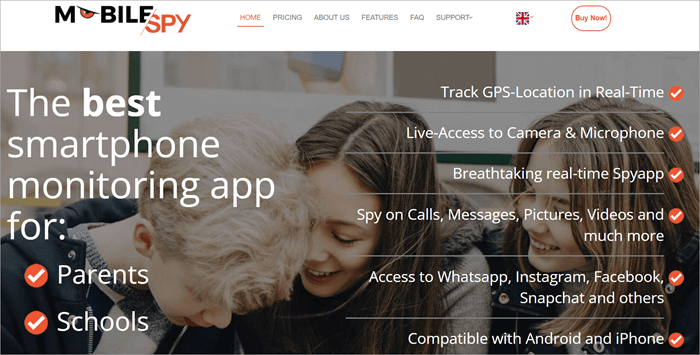 Last but not least, there's another spying app called Mobilespy. It's a good app if you want to know how to hack Snapchat account. It has similar systematics as the two options above. You still need to gain physical access to the target phone to install this app.
After that, Mobilespy will let you see all the messages and calls sent from various apps. The information will be displayed on its dashboard. Know that even the deleted ones will be displayed here.
There's also a feature to see the contact history, so if your spouse has been acting strange lately, you might need to take a deep look into it.
FAQs: Hot Questions about How to Hack Snapchat Account
Now, that's all we can tell about how to hack Snapchat account. As you can see, there are multiple ways you can to do to hack somebody, even the more serious ones like hiring a hacker. However, there's also an option, a very simplistic one, that you may consider.
Spying apps are getting popular these days, and you might use this opportunity to use them to spy on your target. If you still have any questions, hopefully, these answers will suffice.
Q1: If you hack Snapchat account of other people, will they know?
Generally, Snapchat doesn't give you notifications about this as long as the hacking act is done properly and cleanly. It's always best to be prepared than sorry.
Q2: How to prevent your Snapchat account from being hacked?
From the target's perspective, there are so many ways to make the Snapchat account more protected. For example, they can change their passwords into complex ones using combinations of letters, numbers, and symbols. They also need to change these passwords regularly.
As for phishing, you have to avoid it at all costs since it's still considered one of the most common hacking methods that could always lead to success.
You may also be interested in:

By Tata Davis
professional in software and app technology, skilled in blogging on internet
Thank you for your feedback!