Snapchat has been around for so many years as one of the most popular chatting apps that people still use. However, Snapchat also has its own dangerous situations when someone has breached another's Snapchat account. These hacking attempts do happen a lot, especially when you're not careful enough with your account security.
The rising cases of hacking are possibly due to how easy it is to get someone's Snapchat account. Many people often ask about how to hack Snapchat account and are surprised because the methods are actually easier than they thought.
So, if you also want to know how to hack someone's snapchat, we want to share some info that you might need to take a look into.
Table of Contents
Part 1: How to Hack Snapchat in 4 Ways
Way 1. Use Phishing Emails
Phishing emails are fraudulent emails that are designed to look like they are from a legitimate source. The goal of phishing emails is to trick the recipient into providing sensitive information such as login credentials, personal information, or financial information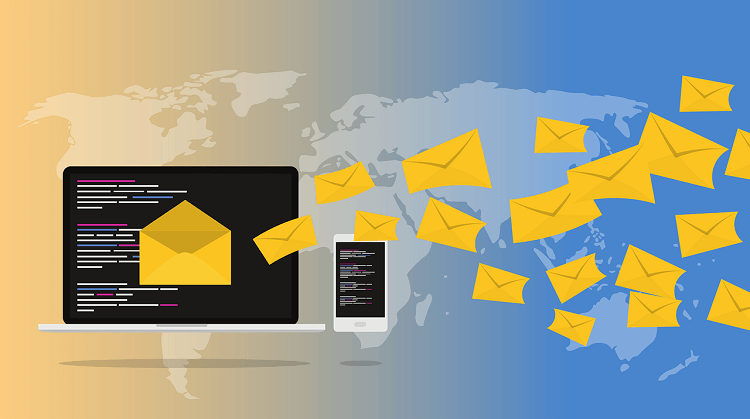 How Phishing Emails Work in Hacking Snapchat Account
Hackers use phishing emails to try and gain access to your Snapchat account by sending you an email that appears to be from Snapchat or a Snapchat-related source. The email may ask you to click on a link to reset your password or verify your account, but the link actually leads to a fake login page that looks identical to the real one. When you enter your login credentials on the fake page, the hacker receives your information and can then use it to access your Snapchat account.
Way 2. Take Advantage of Third-party App Vulnerabilities
Third-party apps that integrate with Snapchat may have vulnerabilities that could be exploited by hackers. For example, a third-party app may store a user's login credentials in plain text, making it easy for a hacker to access the information. Alternatively, a third-party app may have a vulnerability that allows a hacker to gain access to the Snapchat account without needing to enter the user's login credentials.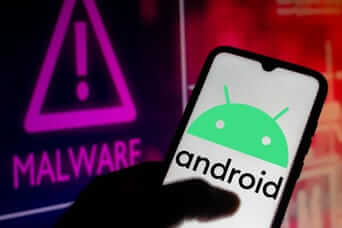 Way 3. Use Keylogging
If you can somehow gain access to the target phone, then you have a better chance to install keylogger apps. Keylogging is the use of apps to capture the keystrokes entered on a keyboard. When a user types in their login credentials, the keylogger captures the information and sends it back to the hacker.
If you are interested keylogger apps, you can try FamiGuard Pro for Android, which does a great job of recording other people's Snapchat accounts and passwords for you. The recording process is completely invisible, so you don't have to be afraid of being caught.
Way 4. Do Brute Force Attacks
Brute force attacks involve using automated tools to try different combinations of usernames and passwords until the correct combination is found. The tools can be programmed to try every possible combination of characters until they find the correct one. This method can be time-consuming and resource-intensive, but it can be effective if the victim's password is weak. And, this method can also be used to hack people's Instagram, Facebook and Telegram!
Related Read: How to Hack Facebook Account?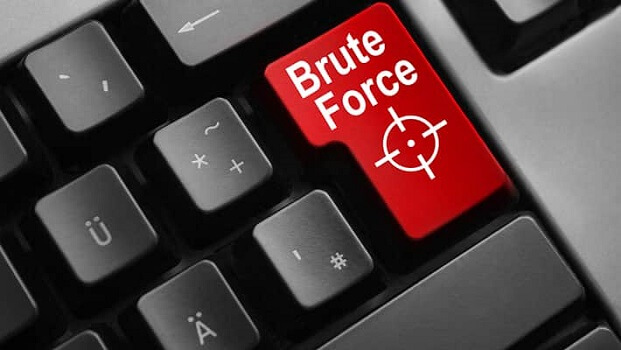 Part 2: How to Hack Snapchat with Third-party Apps
Now that you already know how to hack a Snapchat, we want to recommend some apps you can try to hack into someones Snapchat. With these apps on your sleeves, the task will become much simpler and easier to do.
1. FamiGuard Pro
Rate:
As you know, hacking into someone's Snapchat is risky. And some third-party apps may trigger unwanted risks. So, if you really want to use third-party apps, you can try FamiGuard Pro to do that. With this tool, you can easily monitor someone's Snapchat without any risk.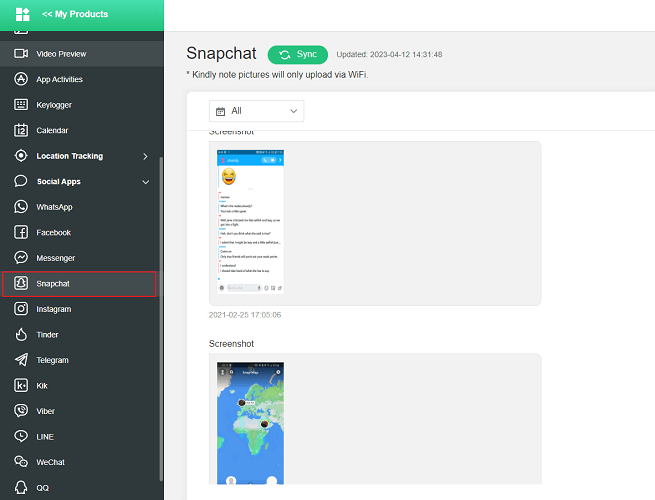 Here is how to use it:
Step 1: Create your account for FamiGuard Pro for Android
Step 2: Download the FamiGuard Pro for Android App from the given address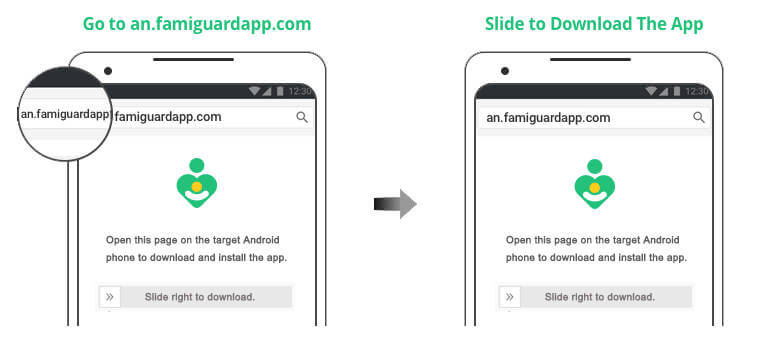 Step 3: Set it up on the target smartphone.

Step 4: Log into FamiGuard Pro for Android online dashboard, then choose "Social Apps" and "Snapchat" to monitor all kinds of activities on target phone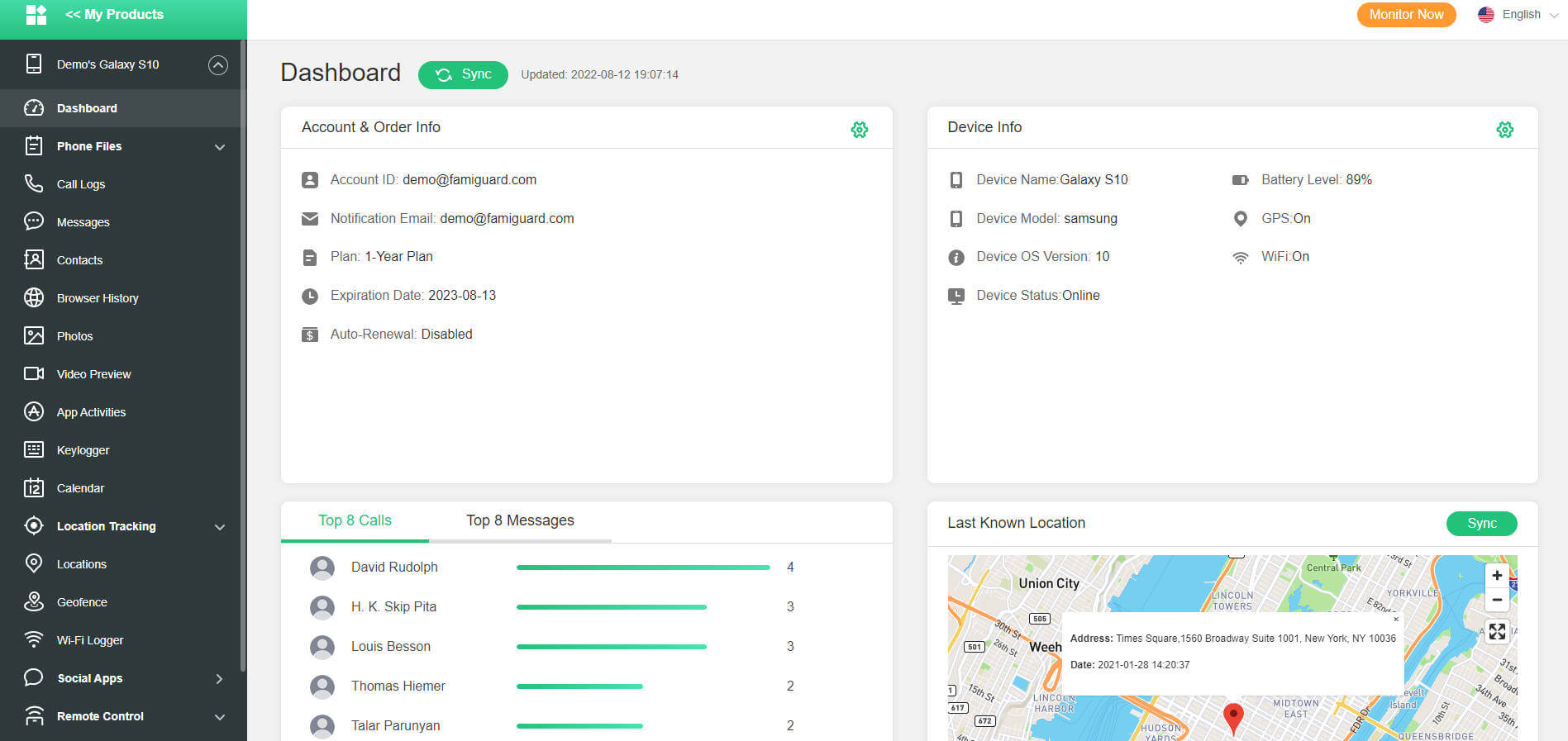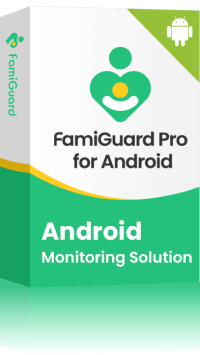 Amazing Features of FamiGuard Pro for Android
Monitoring Social Media Apps: Viewing messages or pictures on WhatsApp, Tiktok, Instagram, Facebook, Snapchat, Viber, WeChat, and more

Keylogger Feature: It has a keylogger feature that records everything typed on the keyboard.

Remote Control: Recording phone calls, capturing screenshots and taking secret photos in remote control mode

Phone File Viewing: With FamiGuard Pro for Android, you can monitor messages, call logs, contacts, photos and browser history on the target phone at any time
2. mSpy
Rate: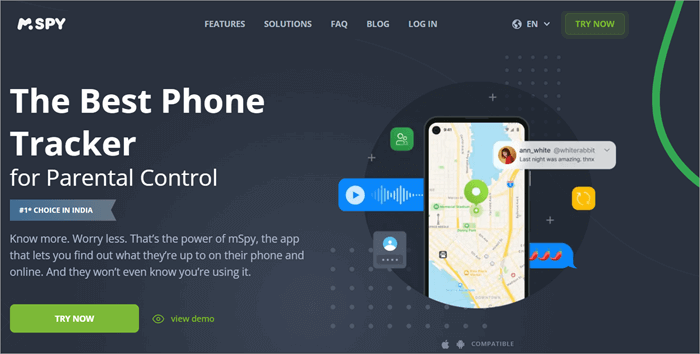 mSpy is often noted to be one great spying apps out there. This highly-reviewed spying app works wonderfully to gain information from the target phone. And not only Snapchat you can also spy on some other apps, including social media and chatting apps.
But first, you have to install this program on the target phone and wait until your devices are fully connected. After all the steps are done, you can see the files in the specialized dashboard.
3. Mobilespy
Rate: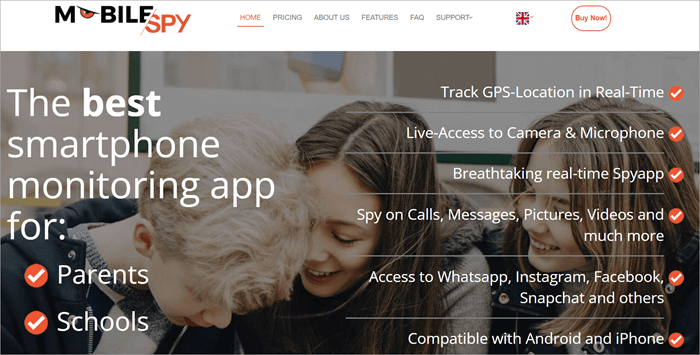 Last but not least, there's another spying app called Mobilespy. It's a good app if you want to know how to hack Snapchat account. It has similar systematics as the two options above. You still need to gain physical access to the target phone to install this app.
After that, Mobilespy will let you see all activities from various apps. The information will be displayed on its dashboard. There's also a feature to see the keystroke history, so all information typed on the target phone would be recorded and presented for you, including the password of Snapchat!
FAQs: Hot Questions about How to Hack Snapchat Account
Q1: If you hack Snapchat account of other people, will they know?
Generally, Snapchat doesn't give you notifications about this as long as the hacking act is done properly and cleanly. It's always best to be prepared than sorry.
Q2: How to prevent your Snapchat account from being hacked?
Actually, there are so many ways to make the Snapchat account more protected. For example, you can change passwords into complex ones using combinations of letters, numbers, and symbols. To get more details and prevent your Snapchat account from being hacked, click it!
You may also be interested in:

By Tata Davis
professional in software and app technology, skilled in blogging on internet
Thank you for your feedback!