What comes to your mind when someone tells you about Facebook hacking? Have you ever imagined someone in their black hoody facing a monitor that's filled with green codes going from up to bottom?
Many people want to know how to hack Facebook accounts because they either want to actually hack somebody or just fool around with friends' accounts. Parents could also look into this trend because they simply want to know what's going on inside their kids' social media. Whatever the purpose is, hacking Facebook is definitely possible, and it's even easier now since they are many tools specifically created for that.
So, if you also want to know how to hack a Facebook account, you can find so much information about it in this article. We also want to share tips to make your account much safer in case someone wants to mess with you.
Part 1: 7 Common Ways to Hack Facebook Account!
In this day and age, you can find so many methods to hack someone's Facebook account. So if you want to know how to hack Facebook, look at some examples below:
1. Match the Facebook Password with a Leaked Password Database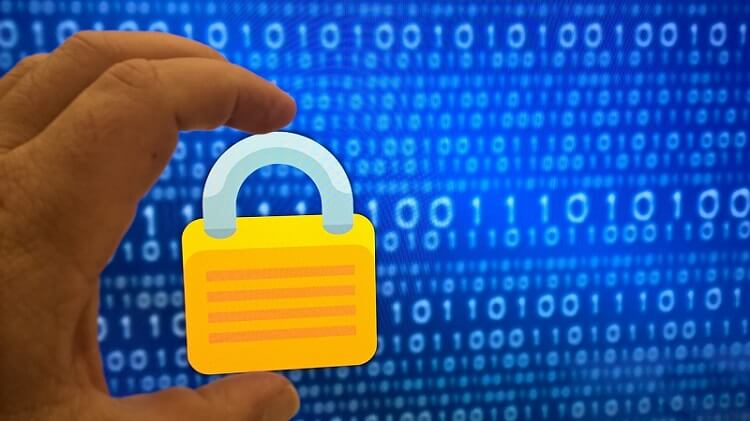 Nowadays, we can easily look into the leaked database that contains so many people's accounts along with their passwords. If you also have a chance to meet the list on your journey of scrolling social media, then it might be the best time to try it. However, note that not every list is actually legit. Sometimes, there are people who just want to create it to spark some fame for themselves.
2. Use Cookies to Hack Facebook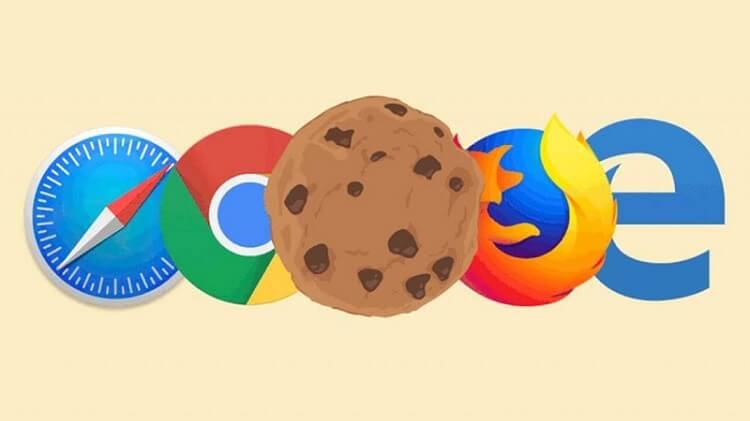 The second method how to hack someones Facebook is by using browser cookies.
Cookies are generally used to make websites remember the user who visited them before. This can make the browsing experience smoother since the browsing sessions have been "remembered". As an outside person who wants to get into someone's account, you can also use this info. The chance to succeed is even bigger when you use the same internet connection as the person you want to hack.
However, don't imagine that the process will go smoothly. You won't get access to usernames and passwords directly. But, if the password-saving feature is enabled. You can go into someone's Facebook by typing their usernames, and then the passwords will be filled automatically. That way, you can easily sneak into their account without their knowledge. Plus, it doesn't take a lot of effort to do so.
3. Send Phishing Email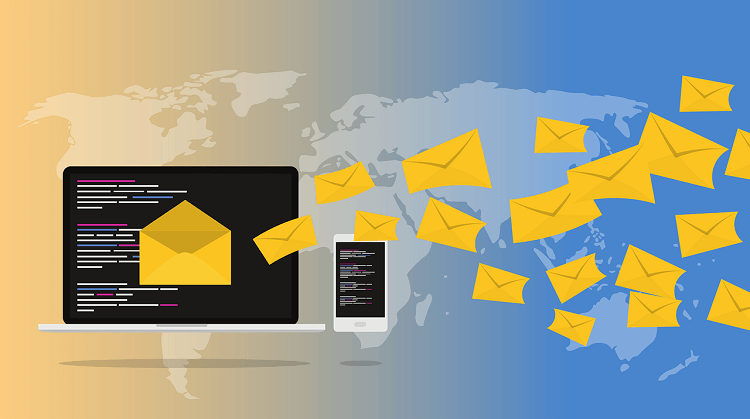 One of the most classic and effective methods of hacking is phishing. Phishing is a type of hacking that lets the unknowing user input their username and passwords or install a keylogger app into their device.
That way, hackers can get their hands on everything that's connected to that very device. Vital information like bank accounts and social media profiles can be obtained this way. So, hackers may start to create a phishing email by creating it to be as authentic as possible. The user will trust professional-looking emails more.
4. Man In The Middle (MITM)
Another step in the how to hack to Facebook account article is by using the Man In The Middle technique. This method is basically when the user is connected to a fake Wi-fi connection. And since they're connected, hackers can use the system to take Facebook accounts.
This method is similar to email phishing but more complex since hackers have to create a wi-fi login page from scratch.
5. Use Keylogger Apps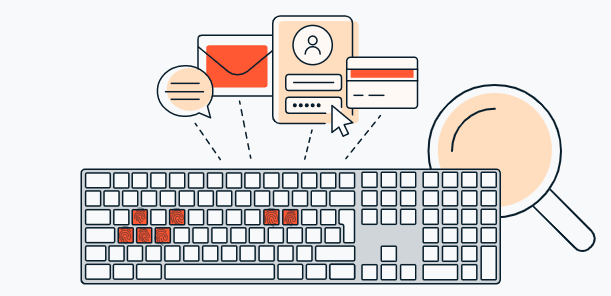 Another option to hack Facebook accounts is using the keylogger apps. These apps work in the background to record everything, including the moments when the user types their usernames and passwords when they try to login into their Facebook accounts.
However, physical access to the target phone is necessary since the kelogger apps should be installed. Once installed, the app will send background information directly to hackers and record everything that the user types.
6. Denial of Service (DoS)
The next method in how to hack into Facebook is by using the Denial of Service. This one is more complex than the others since hackers have to create large packets of data to interact with the login attempts done by the users. That way, the user will find it much harder to log into their own account.
7. Hire a Hacker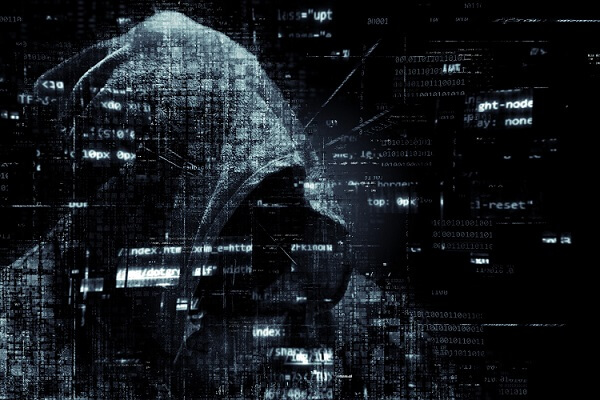 And the last one is hiring a professional hacker. Hackers will do the job wonderfully as long as the budget fits their wallet. You can ask their professional help to hack someone's Facebook account, although the price might be a bit high than you might be expected.
Part 2: How To Keep Your Facebook Account Secure?
After learning about how to hack to Facebook, now it's time to study the ways to fight it. First thing first, you have to make your passwords complex. Use the combination of letters, special letters, symbols, or numbers. Use everything you have to create one set of passwords that's hard to guess.
And then, never download and install anything you got from a person you don't know. What they promise doesn't matter, and in fact, it's all just bait to get into your personal data.
FinYou should never use a public wi-fi connection without decent protection. At least have a reputable VPN to protect you from any hacking attempts.
FAQs: Hot Questions about How to Hack Facebook Account
Q1: Can hackers lock your Facebook account?
Once they get into your account, they can basically do anything they want, including locking you from the inside.
Q2: Can hackers change your Facebook password?
Yes, right after they got into your Facebook account. So, make sure to do all the preventive ways to make sure it won't happen to you.
You may also be interested in:

By Tata Davis
professional in software and app technology, skilled in blogging on internet
Thank you for your feedback!