Are you worried that your partner might be hiding something from you? Do you want to know how to see private photos in Oppo phone? If so, then this article is for you!
Oppo provides a Private album feature for users to hide pictures that they don't want others to see. While this is a great feature, it can be frustrating if you're unable to see the pictures that have been hidden by your partner. Luckily, we have found some simple and easy ways to help you view private photos in your loved one's Oppo device without any hassle.
Table of Contents
Part 1: What is Private Album on Oppo
One of the many useful features that come with any Oppo smartphone is the ability to hide photos and videos from the gallery by adding them to a private album.
The best thing about this album is that it's hidden from everyone else. Only you know the password and can access it. Plus, one can't access it directly from the gallery either.
Part 2: How to Create a Private Album on Oppo
Before we go into how to view private photos in a gallery in Oppo, let's do a quick recap of how one can create a private album.
To do this, follow the steps below:
Step 1: Open the Settings app on the Oppo device and go to the "Fingerprint, Face & Passcode" section.
Step 2: Turn on the "Privacy Passcode" and follow the on-screen instructions to fill out the required details.
Step 3: Open the gallery app now, select the pictures you wish to move to a private album, and then tap "Set as private" at the bottom. That's it!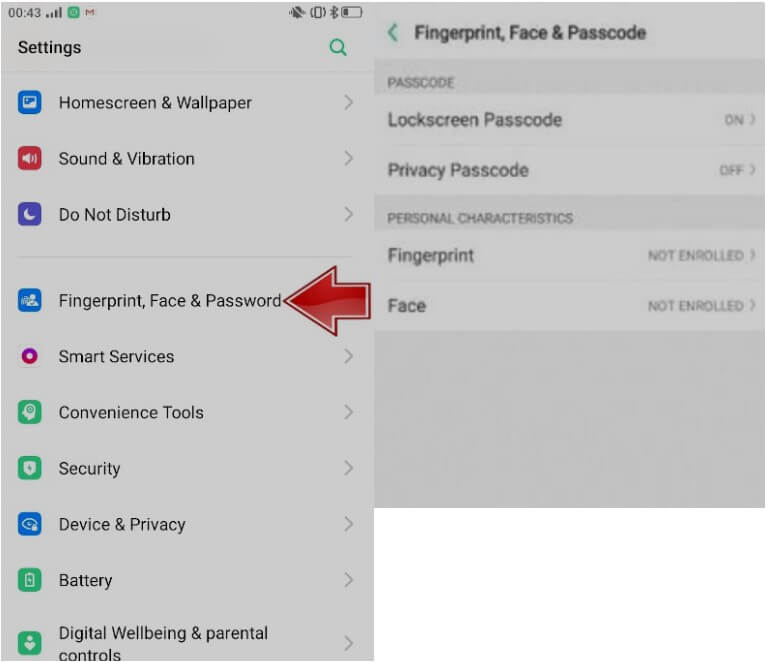 Part 3: How to See Private Photos in Your Oppo
Coming to our main question - how to see private photos in Oppo? Well, there are a couple of ways to do this. Let's take a look at each of them with step by step instructions:
Method1. Using Private Mode
Aside from the new Private Safe feature, most Android mobile phone versions have a "Private mode" option that enables the users to create a private folder and hide the files inside it.
In that case, here are the steps to follow for viewing private photos that have been inserted in private mode:
Step 1: Open the notification menu and unroll it to find the "Private mode" option.
Step 2: Tap the private mode icon, then enter the password when prompted.
Step 3: Once you're in private mode, you'll see all the photos that have been hidden.
Method2. Using Secret Code
If photos are hidden using the Private Safe feature, you are given the option to set a secret code that must be entered to view the private photos.
Here's how you can do it:
Step 1: Open the Gallery app on your Oppo phone.
Step 2: Tap and hold the Tab bar at the top header.
Step 3: Enter secret code to access hidden photos.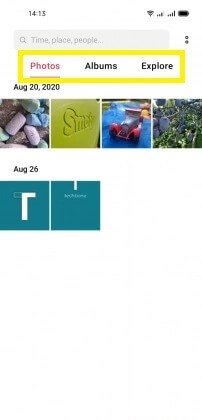 Method3. Unmask an Album
You can also try to find an album hidden in the Oppo phone by unmasking it. This option is available on some devices and it can be done easily from the gallery app.
Here's how:
Step 1: Go to the Gallery app on your Oppo device.
Step 2: Tap on the 3 small dots & open the settings.
Step 3: Select the "Show invisible albums" option.
Part 4: How to View Private Photos in Your Boyfriend's Oppo without him Knowing
As long as you're comfortable accessing your partner's device every time you want to view hidden photos and know the privacy passcode, the above methods will work.
However, for an easier and more permanent solution, we highly recommend using FamiGuard Pro for Android.
1. What is FamiGuard Pro for Android
FamilGuard Pro is a powerful phone monitoring tool that helps you keep track of your loved ones. It comes with a wide range of powerful features that allow you to monitor their activity on any device, including mobile phones and tablets. Plus, it works in complete stealth mode so the tracked-people willl never find out you're tracking them.
2. Features of  FamiGaurd Pro for Android
View Phone Files: You can monitor your boyfriend's files in Oppo including, Private Photos, text messages, contacts, call logs, videos at anytime and without him knowing.

Monitor More than Oppo: FamiGuard allows you to monitor a variety of phone types including iPhone, Realme and etc.. With this app, you can do all-round monitoring on any Android Phone.

Monitor Users' Social Apps: This features provides a great way to keep track of Users' social media accounts. You can view their activity, check who they are interacting with, and check their posts without them knowing.

Remote Control Target Phones: You can use FamiGuard Pro for Android to remotely control your device to take screenshots, take pictures and photos

Trace the Real-time Location: FamiGuard can make you easily see where your family members are in real-time. You can see his/her current location on a map!
3. 3 Steps to Install FamiGuard Pro for Android on Your Phone
Step 1: Complete the registration and login on the FamiGuard official website, and then purchase FamiGuard Pro for Android. After that you will receive a download link.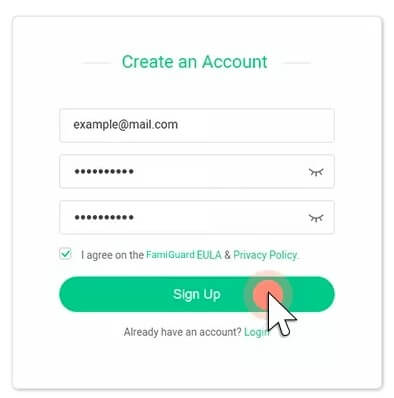 Step 2: Download and Install this tool on the target Android device.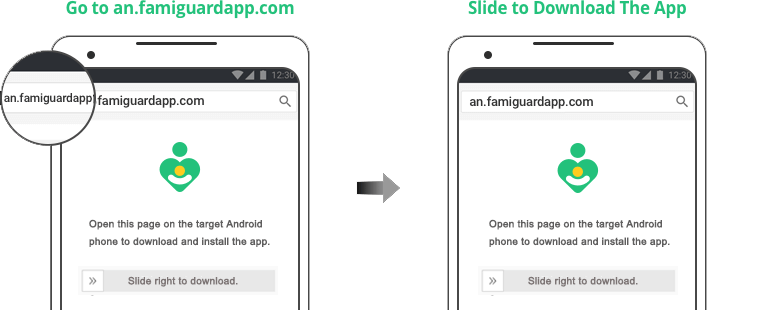 Step 3: Log in to your account and monitor your boyfriend's files in Oppo.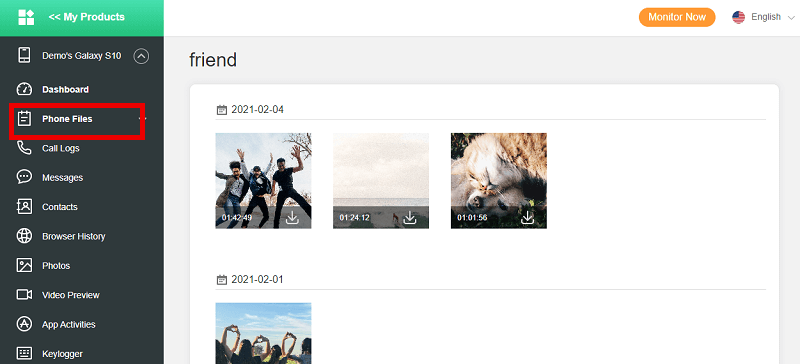 Conclusion
Above we have covered four different ways to view private photos on Oppo smartphones. The first three are pretty easy, but it's not always easy to access your partner's device whenever you want to check on their photos.
So, FamiGuard Pro for Android is the best option for anyone who wants to view private photos without getting caught. It allows you to remotely access and view the data on the target device - including any private files.
So, don't miss out on this opportunity - try FamiGuard Pro today!
You may also be interested in:

By Tata Davis
professional in software and app technology, skilled in blogging on internet
Thank you for your feedback!