Question:
Have you ever wondered about how to hack a Gmail account? Is it actually that hard?
In today's world, we often see hacking cases happening everywhere. With the development of technology that's always advancing, hacking becomes much easier to do, especially when there are some hacking apps around.
Gmail is one of the most essential things today. With Gmail, you can create an account on a certain platform, open a new bank account, or simply connect to your clients for work. Basically, Gmail is an important foundation in people's modern lives. And since it's too important to miss, many people want to try easy hacking methods to hack others' emails. Although it's dangerous and very risky, hacking Gmail is doable, especially, as we said above, as there are many hacking apps to try. Now, if you also want to know how to hack the Gmail, see the full explanation below:
Table of Contents
Part 1: How to Hack a Gmail Account? (4 Common Ways)
In order to hack someone's Gmail account, there are so many ways to try. In order to keep everything simple, we've prepared a list of multiple hacking methods that you can try today.
So, let us start with the most commonly used one, phishing emails.
1. Hack Someone's Gmail Account with Phishing Emails
As mentioned above, phishing is one of the most common methods to use to hack somebody. Phishing requires you to create a fraud app that looks professional and captivating to draw the attention of users, while also putting the hacking link right on the bottom. Usually, hackers use some words to intrigue the target, like free discounts, exclusive items to get, etc. It's basically an email that looks so promising to the point that it's actually too good to be true.
Aside from the general users, hackers will also target people with bigger influence, like YouTubers, for example. They also send these YouTubers phishing emails that look as if they're professional emails for collaboration. Once the victim clicks the given link and puts their email there, hackers will obtain this important information almost immediately. Yes, phishing emails are definitely avoidable. But since it approaches the victims by using physiological methods, the method is effective most of the time.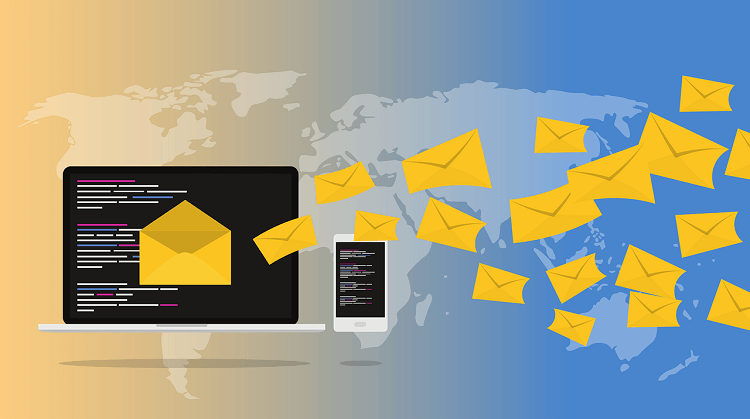 2. Hack Someone's Gmail Account with Keyloggers 
The next step is by using a keylogger app. The app works rather differently than phishing attempts. It's more hidden as well as it stays inside the target phone until it's completely removed.
However, you still need to use the best keylogger app and install it to the target phone, which is highly risky. You can get easily noticed during the process.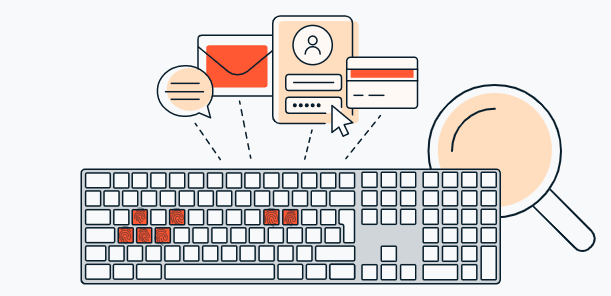 3. Hack Someone's Gmail Account with Public Wi-Fi
If you want to how to hack into a Gmail account, you can try getting the victim's information by using Public WiFi. The method is quite similar to phishing, but more complex since you actually have to create a professional-looking login page in order for this method to work as expected.
Since many people are using the same public WiFi connection, you can easily sneak into the system, and send them the fraud website link instead. Once the victims enter their emails and passwords, that's when the information will be sent directly to the hackers.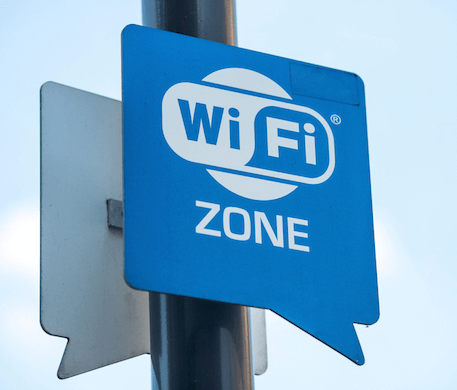 4. Hack someone's Gmail password with Browser's Saved Passwords
Another easy method how to hack into Gmail is by using saved passwords. If you're in school or the office and use the same computer over and over again, you can easily use this method to obtain someone's Gmail account.
Make sure that the automatic password-saving function is enabled in the browser. That way, when they enter their Gmail, the browser will record the username and password for easier access in the future. You can also make use of this opportunity to gain info about someone's Gmail account.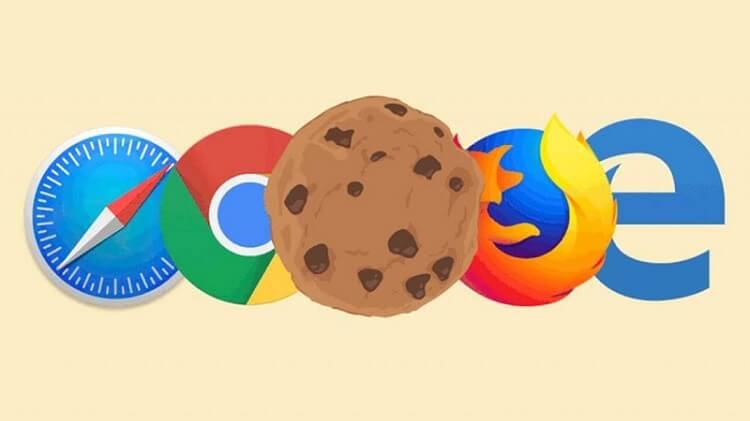 Part 2: How to Hack Someone's Gmail Password with a Password Hacking Tool
If you're wondering about the easiest methods as solutions to how to hack someones Gmail, then the hacking tool might be the one you need. We have several recommendations, such as
1. FamiGuard
Among all password hacking apps, FamiGuard Pro for Android is the best choice for you! It is a great helper, If you want to a hack someone else's Gmail account secretly and know what email he or she has received.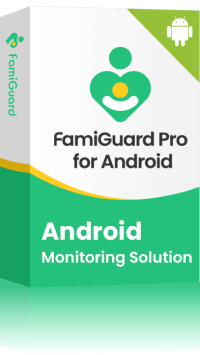 Amazing Features of FamiGuard Pro for Android
Location Tracking: You can track cell phone location in real-time, view location history and can also get alerts after setting geo-fences.

Phone File Viewing: With FamiGuard Pro for Android, you can monitor messages, call logs, contacts, keylogger, photos and browser history on the target phone at any time.

Monitoring Social Media Apps: Viewing messages or pictures on Facebook, WhatsApp, Snapchat, Instagram, etc.
Wanna Try? 3 Steps to Use FamiGuard Pro for Android to Hack Someone's Gmail Password:
Step 1: Create your account for FamiGuard Pro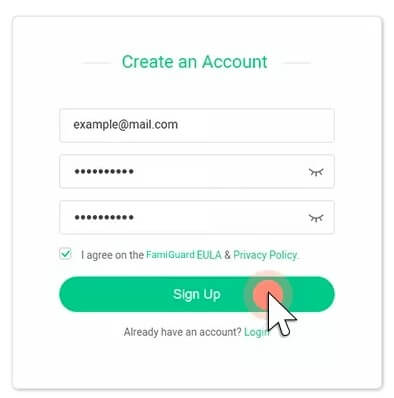 Step 2: Download the FamiGuard Pro for Android from the given address and set it up on the target smartphone.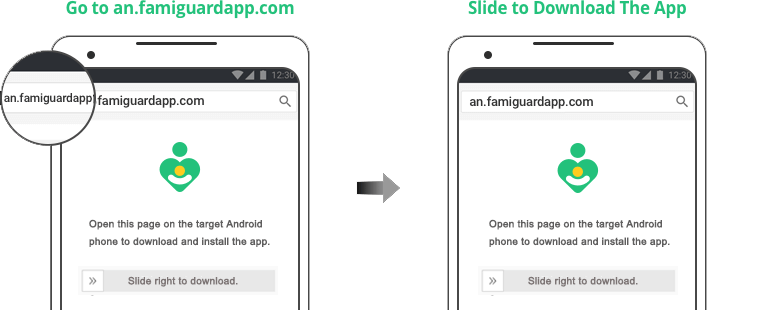 Step 3: Log into FamiGuard Pro for Android online dashboard and Click choose Kelogger and Click Gmail to get into her Gmail .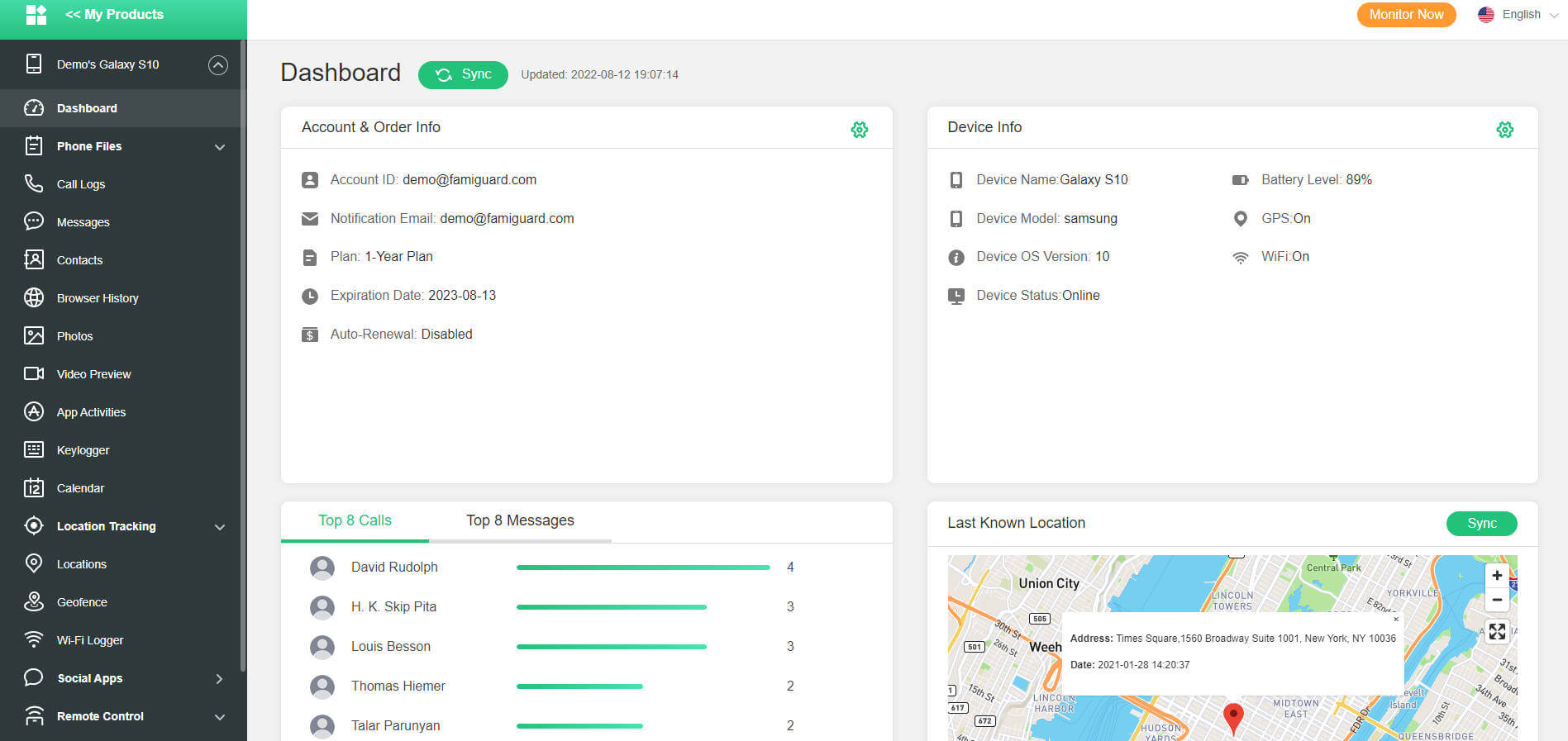 2. uMobix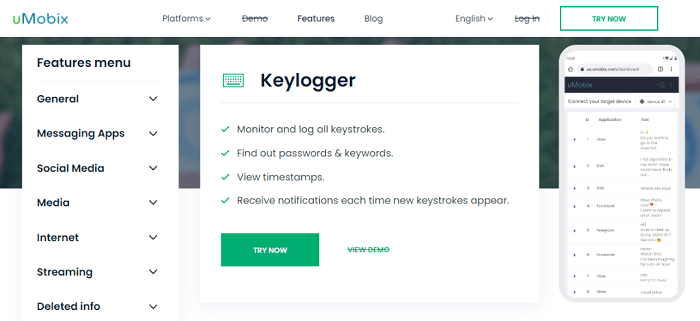 A specialized hacking tool designed for mobile devices. The app has great support for both Android and iOS. Plus, the app is able to track victims' activities on the go while detecting the calls, messages, and also GPS locations.
3. KidsGuard Pro for Android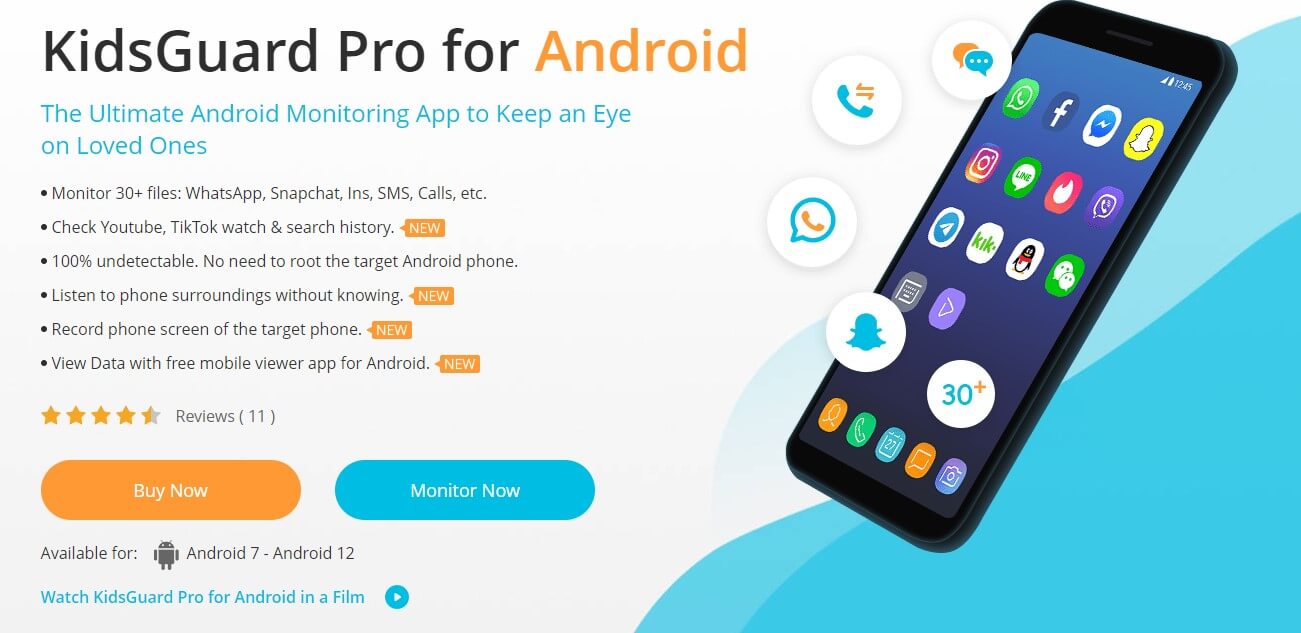 It's a part of ClevGuard protection features. As the name implies, this app is designed specifically for kids' monitoring. So, worried parents can make use of this app to monitor their kid's online activity to keep them away from outside harm.
4. Cocospy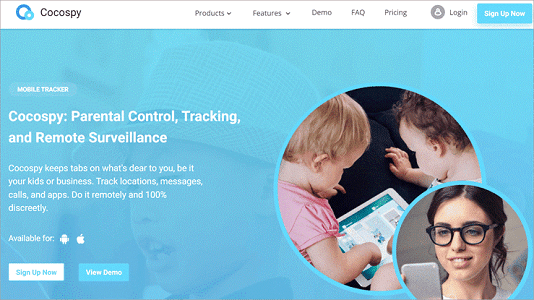 Cocospy is another great app to use. If you want a simple and direct way to hack somebody, this is one of the most recommended apps.
5. Spylix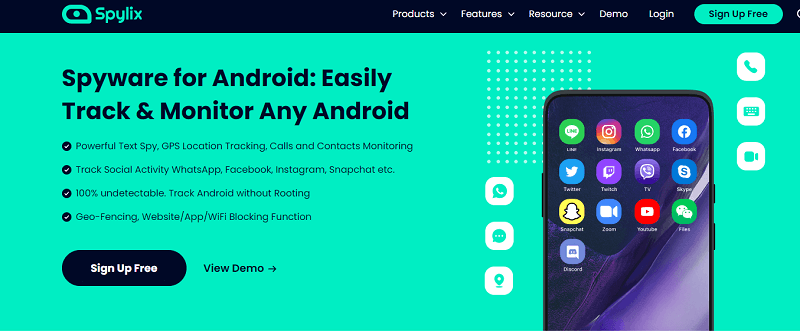 For those who want to always be secretive, they can try Spylix. With it, you don't have to access the target phone physically. The hacking is straightforward and works remotely on iOs. Similar to the other apps, you can use this app to spy on any texts, calls, or internet history of the target phone.
Part 3: How to Protect Your Gmail Account from Getting Hacked?
Now that we've learned about how to hack someone's Gmail, it's time to know about ways to counter it. Since hacking often happens now, the risks are getting high. Everyone with improper protection can get hacked, including you.
So in order to be safe, here's what you need to do:
1. Use unique and strong passwords
Rather than using the same number combination again and again, it's best to try using complex passwords instead. Use the unique password combination that involves numbers, special characters, low, and capital letters.
Apply this method to each of the apps you're using, and start managing the password using a password manager.
2. Use a secure recovery email
In order to make your Gmail more secure, you can also use this recovery email function that's already provided by Google. This function is used to detect any suspicious logins done through your emails, while also providing additional safety.
3. Remove Unused Google Permissions
If you see that an app has too many permissions, maybe it's the best time to remove them. Check whether you have the app that asks for Google Permissions or not. If you could find an app you rarely use that always asks for permission, it's better to remove it for good.
Conclusion
As you can see, there are so many ways to hack someone's Gmail account, but there are also multiple ways one can use to fight it. In a world where everything is more connected, maybe it's best for you to keep yourself safe by doing enough protection to your accounts and email.
You may also be interested in:

By Tata Davis
professional in software and app technology, skilled in blogging on internet
Thank you for your feedback!