Knowing how to find someone's location on Facebook is not easy… If you don't know the tips and tricks to do it. For this reason, we'll be giving some of the methods to find out how to see someone's location on Facebook.
Part1. Free Ways to Track Someone's Location on Facebook
Method 1. Sharing Live Location Feature on Facebook Messenger
The first method you can do if you want to know how to find someone's location on Facebook is by sharing the live location feature on Facebook Messenger. This is the most convenient way if you have direct access to Facebook since you directly share your location through GPS. although it might not be the most accurate by 200 meter-ish, you can gives the most accurate location since the information is directly from your phone. Just make sure you have good internet connection to share the location accurately.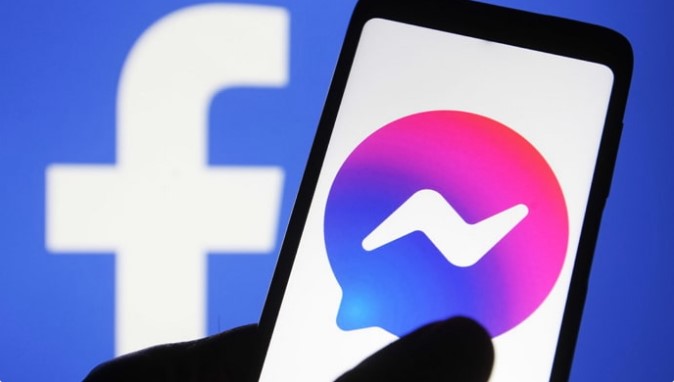 How to share live location on Facebook Messenger:
Step 1. Go to chat
Step 2. Click on the bottom left.
Step 3. Find and tap "Location".
Step 4. Press on "Live Sharing Live Location".
Method 2. Checking Tags and Hashtags of Facebook Posts
If you regularly post photos, you can see someone's location on Facebook by seeing their location tag on their photos. Believe it or not, some people share the location where they took pictures by adding the location while posting. It gives information to others, and it does allow you to flex on the location! There are some places that are not registered on Facebook though, so you can't really add it if the location is not there. Moreover, you can also post another location instead of the actual location, so the accuracy cannot be verified.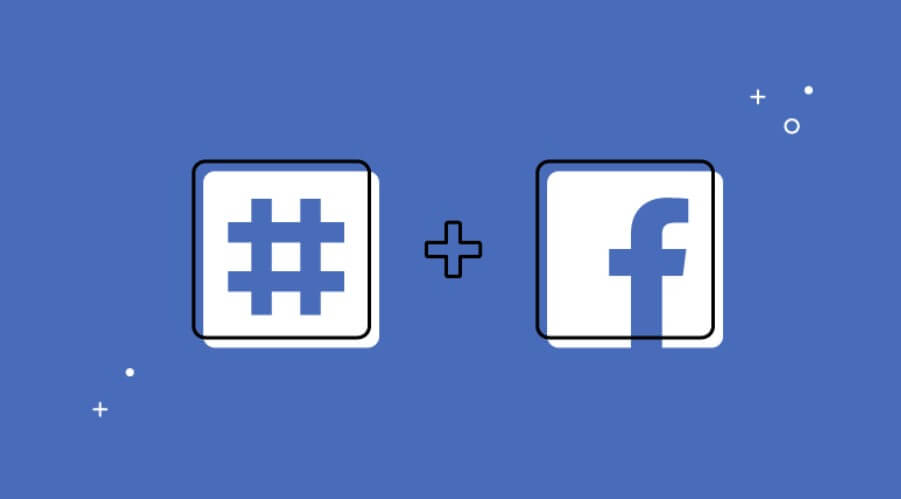 Steps to check tags and hashtags on Facebook posts:
Step 1. Go to the post/photo.
Step 2. Look at the location tag at the top (for the post) or at the bottom (for a picture).
Step 3. If you want to add a location tag, click on "Location" at the bottom of the post before posting.
Step 4. Write the name of the location until the location appears on the drop-down.
Step 5. Click on the location you wanted to put on your post.
Method 3. Finding Nearby Friends on Facebook
The Nearby Friends option is a location option if you want to see the location without having to look at the map or search it on Facebook. The application automatically finds the friends that are near your location. However, to activate this feature, you will need to turn your location on first. No worries, because the application will ask you to turn it on if you haven't.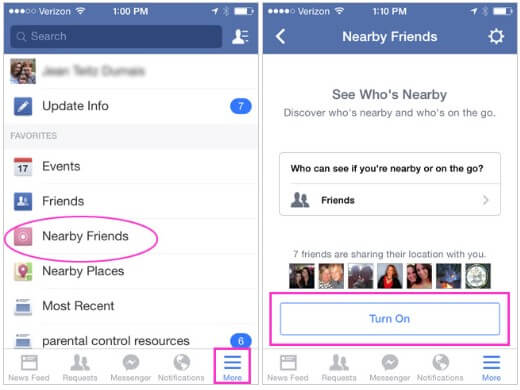 How to use Nearby Friends on Facebook:
Step 1. Turn on your location
Step 2. Tap the strips at the top right.
Step 3. Click "Nearby Friends".
Step 4. Turn Nearby Friends on. If your friends are near you and turn on their Nearby Friends, you'll see their names there.
Method 4. Logging in and Checking Facebook Location History
You can see someone's past check-ins to see where they have been. If you want to know how to see someone's location on Facebook in the past, you can use the Check In option. As long as the person checked in on Facebook and made the information open, you'll be able to see their check-in history.
How to check a user's location history:
Step 1. Go the person's profile
Step 2. On their toolbar, find "Check In."
Step 3. Open Check In and see the user's location history
Method 5. Track IP Address with Online Third-party Service
If the methods above still can't give you the person's location, you can track their IP address by using IPLogger. IPLogger will create a link that, when clicked, will give the clicker's location and IP to the person who made the link. The downside of this method is that it is a common method used by new hackers, and the person must click the link for us to know their IP address and location.
How to use IPLogger:
Step 1. Go to IPLogger and create your link.
Step 2. Send the link to the user.
Step 3. Once the user click the link, you will get their IP address and location.
Part 2: How to See Someone's Location on Facebook Without Them Knowing [for Android]
If you want to know how to see someone's location on Facebook without their knowledge and you happen to use Android, you can use FamiGuard Pro for Android. FamiGuard for Anrdoid is an application that allows you to track the device that has the application. Once the software is installed on the device, you can keep track of the device's location without having the need for their knowing about it.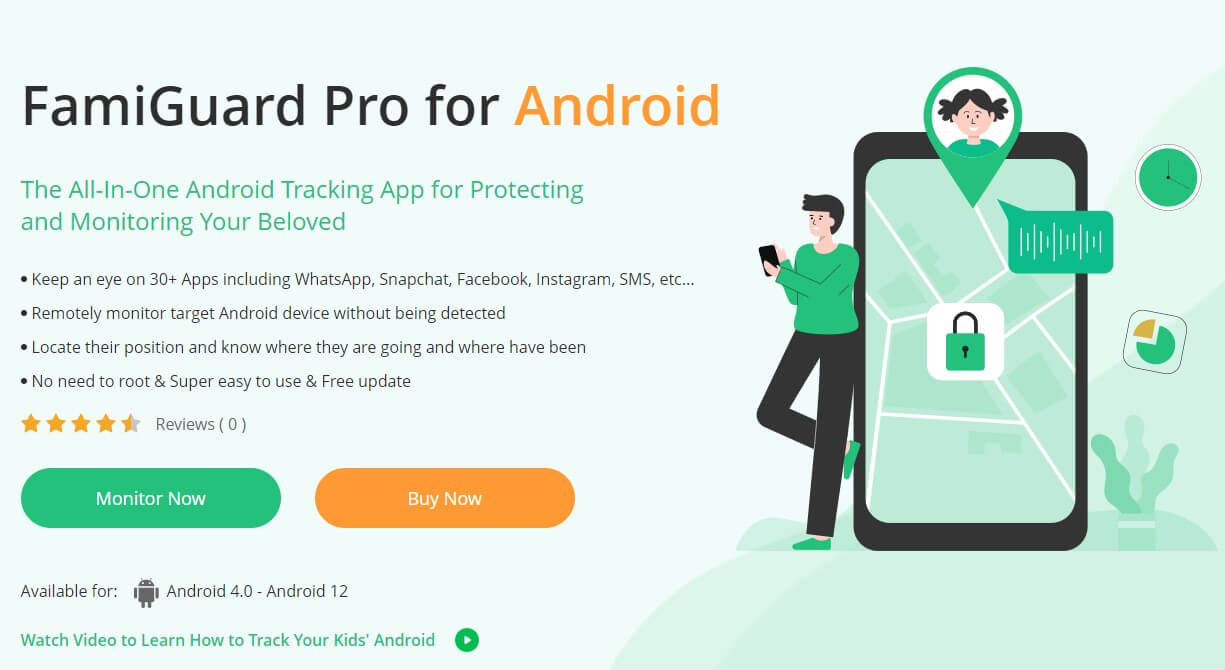 Of course, FamiGuard does more than track. The application also gives information regarding the applications the device owner used. So, you will get information when the person uses social media such as Twitter, Snapchat, and many more. To make it even better, you can get all these perks without having to root the device. All you need to do is install the application, and that's it! Easy, isn't it?
FAQs: More About Location on Facebook
There are still lots of questions regarding how to see someone's location on Facebook, so we've answered two of the most common questions regarding the said topic:
Why can't I add location on Facebook page?
If you're having problems adding an address to your Page, you might want to change the category. If you have task access to a Page, you can't modify its address. You can edit or add the address if you have access to a Page's Facebook profile page.
How often does Facebook update location?
Facebook determines your precise location and communicates it to the app via a variety of internet protocols, including Wi-Fi, GSM, 3G, and GPS. As long as you have a stable internet connection, your Nearby Friends location should be updated at all times.

By Tata Davis
professional in software and app technology, skilled in blogging on internet
Thank you for your feedback!