Question: Is it actually possible to track someone's location on Facebook?
We see that people often ask this question. In a short, the answer is yes. So, how to find Someone's IP Address on Facebook?
Similar to any other social app, Facebook can also be used to find someone's whereabouts. In this article, we will introduce 4 ways on how to find someone's Facebook IP and the difference between IP address and real-time location.
What's more, we will offer you a way to find your boyfriend's real-time location without Facebook IP address. So, keep reading!
Part 1: How to Track Facebook IP Address in 4 Ways?
Facebook actually has multiple ways to track someone's IP address. So if you're looking for the answer to how to track Facebook IP, here are the best possible solutions:
1: Find Someone's IP on Facebook through Facebook Nearby Friends (Official Way)
The first method is by using Facebook's own Nearby Friends feature. As the name implies, the feature shows your location of nearby friends. With this feature, you can easily find your friend who are not far away from you!
If this feature is activated on your device, then it's possible to see all your friends who have this nearby features turned on. On the map, you can see several pieces of information, including your friend's location and the stories shared with the public.
In order to activate this feature, follow the simple steps below:
Step 1: Open the Facebook app and tap the Menu Button.
Step 2: Scroll down until you see the "Nearby Friends" option.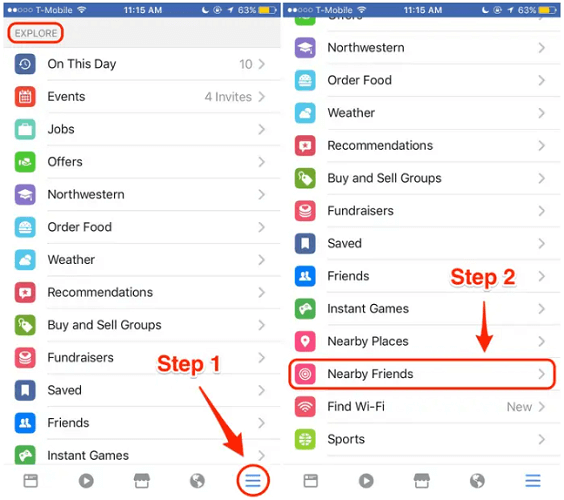 Step 3: Then, tap the "Nearby Friends" toggle to activate this feature!
Now you can see all your friend's location on this page
2: Get Someone's IP on Facebook through the Username - iStaunch.
So, how to get someone's IP from Facebook?
One of the best solutions is to use iStaunch. Have you ever heard about this before?
iStaunch is a fully functioning online tool that may help you to track an IP address and someone's location through Facebook. The process will be done in real-time, so there's accuracy in the data provided.
Follow the steps below:
Step 1: Open the iStaunch from its official website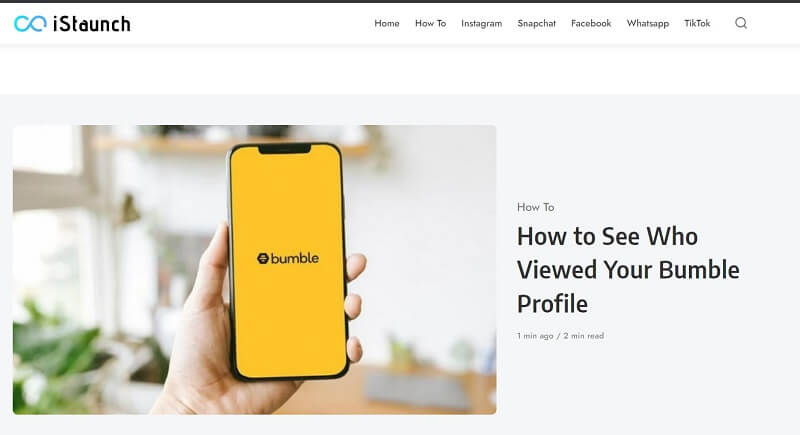 Step 2: And then search for the username of the person you want to search
Step 3: Deal with the captcha and move on.
Step 4: After doing so, you can finally see someone's IP address based on their Facebook location.
3: Get Someone's IP on Facebook through Created URL - Grabify
The third one on the list is also an app called Grabify. Similar to the second method, this app functions to detect someone's location through their IP address. However, the process might be a little more complex. So, follow the steps carefully:
Step 1: Download and install the Facebook app first
Step 2: And then, simply copy the link to someone's Facebook profile
Step 3: And then open Grabify IP logger's official website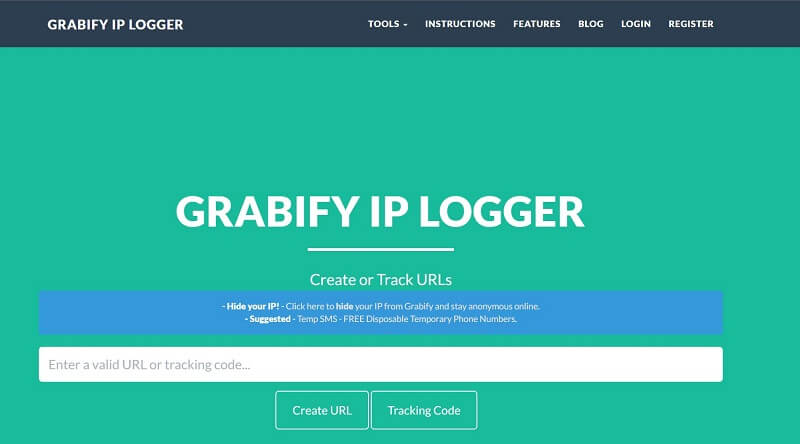 Step 4: Now, paste the link in the empty space provided
Step 5: Wait for a bit, and then you will receive an IP tracking link. Copy this link
Step 6: Now, have a chat with the person you want to track, and simply ask them to click on the tracking link
Step 7: After they've done it, Grabify will obtain their IP address without their knowledge.
4: Get Someone's IP on Facebook through Command Prompt Tool
For a more complex method, there's also a method that's involved Command Prompt Tool that's accessible on any computer. You see, the method might be a bit difficult to do but follow us. We'll walk you through it with the steps below:
Step 1: The first step is to have a chat with the person. While doing this, ensure that the other background apps and processes have been stopped. Now, click Windows + R buttons simultaneously.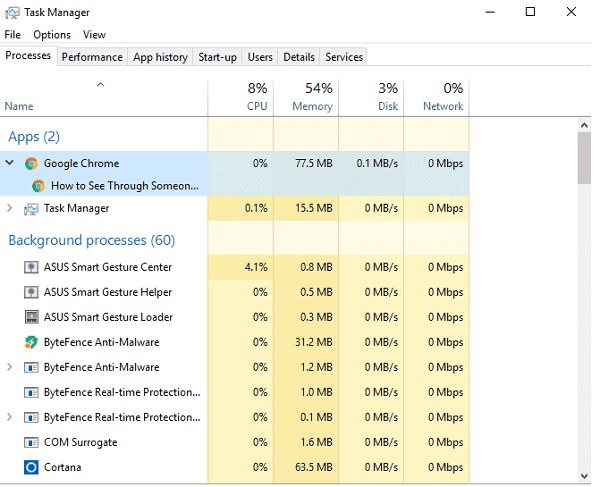 Step 2: Simply type CMD and click Enter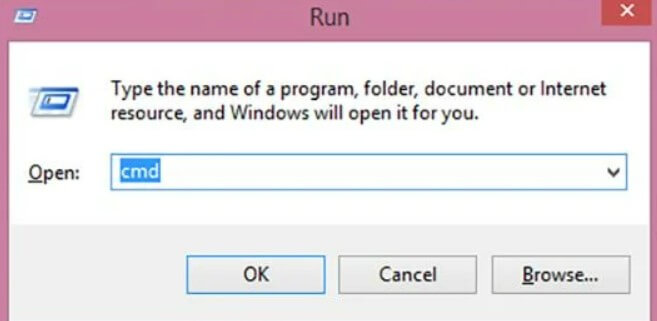 Step 3: Right after clicking Enter, you will be presented with a Command Prompt Page.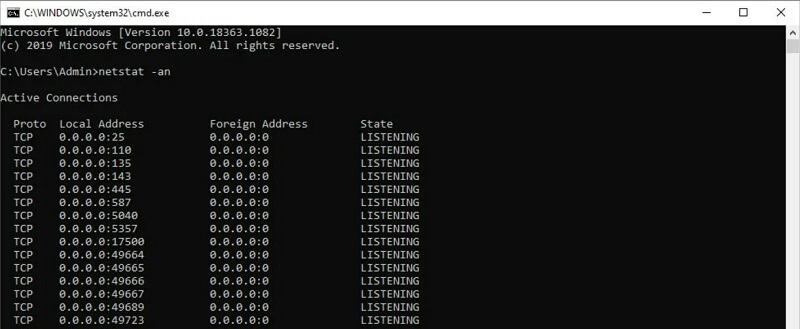 Step 4: Enter "nestat-an", and then press Enter
Step 5: In this step, you can see their IP address which will be shown in the window. Use a website like IP-Address.com to track the location.
Part 2: What's The Difference Between IP Address and Real-time Location?
Now, after we're learning one or two things about how to get someone's IP address on Facebook, it's time to clarify something.
IP address is meaningless because it won't give you the exact location of any Facebook user. The fact is that people in the same region always share the similar IP address.
Simply put, an IP address doesn't always show your exact location.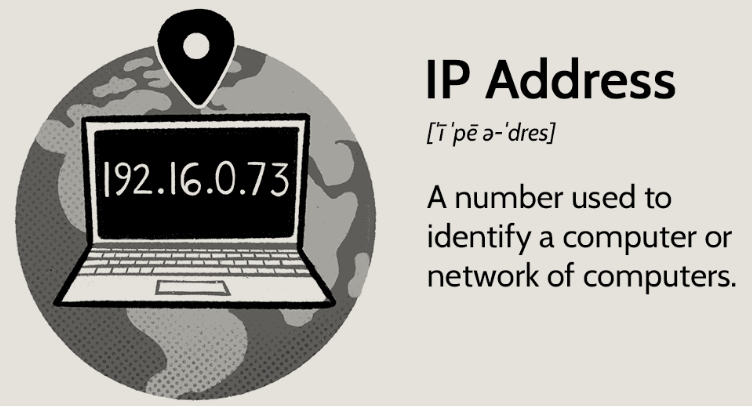 Meanwhile, real-time location is your actual location detected by the GPS. It's like the Facebook's nearby friends feature, which can track your and your friends' locations in real-time. As long as they have turned on this feature and their devices are connected to the internet, the GPS will always track it.
Part 3: The Simplest Way to Find Your Boyfriend's Real-time Location without His Facebook IP Address
As we mentioned before, getting your boyfriend's Facebook IP address doesn't mean you know where he is. You want to find your boyfriend's real-time location, but an IP address won't help you do that.
In fact, getting your boyfriend's location is easy and doesn't require his Facebook IP address. Just use a location tracking app and you can achieve the goal. Here we recommend you the most reliable Family Member Location Tracking App, which can constantly update you with your boyfriend's real-time location and location history.
Key Features of FamiGuard Pro for Android
Track Facebook Real-time Location : With this Facebook Monitor App, you can view your boyfriend's real-time location, which is more precise than his Snapchat IP.

Record His Location History: The app can reacord your boyfriend's Location History,showing you where he has accessed to Facebook!

Monitor Real-time Location on Other Social Apps: It Keep an eye on real-time location from 30+ social apps including Snapchat, Instagram, etc.

Wi-Fi Logger: It can show you the place and time your boyfriend Log into Facebook through Wi-Fi.
Quick Guide to Use this App to Track Your Boyfriend's Real-time Location
Step 1: Create your FamiGuard Pro Account and choose a subscription plan to use all the advanced monitoring features.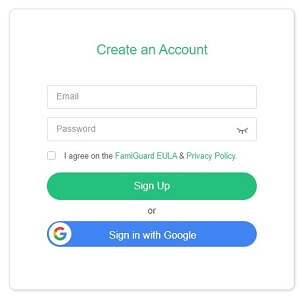 Step 2: Download and Install the app on the target Android device.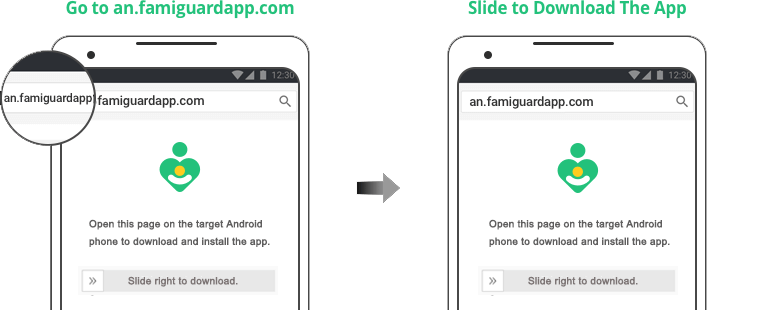 Step 3: Log in to your account on FamiGuard Pro and start tracking Your Boyfriend's Real-time Location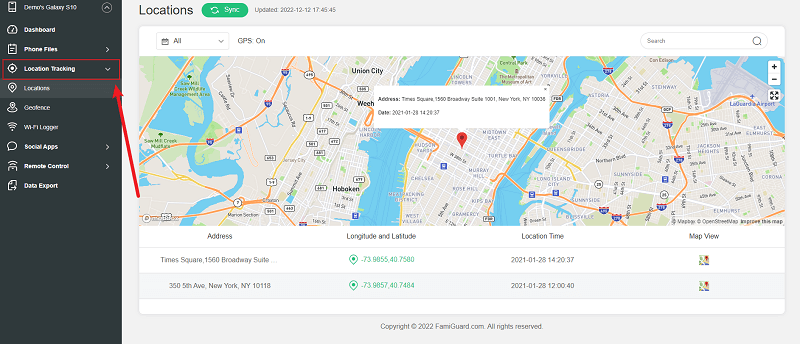 You may also be interested in:

By Tata Davis
professional in software and app technology, skilled in blogging on internet
Thank you for your feedback!