Have you ever wanted to see deleted messages on Instagram? Well, the good news is that you can definitely see those deleted messages again. One way is through data backups. Although Instagram doesn't state clearly how to restore deleted messages, it is a rather simple process. Another way is simpler but requires the assistance of a professional Instagram monitoring tool. If you are interested in these two methods, read on to learn how to see your boyfriend's deleted Instagram messages.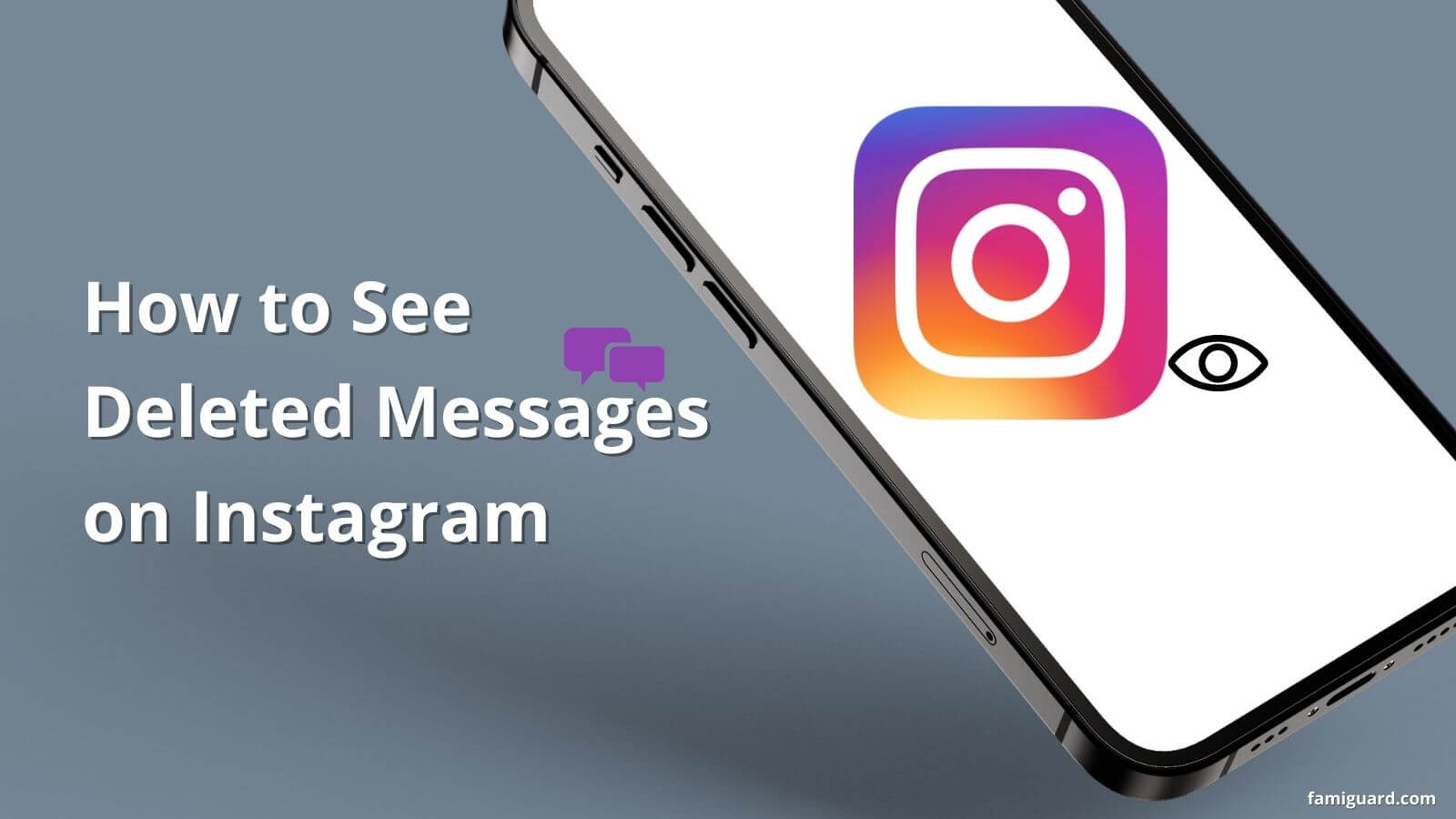 Table of Contents
Method 1: Recover Instagram messages from account data
For Android Guide
The simplest method to make sure you can always recover your messages appears to be to regularly download your data so you have a backup copy on hand in case they are lost or damage.
Here is how you can
Step 1: Log in to Instagram in your browser
Step 2: Sign into your account
Step 3: Tap the Small Profile Icon at the right bottom corner and you will be redirected to your profile page.
Step 4: Then, you have to tap on the Three Lines Icon at the top and a new menu will pop-up for you.
Step 5: Select  "Settings" option from the list.

Step 5: Here you have to tap on the Security option.
Step 6: Scroll and there will be an option Download Data inside the Data and History section.
Step 7: Just enter your registered Instagram email address and tap on Request Download. You'll receive copy of data on the email.
Step 8: Next, you will be asked to enter the password for the verification, enter the Password and tap on the Next.
Step 9: Thats it, Your request todownload your account data was submitted successfully.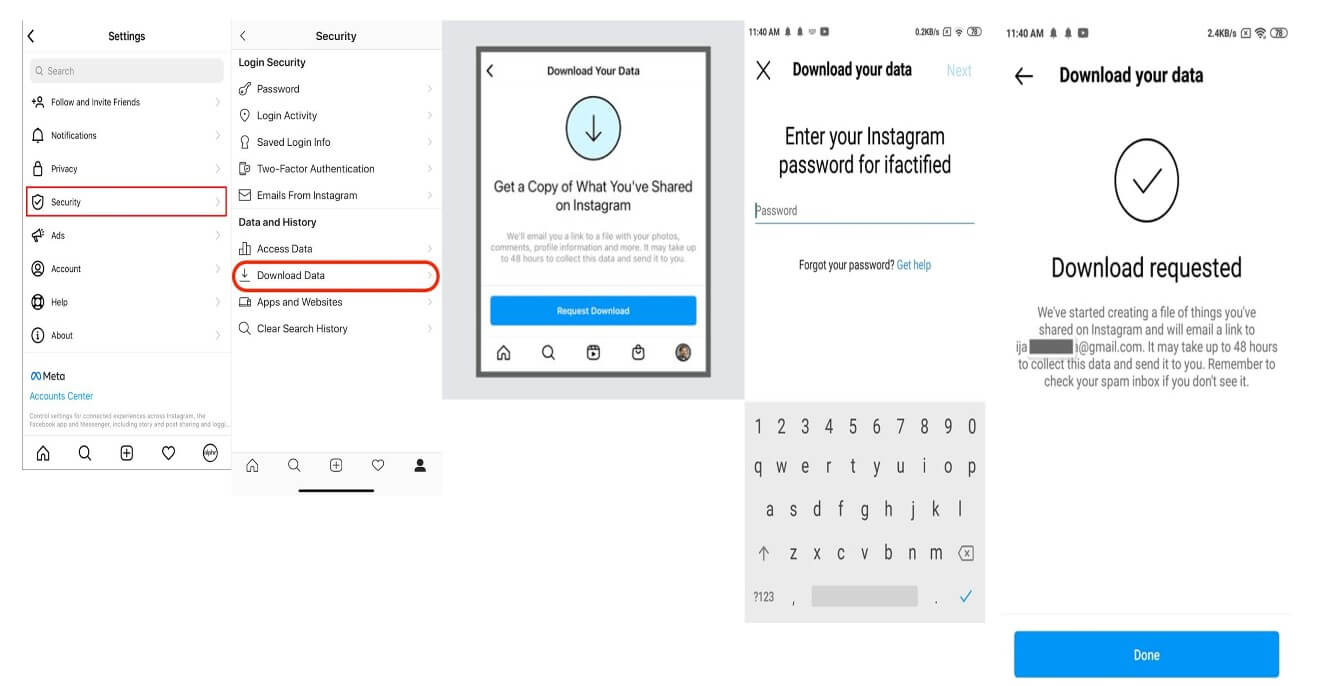 Step 10: Open email from Instagram, you will receive it within 2 days. Tap on the Download Data button as shown in below image.
After you download it on your smartphone, follow the below steps to view and restore deleted Instagram direct messages (DMs).
How to View & Restore Deleted Instagram Messages
Install the Json Genie (Editor) app on your phone.

Extract the downloaded zip file.

Launch the Json Genie (Editor) app.

Locate the Instagram data folder and open the messages.json file.
Thats it, here you can see deleted Instagram messages of all time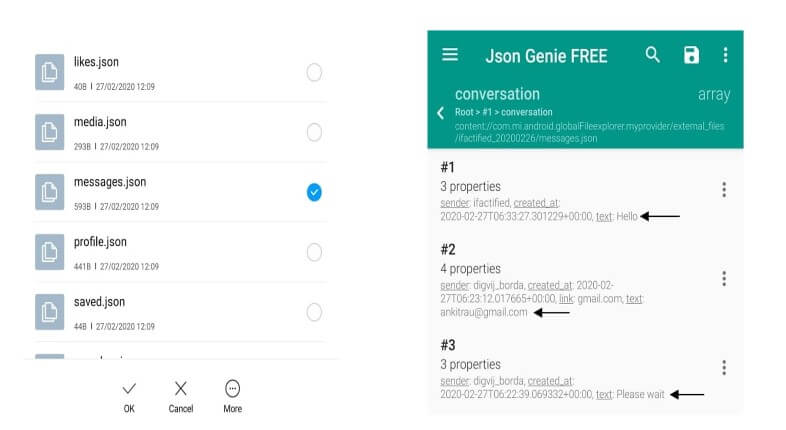 For PC Guide
Open Google Chrome browser on your PC and visit the https://www.instagram.com.
Step 1: Login to your account by providing your username/phone number/email address and password.
Step 2: Tap on your profile icon at the top right corner of the screen and select the it.
Step 3: Here tap on the Setting icon available next to the Edit Profile option.
Step 4: A menu will pop up for you, select the Privacy and Security from the list of options.
Step 5: Now, scroll down and tap on the Request Download option inside the Data Download section.

Step 6: Enter your registered email address, select JSON inside the Information format section and tap on the Next.
It will ask you to enter your account password for the verification and tap on the Request Download button.

That's it, Instagram will started creating a file of your account information and they will email a link to Gmail once it's ready to download. Keep in mind that it may take up to 48 hours to collect this information and send it to you.
After you receive an email to download the data, you will find the deleted Instagram messages in a JSON file.
Method2. Simpler Way to See Deleted Messages on My Boyfriend's Instagram
However, it is very disadvantageous to check your boyfriend's phone by means of data recovery. Since he will know that you checked his phone, this can be a conflict. So, if you want to monitor your boyfriend's phone in real time, then I recommend you to use an Instagram monitoring app, which is simple and stealthy.
What is FamiGuard Pro for Android?
As an Instagram monitoring app, FamiGuard Pro for Android lets you remotely monitor all Instagram activities, which include Instagram Posts, DM and Last Seen on Instagram. All these activities will be recorded by FamiGuard Pro for Android automatically and independently. So, you can check deleted messages on your boyfriend's Instagram without him knowing!

Features of FamiGuard Pro for Android:
Monitor More than 30 Social Applications

FamiGuard Pro for Android enables you to monitor several apps and their activities remotely. The applications include WhatsApp, Snapchat, Facebook, Messenger, Telegram, etc.

View Files and Data at Any Time

Forget about sneaking around and waiting! FamiGuard Pro for Android enables you to access any file or data at any time. The data includes conversations, call logs, pictures, and browser history.

Tracing Location and Pace

The application has a built-in GPS and tracking system that enables users to track the location of targeted devices in real-time. Along with tracking location, you can even track their pace and view location history or set up Geo-Fence to get notifications when they are nearby.
3 Steps to Install FamiGuard Pro for Android on Your Phone
Step 1: Complete the registration and login on the FamiGuard official website, and then purchase FamiGuard Pro for Android. After that you will receive a download link.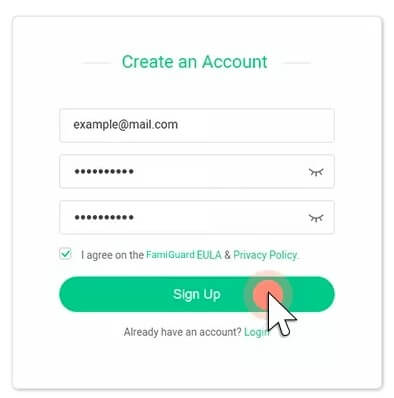 Step 2: Download and Install this tool on the target Android device.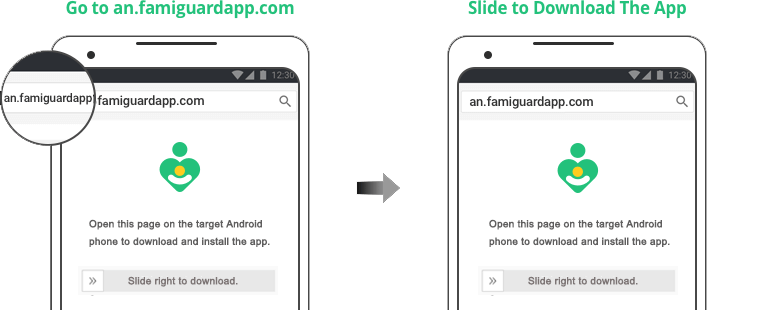 Step 3: Log in to your account and read deleted messages on your boyfriend's Instagram.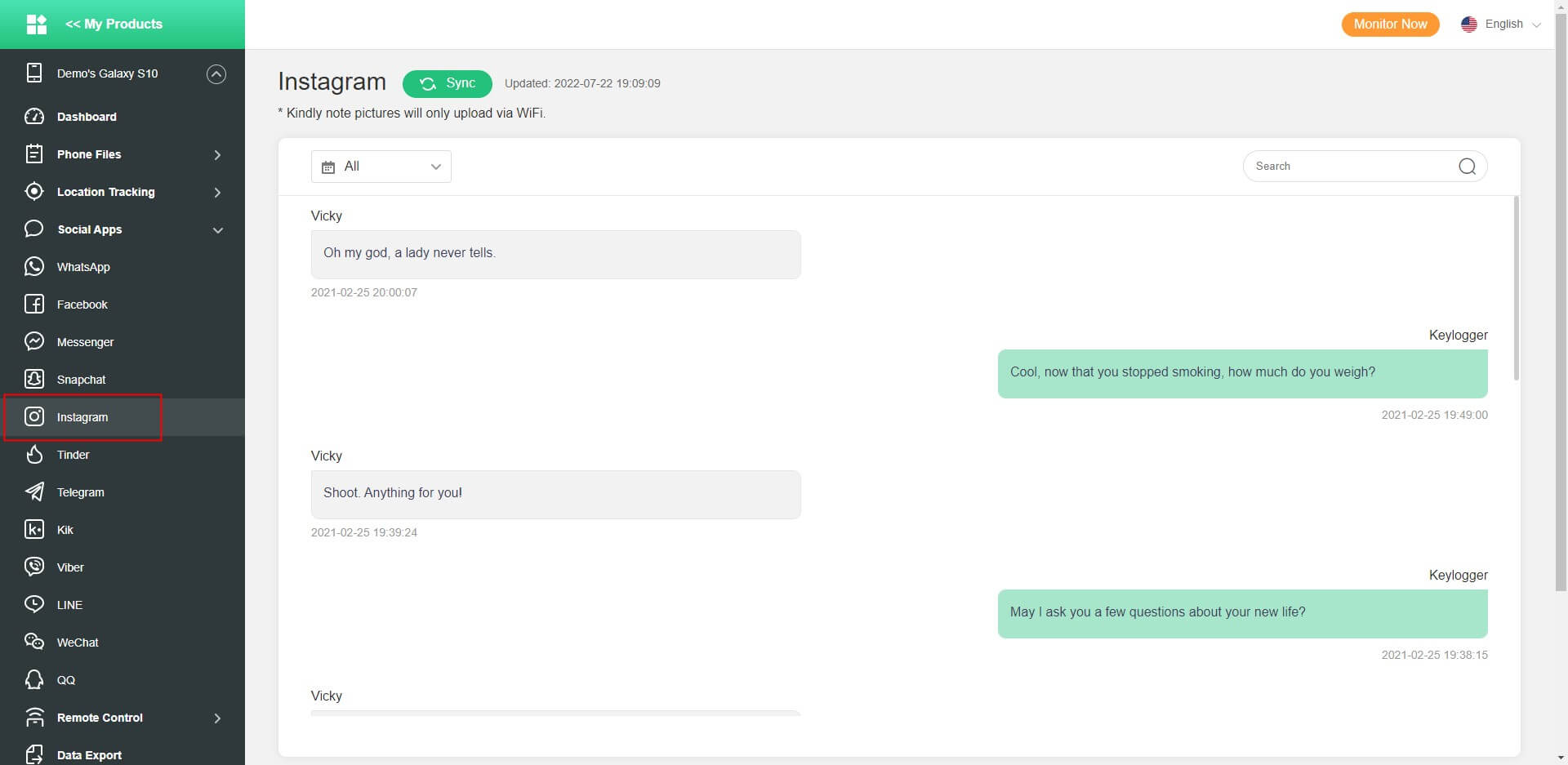 Conclusion
After reading this article, we are sure you have known the difficulty of recovering! If you do know it. So, why not choose a simpler method to guarantee that you can always see deleted messages on your boyfriend's Instagram. Don't hesitate! Just try it right now!
You may also be interested in:

By Tata Davis
professional in software and app technology, skilled in blogging on internet
Thank you for your feedback!