Infidelity and disloyalty have increased frequency, particularly with the prominence of social media sites like Facebook. According to studies, 35% of cheaters acknowledged that their relationship began on Facebook. People have been more secretive and restrained with the invention of the Internet and social media platforms, keeping compromising messages from their partners. So your boyfriend may delete his texts if cheating on you to avoid being discovered.
We have stated a few methods through which you can see deleted messages on your boyfriend's messenger.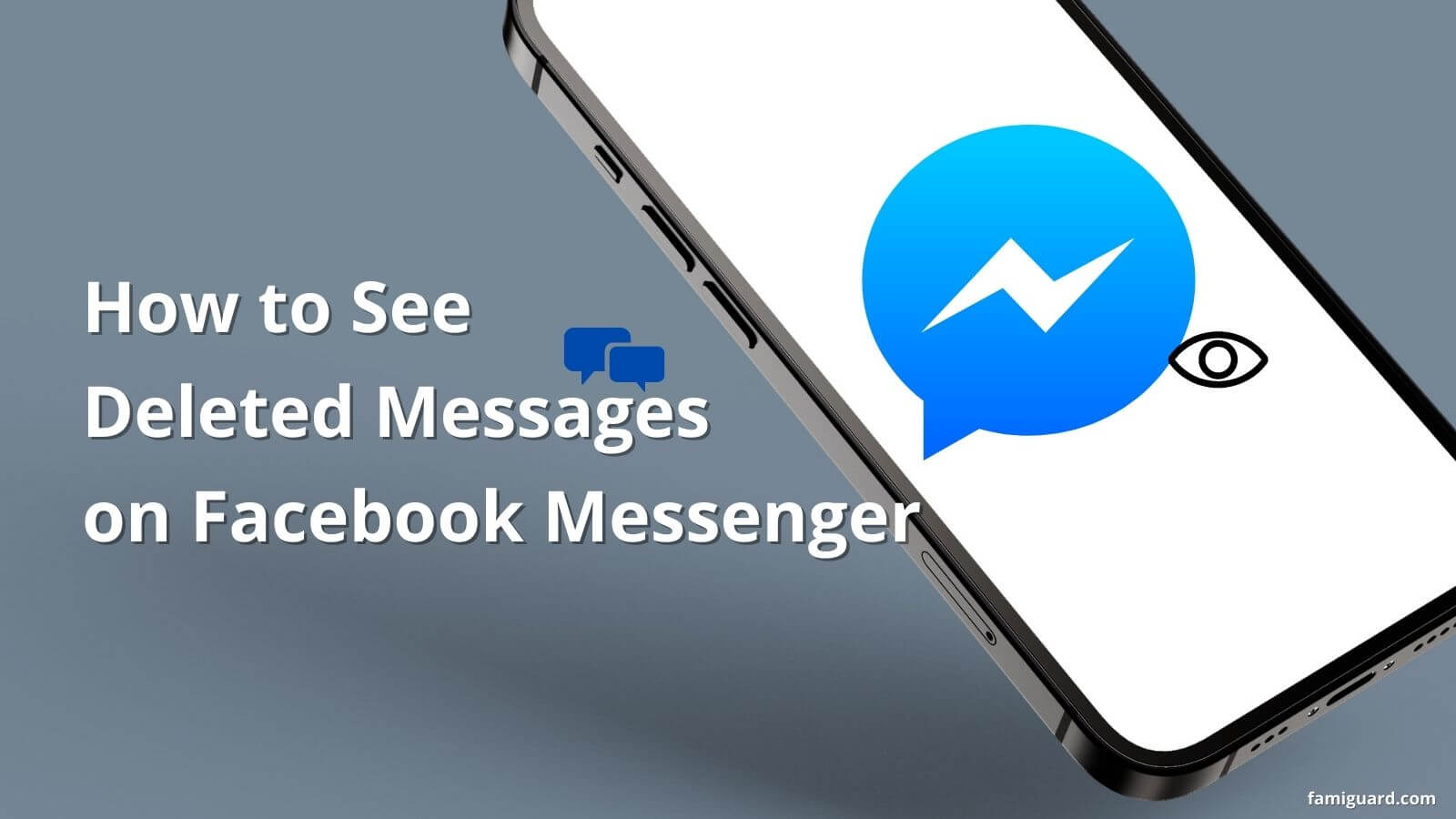 Method 1: FamiGuard Pro
FamiGuard Pro for Android is an Android monitoring app through which you can remotely monitor your boyfriend's Facebook messenger on his Android device without being detected. With its premium features, you can access all social media, including Facebook Messenger, and easily view all your boyfriend's messages.

step 1: Create your account for FamiGuard Pro for Android
To create a FamiGuard Pro for Android account, click the Sign Up/Monitor Now option and enter a working email address. After then, to use all sophisticated monitoring capabilities, you must buy a premium package. You can select a 1-month, 3-month, or 1-year plan. Prices will change accordingly.
step 2: Download the FamiGuard Pro for Android app and set it up
After successfully purchasing their Android monitoring tool, you will be taken to the website to manage your orders and products. Here, you can review and edit the appropriate order you previously created. The next step is to click the Setup Guide button, then carefully follow the directions to finish setting up the target Android smartphone.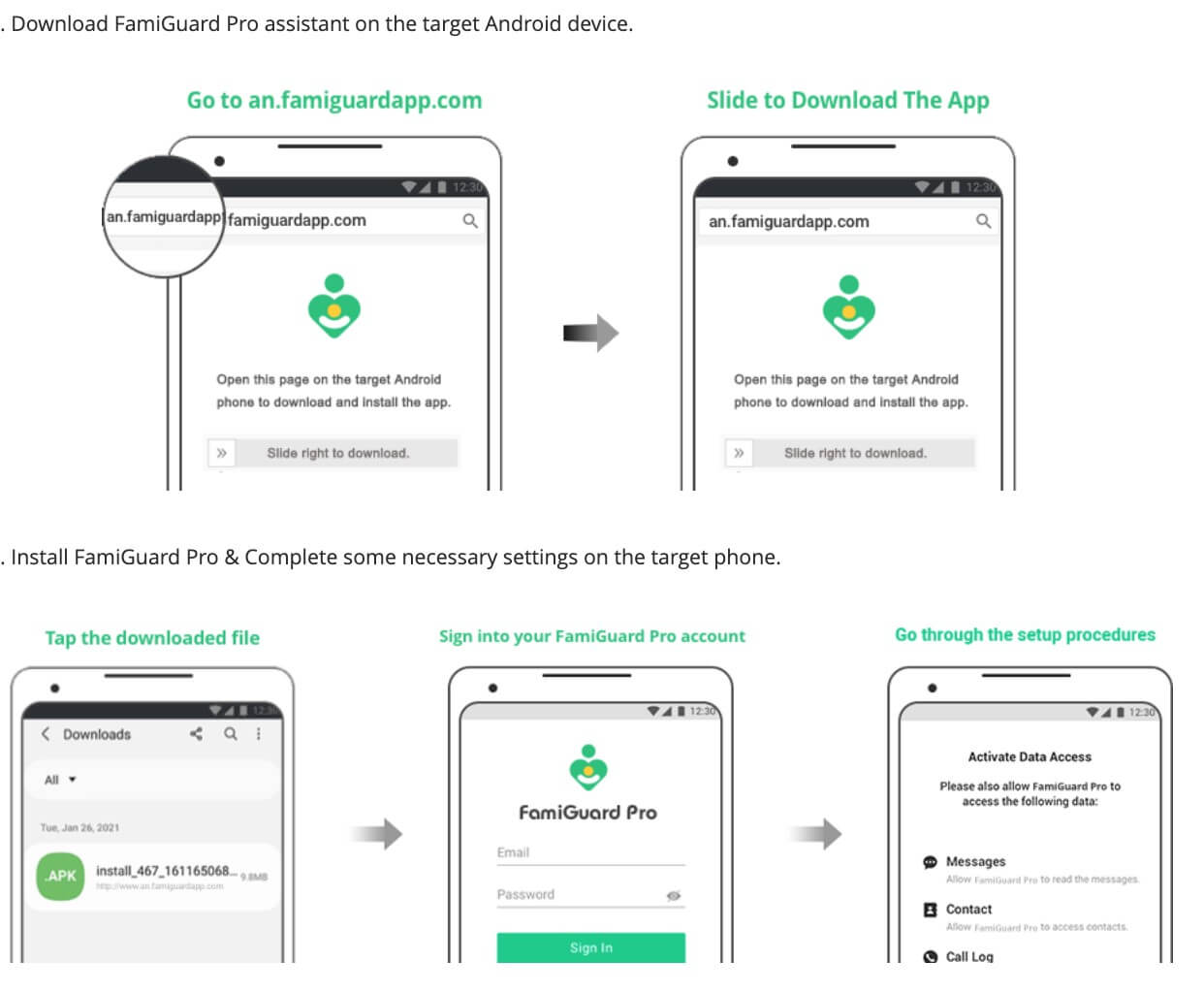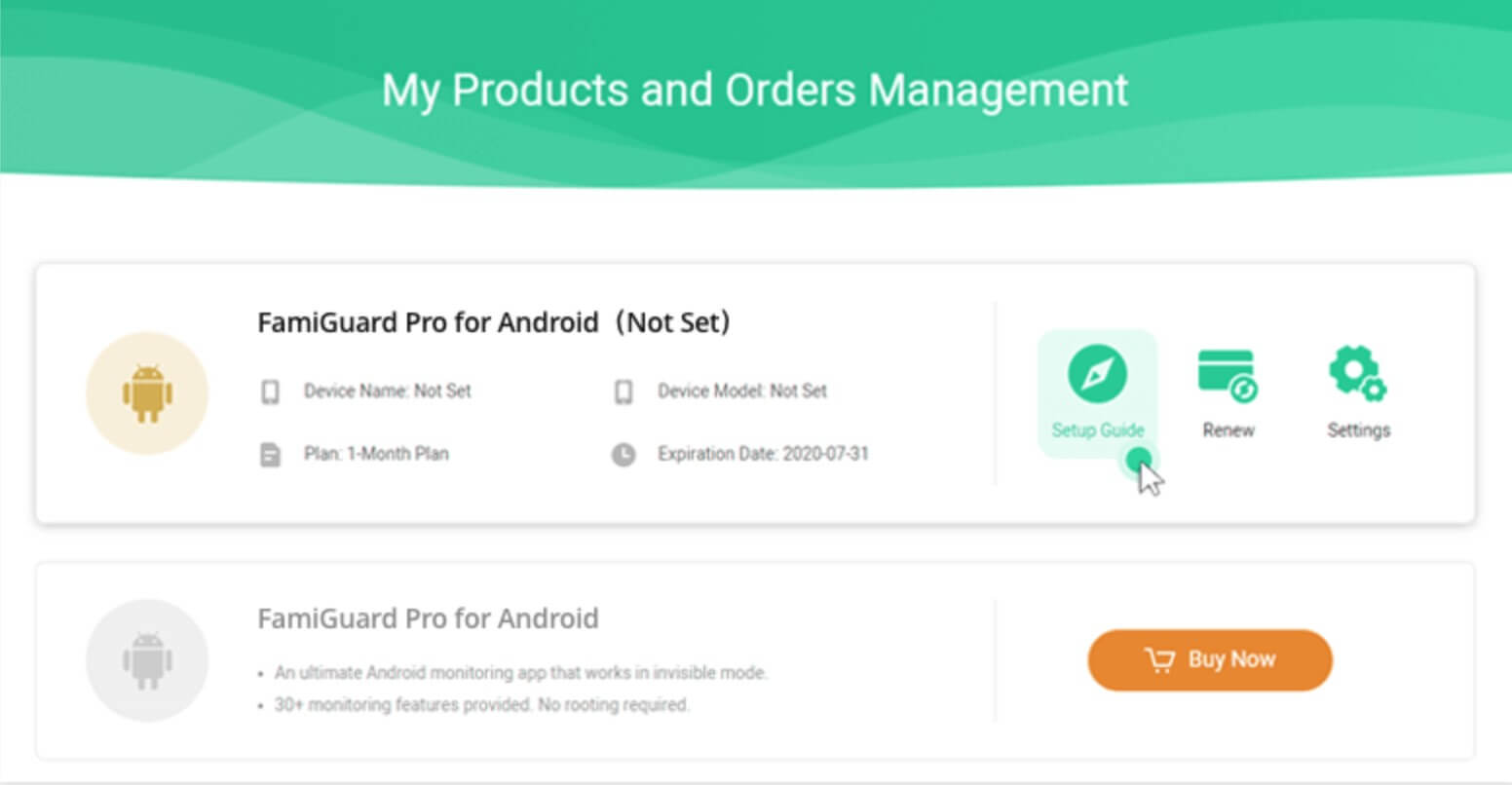 step 3: Check your settings and begin keeping track of your account.
After installing and configuring the app on the target phone, sign in to your FamiGuard Pro account on their website. If everything is set up correctly, you should be able to view the device name and any other relevant information. Click Dashboard to view the phone's statistics and activity. It may take some time the first few times you sync data from your phone to your Dashboard.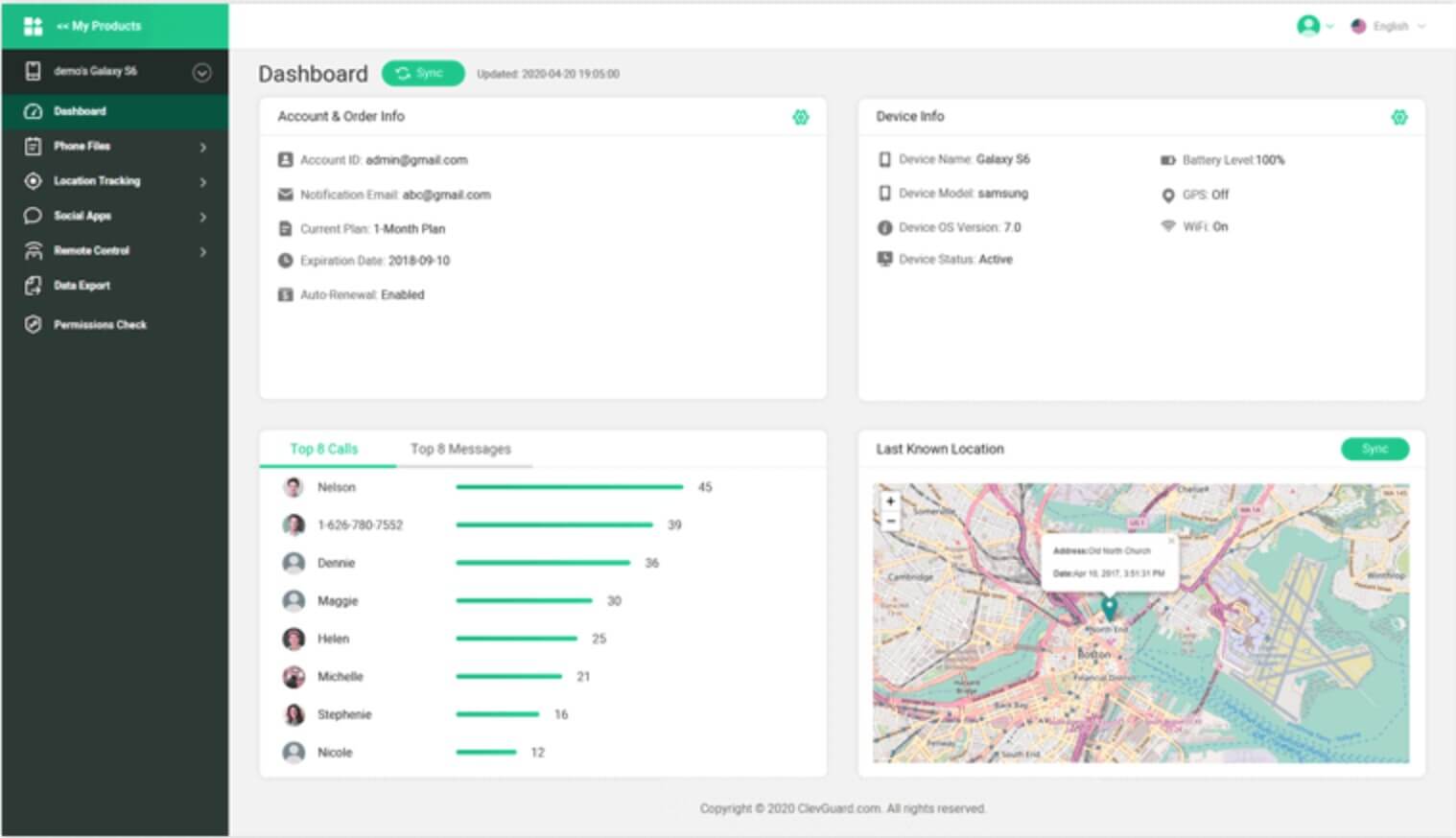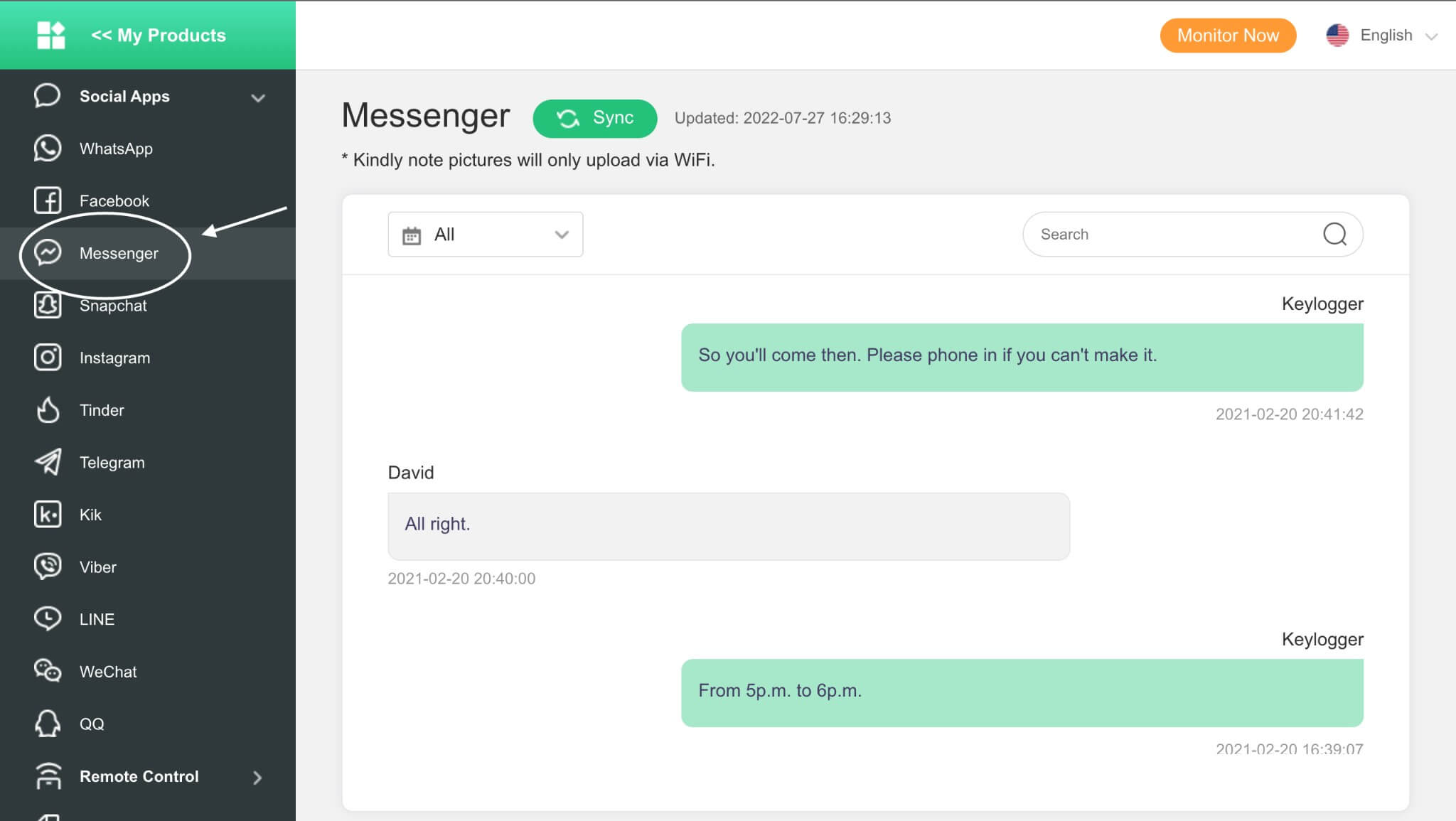 Method 2: eyeZy
Using eyeZy to read your boyfriend's deleted Facebook messages on his Android device is a good choice because the installation process is simple and takes less than 10 minutes.
step 1: Account Registration
Visit the official eyeZy website first. Click "Try Now" on the website's home page to begin. Now, enter the required information to establish a particular account.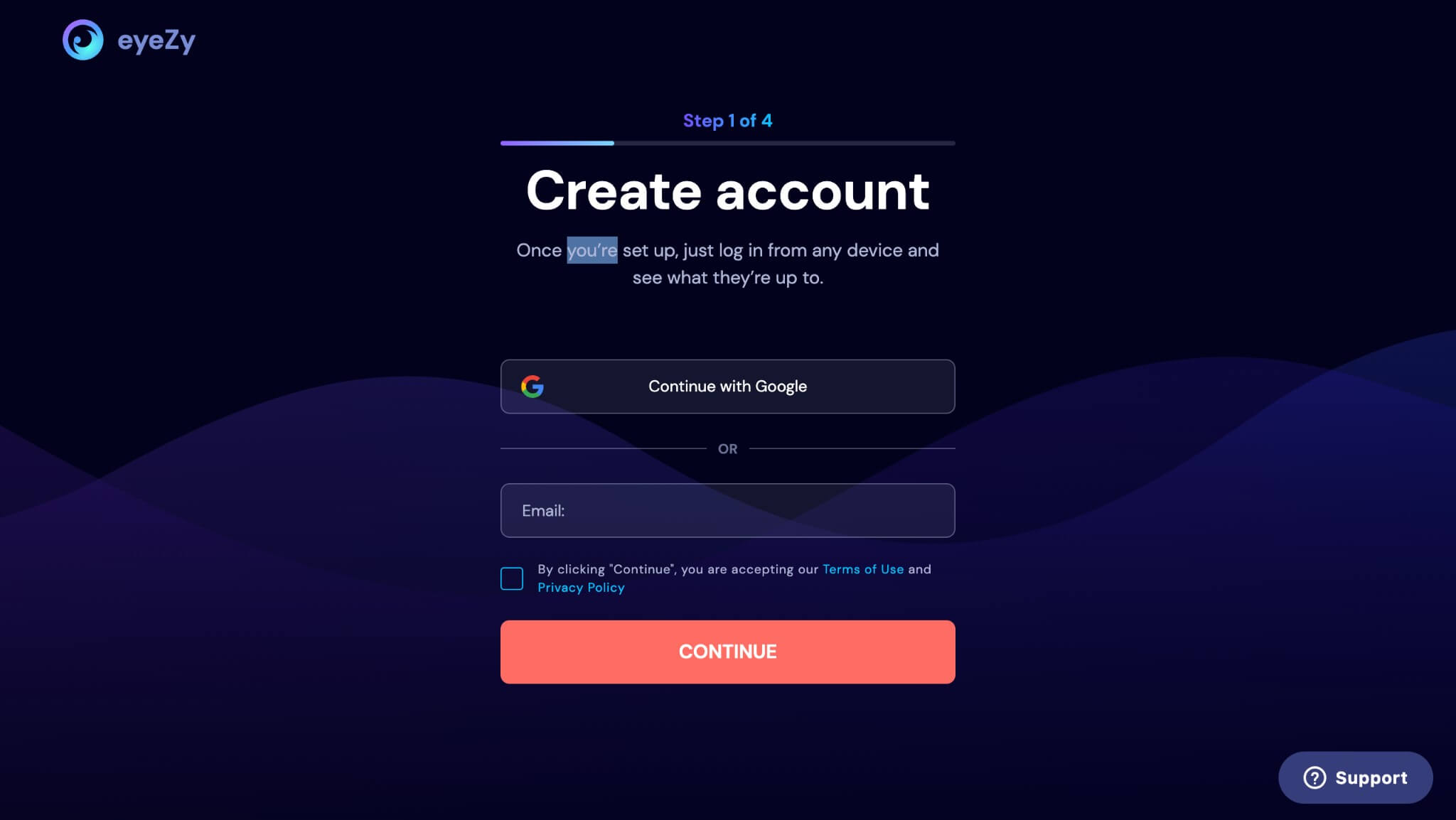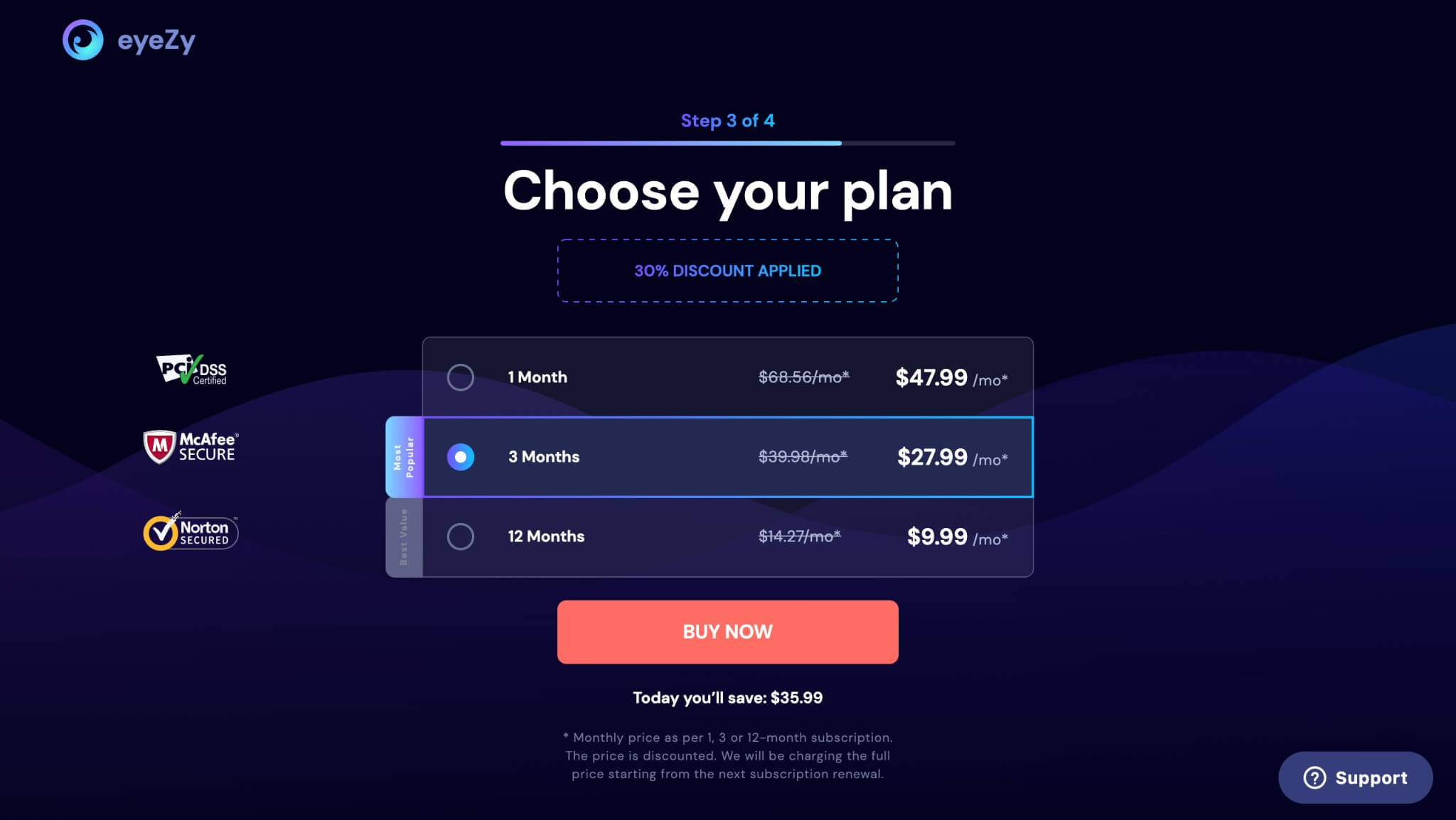 step 2: Login Into Your Account
Log into your eyeZy account using the information given to you.
step 3:  Study the Detailed Guide given on Your Control Panel
Go to your designated Control Panel after logging in. You may find a detailed installation guide for eyeZy on Android here. Make sure you carry out the instructions provided in the tutorial.
step 4: Log in physically to the Android device and start installing
After reading the installation manual, make contact with the Android device of the target. Install eyeZy now by following the steps found in the latter's manual.
step 5: Access Your Control Panel and Start Monitoring
Go to your Control Panel after the installation is complete on the target Android device. You can always watch your boyfriend's Facebook chats and texts here.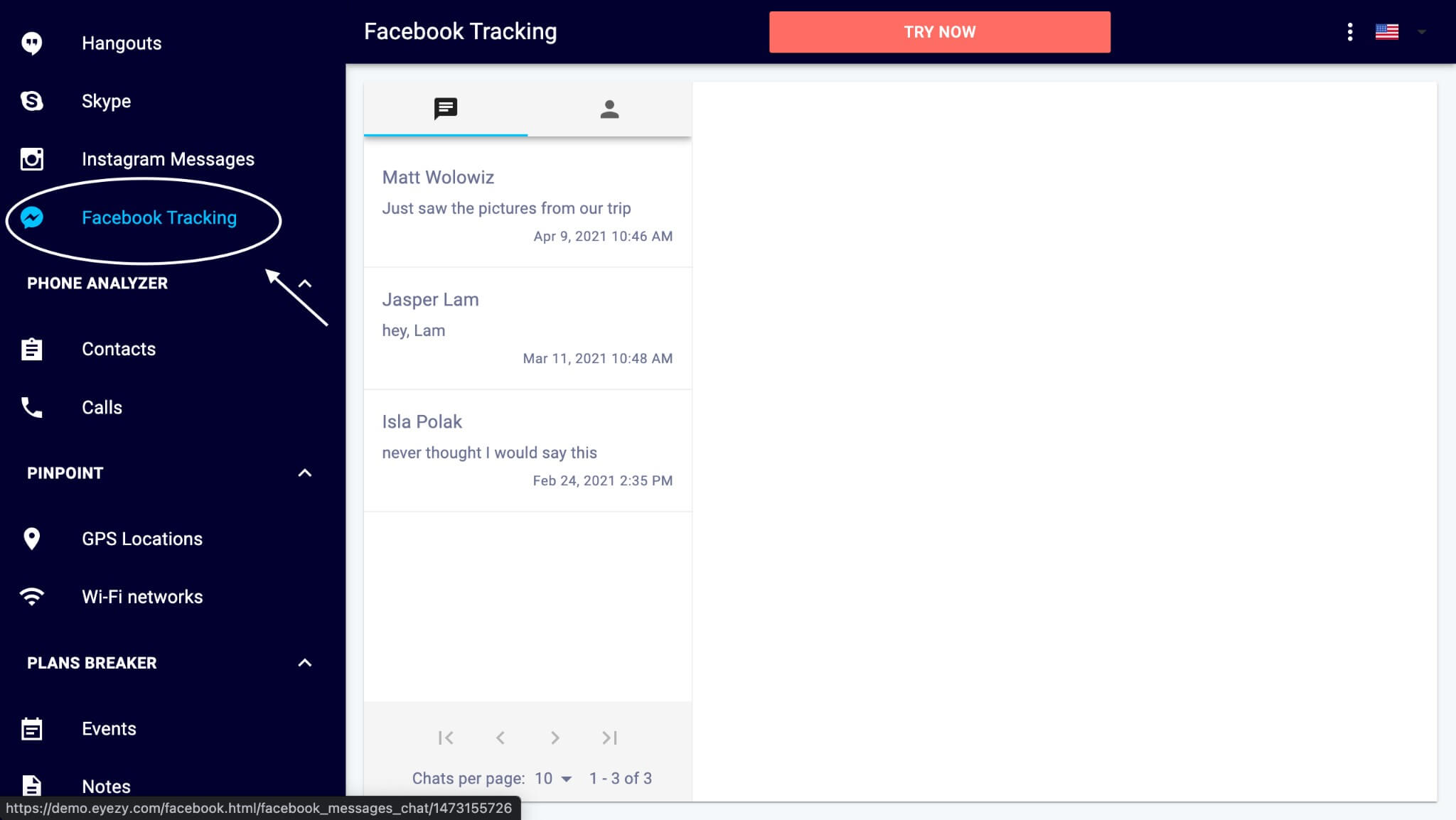 Method 3: FoneLab
FoneLab's built-in restoration and data recovery capabilities can assist you in reading your boyfriend's Facebook messages. However, installation is required, just as with other programs. The procedures for installing Fonelab on your boyfriend's Android device are as follows.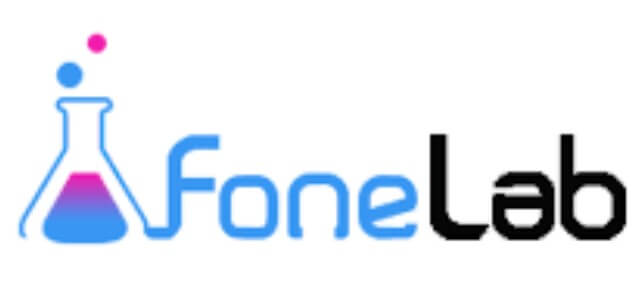 step 1. Download the app
Make sure the FoneLab program has been downloaded and installed on your computer before you begin using the app. After doing so, select Android Data recovery.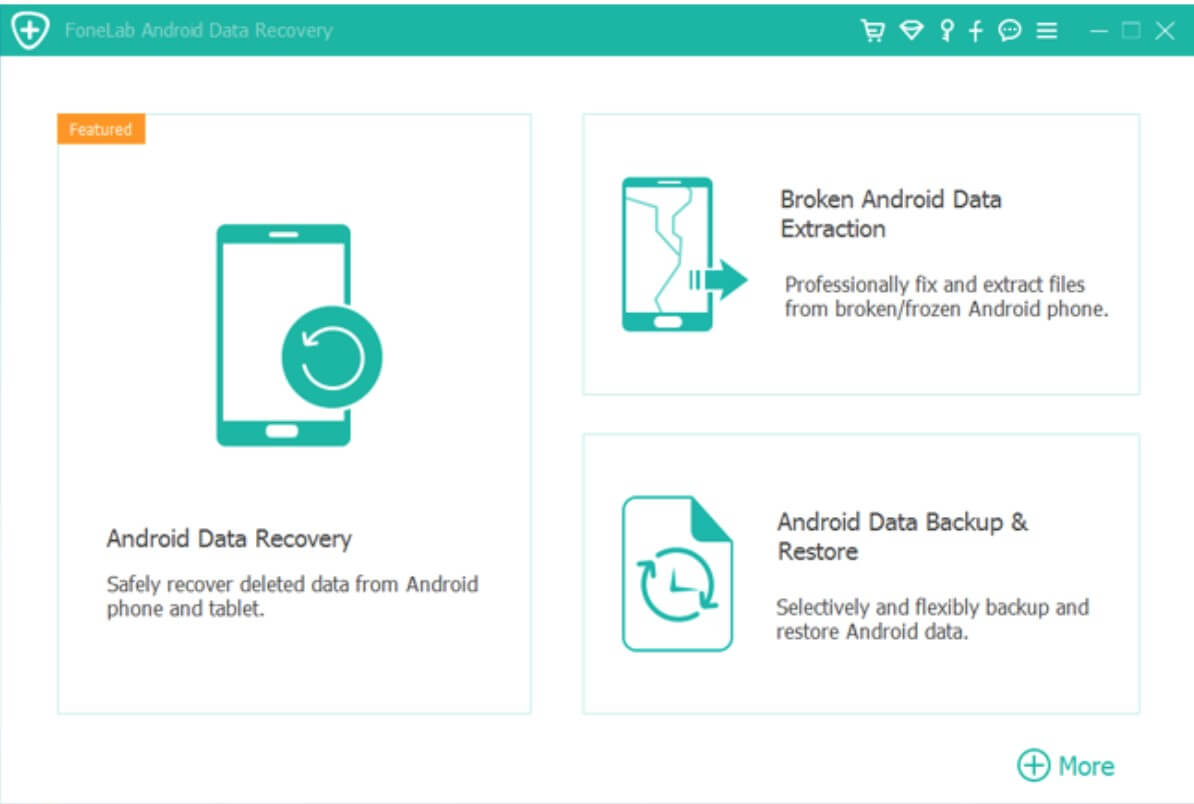 step 2. Connect the Target'sTarget's Android Device to the Computer Via USB
Connect the target's Android handset to your computer after installing FoneLab via a USB cord.
Now, enable file sharing between the computer and the device. Because it allows for FoneLab to scan your boyfriend's device data, this link is crucial.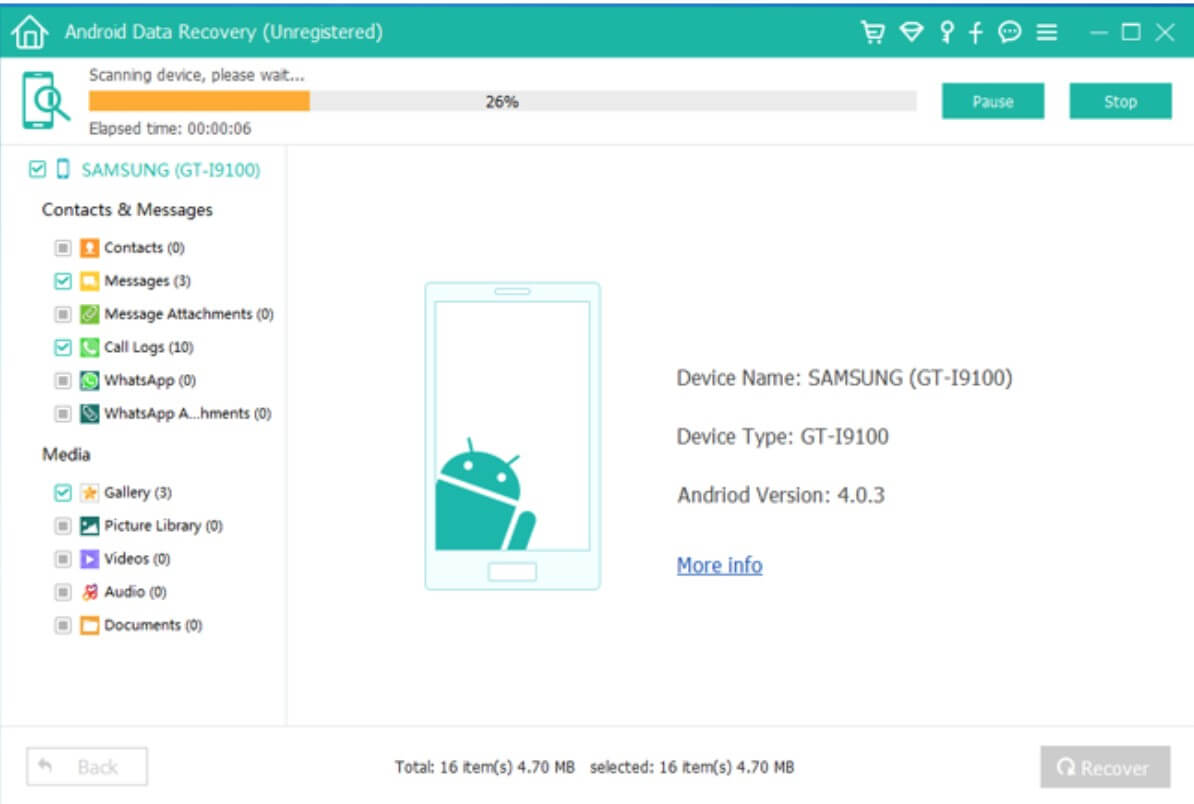 step 3. Choose Your File and Recover Data
Examine your boyfriend's phone data in the program's interface when the scanning operation is finished. You can now begin recovering their messenger chats.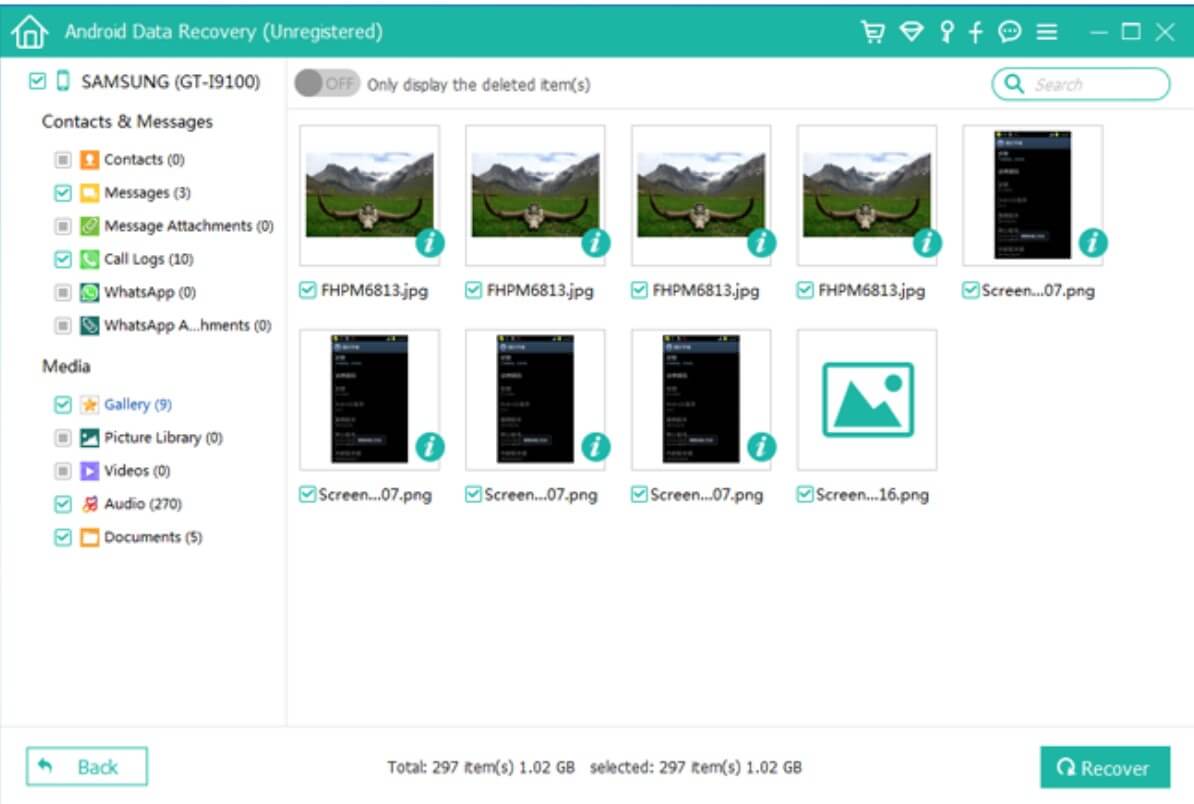 However, in this method, you would have to connect your boyfriend's phone to a computer, which would be time-consuming, and you would not be able to monitor his phone 24/7 live. It is just a recovery software not specifically designed to monitor devices.
Method 4: mSpy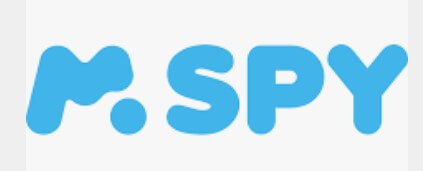 mSpy enters the conversation when discussing spy programs that set the pace. This Facebook spy chat Messenger program takes pride in being one of the comprehensive spyware with over 1.5 million users worldwide.mSpy keeps you in the loop of all your boyfriend's Facebook messages. If you suspect that Facebook Messenger is where he's been engaging in his unfaithful behavior, mSpy provides you full access to every conversation on their timeline. You can also look at the timelines of when these talks occurred. Starting up mSpy isn't tricky with cost-effective plans because you should be done in less than 5 minutes. Unlike other phone tracking programs, there is no mSpy app on the target device that a typical user may see. As a result, your lover won't discover a strange app logo on their cellphone and suspect someone is monitoring their phone.
step 1. Purchase mSpy Subscription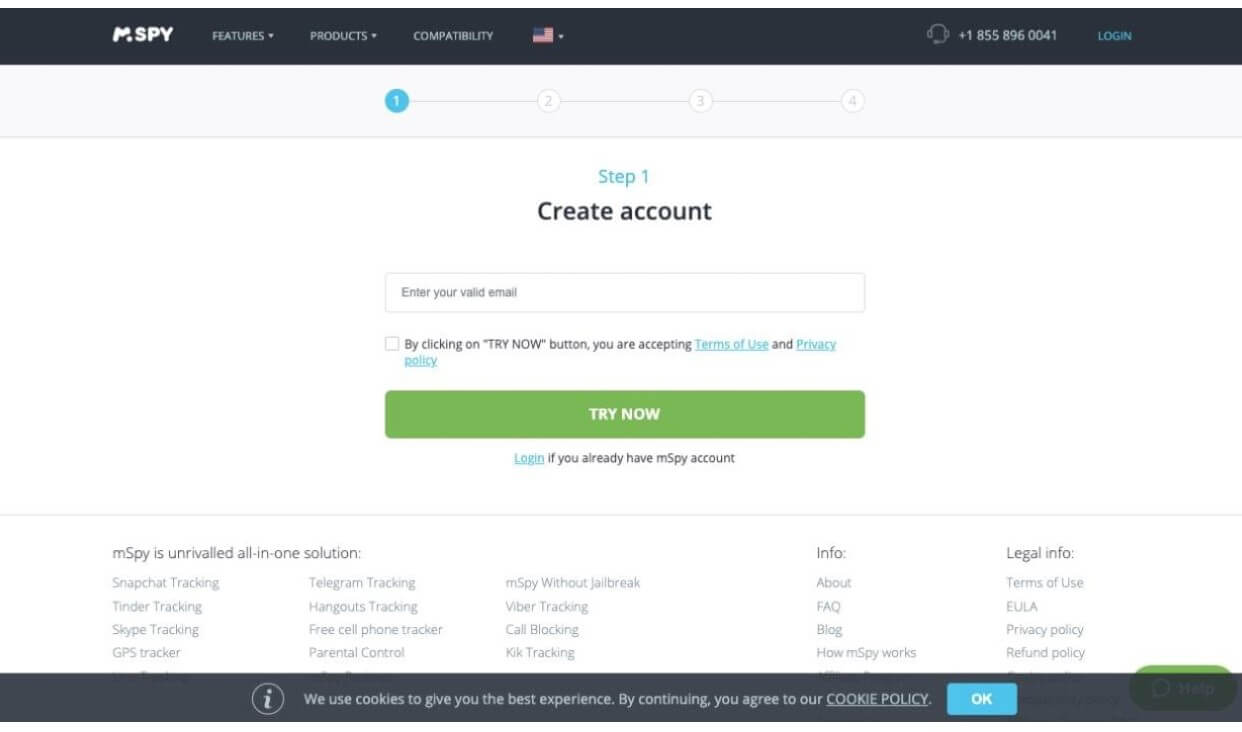 step 2: Disable Play Protect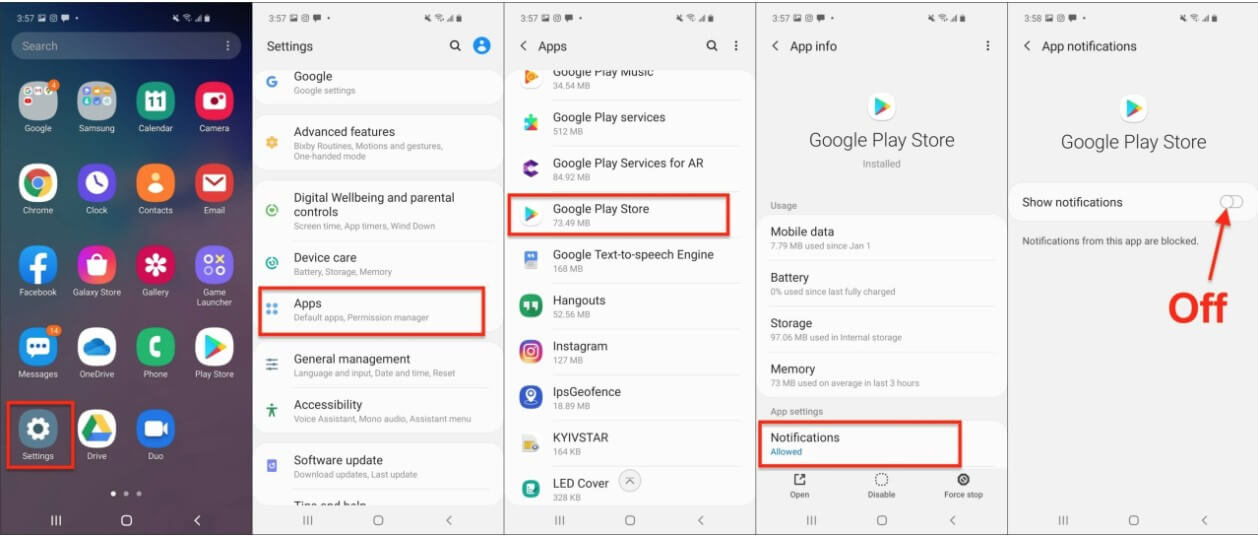 step 3: Download mSpy Installer

step 4: Install mSpy and Start Monitoring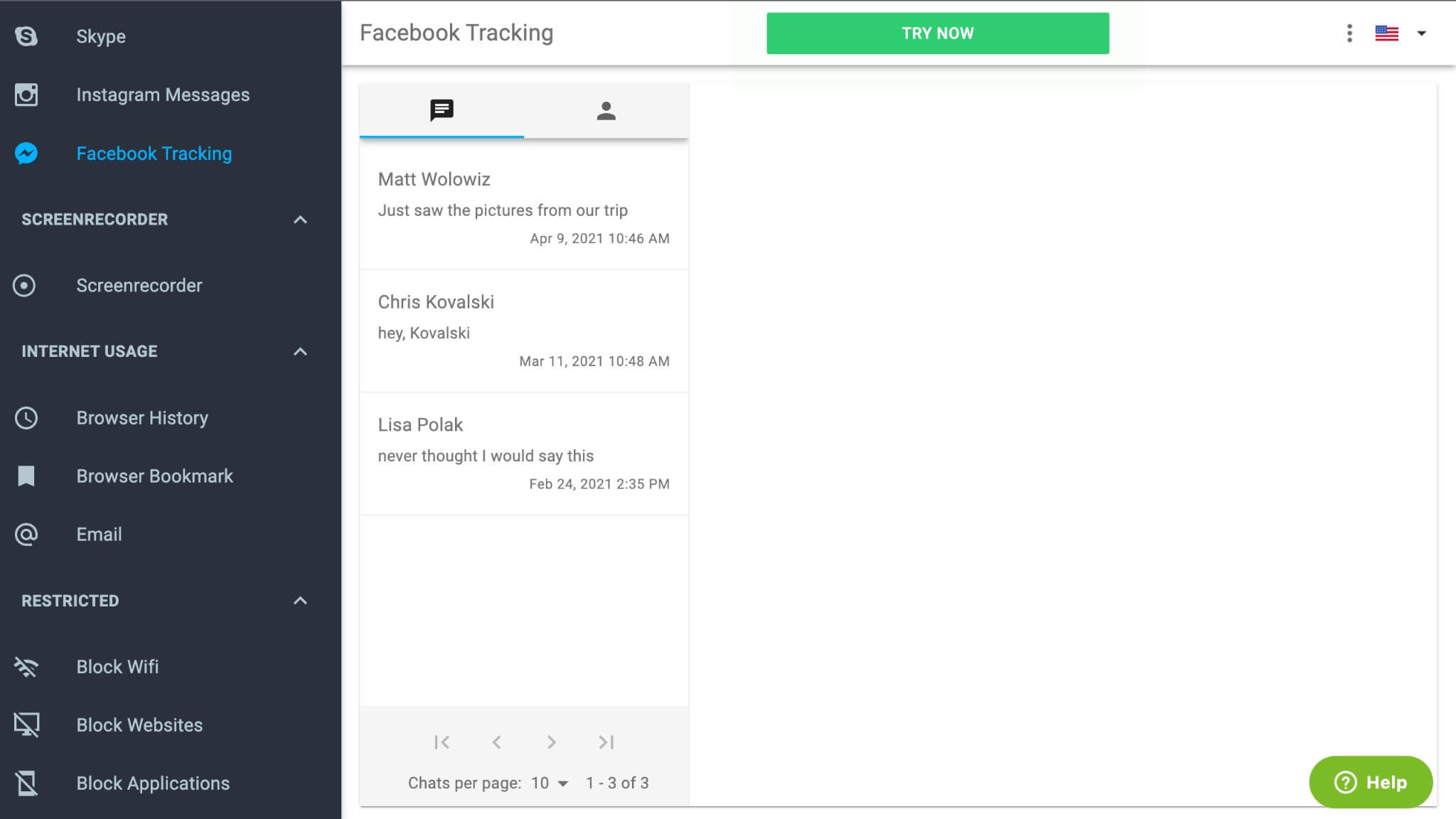 Method 5: The Spy bubble
You can access every Android smartphone and tablet in the world with TheSpyBubble. TheSpyBubble is a complete Android surveillance solution with many features that will make your monitoring worry-free.TheSpyBubble is a spying expert in all fields. You can search through all messages sent and received on your boyfriend's phone withTheSpyBubble.

TheSpyBubble lets you see the texts your boyfriend sends and receives on Facebook Messenger while still operating in stealth mode. Watch every chat that occurs on Facebook Messenger. Know the content and timing of each message. Therefore, TheSpyBubble exposes all your lover does, even though he may conceal embarrassing conversations from you. You can now challenge them with unfalsifiable facts that they can't refute. Consider installation. You can install TheSpyBubble without having a degree in hacking; the process only takes a few minutes. TheSpyBubble offers support every day of the year in case you run into any problems. Its 24-hour customer care, which can help you anytime, is its best feature.
You can use any Internet-connected device for monitoring. Once you have installed mSpy on your friend's phone, you may access his messenger and his deleted messages from your phone or computer as long as it is online once you have installed the app.
Conclusion
Even though trust is a crucial component of relationships, most people these days cheat on their partners without giving it much thought. As a result, it's usual to see people in relationships employ spy software like FamiGuard Pro for Android to ascertain the underlying reason for their behavioral changes.
The spyware lets you detect whether your lover is using social networking sites like Messenger to cheat on you. We've shown you how to use tried-and-true techniques to catch your partner in the act and confront them with unflinching proof. Although I lean toward FamiGuard Pro for Android because of its futuristic and comprehensive nature, other programs like eyeZy fonelab, mSpy, and TheSpyBubble can also be tried according to your needs help you in your monitoring attempts.
You may also be interested in:

By Tata Davis
professional in software and app technology, skilled in blogging on internet
Thank you for your feedback!