Question:
Have You Ever Wondered about How to Hack Android Phone?
As many people might've said, Android phones are more prone to hacking compared to iOS-based devices. And the reason is pretty simple. Since most Android phones are affordable, it gets a bigger and wider market in the world.
The thing is, the answers to how to hack an android phone are not as complicated as they might seem. Now, since we already have the advanced technologies to do various works, there are special apps that actually designed for hacking purposes. So if you want to simply hack somebody, you can better use these apps instead, or use the usual methods.
Part 1: How to Hack Android Phone – 4 Amazing Ways You Didn't Know About
If you really want to know how to hack a android phone, let's start from here. There are multiple of ways you can do to hack someone's Android phone. There are various methods to try, but generally, hackers will use the phishing method instead.
Phishing doesn't only use emails, but also SMS or even a fake website if the purpose is also bigger. Now if you want to learn how here are some of the best methods you could try:
1. Hack Android Phone by Sending a SMS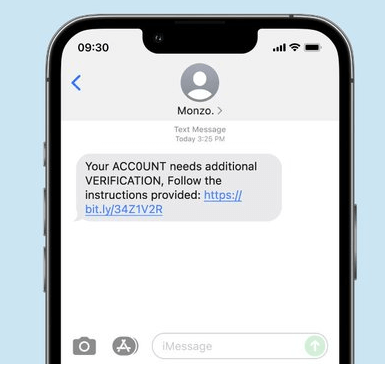 So, how to hack Android phone by sending a SMS?
The answer is using the phishing method. You'll hear lots of "phishing" words mentioned here and there since it's the most common use technique. And as we've explained before, you can use different media to use the phishing method, including SMS.
The kind of action hackers will be doing is similar to the fraud texts that we've occasionally received. Hackers will send an SMS filled with something promising and beneficial while looking all professional. In the SMS, Hackers have to put the link to "record" the username and password of the target phone. And that's how they get it.
2. Hack Android Phone by Sending a Link
And then, how to hack Android phone by sending a link?
The method hackers will be doing is basically similar to the one above. In theory, all you need to do is to send the link to a fraud website and send them to the victims through various options, including social media direct messages, chatting apps, and also SMS.
3. Hack Android Phone by Man-In-The-Middle Wi-Fi Attacks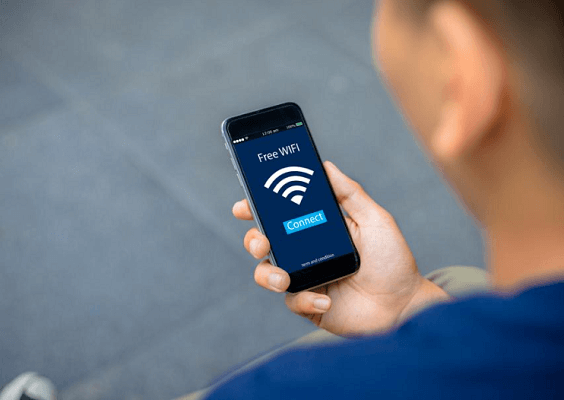 When everyone is connected to a public WiFi connection, that's when hacker enter and hack someone's device. Public WiFI tends to have the worst security. It lacks protection, and therefore, is always used by hackers to obtain victims' credentials to access their vital accounts.
The process also revolves around phishing. You'll create a fake website, share it with others who are connected to the same public WiFi connection, and then you can just steal the necessary information from the inside.
4. Hack Android Phone by Downloading Suspicious Apps
Hacker can also try to hack someone's Android by using spying apps. These apps are specifically designed for monitoring and spying purposes. So even without actually having physical access of the target phone, you can still gain any important information you need. Wanna know more about android phone hacking apps, some great apps will be introduced in the next part!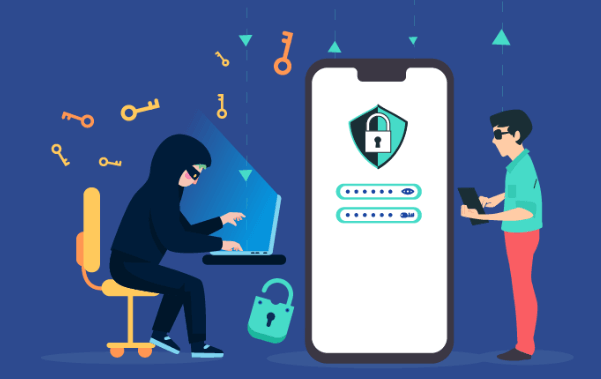 Part 2: Android Phone Hacking Apps - A Great Helper for Hacking Android Phones
If you desire a more practical method, then maybe android phone hacking apps can be the best solution for you. As the name implies, the apps are made with spying and monitoring purposes in mind. Aside from being used to obtain someone's critical information. When you type in the keyword of phone hacking apps, you'll face tons of options. The number is just too many to comprehend. But no need to worry, we have several recommendations here that you can try:
1. FamiGuard
FamiGuard Pro for Android is the most recommended application for hacking android phones. Once it's installed on the target phone, you can easily control someone's phone remotely.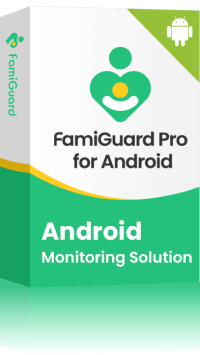 Amazing Features of FamiGuard Pro for Android
Monitor App: It will monitor the apps on the target device, including Facebook, WhatsApp, Snapchat, Instagram, etc.

View Phone File: Get the authority to access phone photos, videos to know the detailed activities.

Capture Screenshots:Capture the real-time screen of Snapchat, Instagram and sync to your side for saving.

Track GPS Location: It allows you to view other's GPS location without them knowing, and it also records historical locations.

Record Phone Calls: Real-time record the voice of both sides when taking a call.
Wanna Try? 3 Steps to Install FamiGuard Pro for Android and Use It to Hack Android Phone!
Step 1: Complete the registration and login on the FamiGuard official website, and then purchase FamiGuard Pro for Android. After that you will receive a download link.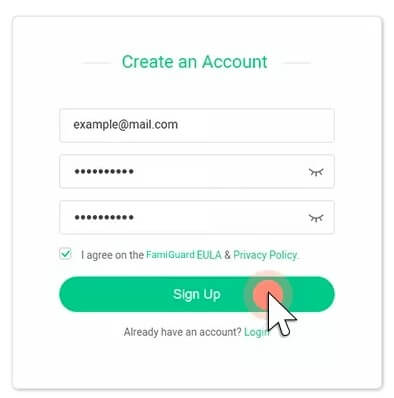 Step 2: Download and Install this tool on the target Android device.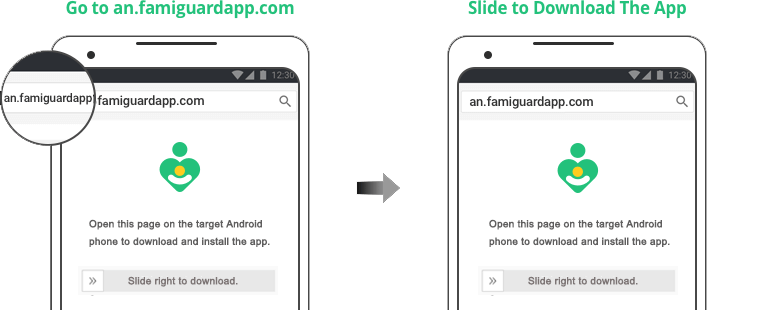 Step 3: Log in to your account andonline dashboard, then you can access to target phone and get information you want!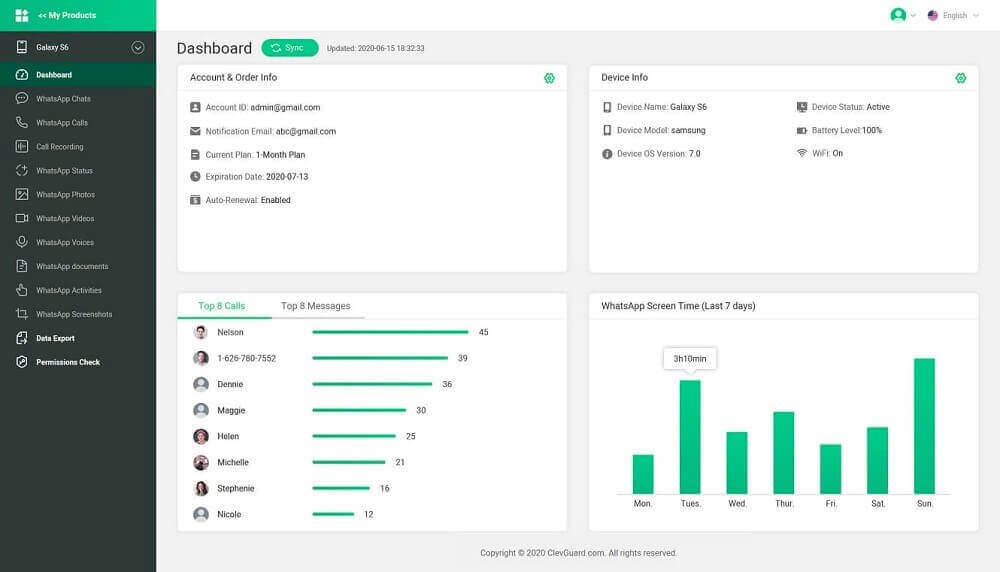 2.mSpy
mSpy is a known spying app that's praised for its incredible practicality and functionality. It's usually used by parents to monitor their kids' online activities. With this app, the parents can also protect their loved ones physically by using the Geo Location function. Apart from that, this app has features to hack android phones, with this app, you can easily get access to the target phone and get full control of the target phone!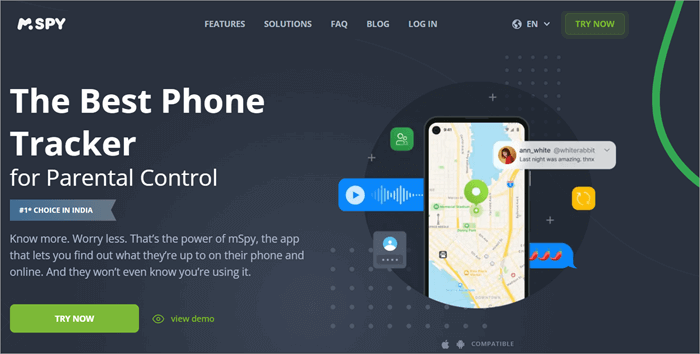 3.Spylix
Another option we have here is spylix, a spying app that works really well in secret. With this app, physical access isn't even necessary. The process is fast, smooth, and direct. Within a short time, you can obtain all the important information from the target phone.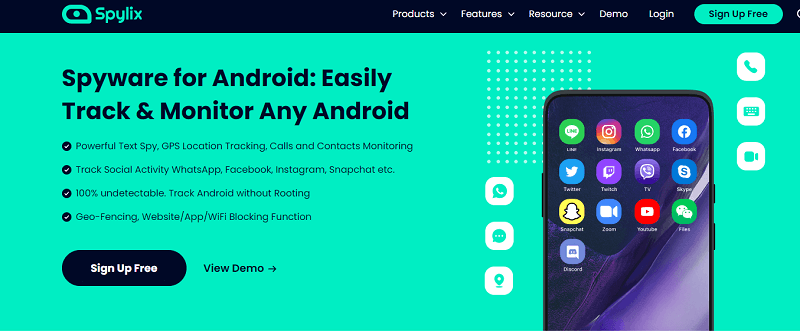 4.KidsGuard Pro for Android
Included as one of many apps offered by ClevGuard, this one is highly beneficial for parents who are always worried about their kids' activities online. So by using this app, they can monitor their kids much better. Apart from that, this app can also be used to hack Android phones. Using this app, you can easily gain access to the target phone and take full control of the target phone!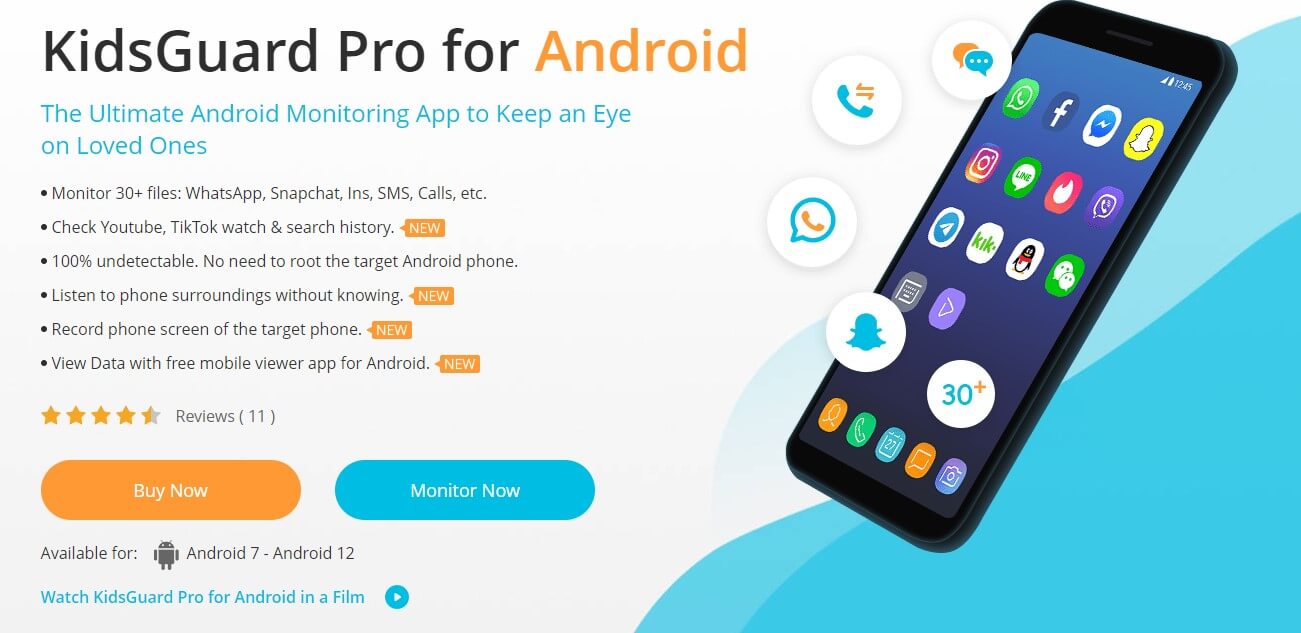 Part 3: How to Protect Your Android Phone from Being Hacked
And that is how to hack an Android, what do you think?
Since hacking cases on Android is too many, it's always better to be safe than sorry. Now, we want to mention some of the best methods you can try to make your Android device safer from hacking attempts.
1. Be careful about every app permission
Any app you just installed usually asks for permission. If you notice that an app asks for too many permissions or ones that don't have any relevance to the app, turn off the permission immediately.
2. Avoid using public Wi-Fi
Since public WiFI is always risky, it's always better to have portable WiFi when you're traveling. This can make sure you'll always be connected with a safe connection rather than the risky one.
3. Don't click on random links
If someone sends you a link, make sure to check it very carefully. Since phishing is relatively quick in action, be sure to always check each link before clicking.
Get FamiGuard Pro for Android today and try it for yourself!
You may also be interested in:

By Tata Davis
professional in software and app technology, skilled in blogging on internet
Thank you for your feedback!