The availability of cheap smartphones and widespread internet access has eliminated the need for landlines and costly cell phone plans to stay in touch with loved ones. We now have an array of free calling apps that make it easy to stay connected with anyone, anywhere at no cost.
There are two types of free phone calls apps. The first type allows you to make calls from the app to a real phone number, while the second requires both parties to have the app installed. In either case, the benefit is the ability to make free calls using WiFi or mobile data.
In this article, we'll be highlighting some of the best free calling apps you can install and use to make unlimited free calls. We'll also share with you the pros and cons of each app, so that you can carefully choose which one is right for you.
Table of Contents
Part 1. Top 10 Free Calling Apps
With so many free calling apps available on the internet, it can be overwhelming to find the best ones. Not all of these apps are reliable and some may not perform as expected.
To help you find the most trustworthy options, we have compiled a list of the best free calling apps that truly offer unlimited calls and work seamlessly.
1. Dingtone
With Dingtone, you can enjoy unlimited free calls and texts as long as the person you're contacting also has the Dingtone app installed. You can also call real phone numbers right from the Dingtone app by using credits. Credits can be earned by participating in mini-offers or games and can be used to make international calls for free as well.
The app is especially useful for individuals who require an additional phone number for business or personal use. With Dingtone, you can easily get a dedicated phone number with your preferred area code and make calls to over 200 countries worldwide. This app is popular among a user base of over 100 million people and is available on both iOS and Android devices.

Pros

No cell plans or SIM cards are required

Unlimited texts/calls over data or WiFi

Free phone numbers for various regions

Call forwarding and call blocking features

Group and conference calling service
Cons

The app contains many intrusive ads

The number is valid for 30 days (without premium)
2. TextNow
TextNow is another popular app that allows you to make free phone calls and send text messages to friends and family in the United States or Canada. If you want to keep in touch with loved ones overseas, you can pay for international calls at rates that vary by country. You can also earn international calling credits through various offers.
TextNow is a communication app that lets you do more than just calls. With voicemail transcripts, call forwarding, and a free inbound number, it's the perfect solution for all your communication needs. The app can be used on a variety of devices, including Android and iOS devices, as well as Windows and macOS computers.
Pros

Free voice and video calls to the US or Canada

Cheap international calls to over 230 countries

Conference calling and voicemail transcription

It is compatible with many different devices

Syncing of texts instantly across devices
Cons

Calls to non-users are not free

Pay $9.99/mo for ad-free calling
3. TextFree
TextFree is a good alternative to TextNow. While inbound and app-to-app calls are free on TextFree, you will need to pay if you want to make outbound calls to regular phone numbers. You can earn free minutes by completing partner offers and watching videos or choose to purchase 100 outbound minutes for $1.99.
TextFree comes with 60 minutes of free calls credit included. The app allows you to send texts to anyone over the internet, even if they don't have the app. You can also choose a real US number for your TextFree account. The app is available on web browsers as well as Android, iPhone, and iPad devices.

Pros

App-to-app calling is totally free

Free 60 minutes of calling included

Unlimited free texts to non-users

Facebook Chatting within the app

Support for voicemail is included
Cons

The quality of WiFi calls is not great

The number expires if inactive for too long
4. WhatsApp
WhatsApp is the world's most popular messaging app with over 1.5 billion users. It provides a range of features including free messaging, voice and video calls, and the ability to send photos, and videos. All of these features are free and offer end-to-end encryption to keep your conversations secure.
However, it is only able to make calls to other users who have the app installed. Despite this limitation, the app is still widely used due to its popularity and is available on a variety of devices including Android, iPhone, iPad, Windows, and Mac. There is also a web app version available for messaging, but not for calls.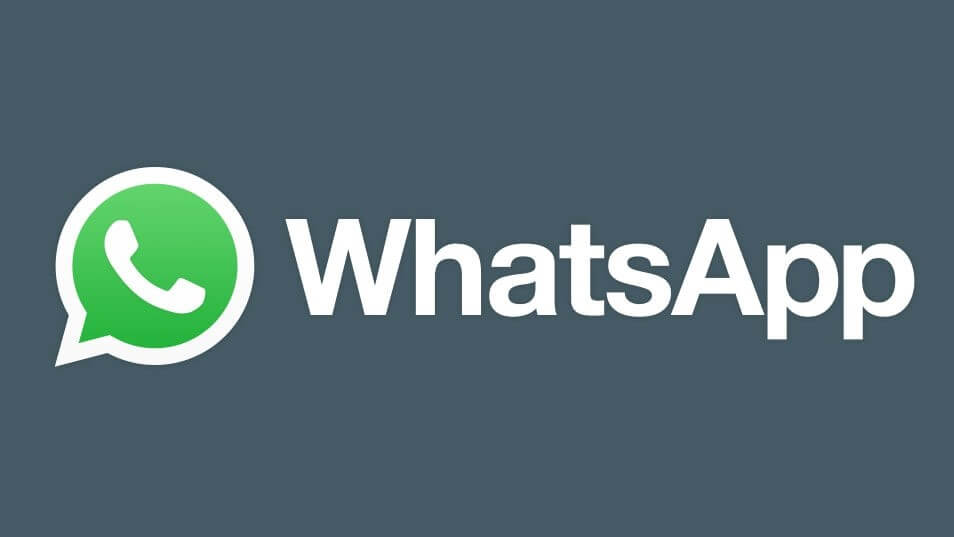 Pros

End-to-end encryption is provided

Share live location with other users

Free worldwide voice & video calls

No ads or offers to distract you

Decent call quality & low data usage
Cons

You cannot call non-users like landline

Sign-up requires a real phone number
5. Skype
Skype is a free communication app that enables you to make voice and video calls, send text messages, and share your screen with others. You can call other Skype users for free, but if you want to call landlines and mobile numbers, you must sign up for one of Skype's plans. As an Office 365 subscriber, you can make 60 minutes of free calls each month to any number.
Skype is a versatile communication tool that works on a variety of devices, including mobile phones, tablets, Kindle Fire HD, Mac and Windows computers, as well as Xbox One. This means no matter what device you have, you can stay connected anywhere with Skype.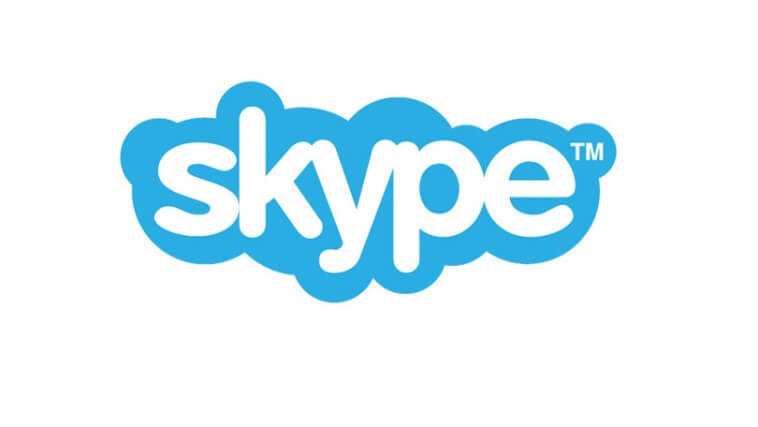 Pros

Offers cross-platform compatibility

Call recording and screen sharing

Enjoy HD video and audio calling

Video call with up to 100 members

Free credit via Microsoft 365 subscription
Cons

Calls to non-users cost money

No free phone number is available
6. Google Duo
Google Duo is an easy-to-use video and audio calling app developed by Google. It includes support for one-to-one and group conversations of up to 32 people, which makes it perfect for connecting with loved ones. One of the standout features of Google Duo is its Family Mode, which lets you have fun with stickers and doodles.
To make calls through Google Duo, both people must have the app installed on their devices. Google Duo is available for iOS, Android and web platforms. To use the service on multiple devices or platforms you will need a Google Account.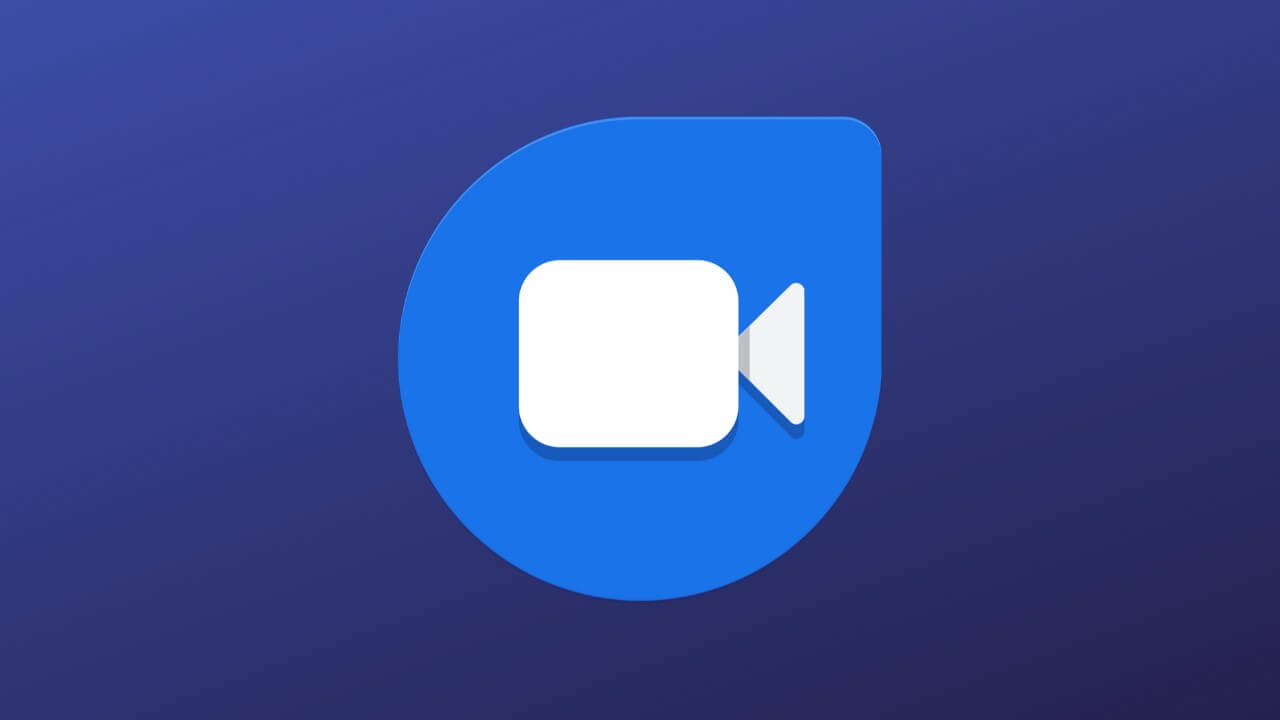 Pros

High-quality video calling at 720p

All calls are end-to-end encrypted

Up to 32 people can join a video call

Family Mode offers many fun features

Ultra-clear HD screen sharing
Cons

Requires a high bandwidth connection

No dedicated phone number is available
7. Google Voice
Google Voice is a free VoIP phone service that has been around since 2009. It provides a variety of features, including phone calls, voice and video calls, and text messaging. You will receive a U.S.-based number that you can use to make free calls to phone numbers in the United States or Canada.
Google Voice offers international calling at a low rate of $0.01 per minute, depending on the destination. In addition to phone calls, Google Voice also provides voicemail and free voicemail archiving. You can access the service through the web browser at voice.google.com or through the mobile app on Android or iOS/iPadOS.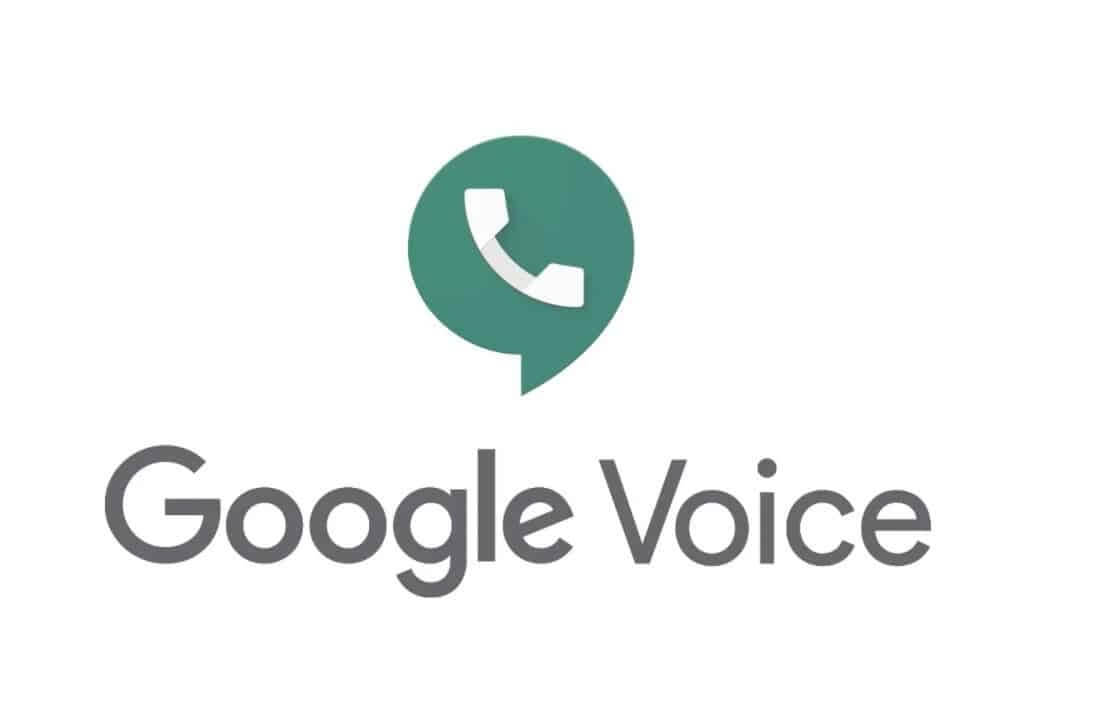 Pros

Calls are free in the US & Canada

Easy to use call recording option

A free phone number is included

Read or listen to voicemail transcripts

Includes Google AI spam protection
Cons

Emergency calls cannot be made

Active US phone number is required
8. TextPlus
TextPlus is a messaging app that lets you send free text messages to any phone number in the United States and Canada. You get a free phone number to use with the app, too. Additionally, you can make international calls to other TextPlus users for free.
To call people who aren't using TextPlus, you'll pay domestic and international rates starting at $0.02 per minute. You can earn credits by watching video ads or completing offers, or you can choose to buy credits or subscribe to a plan for an ad-free experience.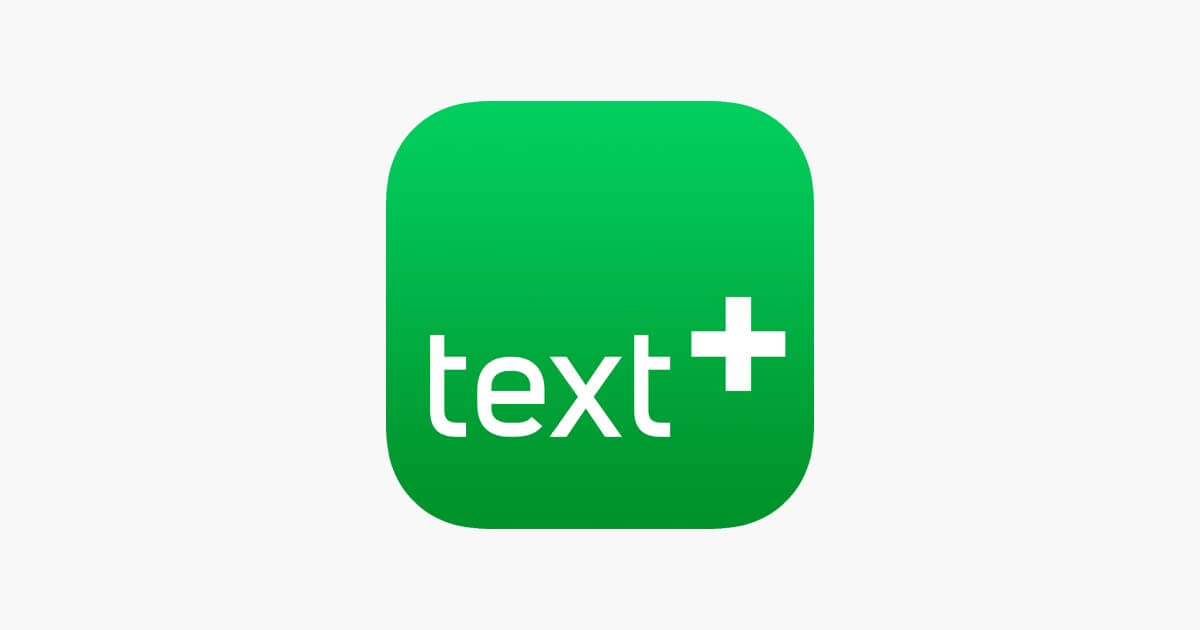 Pros

Works over WiFi or mobile data

Unlimited free inbound calling

Free calls to other TextPlus users

Voicemail support is included

Get a real US-based cell number
Cons

Too many ads are frustrating

The number expires after 30 days of inactivity
9. TalkaTone
TalkaTone is an easy and affordable way to stay connected with others. Talkatone lets you make free phone calls and send and receive texts to most phone numbers in the US, including landlines. In addition, Talkatone-to-Talkatone calls and texts anywhere in the world are completely free.
In addition to its other features, TalkaTone offers call forwarding and enhanced voicemail audio. You can also choose to purchase additional options, such as ad removal and international calling for a small fee. Both iOS and Android devices are supported by the app.

Pros

Calls to non-users are possible

Grab a free US phone number

Works with WiFi or mobile data

No significant roaming charges

Call & message histories are saved
Cons

App is ad-supported

The quality of voice calls is average
10. Viber
Viber is a cross-platform messaging app that allows you to send texts, make voice calls and video calls, or join group chats with other Viber users. All of your conversations are free. If you want to call non-Viber numbers, there is a small fee.
With Viber, you can also subscribe to a local number in various countries to receive calls and texts, although there is an additional cost for this service. The app is available for a variety of devices, including Windows, Linux, Macs, Android, and iOS.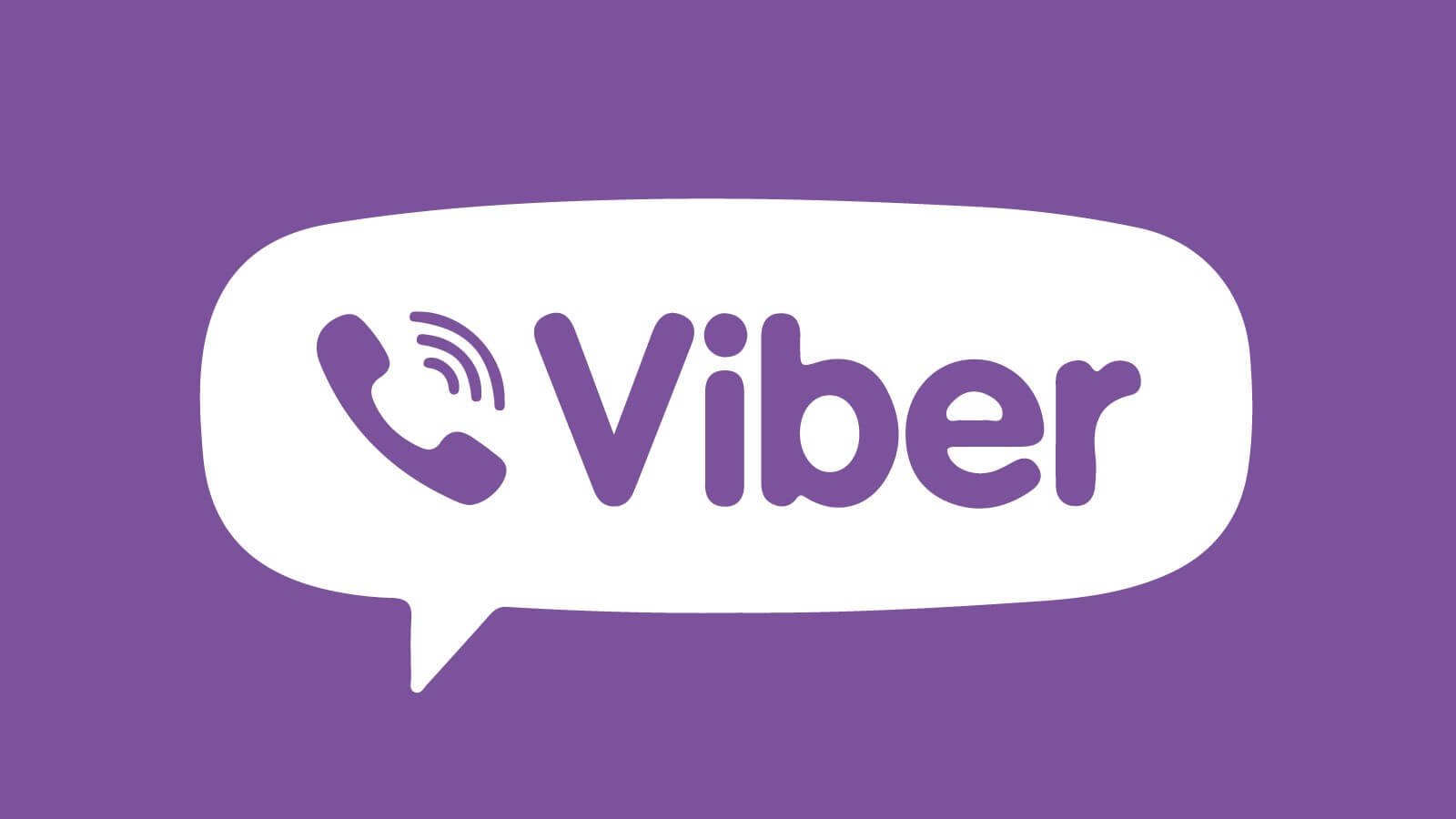 Pros

Viber-to-Viber calls & messages are free

Compatible with a wide range of devices

Affordable mobile and landline calling

Group chat and phone calls are supported

Messages are automatically deleted after a specific time
Cons

Calls to regular phone numbers cost credits

A real phone number isn't offered for free
Part 2. Tips: How do I Know My Boyfriend is on a Secret Call
With so many free call apps available online, it can be easy to suspect that your boyfriend may be using one of them to secretly call someone you don't know about. If you want to find out the truth, the FamiGuard Pro for Android may be able to help.
FamiGuard Pro for Android
FamiGuard Pro is a monitoring app designed specifically for Android devices that can assist you in tracking your boyfriend's activity on his phone. Once you install the app on his phone and activate it through a web account, you will have access to view his phone calls, text messages, browsing history, and social media interactions.
And that's not all - you can remotely record all the calls and take automatic screenshots of the activities going on a target's phone. Plus, the app icon will be invisible on the home screen, so your guy never knows you've installed a tracking app.
Features of FamiGuard Pro for Android
Call & Text Monitoring: Keep a close eye on all the incoming and outgoing calls, messages, and even deleted messages.

Daily App Activities: Find out what apps your boyfriend has installed on his phone and how long he spends using them each day.

Social Media Monitoring: Stay informed about your boyfriend's interactions on social media, including exchanged messages and media files.

Live Location Tracking: Track your boyfriend's location in real time, get a history of his previous locations and create geofences.

Check Phone Files: Easily grab all your boyfriend's photos, videos, and documents stored on his phone.
How to use FamiGuard Pro for Android
Here's a quick, easy guide to using FamiGuard Pro for Android and uncovering the truth behind whether or not your boyfriend is secretly calling someone:
Step 1: Create a FamiGuard Pro account by going to the website and filling out the signup form. Then choose an appropriate plan.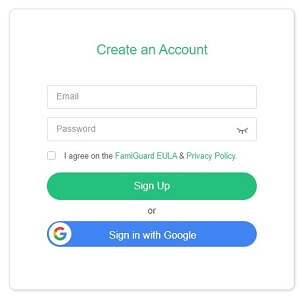 Step 2: Get your boyfriend's phone, install the app and configure it. Download it from "an.famiguardapp.com"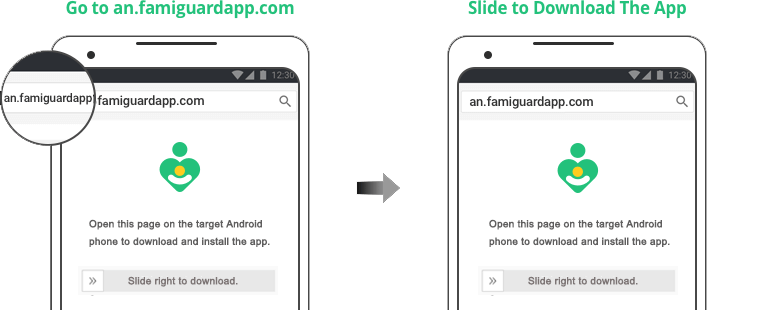 Step 3: Return to your device and log in to the FamiGuard Pro online dashboard. Verify that the app is set up correctly, and then start monitoring.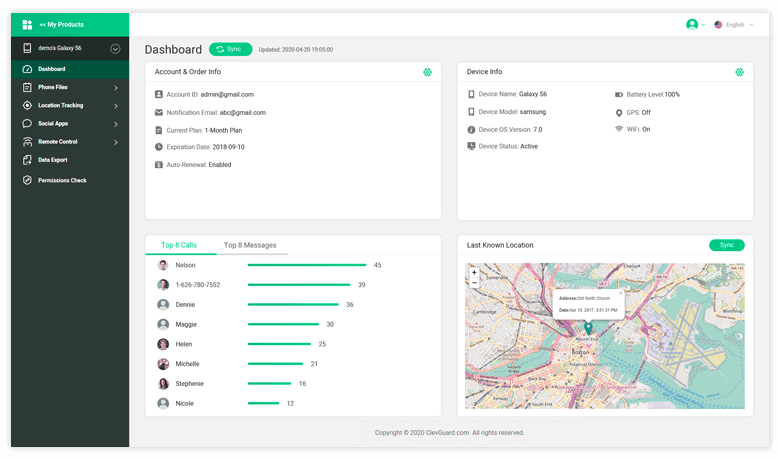 Conclusion
Don't let the costly phone plans or the hassle of landlines prevent you from staying connected with your loved ones. Instead, consider using one of these apps that offer unlimited local and international calling without paying a dime - with just an internet connection!
For those looking to stay on top of their loved ones and monitor their secret calls, apps like FamiGuard Pro for Android can help you stay informed and in control.
The powerful call and text monitoring features within this app allow you to uncover the truth about what your boyfriend is up to, and take action based on that information.
Get it today!
You may also be interested in:

By Tata Davis
professional in software and app technology, skilled in blogging on internet
Thank you for your feedback!