Are you concerned about the activities of someone close to you? Are you wondering if there's an easy and secure way to keep track of their WhatsApp activities without them noticing? If so, then you're in luck.
Hacking into another person's WhatsApp account can be challenging, but using the appropriate tools, it can be both achievable and easy to do safely.
In this quick guide, we'll provide a step-by-step guide explaining how to hack WhatsApp and gain access to somebody else's chats without being noticed by the user.
Table of Contents
Part 1: How to Hack WhatsApp with WhatsApp Tracking App
Breaking into another person's WhatsApp account is no easy feat. With the encryption and protective measures in place, it can be a challenge to gain access to the conversations held within. Moreover, those who want to remain undetected from the account owner must use an WhatsApp spy App.
That's why FamiGuard Pro for Android is a perfect WhatsApp tracking App - it offers a safe and secure way to monitor the target's device without their knowledge. Not only does it simplify the entire process, but its stealth mode allows for anonymous monitoring. Plus, all the Whatsapp activities taking place on the target device are automatically collected and sent securely to your FamiGuard Pro online dashboard.
Some of the key features of FamiGuard Pro include:
Full Tracking WhatsApp: You can monitor all WhatsApp messages including: chats, voice, video, screenshots, files, online time, etc.

Powerful Monitoring Features: Apart from WhatsApp, it can also monitor the target device's phone files and other social media apps like Instagram, Twitter, Messenger, Snapchat, Tinder etc.

GPS Location Tracking: Can track and record the GPS location of the target device in real time

Safe & Easy to Set Up: It won't be detected and no need to root. The owner of target device will never know that you have hacked his WhatsApp.
Here's how to hack someone's WhatsApp with FamiGuard Pro in three easy steps:
Step 1: Visit www.FamiGuard.com, create an account, and log in to your dashboard. Then, select a subscription plan.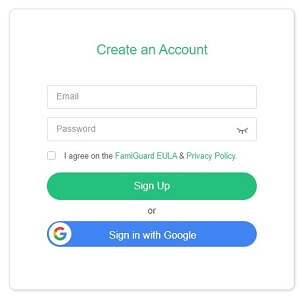 Step 2: Go to the "Orders Management" page and click the "Setup Guide" option. Follow the instructions to install the app on the target device.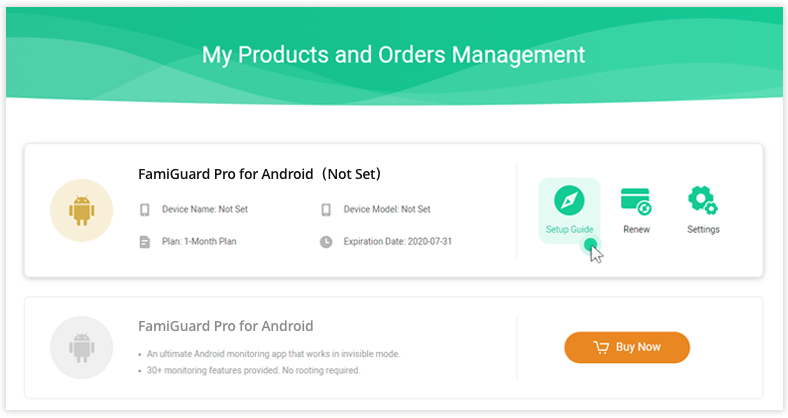 Step 3: Return to your FamiGuard Pro online dashboard, choose "Social Apps" from the sidebar, then click "WhatsApp" to begin monitoring.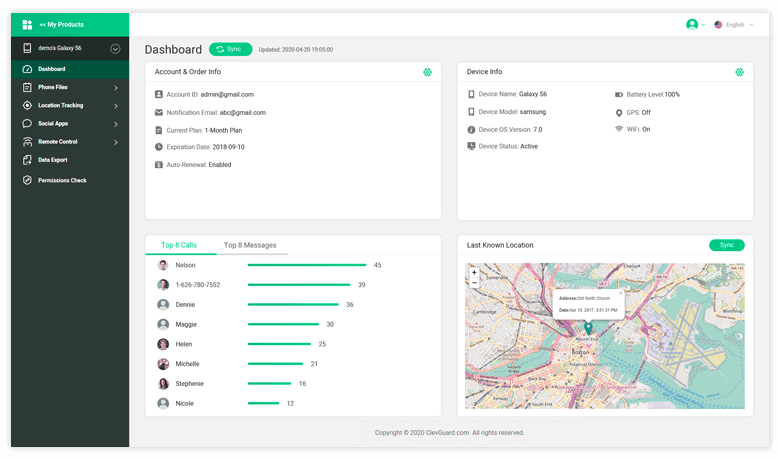 Part 2: How to Hack WhatsApp Using WhatsApp Web
WhatsApp Web offers a free, yet effective alternative to hacking someone's WhatsApp account without the need to install any additional app on the target device.
However, it does have its limitations, as it may display the "WhatsApp web is active" notification, and also log users out automatically after a short period of time.
But don't worry! We have a solution for this. Just follow the steps outlined below:
Step 1: Navigate to "web.whatsapp.com" on your device and scan the QR code from the target device.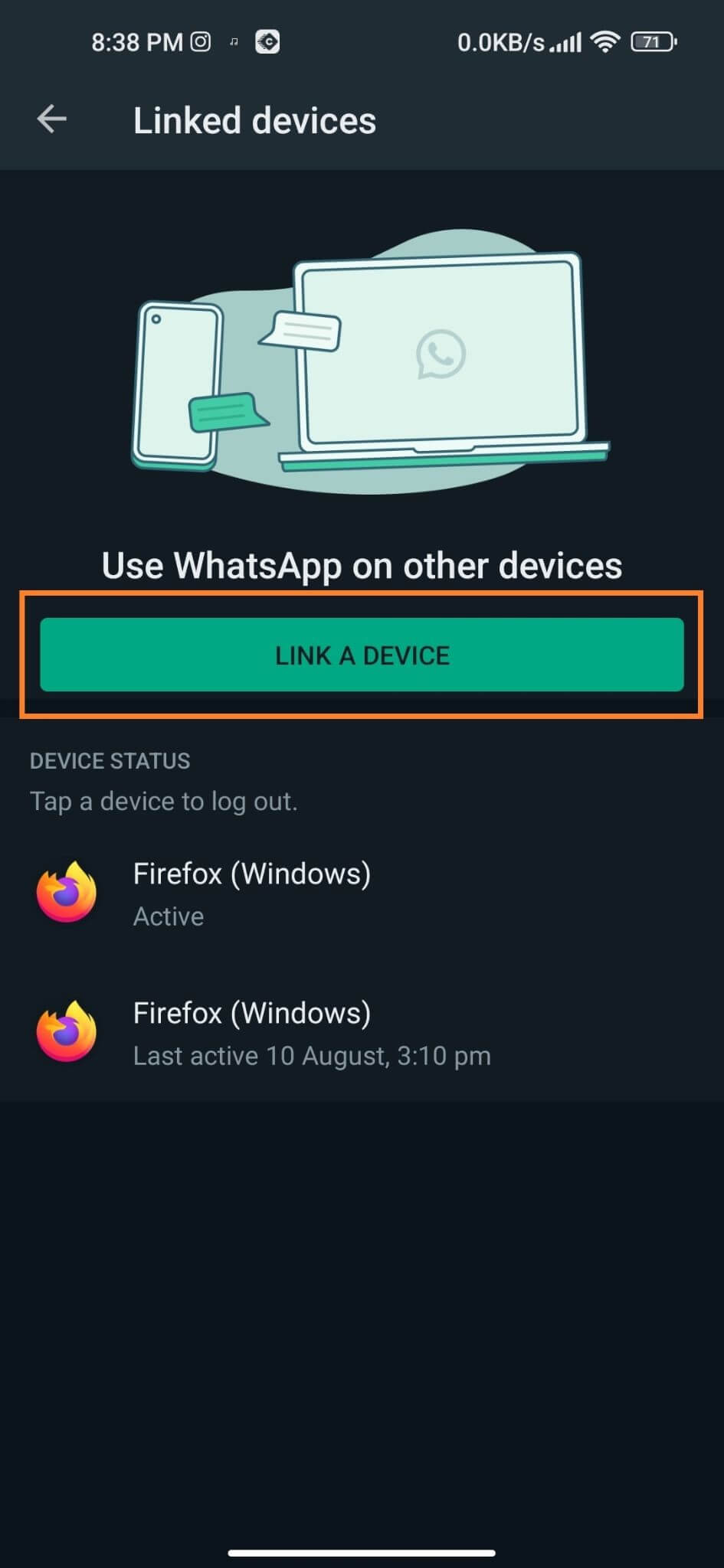 Step 2: Tick "Keep me signed in" before scanning, this will give you access to the account for a longer period of time or until the user logs out manually.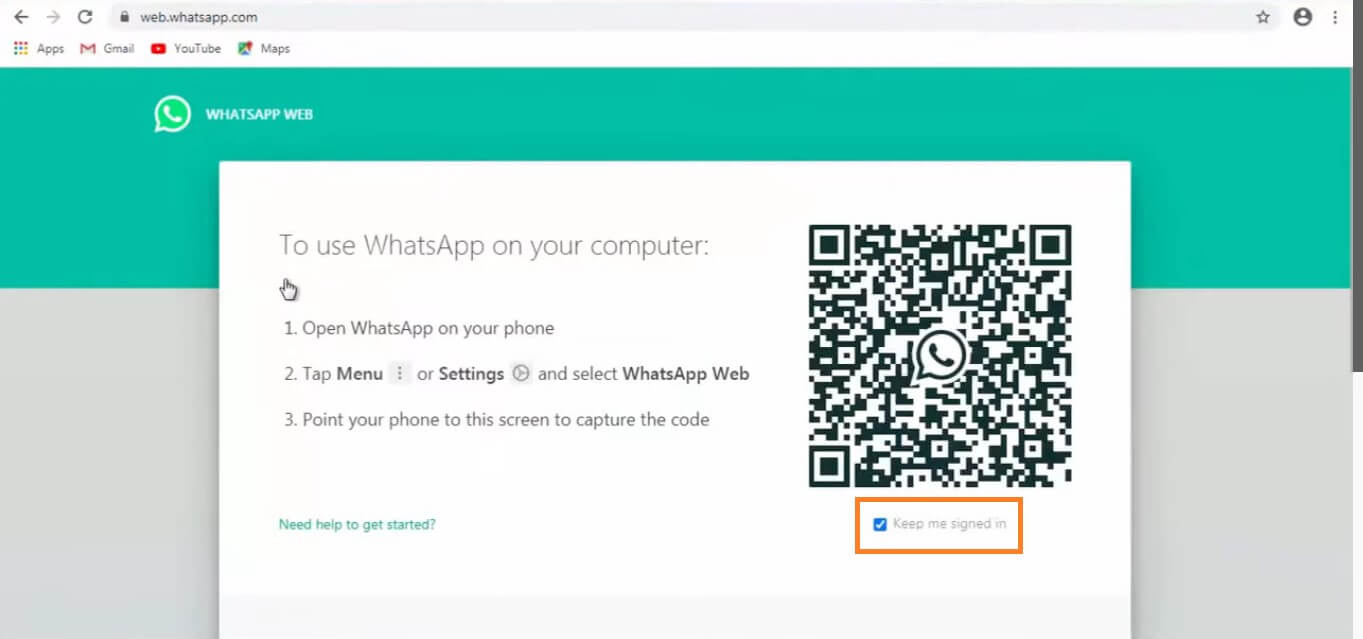 Step 3: On the target phone, head over to "Settings > Apps > WhatsApp". In the "Notifications" section, locate the "Other Notifications" option and switch it off.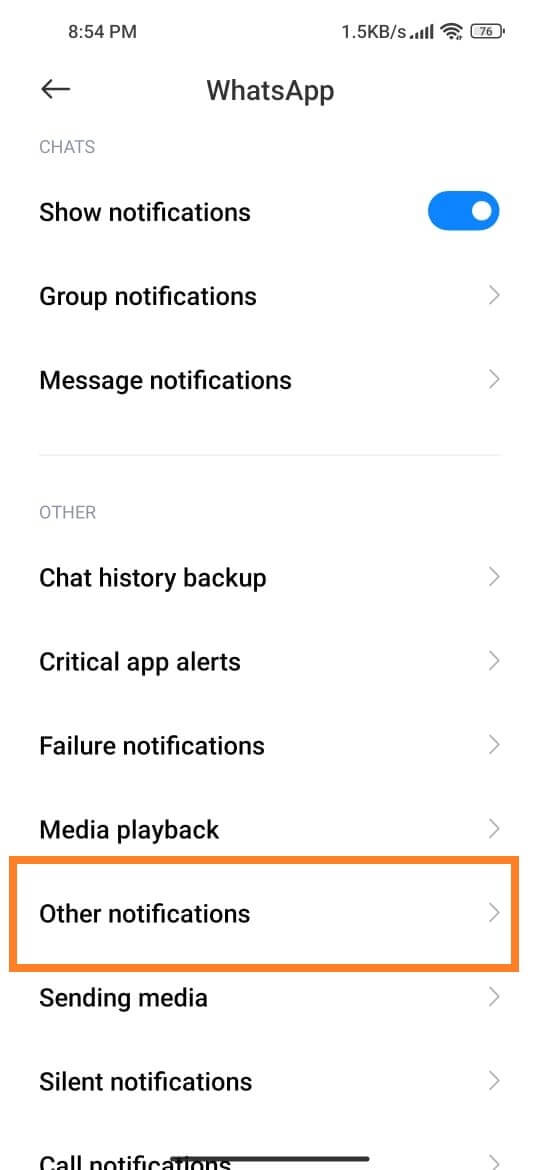 That's all! You can now stay logged into WhatsApp web and keep an eye on conversations without being detected.
Part 3: How to Hack WhatsApp Using Keyloggers
Another way to gain access to someone's WhatsApp account is by using a keylogger. This type of program keeps track of every keystroke made on the target phone without the user being aware, and stores the data for later use.
This means all conversations made on the target phone can be recorded, even if they have been deleted from the device and accessible to the person who installed the keylogger.
mSpy and iKeyMonitor are two of the most commonly used keyloggers when it comes to monitoring employees and family members.
Conclusion
While hacking someone's WhatsApp account is illegal, there may be certain situations where it is necessary to monitor the activities of your loved ones. In such cases, the methods mentioned above can be used to gain access to their WhatsApp account in a safe and secure way.
For sure-fire success, we recommend using FamiGuard Pro for Android. This user-friendly WhatsApp spy App enables you to gain full remote access to someone's WhatsApp secretly and safely. With this tool, getting into the social app is an easy and hassle-free process.
You may also be interested in:

By Tata Davis
professional in software and app technology, skilled in blogging on internet
Thank you for your feedback!