Have you ever used Tinder before? Recently, many people asked us how to hack Tinder. But, before actually jumping into the method, it's always better to know what it is that we're about to deal with. As you may know, Tinder is a popular app. It has been used by people worldwide to look for their soulmates.
However, you might ask why people are bothering to look for methods to do Tinder hack. Well, there are plenty of reasons why it might happen. In general, Tinder is the same as the other social apps; it's risky. So, it's safe to say that there's always a risk like this that everyone should notice. However, sometimes the hacking attempts come not from the actual hackers but from the people who come with different purposes. People do have their reasons for doing so. And in this article, we'll tell you about the attempts they mostly use to hack somebody on Tinder, along with the potential reasons why hacking often happens.
Part 1: How to Hack Tinder? (3 Ways)
If you see it directly on the internet, you might be surprised that there are actually so many options for Tinder hacks. And people do have their favorites. Most would imagine that hacking is generally done by someone in a hoody, always sitting in front of their computers to create some unique codes to make the victims suffer.
However, it's very different from reality. You can see anyone doing some hacking; it doesn't matter what they wear and where they are. Thanks to technological advancements, hacking has become easier to do.
And in this tab, we want to share a few common methods most people use to hack Tinder. Let us start with the first one.
1. Use "Forget Password"
 The technique you can try is using the Forget Password function. All apps usually have this option on the login page, and so does Tinder. This feature is offered to give an option for users if they forget their password and are unable to enter their account.
If used carefully, this feature can also be used to hack somebody on Tinder. The key is patience. When someone is using Tinder on a desktop, like in the office, for example, by default, the system will try to save the username and password of the account.
So when they leave the computer, it's time for you to go in and see whether the username and passwords were saved or not. If the system only saves the username, you can use this Forget Password option. However, make sure that the connected device is nearby so you can easily look for the codes. Or you can also try to go to their emails and see the password change links there.
2. Send Phishing Email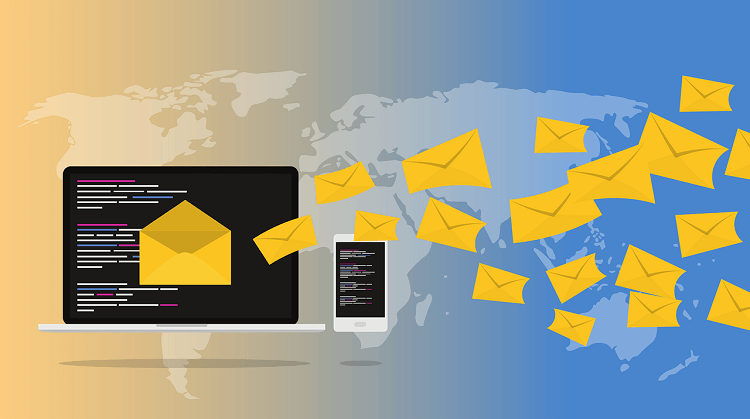 Can someone hack your phone through Tinder? Yes, and this is the common method they used.
Phishing emails are basically emails that contain phishing links in them. When someone clicks the link and puts the details there, their accounts will be yours as long as they properly put everything in place.
Although it sounds so easy, this method actually requires you to have certain skills, including website designing and promotion, so your emails can look more appealing and convincing.
3. Use Keylogger Apps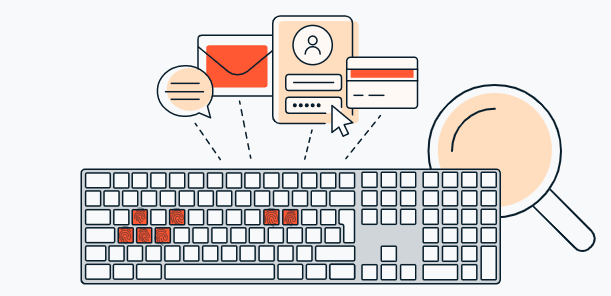 There are so many methods of hacking Tinder, and one of them is by using an app called a keylogger. The keylogger apps work in the shadow. After the app has been installed on the target phone, the target won't even notice that the app is there.
Working in the background, the keyloggers will capture every type done on the phone. When someone is about to log into a platform, the keylogger will record them. The information will be sent directly to you without any bridge or middleman.
Part 2: How to Hack Tinder with Spy Apps
If you think that the Tinder hacks above are too complicated, we also want to tell you that there's always an alternative to everything. In this case, we want to introduce you to spy apps. We have three best recommendations here, so let's start with the first one.
1. Spymaster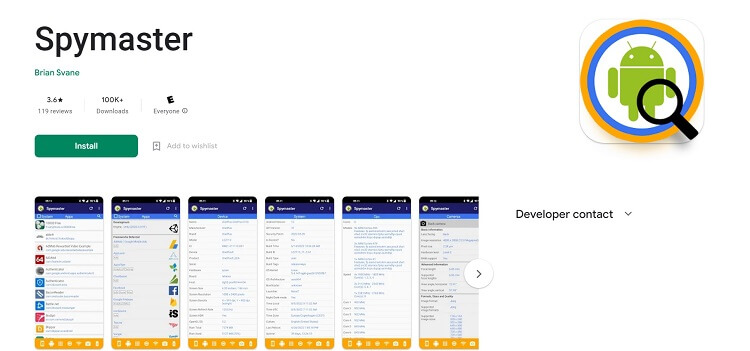 If you want to spy on somebody with lots of secrecy and security, there's nothing better than trying the Spymaster first. As the name implies, you'll become a master spy when using the app. You can easily see someone's Tinder, but make sure to follow the tutorials to have a better understanding of how the app works and how to use it.
2. panSpy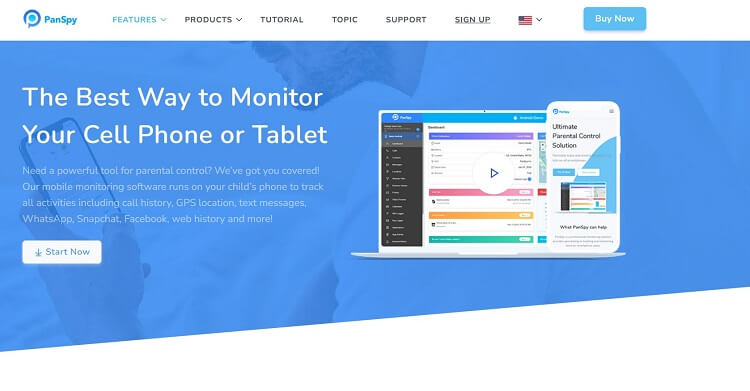 The second one on the list is panSpy. It's a great app if you want to easily spy on somebody, especially on popular apps like Tinder. The app is often praised for its simplicity and how light it is compared to the other apps in the same category.
3. ClevGuard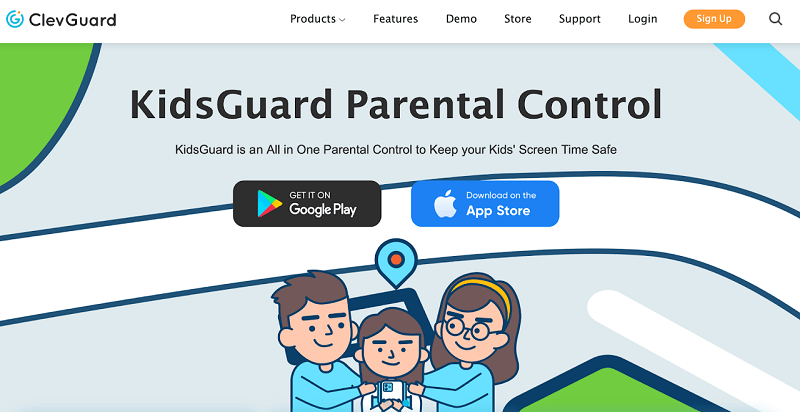 You can also try a spy app called ClevGuard. This one is designed specifically for parents who want to monitor their kids. However, this app is also usable for the other purposes you have in mind. What's great is that the app may work on multiple platforms, including iPhone and Android.
Part 3: Why Hack Tinder?
Well, usually, people have three main reasons for doing the hack, such as:
Forgot Password. Sometimes, passwords that are too complex are hard to remember. So, when someone forgot their passwords, they could hack into their own accounts to see them.
Cheating Spouses. Although the app is definitely useful for widening connections, Tinder is also known to be a place to go for people who're looking for an affair partner. So, their spouse has to hack into their Tinder to know the truth.
Kids Monitoring. Sometimes, the kids are too shy to show what they've been doing on the internet to their parents. So, the parents' quickest and most direct way to know the answer is by hacking into their kids' accounts.
You may also be interested in:

By Tata Davis
professional in software and app technology, skilled in blogging on internet
Thank you for your feedback!