Do you have an Instagram account? As a popular social media platform, Instagram has been a must-have app on every modern phone. The main reason why Instagram is so popular is that it can fit so many markets at once.
However, many people are asking about how to hack Instagram account. We often see cases like this when somebody's account got hacked and ended up deleted afterward. A hacked Instagram account will be taken under the hacker's control. With the account in hand, they can basically use the account as they wish. In general, there are 5 common ways that used to hack Instagram, such as:
Part 1: How to Hack Instagram? (5 ways)
1. Use Cookie for Password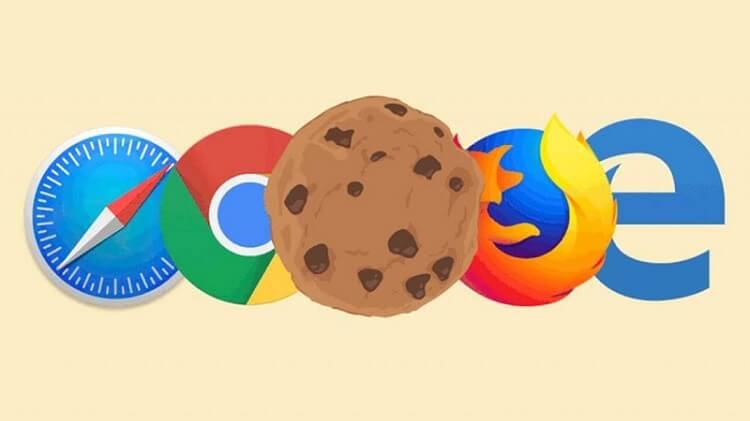 The first method is by using the cookie. When you browse the internet, the website cookie will often save the data about your internet experience. In the meantime, they will "record" your activities there, including saving the passwords if the auto-save passwords option has been enabled.
So, if you want to know how to hack someones Instagram, the best way you can do is to take information obtained by the cookie. In order to do so, make sure that you and the user are connected to the same wi-fi connection. That way, when they log out of their Instagram, you can still see their passwords. So, enter it together with the username to gain access to that person's account.
2. Match Instagram Passwords with a Leaked Password Database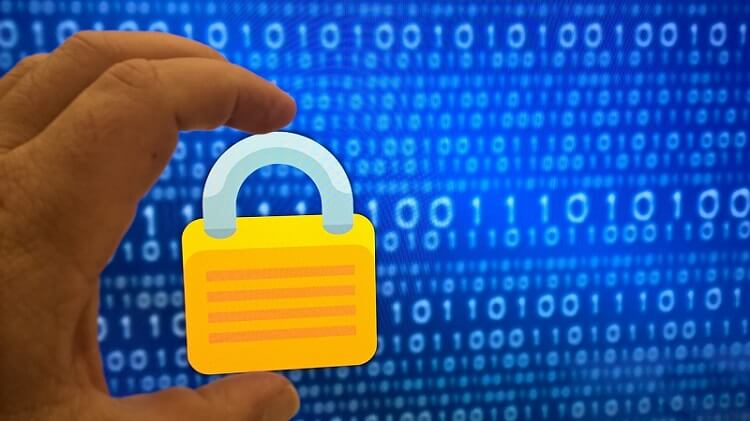 Have you ever noticed some news about hackers leaking password databases? This kind of data will be sold on their platform. Sometimes, some pieces of data get leaked on the internet, and if you're lucky, you can find the user's details there.
So, with the information in hand, they use their usernames and passwords to log into their Instagram accounts.
3. Use Phishing Website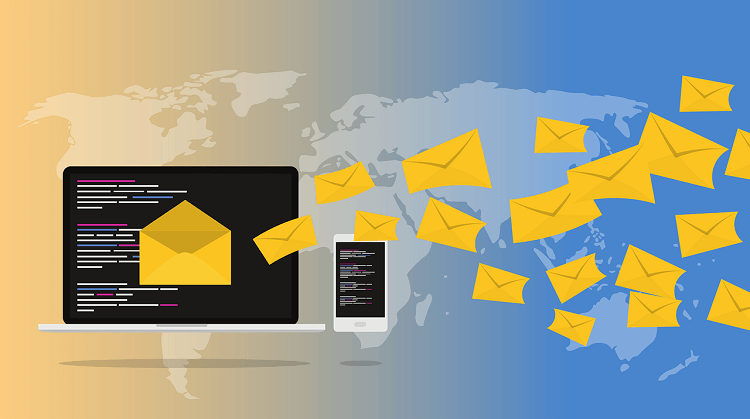 One of the most effective methods to hack someone is phishing. The success rate of this method depends on how smart the target is. If they're thinking quickly and realize the situation, they could bail easily from the bait. But once somebody is careless to go into the trap, that's when you got it.
4. Use Keylogger Apps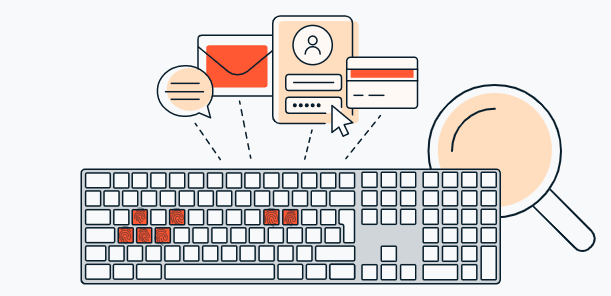 You can also use the keylogger apps, which are widely available on the market. If you want to know how to hack an Instagram account, make sure to always pick reputable ones. These apps will work in the background and record the typings done on that very device. That way, you can obtain so much information from within.
5. Hire a Hacker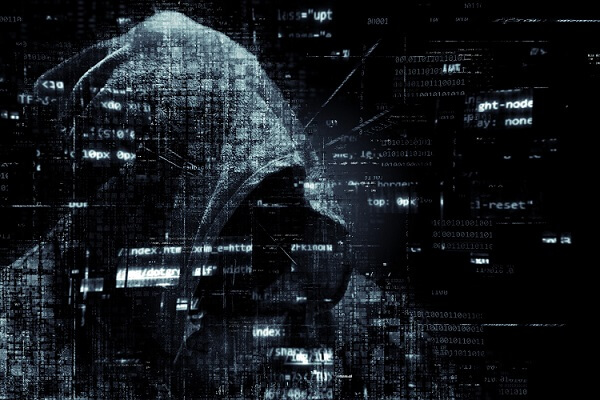 If you don't know how to hack an Instagram but want a great result, then hiring a hacker might be your best solution. However, know that this kind of service requires a great price since both you and the hacker are at risk of getting cough in a criminal case. Yes, disrupting others' privacy is clearly against the rules.
Part 2: How to Hack Instagram with Spy Apps
Other than the methods above, you can also use the recommended spy apps for monitoring purposes.
1. mSpy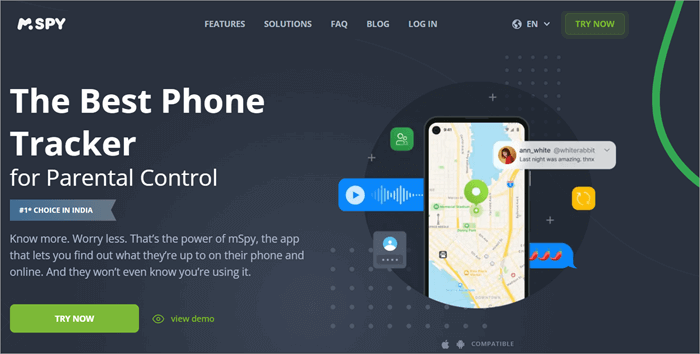 Another solution is if you want to know how to hack into an Instagram account as quickly as possible. By installing this app on the target phone, you may gain some useful data, including the chat details, calls, contacts, social media chats, chatting app details, and many others.
Install this app on the target phone secretly. And once it's completed, you can basically do the monitoring hands-free.
2. PanSpy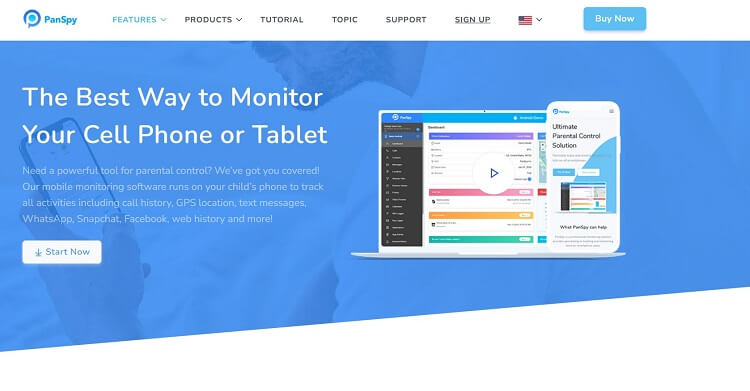 The second one on the list is PanSpy. This app is greatly designed for anyone who wishes for an easier method to spy on somebody. PanSpy works with great features and works lightly, so you don't have to prepare a good phone in order for it to work properly.
3. xMobi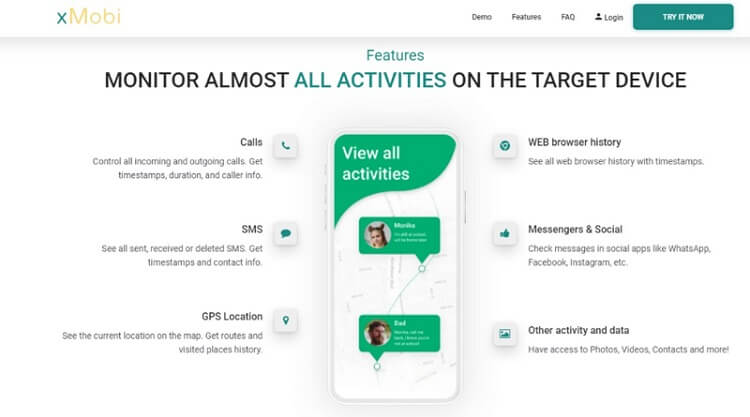 If you really want to know how to hack into someones Instagram easily, try xMObi. This app has everything you want, from the detailed monitoring process to easy operation. It's even legal to use as long as it's used for monitoring only.
With this app, you can notice and block certain calls coming from particular persons. If your kids have been using their phones for so long, you can use this app to limit it. xMobi also offers the tracking features, which would work on most social media platforms.
Part 3: Why Do People Hack Your Instagram Account? (3 Reasons)
Not all hacking activities are considered great. Sometimes, people do have their own reasons of doing so. Below are the three most common ones:
1. Child Monitoring
Worried parents can always hack their kids' Instagram accounts just to know what's going on inside. Usually, this is what spying apps mostly offer. They usually pack it inside a feature called Child Monitoring. And with this feature, parents can see inside their kids' social media, chatting apps, and others.
This will make sure that their kids will always consume healthy and non-adult content.
2. Catching a Cheating Spouse
When spouses are acting so strangely, sometimes there's the need to hack their accounts. It's necessary to reveal what has been hidden. If your spouse has some indications of cheating, hacking their Instagram account might be beneficial to know whether they're cheating or not.
3. Employee Monitoring
Bosses can also use these spuing apps to monitor their staff, in a good way, of course. The way people act on social media could reflect who they actually are in real life. If a staff has been crossing the company's standards by frequently uploading hate comments, adultery, or stuff that are restricted.
You may also be interested in:

By Tata Davis
professional in software and app technology, skilled in blogging on internet
Thank you for your feedback!