Have you ever used Telegram before? Telegram is a popular chatting app, loved by many people for how fluid it is in showing chats and stickers. In addition, telegram is also a very secure platform, which also encrypts chat content to protect users' privacy. Although telegram works very well and focuses on protecting user privacy, there are some cases of Telegram hacking happening all around the world.
Most of the people who hacked into some accounts usually didn't take anything rather than monitor everything. By hacking, they can see the contacts, the chats, and all the details related to those two. If you also want to know how to hack Telegram, we've already prepared some materials for you.
Part 1: How to Hack Telegram in 5 Ways
To hack telegram, you need to prepare some things first. However, the items are definitely connected to the methods, so the more complex the technique is, the more sources you will need. And talking about the methods to hack into Telegram, here are a few examples:
1. Match the Telegram Password with a Leaked Password Database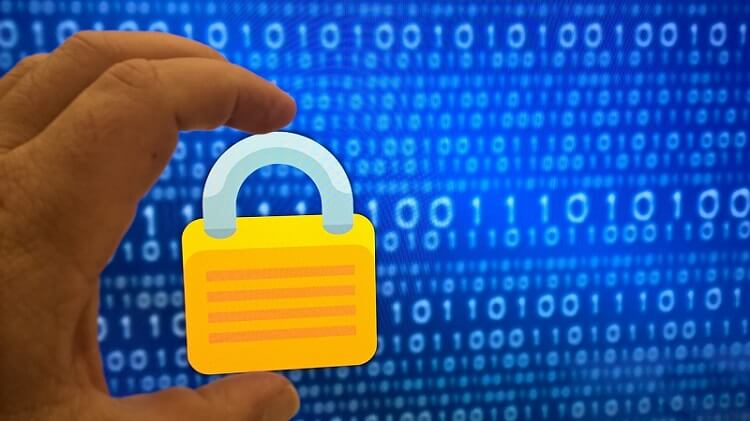 The first you need to know is that Telegram hacking should be done for good reasons. Hacking often comes with consequences. If your country does have very tight rules about security, it's always better to avoid doing this to steal other people's data. If you do it for kids' monitoring, or parents monitoring, we think the basic methods would suffice.
In this first method, we want to explain all the things you need to know about hacking someone's Telegram account using leaked passwords. Passwords leaking on the internet are not something you can commonly find each day. Hackers usually keep this data for themselves to be sold later on.
Usually, the case is that the person forgets to log out of their Telegram account when using a certain device. That is when you can slide in and see the usernames along with the passwords. With these in hand, you can hack into the account anytime you want.
2. Send Phishing Email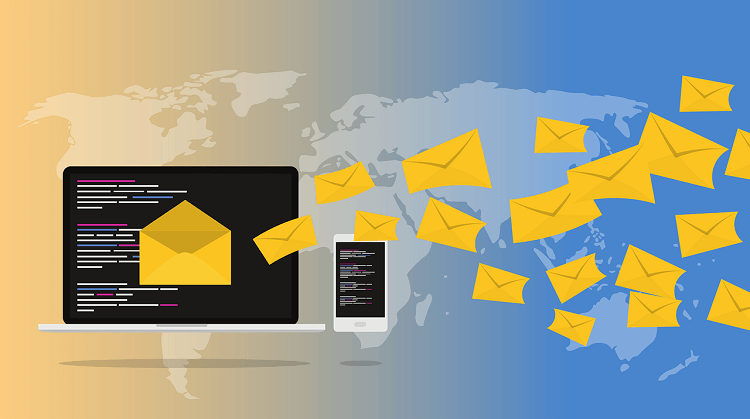 In this step, the telegram hack becomes more serious. This is when you actually have the full intention to get someone's data. So, always be cautious while doing so.
Phishing emails are emails that contain several convincing pieces of information that lead a target to input their username along with the passwords. The emails have to be as convincing as possible to spark interest.
3. Use Cookies to Hack Telegram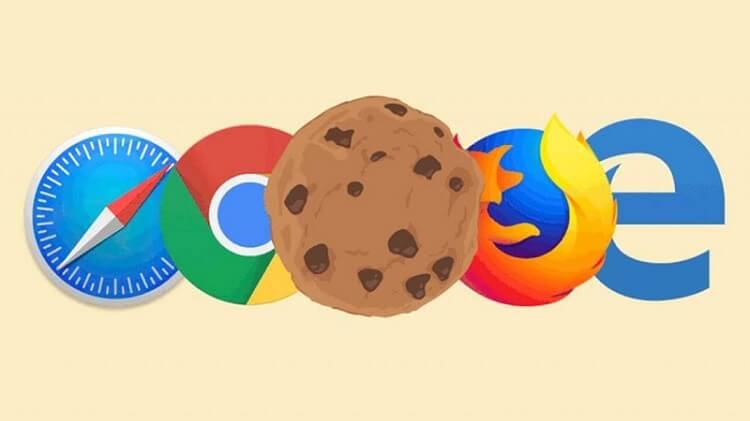 When you use the same internet connection as the target, then it's really possible for you to know the passwords by looking at the auto-complete feature obtained from the cookies. Web cookies will record everything, including your activity within the platform and the passwords. If the target forgets to remove the password or log out, you may use the opportunity to take a note.
4. Hire a Hacker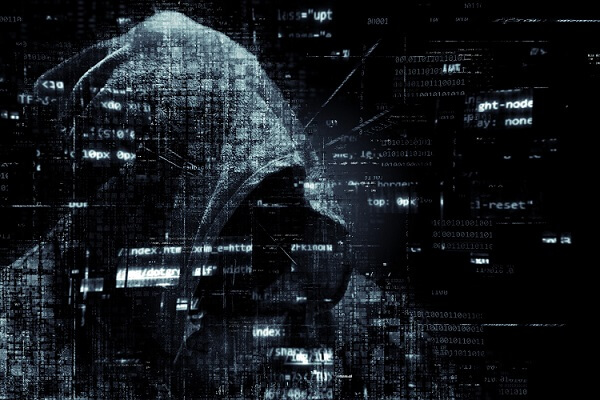 If you really want someone's telegram hacked, then you should probably hire some hackers who have reputable skills in hacking. This is the moment when it gets very serious, like the time when you want to catch a cheating spouse red-handed.
With the help of a hacker, you can see your cheating spouse's account inside out. Use this chance to gather as much evidence as you need.
5. Use Keylogger Apps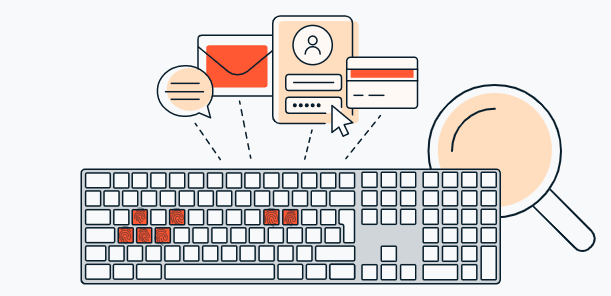 A bit difficult to do since it's not secretive anymore, but highly effective. Keylogger apps still work best if you want to know someone's activity on their phone directly. This app works after you install it on the target's phone.
Shortly after the installation, the app will work in the background to capture everything. The captured data will be sent directly to you.
Part 2: How to Hack Telegram with Spy Apps
To monitor someone, you can also use some spy apps, like:
1. eyeZy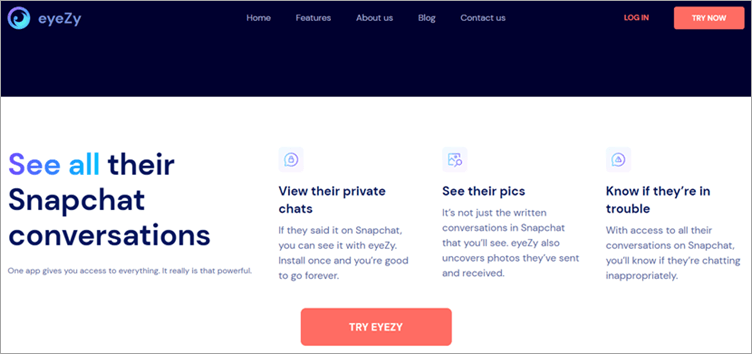 eyeZy is one of the best reputable spy apps that's known for its features. It can read all the things inside the target phone, and it doesn't matter whether the app is encrypted or not. eyeZy will make the hacking job runs more smoothly since it also works discreetly.
After installing the app on the target phone, you can basically access someone's account remotely from where you stand. See their pics, calls, chats, videos, and other files directly from your phone.
2. Hoverwatch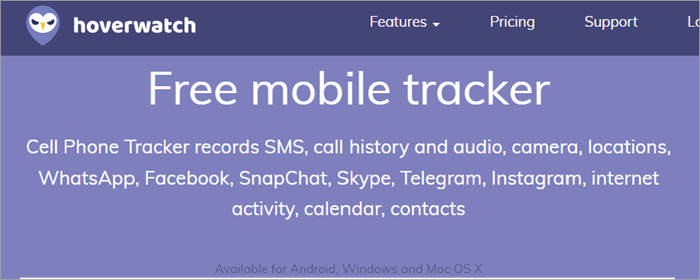 The next option you can use to do telegram hacks is Hoverwatch. Again, this is a spying app that's valuable in terms of features. You can see the details of Telegram here, including all the media files sent in the chats. Aside from Telegram, the app also supports various chatting apps as well.
3. ClevGuard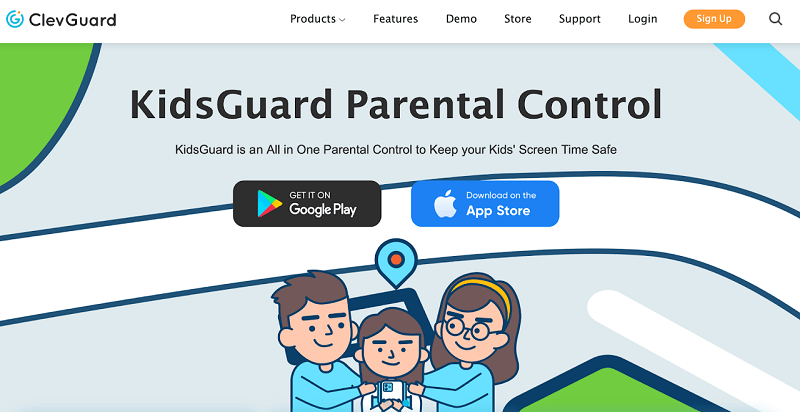 And the third tool you can have to do telegram channel hack is ClevGuard. This spying app competes competitively with the others mentioned above. ClevGuard is very useful for tracking kids' online activities and locations. The app works for both Android and iOs devices.
Part 3: Why Do People Hack Your Telegram?
Generally, people do hacking for three main reasons. Kids monitoring, catching cheating spouses, and employee monitoring.
Parents usually use these spy apps to make sure that their kids are not exposed to dangerous online materials. As you may know already, the internet is full of everything. The lack of boundaries makes it possible for the kids to access something way higher than their age. So, the parents can monitor their kid's online activities directly from these apps to make sure that everything is going fine.
If you want to catch a cheating partner, the monitoring apps are also usable. You may use them to find any evidence related to the affair.  Meanwhile, business owners who want to make sure that everyone is respecting the rules can use monitoring apps to make sure that their staff hasn't crossed any regulations.
You may also be interested in:

By Tata Davis
professional in software and app technology, skilled in blogging on internet
Thank you for your feedback!