As a parent we are always cautious and curious about the whereabouts of our kids and their smartphone usage. In such circumstances your best friend is a parental control software.
As a parent it is important for us to know all the aspects of our kid's life, but it is not possible, always. They tend to go where ever they like and do whatever they like to do. Even though we are very busy, it is our responsibility and seeking the help of a parental control programs like Net Nanny Parental Control?and FamiGuard is our best and only choice. These programs are capable and designed to help with parenting. You will find all the necessary details below.
Table of Contents
Part 1: Features of Net Nanny Parental Control
The Net Nanny parental control is a program developed for the parent's to monitor and protect the activities of their kids. It basically serves as the nanny, in their absence it takes care of the kids.?Hence, the name "Net Nanny". This particular program is famous for its Internet and content filtering capabilities and it is probably the best one in its business. This is parental control program also comes with quite some interesting features. They are listed below: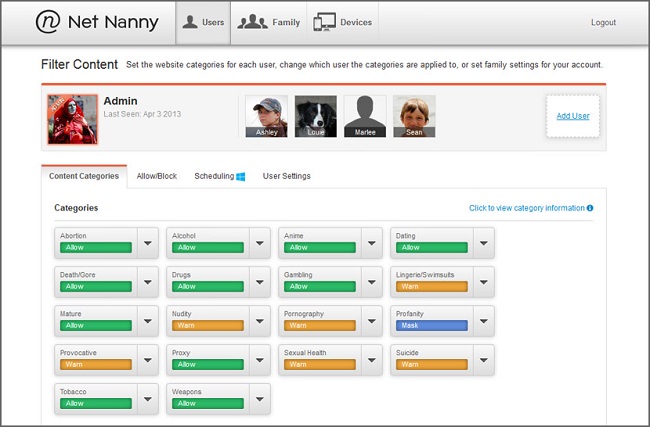 Active Control: If you are using Net nanny then you will have active control on all your kid's online activities.

Internet or Web Filtering: The internet filter of the program is there to prevent children from accessing certain websites that are very inappropriate for the children.

Time Management: It also has a feature of time management, it means that you can set the total period of time your kid can spend online, after that the device will go offline.

Content Filtering: One of its unique features is Mask Profanity, it actively works to mas out any vulgar word from the visited websites.

Notification Alert: The Net Nanny also has a push notification, it alerts the parent of the kid's online activity.
Pros

It has a very attractive and simple interface.

Superb web and content filtering capabilities.

The program can be accessed from any computer.

The website itself is very impressive and the blocking capabilities are excellent.
Cons

This is an expensive program.

Lacks a few important features, like location tracking is not available.

You have to purchase the most advanced features additionally.
Compatibility : This program is compatible with Android, iOS, Mac and Windows PC.
Price : The Net Nanny costs $54.99 for 12 months subscription. It supports up to 5 PCs.
Part 2: FamiGuard - The Best Alternative to Net Nanny Parental Control
If you are looking for an alternate program to Net Nanny then what can be better than the program that is also considered one of the potent parental control programs out there. FamiGuard is a hardcore parental control app and we have chosen it as the best alternative to Net Nanny due to its features and overall usability.
There are simply more than enough parental control programs available on the internet but only a handful of them are able to meet the level of excellence that is provided by FamiGuard.?It?is only available on Android as of now. Nevertheless, here, take a look at its features:
1. Location Tracking
The location tracking is an essential feature for a parental control program and FamiGuard is capable of providing the accurate real-time location of your kid. It also marks the places that are already visited by your kid.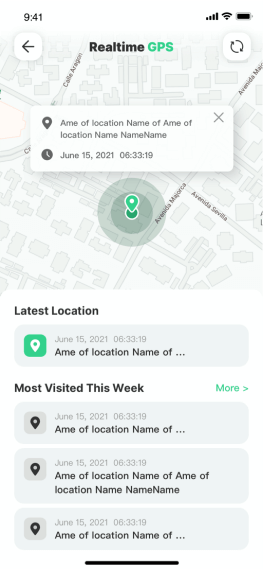 2. App Time Control
One of the most effective and iconic features of FamiGuard. It can block certain distracting websites for a set amount of time. So, if your kid is spending too much time on social media apps or games or any other type of app, you can block it, effectively.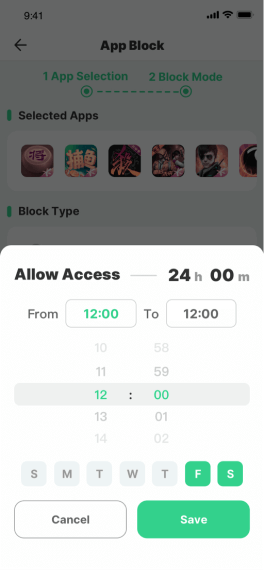 3. Web Filter
We all know that internet is filled with in-appropriate stuff that are in no way suitable for a kid. So, FamiGuard implemented the Web-filtering properties, so that your kid can browse websites safely. ?It categorized over 30 types of websites for users, and also support certain website blocking.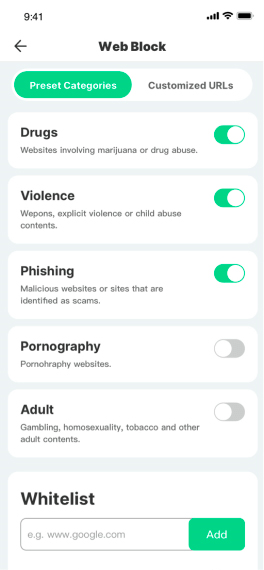 4. Geofence
The Geofence basically creates a virtual fence that prevents your kid from accessing a few specific locations. If they cross that radius you will be notified immediately. In the beginning, this feature was absent with most of the apps or programs but these days this feature is trending and parents are quite appreciative of such protective feature.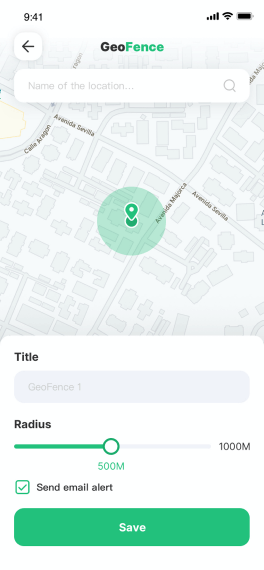 5. Screen Time
Internet addiction is a very difficult thing to deal with. Unfortunately, more and more kids are using smartphones, starting at a very young age without knowing the consequences. ?
So, FamiGuard implemented Screen Time feature, which will enable you to limit the usage of their smartphones. After the set time limit, the device will be turned off.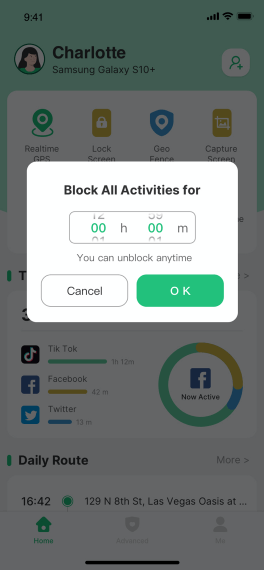 6. Activity Summary
Now, this is not a feature that comes with all the parental control programs but it is very useful for the busy parents. The Activity Summary is basically a detailed report stating all the activities of your kid on the smartphone. ?Such as location history, web activity or app activity.
You can daily or monthly reports, depends on the program you are using.
As you can see FamiGuard packs quite a punch. It's vibrating, packed with features and parents love it.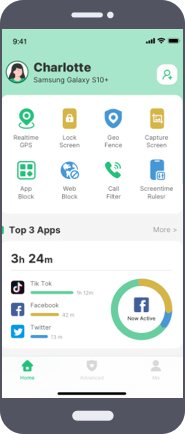 Part 3: Comparison of FamiGuard and Net Nanny
The Net Nanny is great parental control program, there is no doubt about it. But it lacks quite some important features but those important features are available with FamiGuard.
Features like Geofence, Activity Summary, Intelligent Schedule, location tracking, app blocker?are nowhere to be found with Net Nanny.
Net Nanny
FamiGaurd
Geofence
Set safe zone for children and get alerts when they enter or exit.
Activity Summary
Get reports of location history, web activity and app activity.
Screen Time Schedule
Cannot set different period of time schedule.
Set different period of screen time limiting.
Support pause phone usage instantly.
Location Tracking
Support location tracking.
Support view all the location history.
App Time Schedule
Support set time limits for certain app or by category.
Web Filter
So, keeping everything in mind, parents are more satisfied with the performance of FamiGuard than Net Nanny due to obvious reasons. FamiGuard is more equipped and offers more value.
Conclusion
So, we would like conclude by stating that Net Nanny is a great parental control program and only a few program are as safe and effective as this one. Unlike FamiGuard this program is missing a few important capabilities which are adored and regarded very useful by the parents. So, it would be the best if you go for FamiGuard instead of Net Nanny parental control.
You may also be interested in:

By Tata Davis
professional in software and app technology, skilled in blogging on internet
Thank you for your feedback!