Blocking websites in the firewall is a long process, you have to perform individually for each website. The school management had to make a note of games that are not blocked daily to restrict children from accessing game websites. Parents may have to check the entire history as well.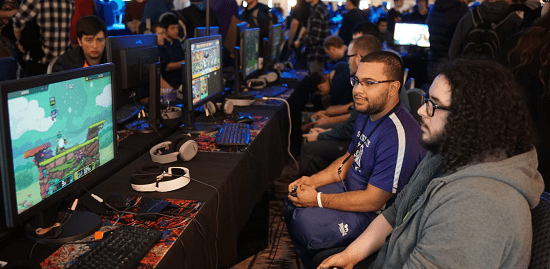 Table of Contents
Part1. What Are Unblocked Games
Unblocked games are the games that are not blocked and still can be played within school. Most of the students reach the games that aren't blocked when their favorite games are blocked. There are many sites available on the internet that allows students to play some of the blocked games in the school easily, such as Games 66, games 24h, games 77, etc. Using these platforms, blocked games can be reachable and played anywhere at school. So the school should pay attention to those game websites and make it inaccessible to the students.
Part2. The List of Games Are Not Blocked at School
Why children can play unblocked games at school?
At school, the firewall only blocks unsecured websites, but the blocking of secured websites is not often. So the list of safe game sites is not likely to be filtered by the school, and children could simply search those games and get them. And in most cases, the HTTPS:// sites are accessible than the HTTP:// websites. Also, HTML5 technology used games are not blocked, so necessary actions should be taken to deal with those non-blocked game sites and to keep children away from such games.
What games are not blocked at school?
Super Mario Brothers

3D Plane Game v2.3

The Warrior Cats Game

Snail Platformer v1.4

Crossy Scratch v1.2

A Walking Taco Game

Flappy Flight

Clappy Bird

Spring Ninja

Scratchnapped

Bed Bug Bash

Pixel Run
Parents always worry that children will become addicted to online games and influence their studies. We want to find a way to permanently block these sites or control the amount of time children spend playing games so they can focus on their studies. Don't worry, here's a way to help you better manage your kids' playing time or restrict them to those games.
Part3. How to Block Games Permanently or Find a Way to Set Time Limits?
Using a third-party app is really helpful to block games. Here we would like to introduce an app that is giving excellent results.
FamiGuard is one of the best apps we found in our research, which can block apps and websites. The websites are categorized so that users can make a choice easily. Specific limits for certain websites can even be set. And it has many other useful features, such as location tracking, geofencing or controlling the screen time usage. Overall, it is the best app to safeguard your children to stay away from online game addiction.
How FamiGuard Works
We can get into the details of the features of the FamiGuard to understand how it works. The below features are helpful for parents to set the usage of the games on the phone or block game websites based on web filtering.
App Block: Parents can control the usage of the apps. It helps parents to control app usage according to the child's usage of those apps. If you don't want your children to use the game apps at all, you can set the allowed time as zero.

Web Block: Parents can block websites based on the category. Parents can individually create their white list and blacklist of the specific websites. So, if you want to block the game websites, then you can do it just by typing the URL in.
How to block game websites with FamiGuard
Step 1: You have to install FamiGuard by entering the download website in PC or on Google Play store.
Step 2: Create an account. Install the FamiGuard in your child's mobile now.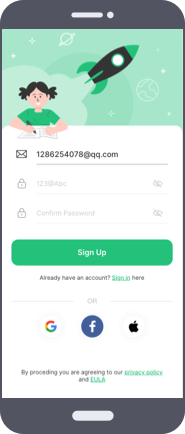 Step 3: Follow on-screen guidelines and configure the mobile.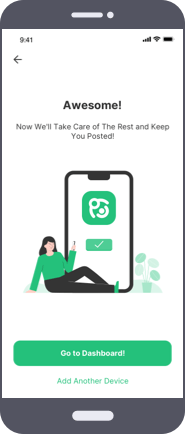 Step 4:  You can choose the web filter option from the menu section, choose the category of games to block all the game websites. Either you can choose blacklist to block a particular website.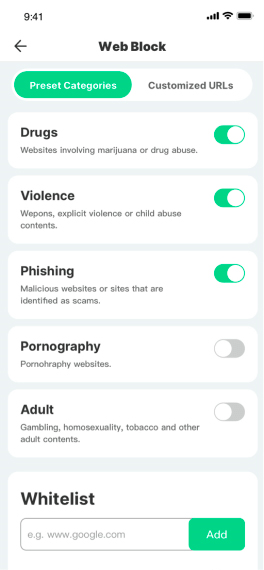 Step 5: Similarly as above, after installation and configuration, go to the app time control section, choose the app that you want to pause or to set a time for the app.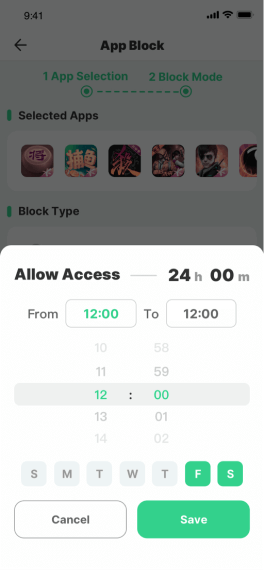 Conclusion:
You have to keep an eye on your children.  You need to check the game websites that are not blocked to keep your children away from them. You can definitely use FamiGuard and its features to track and control your kid's mobile phone and online activities. FamiGuard comes with a 3-day free trial which can help you test all its features for free. Download now!
You may also be interested in:

By Tata Davis
professional in software and app technology, skilled in blogging on internet
Thank you for your feedback!