The Snapchat automatic message deletion option is one feature that has drawn users from other social networking platforms to Snapchat. All chats in a conversation are automatically deleted when both the sender and the recipient exit. Your boyfriend may believe that the sudden disappearance of his messages would make them more secure. However, we can help you see deleted messages on snapchat.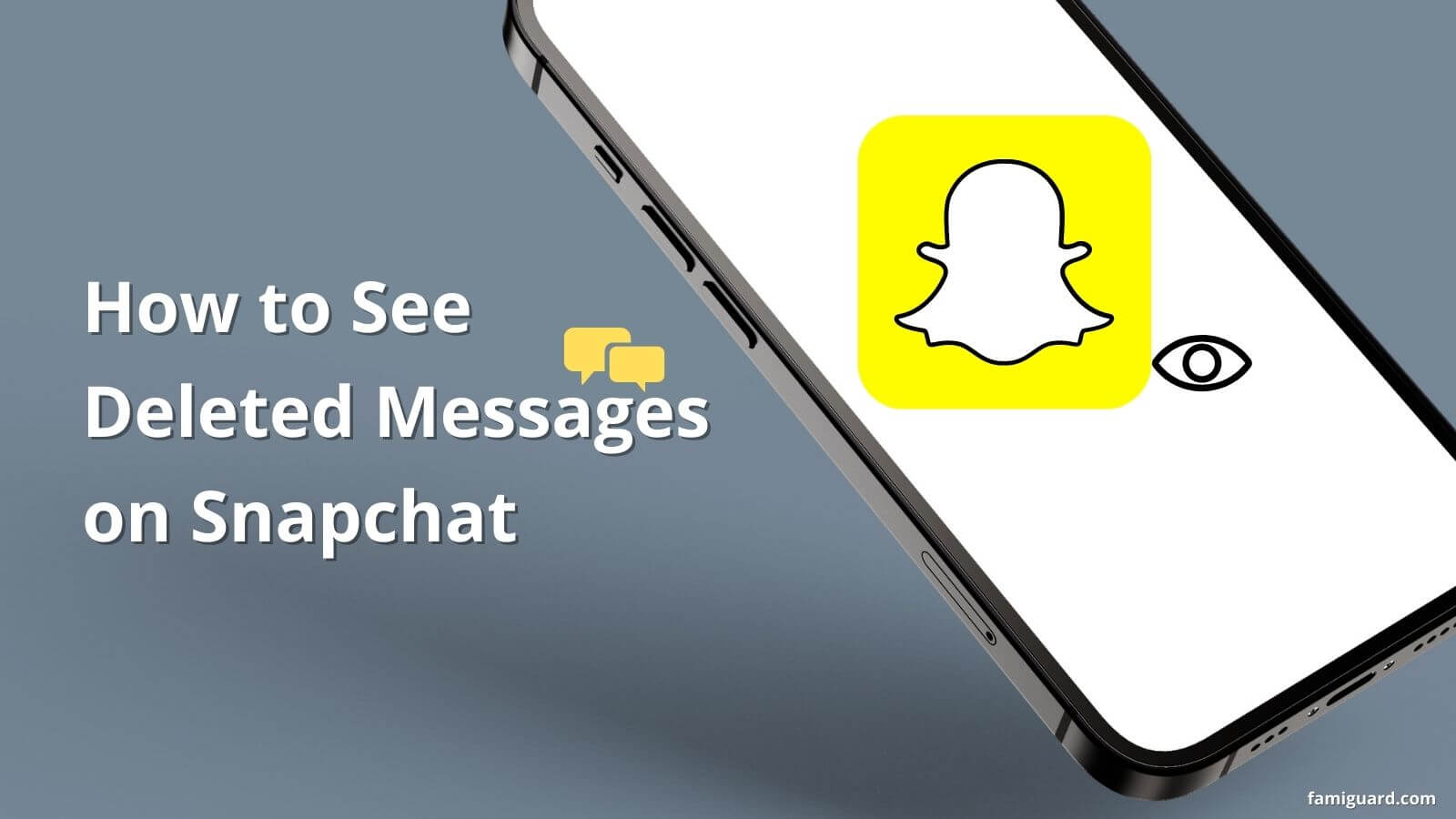 Method1: Recover the snapchat message
1.1 The iOS Guide of Recover Deleted Snapchat Message
There is no built-in solution to see deleted Snapchat messages on iPhone devices. However, there are other various options.
Using iMyFone D-Back. For all Apple mobile devices, D-Back for iOS is an expert iOS data recovery software. Photos, messages, contacts, text notes, videos, and other items are instantly retrieved. There are numerous premium methods available to save the recovered lost data. In your case, you can see your boyfriend deleted Snapchat messages if he has an iPhone.
But the recovery time is longer, and your boyfriend may find out during the period. And this operation does not allow you to frequently check your boyfriend's snapchat messages.
1.2 The Android Guide of Recover Deleted Snapchat Message
Using an Android device, you can recover deleted Snapchat messages using this method. Android smartphones are designed to promptly delete recent memory if you close an app, including Snapchat or any other app on your phone.
Step1. Connect your Android device to PC with a USB cable.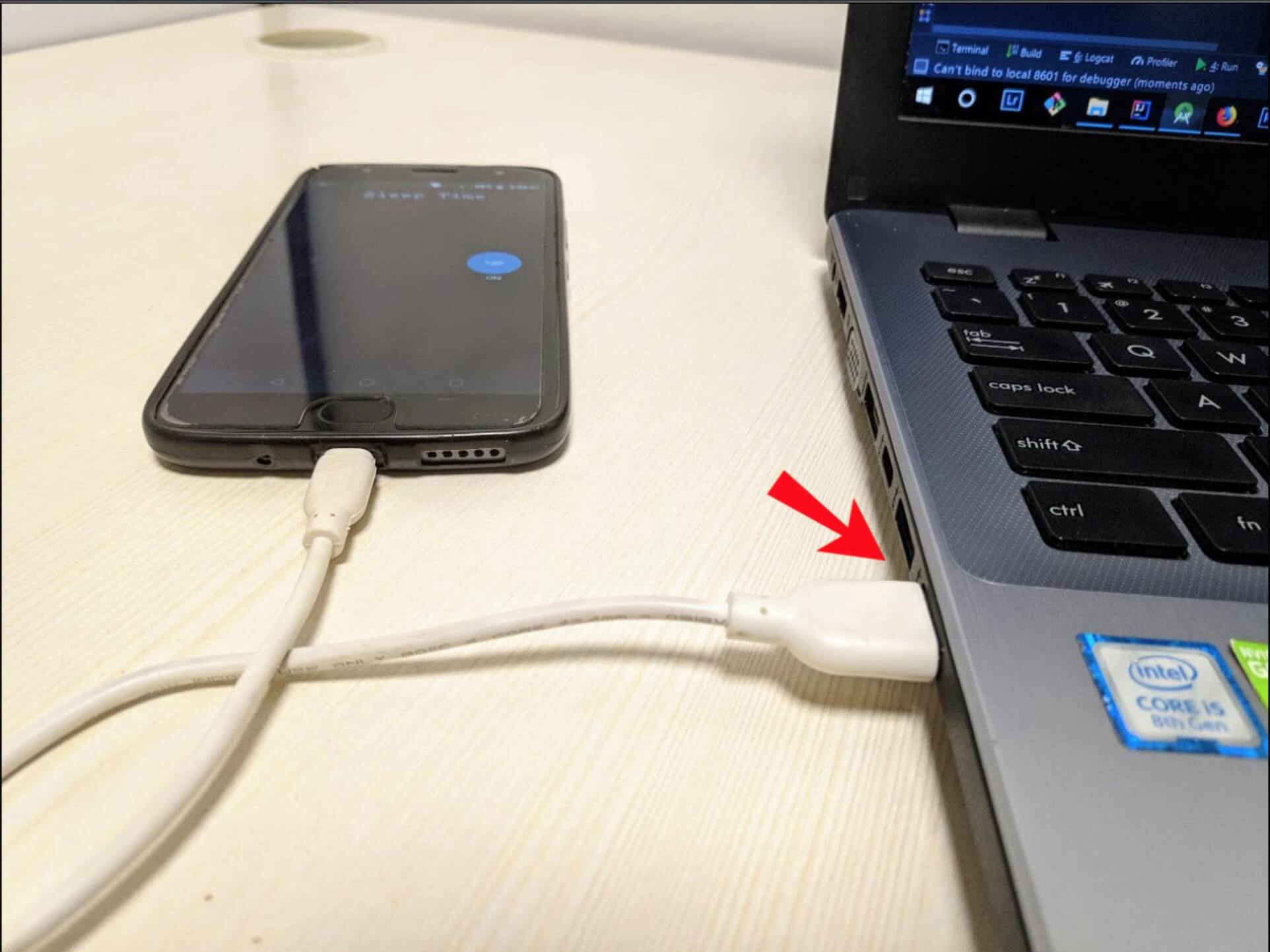 Step2. When your computer recognizes your phone, please open the phone folder and navigate to Android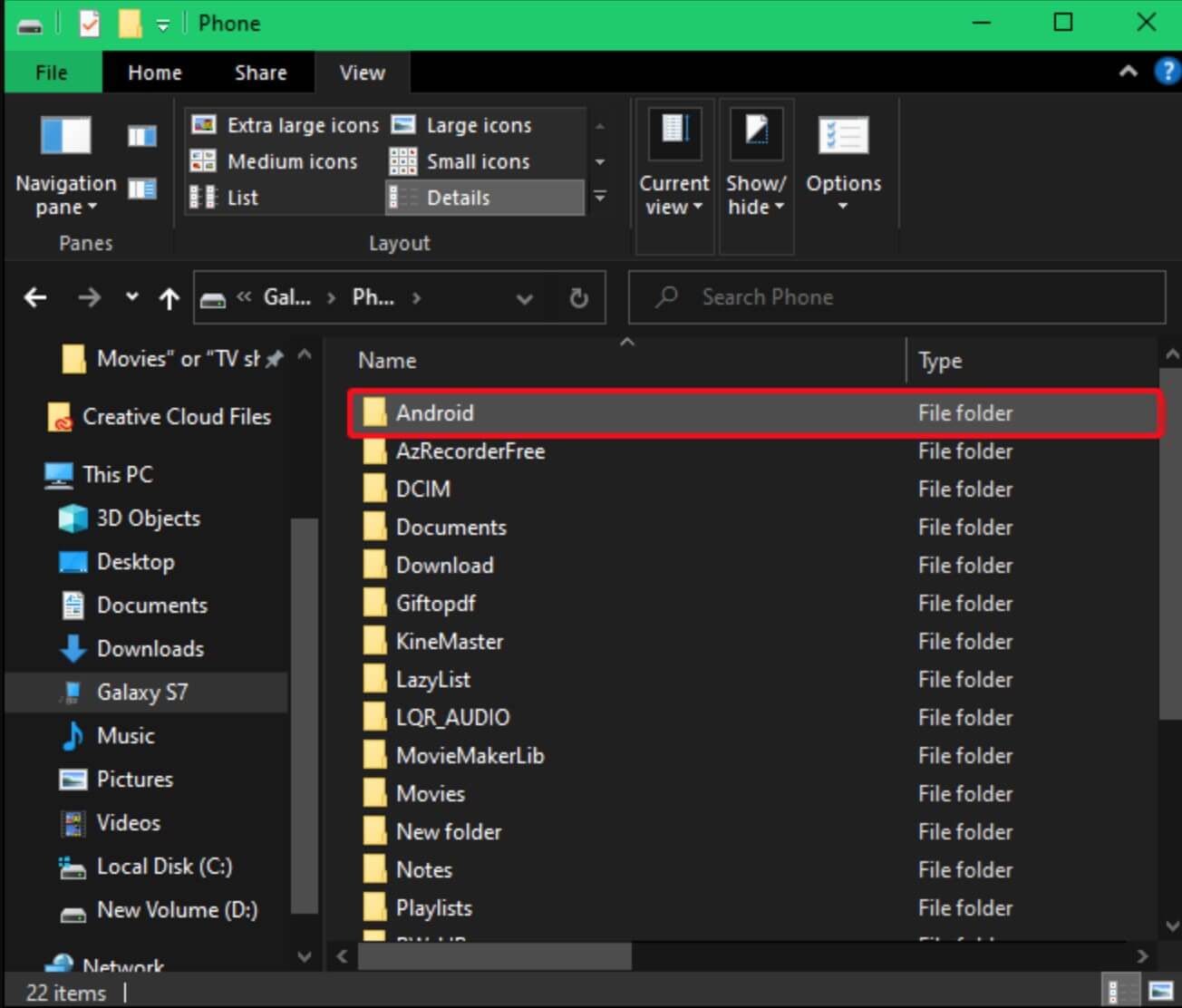 Step3. Find "data" and click it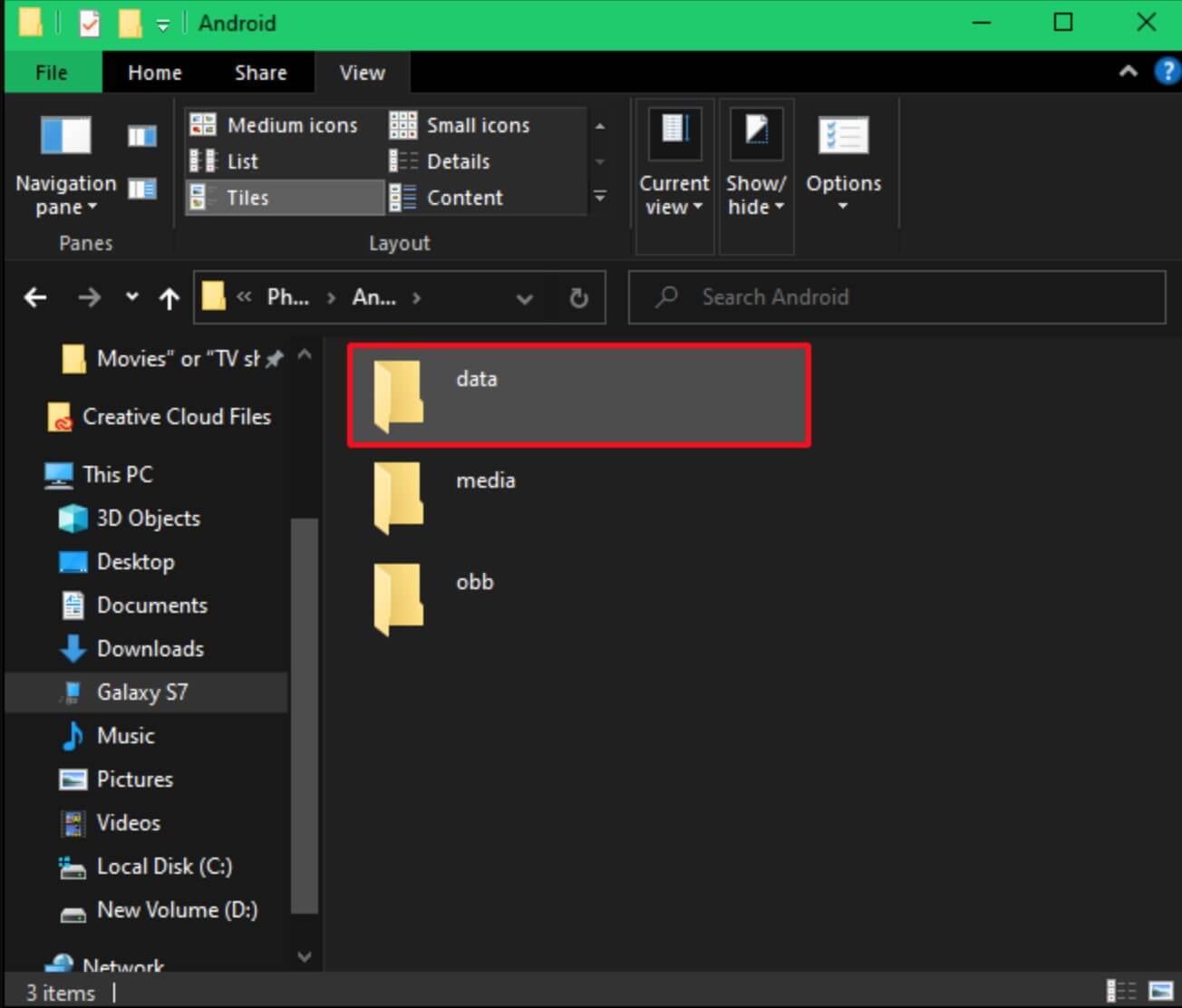 step4. Find and click on the file named com.snapchat.android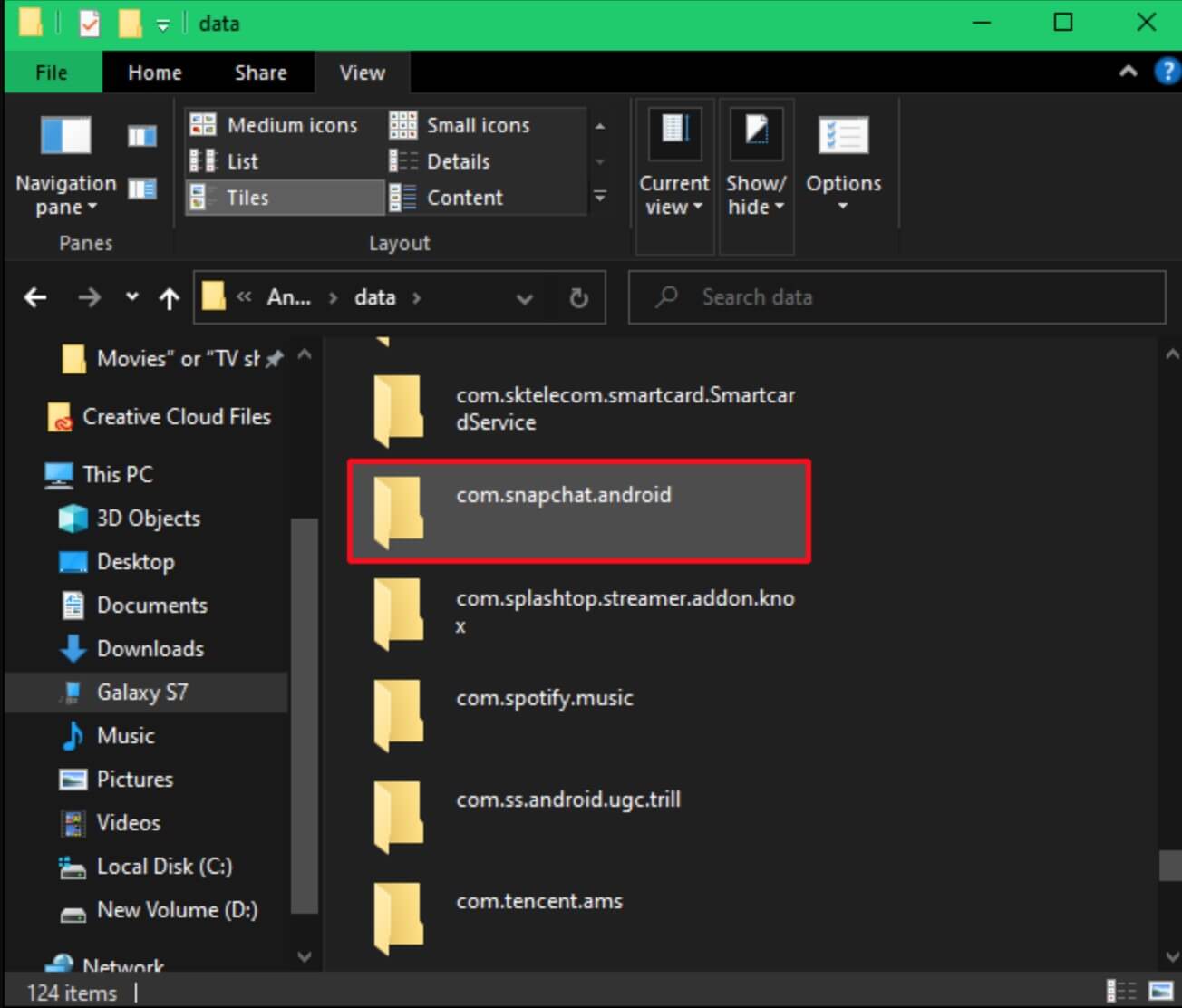 step5. Open the cache folder and select the messages you want to retrieve.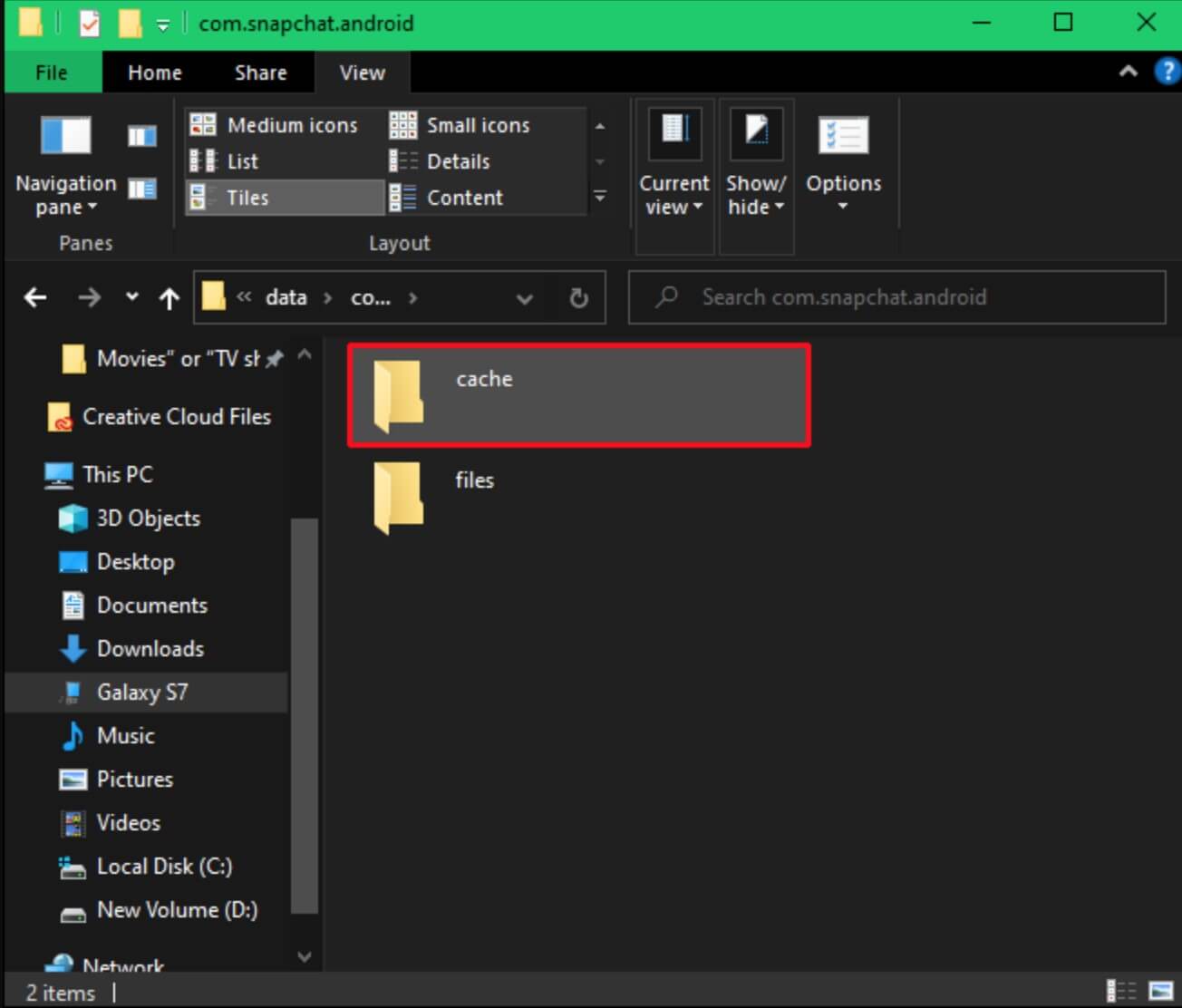 step6. Click "Recover"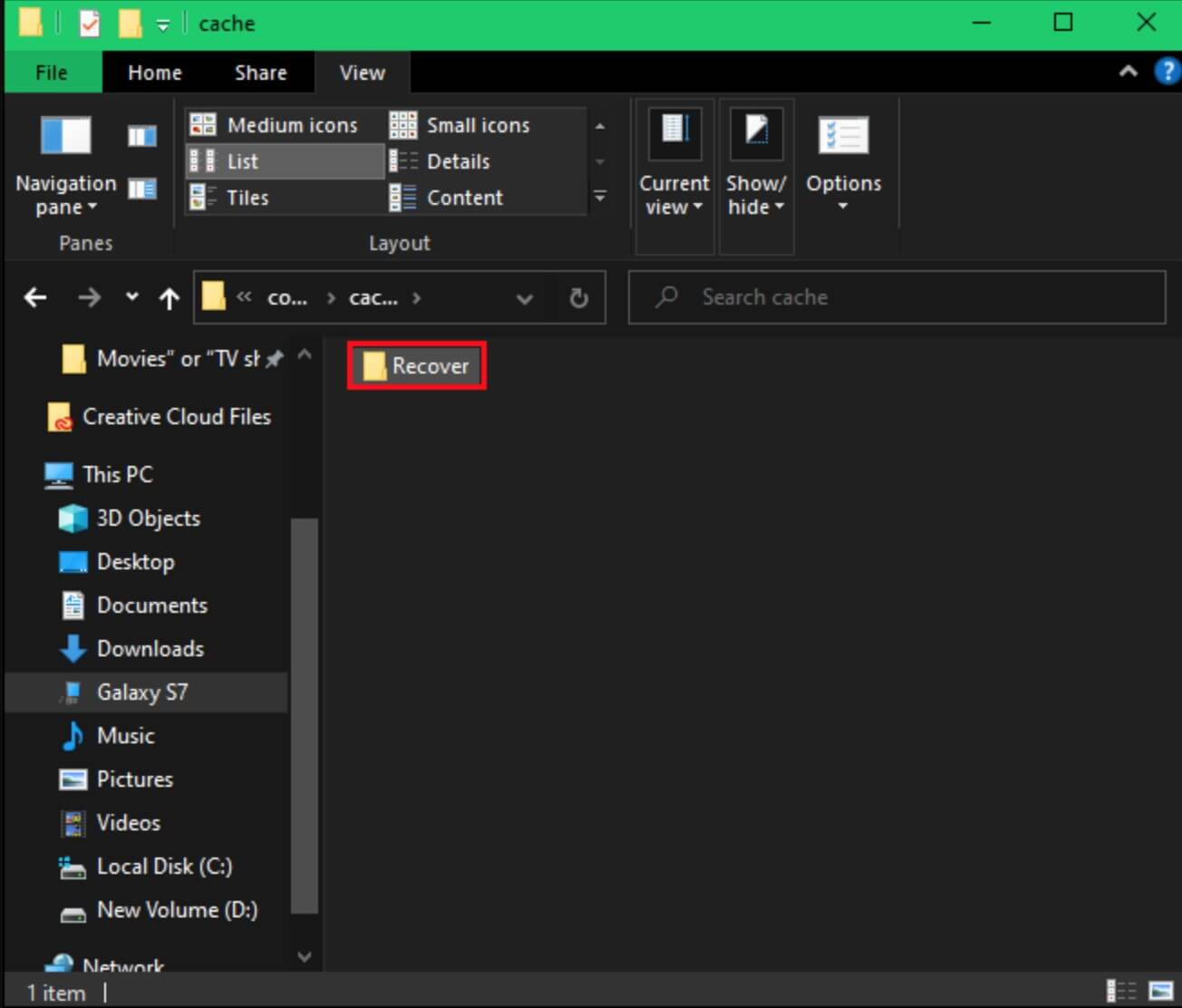 However, this method for android allows you to get your boyfriend's most recent messages. As time passes, older cached data is discarded. This method is not the most efficient and has a high potential for conflict.   
Method 2: View Snapchat Messages Deleted by Your Boyfriend Directly with FamiGuard Pro for Android
FamiGuard Pro for Android is an Android monitoring app through which you can remotely monitor your boyfriend's messages on his Android device without being detected.

Advanced monitoring function: You can remotely control more than 30 kinds of well-known social software on your boyfriend's mobile phone, including WhatsApp, Snapchat, Instagram, Facebook, etc. And no root device is required, easy to use.

Tracking: Use Wi-Fi and built-in GPS location tracking technology to track the real-time location of your boyfriend's device.

Remote control phone:You can control your boyfriend's phone remotely. Take screenshots, candid photos, or record phone calls.

Safe Stealth Mode:The App icon of FamiGuard Pro for Android is invisible on the home screen of the target phone, so there is no trace of surveillance and will not be discovered by your boyfriend.

Keylogging feature: FamiGuard Pro for Android has a keylogging feature that records everything on the keyboard. This way you can easily see your boyfriend's deleted messages.

What you can view: Instagram profile pictures in full size, direct message history along with exchanged media files, likes and comments, Instagram screen activity, etc.
FamiGuard Pro for Android, a feature-rich tracking tool for Android, offers a more practical approach to keeping track of someone's online activity in real-time. Numerous people are attracted by the countless valuable features and reliable customer services. The 24/7 customer support team is always there for help here. No risks are involved, and it is one of the most useful apps.
Installing and configuring the Android tracking app on the target device only requires three steps. This is user-friendly, and you can do all tasks in less than five minutes, thanks to an intuitive.
Step 1: Create your account for FamiGuard Pro for Android
To create a FamiGuard Pro account, click the Sign Up/Monitor Now option and enter a working email address. After then, to use all sophisticated monitoring capabilities, you must buy a premium package. You can select a 1-month, 3-month, or 1-year plan. Prices will change accordingly.
Step 2: Download the FamiGuard Pro for Android app and set it up
After successfully purchasing their Android monitoring tool, you will be taken to the website to manage your orders and products. Here, you can review and edit the appropriate order you previously created. The next step is to click the Setup Guide button, then carefully follow the directions to finish setting up the target Android smartphone.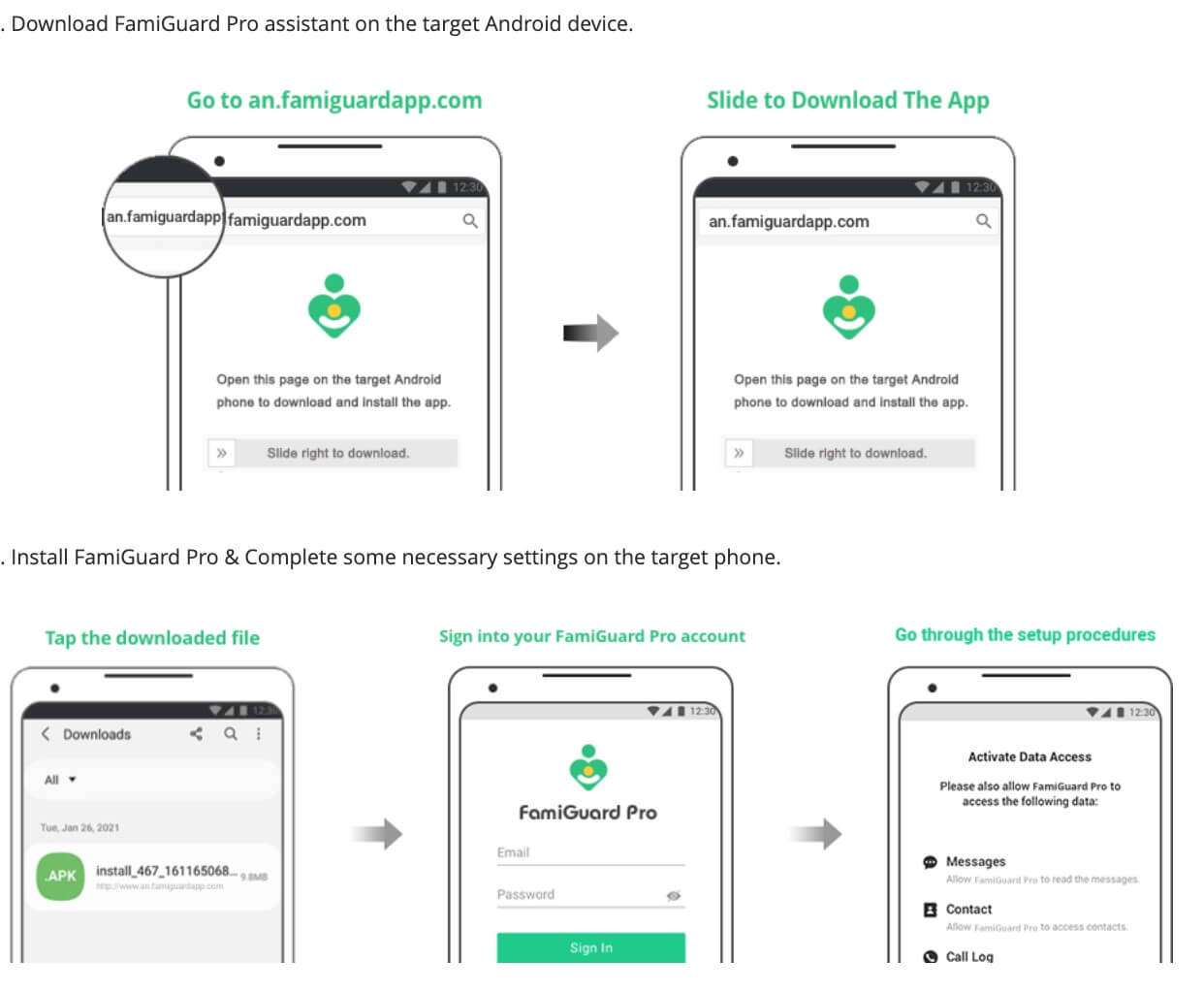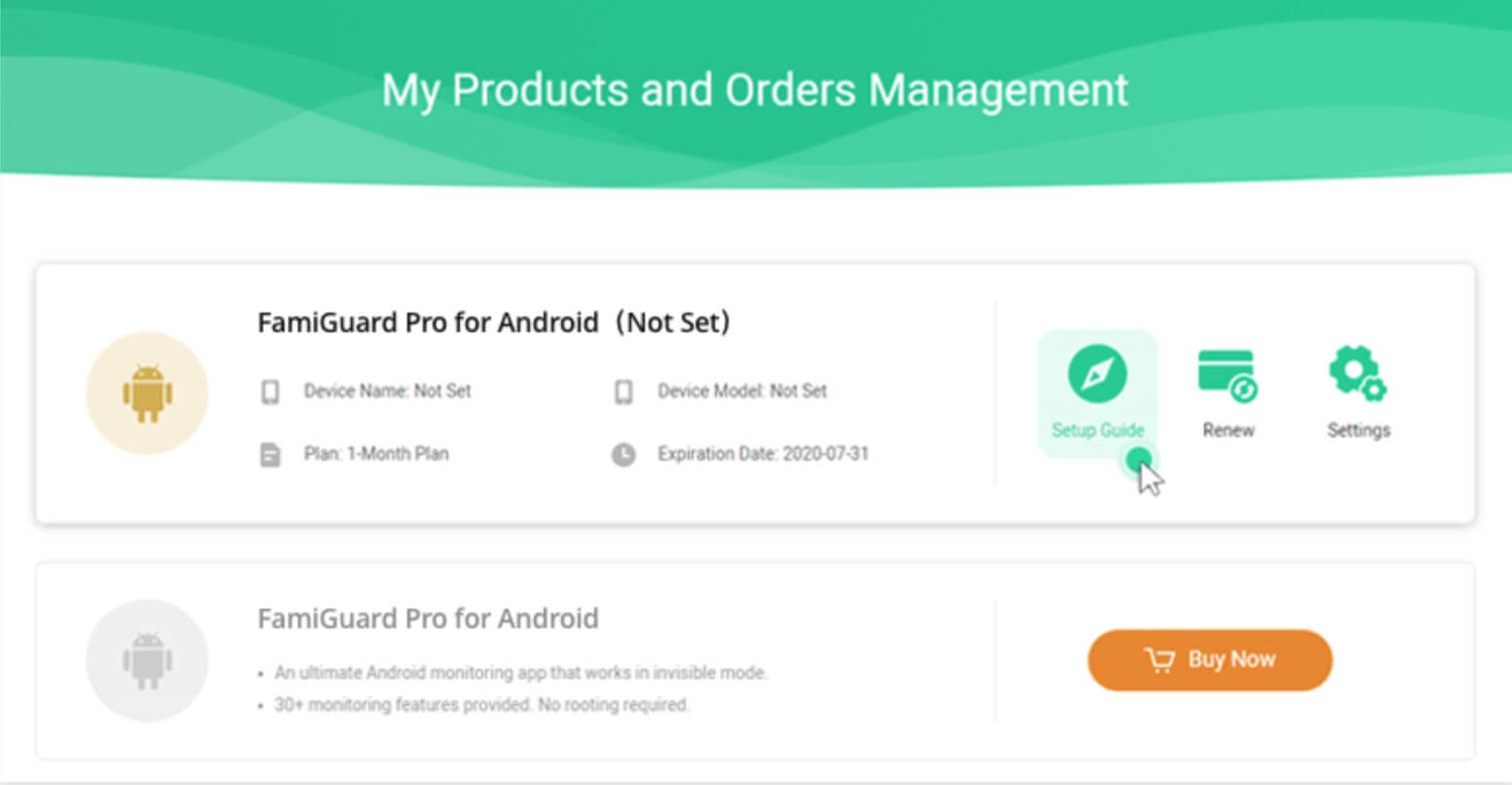 Step 3: Check your settings and begin keeping track of your account.
After installing and configuring the app on the target phone, sign in to your FamiGuard Pro account on their website. If everything is set up correctly, you should be able to view the device name and any other relevant information. Click Dashboard to view the phone's statistics and activity. It may take some time the first few times you sync data from your phone to your Dashboard.Here is how you can moniter your boyfriends snapchat messges,after setting up your FamiGurad pro's account.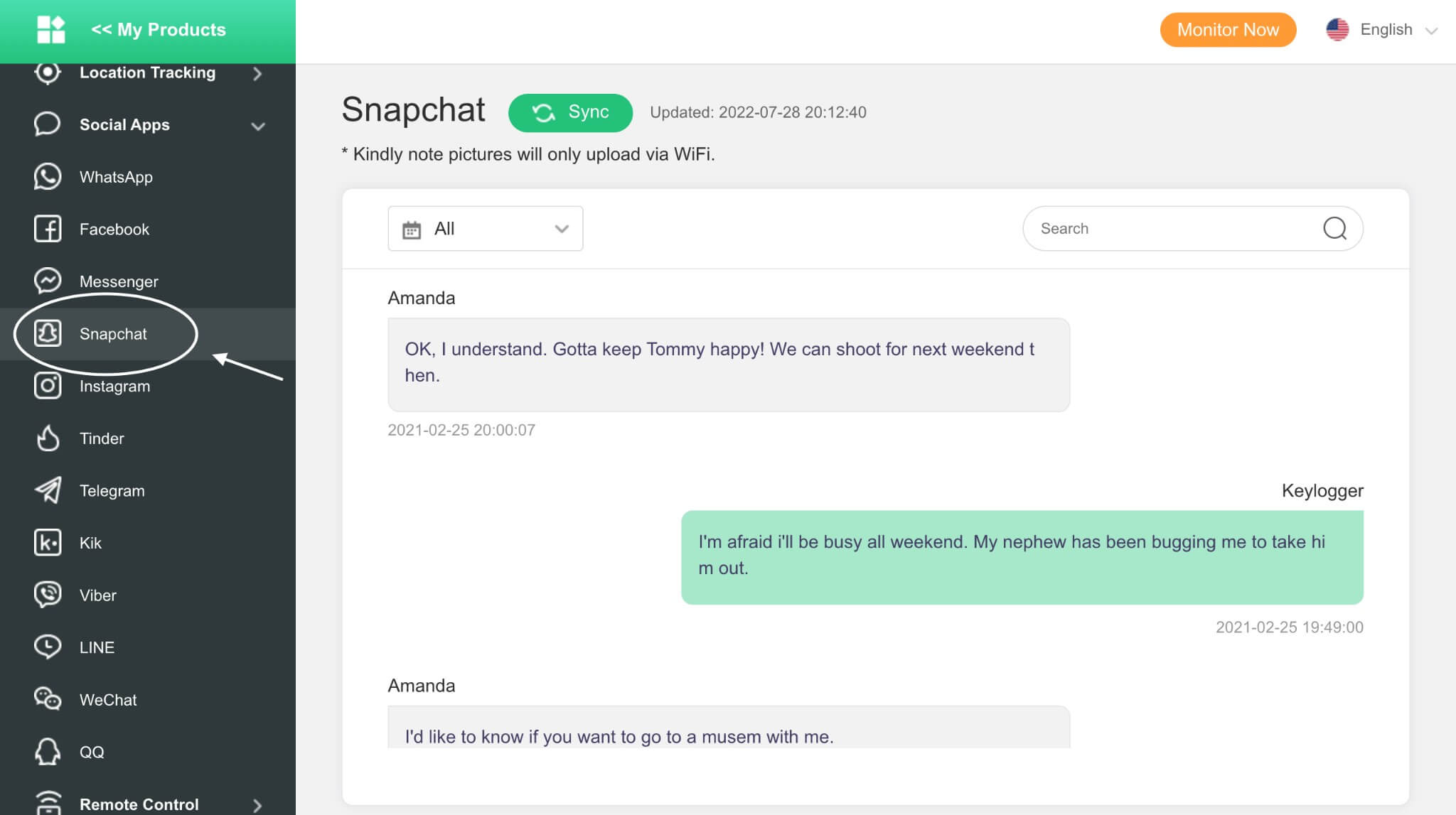 In conclusion, if you wish to recover deleted Snapchat messages, both built-in and third-party programs can assist. Choose a reliable tool that won't corrupt the target's messages or ruin the other data on your device. With many more helpful features, FamiGuard Pro for Android is a third-party solution that can assist you in safely recovering your boyfriend's deleted Snapchat messages. You can try manual techniques to obtain those deleted messages, but neither the security nor the privacy of your data is guaranteed, nor is it the most efficient.
You may also be interested in:

By Tata Davis
professional in software and app technology, skilled in blogging on internet
Thank you for your feedback!