Recording calls on OnePlus devices without notification can be useful for various reasons, such as maintaining a record of important conversations or conducting interviews. While the default Google Dialer app on OnePlus devices displays a recording notification during calls, there are methods to record calls without such notifications. In this article, we will explore different approaches and techniques on how to record calls on OnePlus without notification, ensuring privacy and discretion throughout the process.
Table of Contents
Way 1: The Best Way to Record Call on Oneplus Without Notification
Have you ever wondered how to automatically record phone calls android or how to secretly record calls on android? For example, you want to know who your kids or your girlfriend called and what they said on the phone without them knowing. If you have, then we suggest you try the Android phone recording app!
Here we recommend FamiGuard Pro. With this Phone calls recording tool, you will be able to capture and record all calls automatically without fear of being discovered as it runs invisibly!

Here is how to use it recording phone calls:
Step 1: Create your account for FamiGuard Pro
Step 2: Download the Phone-calls monitoring App from the given address
Step 3: Set it up on the target smartphone.
Step 4: Log into the online dashboard, then choose "Remote Control" and "Record Calls" to record someone's phone calls on Android without knowing!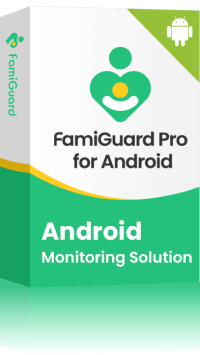 Amazing Features of FamiGuard Pro for Android
Stealth Mode: No app icon appears on the target phone and the monitored person will not detect that you are recording and spying on his phone

Remote Control: You can record calls, take pictures and screenshots remotely, without touching the target phone

Monitoring Social Media Apps: Viewing messages or pictures on WhatsApp, Tiktok, Facebook, Snapchat, Instagram, Viber, WeChat, and more

Keylogger Feature: It has a keylogger feature that records everything typed on the keyboard.
Way 2: Record Calls on Oneplus Without Notification through Oneplus Built-in Dialer
By installing the official OnePlus Dialer, you can benefit from its automatic call recorder feature without triggering any notifications or alerts for the other person on the call. This solution allows you to overcome the inconvenience of receiving warnings during call recording, ensuring a seamless and discreet recording experience. With the OnePlus Dialer, you can maintain the intended purpose of recording calls without any unnecessary interruptions. To use it, you should follow these steps
Step 1: Download and Install the OnePlus Dialer
Download the OnePlus Dialer APK file from a trusted source.
Locate the downloaded OnePlus Dialer APK file and tap on it to begin the installation process.
Follow the on-screen instructions to install the OnePlus Dialer app on your phone.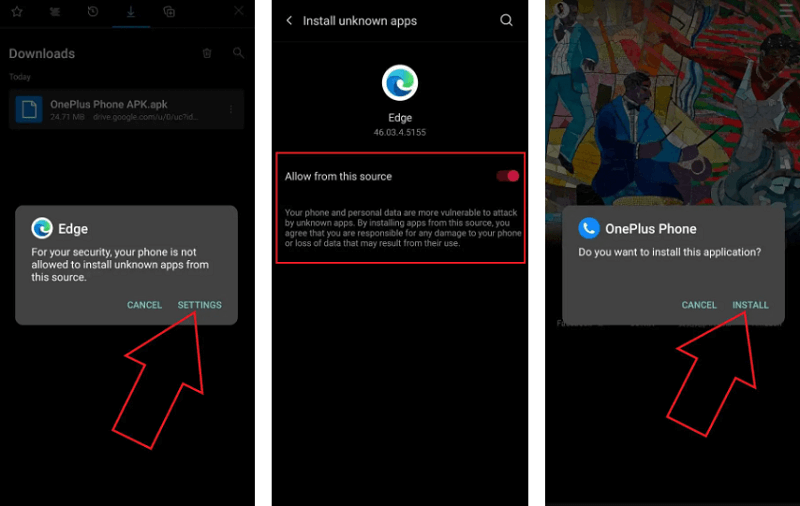 Step 2: Change OnePlus Dialer as Default Dialer
Once the installation is complete, open the OnePlus Dialer app.
Open the Settings on your OnePlus phone and go to the Apps and notifications section.
Tap on Default Apps and select Phone App.
Choose OnePlus Phone as the default phone app.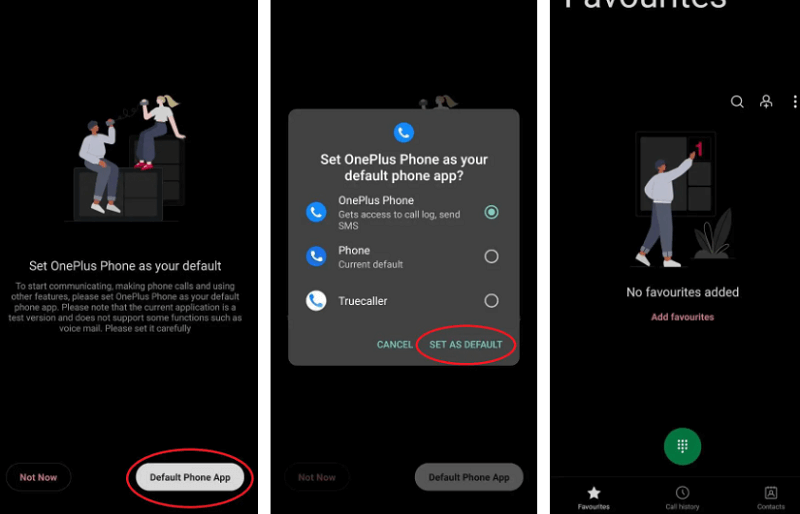 Step 3: Activate Automatic Call Recording
Open the OnePlus Dialer app on your phone.
Tap the three-dot menu located at the top-right corner.
Select "Settings" from the menu.
Scroll down and tap on "Call Recording."
Enable the toggle switch for "Call Recording."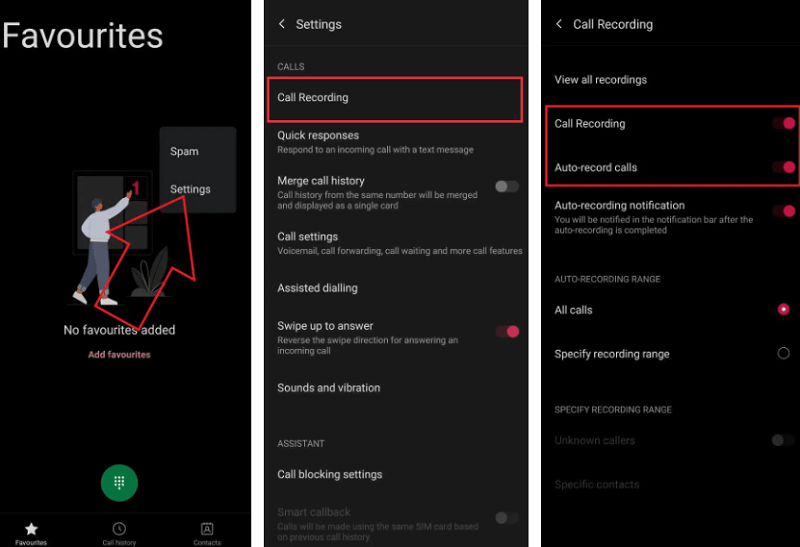 By following the steps mentioned above, you can disable the "This call is now being recorded" warning audio on your OnePlus phone. This allows you to record calls without the other party being notified
Conclusion
That's all about our guide on disabling the call recording warning on OnePlus phones. We hope this information has been helpful in turning off the "This call is now being recorded" alert on your OnePlus device, whether it's the OnePlus 8T, OnePlus 9R, OnePlus 9, OnePlus 9 Pro, OnePlus Nord, or any other model. If you have any questions or feedback, please feel free to share them in the comments below. Stay tuned for future articles and updates.
You may also be interested in:

By Tata Davis
professional in software and app technology, skilled in blogging on internet
Thank you for your feedback!