The popularity of different tracking apps has made it easier for families to stay in touch with each other, and to keep tabs on their children's whereabouts. Among all, the Life360 app has really won the hearts of many parents by offering them a one-stop solution for monitoring their children's location and staying connected with the whole family.
In this article, we will look at what Life360 is and how it works. We'll discuss some of its pros and cons. We'll also compare it with a better alternative - one that offers more enhanced and advanced tracking features where Life360 lacks.
Part 1: Life360 Family Locator Review
Life360 Family Locator is at the top of the game when it comes to accurately tracking the whereabouts of your loved ones. However, what else can it offer you? Let's find out!
1. What is Life360 Family Locator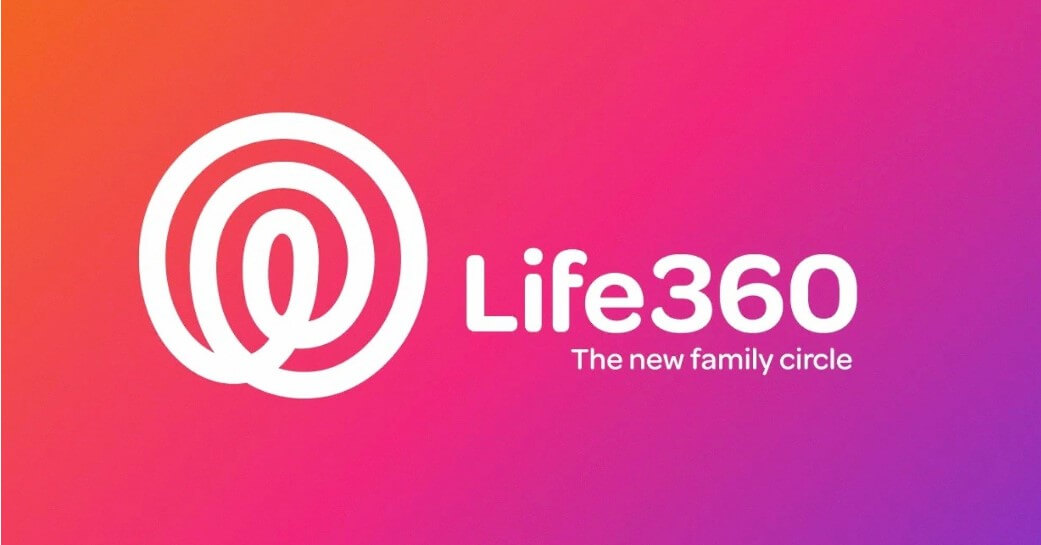 Life360 Family Locator is an easy-to-use app that lets you find your family members' current location and lets you keep track of them on the go or at home. Just tap their profile to find where they are, and let them know about your location so they can see where you're going next.
It also helps you learn the driving habits of others, and it can be used to send out SOS signals if you're ever in an emergency. Plus, you could choose to notify people of your arrival at certain locations - like home or work.
2. Features of  Life360 Family Locator
Some of the most notable features of the Life360 app are listed below.
Effortless Daily Coordination: It gives you the ability to create a private space for family members or friends, so you can see where they are in real time and stay connected with them.

Place Alerts: You can set up alerts for your loved ones to notify you whenever they cross a certain distance threshold.

Help Alert: It's a great feature that allows users to send help alerts if something goes wrong.

Track Location History: Users can also save location history for up to 30 days (Premium members). Free users can track location history for two days only.

Individual Driving Reports: Get detailed information about your family members, including their current location and driving habits. Use it to find out where they were driving, how fast they were going, and when any driving events took place along their route.
3. The User Guide of Life360 Family Locator
Life360 is a simple app to use. You just need to follow these steps below to get the best out of this app:
Step 1: Download and open the Life360 Family Locator app on your Android or iOS device.

Step 2: Now, you can create your personal group named "Circle" with friends and family members. Since it is invite-only, there is nothing to worry about privacy.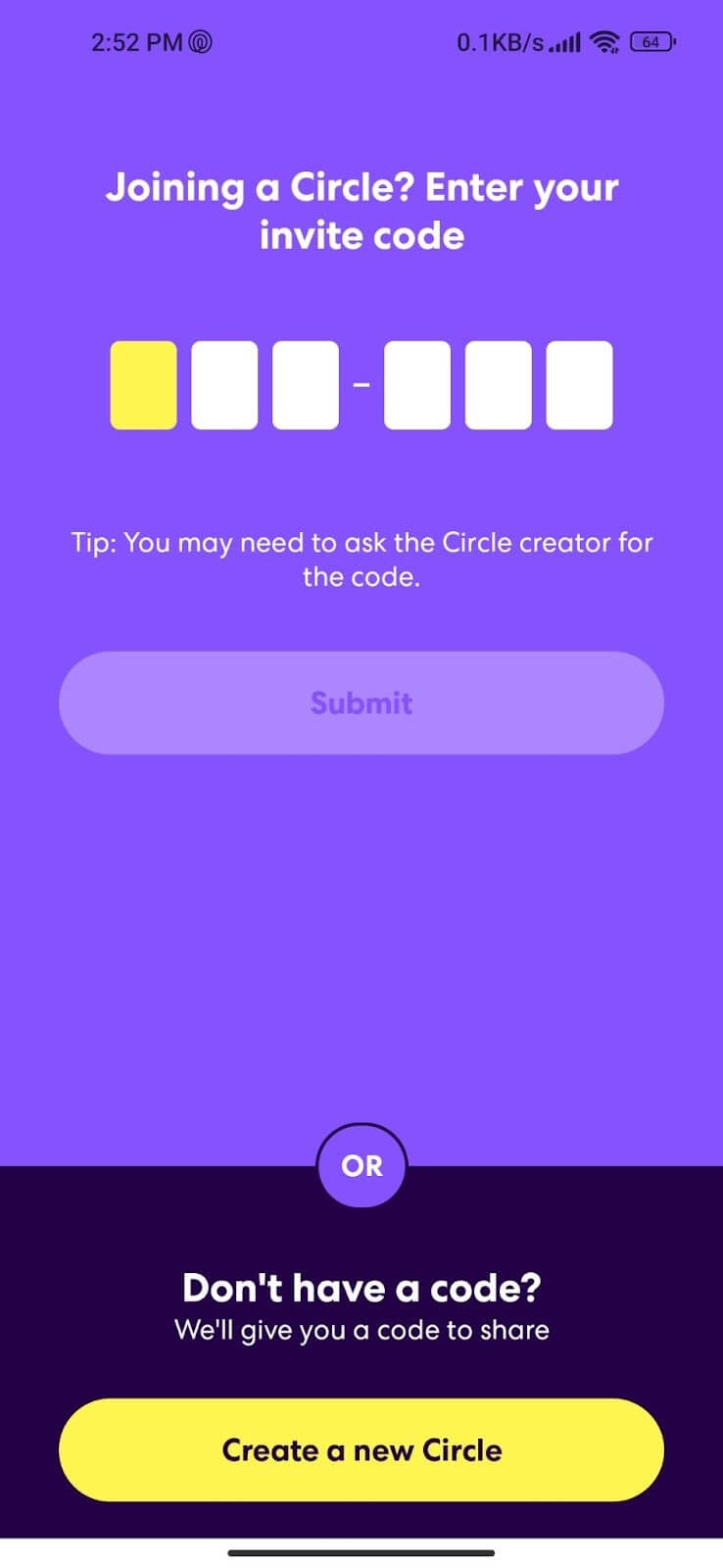 Step 3: Next, choose a subscription plan (free or premium) based on the needs of your family.
Step 4: Now after creating the group, you can enjoy the benefits of this app.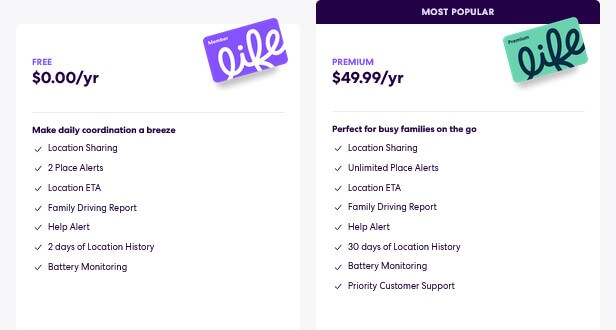 4. The Pros & Cons of Life360 Family Locator
Pros

Effortless daily coordination

Individual driver reports and their habits

Save location history for up to 30 days (paid)

Excellent help alert feature

Place alerts for personalized spaces

Advanced battery monitoring

Location ETA and sharing
Cons

Free plan have restrictions

Does not work on tablets

The premium version has limited features
5. Pricing
Life360 Family Locator is free, but there's a premium plan available for $4.99/month ($49.99/annum). The free plan has some limitations - it doesn't offer all of the features of the premium plan. So, it's best to pay up if you want to fully enjoy this app.
Part 2: The Best Alternative to Life360 Family Locator - FamiGuard Pro for Android
Life360 Family Locator is quite an excellent app that fulfills its basic promise of precisely tracking the whereabouts of your beloved ones.
However, tracking location is only one way to know their activity. There are a variety of other ways to keep an eye on your family members and make sure they're safe in both the home and when they're out.
That's why, here we suggest FamiGuard Pro for Android which is packed with such versatile features to fulfill these diverse needs.
1. What is FamiGaurd Pro for Android
FamiGuard Pro for Android is one of the best alternatives to Life360 Family Locator. This app can be especially helpful for parents who want a comprehensive monitoring solution that allows them to keep an eye on all aspects of their family members's online and offline activities.
Apart from tracking the real-time location of your beloved ones, you can also use it to monitor your children's activities on their smartphones, set geofences, monitor their internet usage, and view the photos, call logs or messgaes.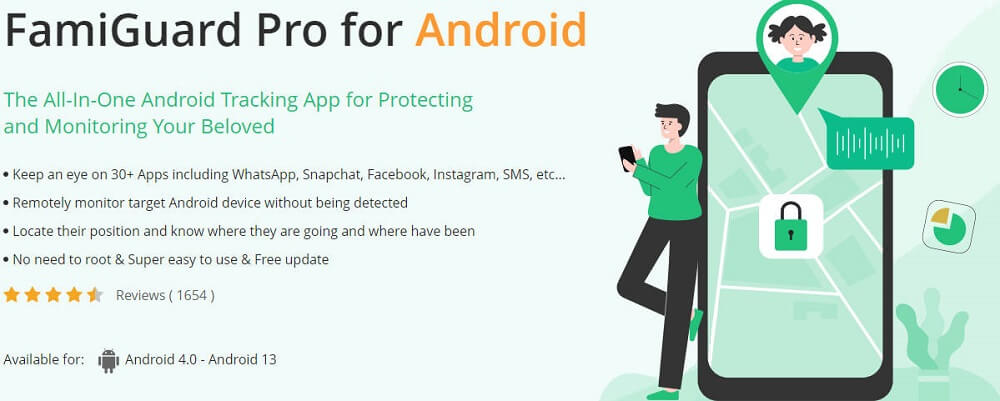 2. Features of  FamiGaurd Pro for Android
Some important features of FamiGuard Pro for Android are highlighted below:
Trace the Real-time Location: Like Life360, FamiGuard can make you easily see where your family members are in real-time. You can see his/her current location on a map!

Geo-Fence and Location Alert: With this app, you can set Geo-Fences for different family members. Once they exit or enter your selected area, you will immediately get a notification on your phone!

Record Location History: FamiGuard will generate a report about your family members' location history. And with this report, you are able to know where they have gone, when they have arrived there and how long they have been there!

Monitor Users' Social Apps: This features provides a great way to keep track of Users' social media accounts. You can view their activity, check who they are interacting with, and check their posts without them knowing.

Remote Control Target Phones: You can use FamiGuard Pro for Android to remotely control your device to take screenshots, take pictures and photos

View Phone Files: You can monitor children's phone files including, Downloaded Files, message, contacts, call logs, photos and videos.
3. The User Guide of FamiGaurd Pro for Android
Below is a step-by-step guide on how to use the FamiGaurd Pro for Android.
Step 1: First, create your account on the website and then select a plan (one month, three months, one year) based on your preferences.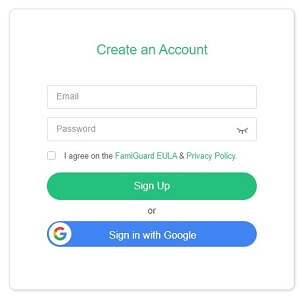 Step 2: Download and Install the app on the target Android device.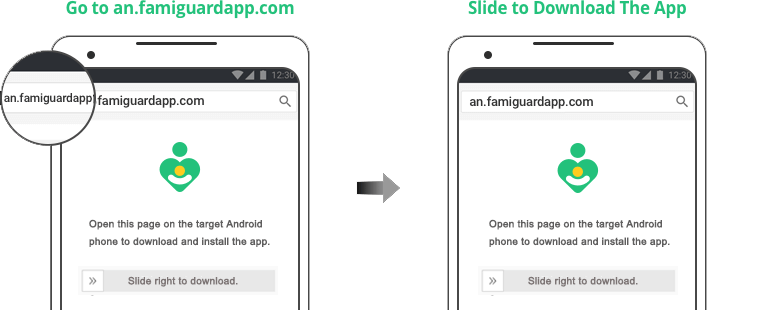 Step 3: Log in to your account on FamiGuard Pro and start tracking you family members' real-time location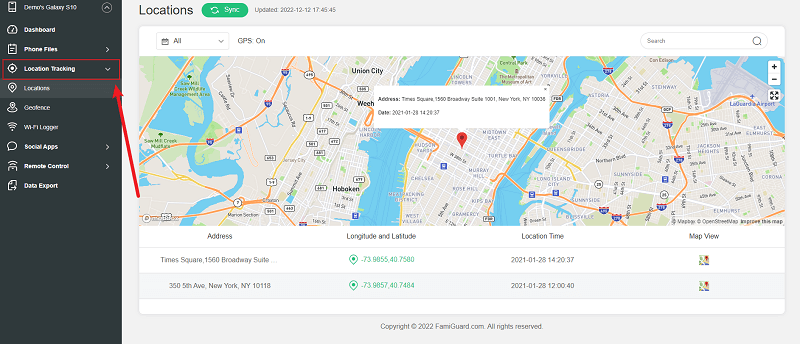 Conclusion
Life360 Family Locator is a popular choice among families because of its impressive location tracking. However, its features are somewhat limited compared to other alternatives like FamiGuard Pro for Android.
In short, FamiGuard Pro for Android is a great app that can be used to keep track of family members' activities apart from monitoring their real-time location. It is pretty easy to use and offers many useful features. So, what are you waiting for? Just try it right now!
You may also be interested in:

By Tata Davis
professional in software and app technology, skilled in blogging on internet
Thank you for your feedback!