Now, almost everyone has at least one social media account. In a world where everything gets connected, it's not that easy to just avoid social media. Not only as a way to communicate with others, but social media is also used for various purposes, like entertainment, and looking for job opportunities.
Viber is amongst the top social media platforms that people use today. It does have some features that we love, especially in terms of practicality. However, many people also started to look at how to hack Viber account.
So if you do have your own purpose of hacking someone's Viber account in the first place, we'll explain how to hack viber messages for free, which you can see right on below!
Table of Contents
Part 1: Why You Need to Hack Viber Account?
Before we actually start answering how to hack viber account, we want to explain something first. When we're talking about hacking, most people would think it's a bad thing to do. Crossing someone's privacy is also illegal in most countries, so people who must use hacking methods are up to no good.
However, this is not entirely true. People do have their own reasons for Viber account hacking. And here are a few of them:
1. Forget password and Can't get Viber Account Back
When you forget your own password, you can usually click the Forget Password button, which is also available on this platform. However, if there's no way to reassess your account because you forget both the username and password to enter the platform, hacking your own Viber account can probably be a great solution to change the passwords from the inside.
This will make you to gain your own account once again. For this purpose, you can simply use the monitoring or spy apps that are widely available on the market.
2. Monitor Children's Online Chats and Calls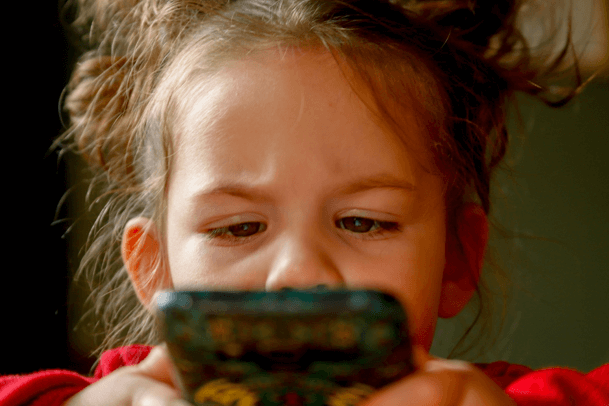 The next reason why people are starting to learn about how to hack viber messages is that the parents want to monitor their kid's online activities. Some kids are too shy to tell their parents about it. So instead of telling the truth, they usually turn evasive. And understandably, this could make any parent feel worried. What if the kids got into something they're not supposed to see or experience?
With this reason in mind, parents can hack their kids' Viber accounts if they feel something strange happened to them. Since most hacking methods will make the hacker stay hidden, the bond between the parents and kids will not be affected in a worse way.
3. Monitor Partner's Viber Messages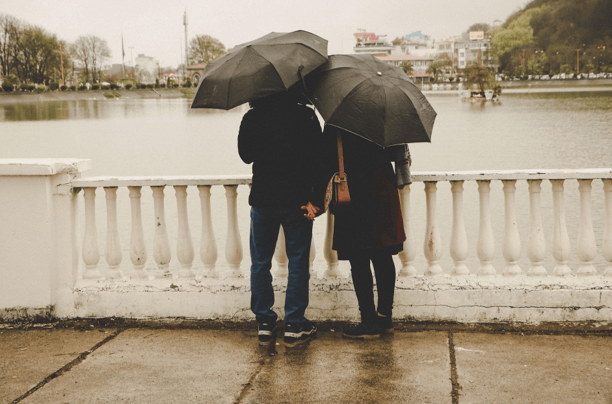 As said in previous paragraphs, people also use Viber for cheating with others. So, if the user feels that their spouse acts weirdly and suspiciously, maybe there's something wrong going on. To finally find the answer, they can hack their spouse's Viber account to see who's in contact.
Aside from Viber, hacking can also be done to monitor all other things in the phone, including contacts and call history.
Part 2: How to Hack Someone's Viber Account? (5 Common Ways)
1. Use QR Code to Hack Someone's Viber
If you want to know how to hack Viber account, maybe you can try this one method. Using QR Code means that you have to make an account on Viber, and then access the target phone physically to gain their account.
Scan the Viber account in the target phone to your desktop, and then now you can see what's going on in their account through the desktop's display.
2. Use Keylogger to Get Viber Password
If you want to make a more direct approach, you can physically control the target phone by using a keylogger. It's an app that functions to record anything that's being typed in. So when they're about to log in, the app will automatically record the username and password.
3. Send a Phishing Email
Email phishing is still effective, even today. So, prepare a professional-looking email that contains something promising, and put the phishing link on the bottom. Make sure to make it as professional as possible.
4. Hire A Professional Hacker To Access Their Viber Accounts
If you want things got taken care of fastly, then you can hire an experienced hacker to do the job. It may cost a bit much, but they will do the job well as long as the payment is clear. All you need is to pay and give instructions, and they handle the rest.
Part 3: How to Hack Someone's Viber Account with Viber Hacking Apps?
The last option here is using a spying app, which is easier than the rest. We have some recommendations here, such as:
1. MobileSpy App
A monitoring app is used mostly for parental control. Some people may also use it to detect anything inside the target phone, including social media accounts, direct messages, calls, and contacts. And that's how this app is used to to hack viber messages.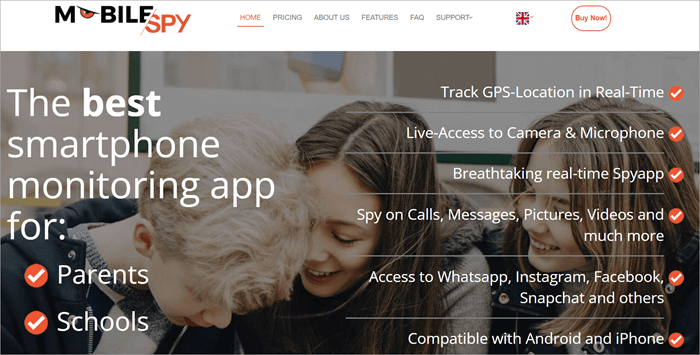 2. eyeZy 
This app basically has a similar function as the one above. However, eyeZy is also excellent for users if you want to have a spy app that also provides a great geo-tagging feature.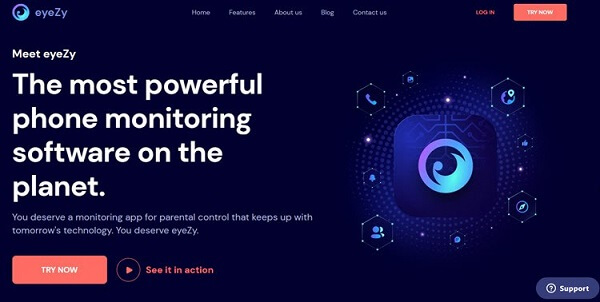 3. MoniMaster iOS Monitoring
Then, you can also try using this app, which allows easier spying processes. Its tracking feature feels really nice, and the app is already trusted by thousands. MoniMaster iOS Monitoring is also mentioned to be one of the great apps.

FAQ: Hot Questions about How to Hack Viber Account
No, it's not possible to hack into someone's Viber account without their device. Viber, like other messaging apps, requires access to the user's device for the purposes of authentication and verification. In addition, Viber's end-to-end encryption ensures that the messages are secure and can only be accessed by the intended recipient.
No, it's not possible to hack a Viber account just by knowing someone's phone number. Viber can well protect its users' messages and call. However, there are several phishing scams and social engineering techniques that hackers use to trick users into giving up their login details.
Phishing is probably one of the most effective methods. Be sure to make it as appealing as possible.
You may also be interested in:

By Tata Davis
professional in software and app technology, skilled in blogging on internet
Thank you for your feedback!