Twitter is a popular social media platform where users can share their thoughts and communicate through direct messages. If you're looking to gain unauthorized access to someone's Twitter account, it's important to understand the process of hacking. In the following article, we will provide information on how to hack a Twitter Account.
Table of Contents
Part 1: How to Hack Someone's Twitter Account without Password
Now that you've learned the 3 common ways to hack someone's Messenger, here, we would like to introduce you the most effective way to hack other people's Twitter account. With this tool, you can easily access to someone else's Twitter account and monitor all activities happened on that, such as tweets, messages, pictures and files.
FamiGuard Pro
Rate:
Of all these Twitter-hacking apps, FamiGuard Pro is the best. All you need is physical access to the target phone and install this app, then you can easily hack into someone's Twitter account in real time and see all his or her content!
What Can You Get After Hacking into Someone's Twitter?
Personal Chat Content: Also works for deleted or hidden messages.

Contact Information: Like phone numbers, email addresses, and social media handles.

All Tweets: Like all kinds of tweets, pictures, videos, and other media.
Here is how to use it hacking Twitter Account:
Step 1: Create your account for FamiGuard Pro
Step 2: Download the Twitter-hacking App from the given address
Step 3: Set it up on the target smartphone.
Step 4: Log into the online dashboard, then choose "Social Apps" and "Twitter" to monitor all kinds of activities on target phone.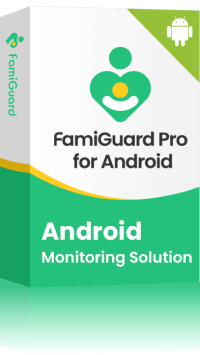 Amazing Features of FamiGuard Pro for Android
Monitoring Social Media Apps: Viewing messages or pictures on Twitter, WhatsApp, Tiktok, Facebook, Viber, Tinder, Telegram, Instagram, Snapchat, WeChat, and more

Keylogger Feature: It has a keylogger feature that records everything typed on the keyboard.

Stealth Mode: No app icon appears on the target phone and the monitored person will not detect that you are spying on his Twitter account.

Remote Control: You can view his or her Twitter messages and pictures remotely, without touching the target phone.

 
Part 2: Other Ways to Hack Someone's Twitter Account
1. Hack Someone's Twitter with Sim Swapping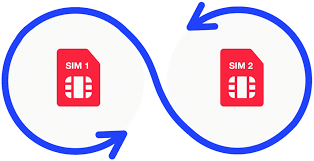 Hackers may use a technique called SIM swapping to gain access to Twitter account. This involves convincing mobile phone provider to transfer the target phone number to a SIM card controlled by the hacker. With access to the target phone number, the hacker can then reset Twitter password and gain access to that account.
2. Hack Someone's Twitter with Keylogger
Keyloggers are tools that capture and record all keystrokes and device activity in real-time, making them a particularly intriguing method for monitoring mobile phone activities. By utilizing a keylogger, you can effectively capture and record all keystrokes made on the target device. The keylogger can be installed either remotely or directly on the device, depending on whether you have physical access. Once the mobile app is installed and configured, you will receive notifications for every keystroke made on the target device.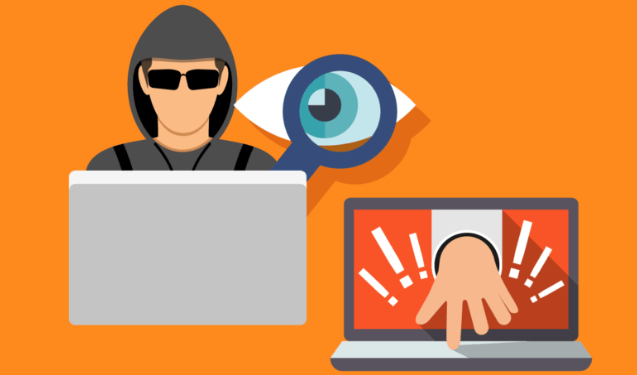 If you are interested keylogger apps, you can try FamiGuard Pro, which does a great job of recording other people's Twitter and passwords for you. The recording process is completely invisible, so you don't have to be afraid of being caught.
3. Hack Someone's Twitter with Saved Passwords List
Sometimes, the question how to hack Twitter accounts is not so difficult. Twitter account could potentially be hacked if someone gains access to the saved passwords. When hackers gain access to the saved passwords, they can use them to log into Twitter account without knowledge. All this process could be finishied through the Password Stealing Tools, which are also known as password stealers or password grabbers, designed to extract saved passwords from a user's device. These tools exploit vulnerabilities or weaknesses in the security systems of web browsers, password managers, or other password storage mechanisms.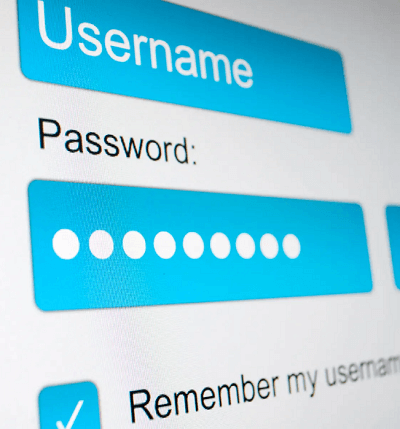 You may also be interested in:

By Tata Davis
professional in software and app technology, skilled in blogging on internet
Thank you for your feedback!