The advent of smartphones has brought significant changes to our lives. In the past, digital cameras were commonly used for capturing photos. However, smartphones have now become the primary device for photography, rendering traditional cameras less prevalent. Nowadays, almost everyone owns a smartphone, and they are frequently used for taking pictures. If you are a concerned parent and wish to understand the content of your child's phone photos, this blog provides valuable insights on how to hack someone's photos.
Table of Contents
Part 1: How to Hack Someone's Photos on Different Devices?
Are you interested in hacking phone photos on different devices and wondering about the methods involved? If the answer is yes, then you can try phone monitoring apps, which can assist you in monitoring uploaded or shared photographs. These apps provide a solution to your concerns without resorting to hacking methods. Explore the various ways to monitor a phone's pictures and the tools designed specifically for this purpose.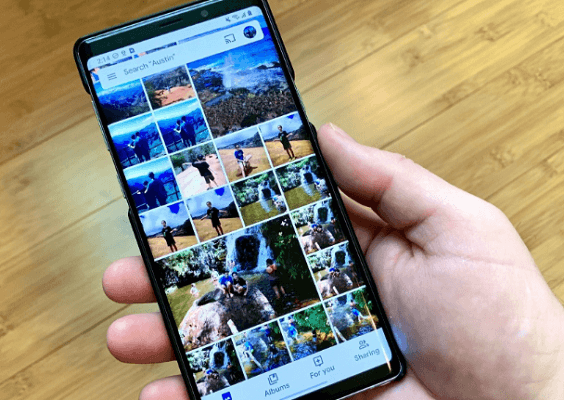 Way 1: Hack into Someone's Photos on Android without Knowing
Now, we come back to the topic of how to hack phone photos. As we mentioned earlier, professional and powerful phone monitoring tools can help you achieve these tasks.
Here, on Android phone, we recommend you FamiGuard Pro, which is is the most reliable and feasible mobile phone monitoring solution. It comes along with 30+ monitoring features that will fill your needs. It doesn't require you to root or jailbreak your phone as it works without having any trouble. It works without being detectable by the owner of the target device.
FamiGuard Pro
Rate:
Of all these phone-photosr-hacking apps, FamiGuard Pro is the best. All you need is physical access to the target phone and install this app, then you can easily hack into someone's Twitter account in real time and see all his or her content!
What Can You Get After Hacking into Someone's phone gallery?
Phone Photos and Videos: View all files on the target person's phone gallery.

Photos from Different Social Apps: Like Facebook, WhatsApp, Instagram, Telegram, etc.

All Photos even Deleted Ones: It not only checks the photos existed on phone, but also let you see the deleted photos.
Here is how to use it hacking phone pics:
Step 1: Create your account for FamiGuard Pro
Step 2: Download the phone-pics-hacking App from the given address
Step 3: Set it up on the target smartphone.
Step 4: Log into the online dashboard, then choose "Phone Files" and "Photos" to monitor all kinds of pictures on target phone.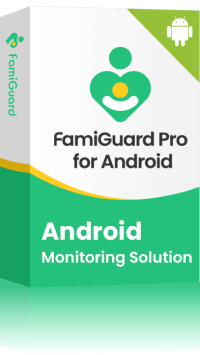 Amazing Features of FamiGuard Pro for Android
Stealth Mode: No app icon appears on the target phone and the monitored person will not detect that you are spying on his Twitter account.

Remote Control: You can view his or her Twitter messages and pictures remotely, without touching the target phone.

Monitoring Social Media Apps: Viewing messages or pictures on Twitter, WhatsApp, Tiktok, Facebook, Viber, Tinder, Telegram, Instagram, Snapchat, WeChat, and more

Keylogger Feature: It has a keylogger feature that records everything typed on the keyboard.
Way 2: Hack into Someone's Photos on iPhone without Target Phone
If you are iOS users and want to know "how to hack into someones photos pn iphone?", then FamiGuard Pro for iOS is your best choice. It will help you check all files on iphone and see all files from iCloud data.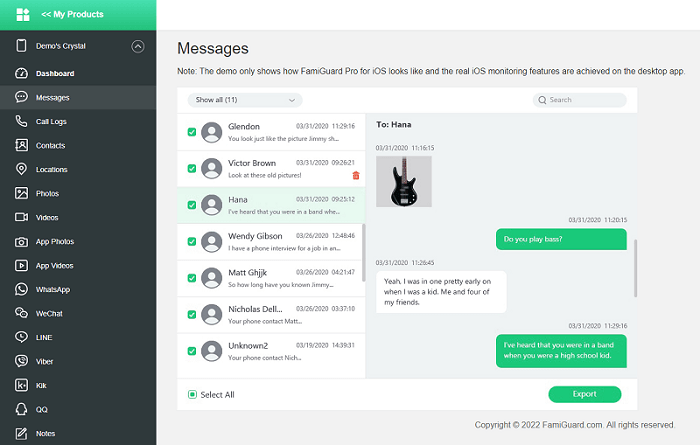 View Phone Photos:View all Phone photos on the target's iOS device, even the deleted photos.

View iCloud Data:View someone's iCloud data without the target's iOS device.

Monitor Message: Monitor SMS, WhatsApp, LINE, Viber and Kik chat history, as well as exchanged media files, emojis and more

View Safari History & Bookmarks: Check Safari history and bookmarks to learn what the target user has been visited and what he is interested in.
To hack iPhone photos using FamiGuard Pro for iOS, follow these steps:
Step 1: Sign up for a FamiGuard Pro account with a valid email.
Step 2: Purchase a plan and download the app onto your computer, following the setup guide.
Step 3: Use the on-screen instructions to access the target's iPhone data.
Part 2: How to Hack Someone's Photos on Different Social Apps?
In addition to photos stored in the phone gallery, pictures from social media apps hold value as well. If you aim to access these photos, you will need to explore phone-photo-hacking apps that cater to this specific requirement.
Hack Facebook photos: With FamiGuard Pro, You have the ability to view someone's Facebook photos, including those that are public or private.

Hack Instagram photos: Similarly, FamiGuard Pro enables you to browse through all the photos on someone's Instagram account, including those that are hidden or restricted.

Hack WhatsApp photos: It allows you to observe Snapchat photos that someone receives in real time. You can even capture screenshots discreetly, without alerting the other person.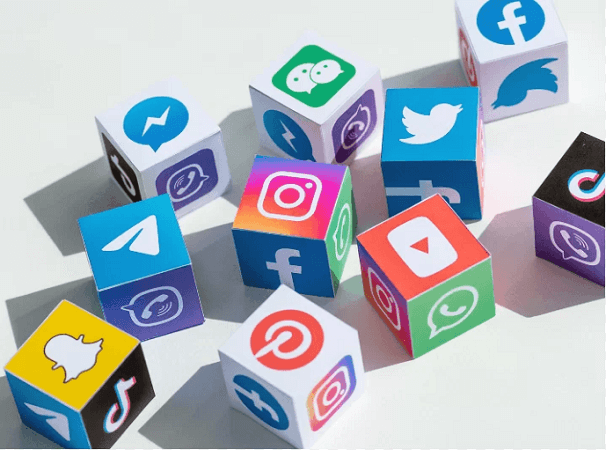 Furthermore, the method of hacking all photos on a phone, including deleted ones, is executed discreetly to ensure stealth and avoid detection. Rest assured that you need not worry about getting caught during this process.
You may also be interested in:

By Tata Davis
professional in software and app technology, skilled in blogging on internet
Thank you for your feedback!