Question:
Can You Really Hack Someone's Facebook Messages?
Definitely Yes!
Messenger, a widely used social media messaging app owned by Meta, provides Facebook users with a platform to connect and communicate with friends and family in real-time. While Messenger aims to bridge communication gaps, it is unfortunately exploited for hacking purposes. Numerous individuals ask how to hack someone's Messenger for various reasons.
Table of Contents
Part 1: Why People Want to Hack Fb Messenger?
There are several reasons why people may want to hack Facebook Messenger for specific purposes:
Spying on Messenger Conversations:
Some individuals may want to monitor the private conversations of others for various reasons, such as suspicion of infidelity, gathering evidence for legal matters, or seeking insights into someone's personal or professional life.
Monitoring Children's Activities:
Concerned parents or guardians may attempt to hack Messenger to keep an eye on their children's online interactions, ensuring their safety and protecting them from potential online bullying or harassment.
Catching Cheating Partners:
Suspicious partners may attempt to hack Messenger to gather evidence of their partner's infidelity, uncovering any hidden conversations or interactions that may indicate unfaithful behavior.
Account Recovery or Security:
In some cases, individuals may attempt to hack their own Messenger accounts due to forgotten passwords, account loss, or compromised security. By regaining access, they can restore their accounts and secure them from further unauthorized access.
Part 2: How to Hack Someone's Messenger – 3 Ways
1. Hack Someone's Messenger with Keylogger
Keyloggers are tools that capture and record all keystrokes and device activity in real-time, making them a particularly intriguing method for monitoring mobile phone activities. By utilizing a keylogger, you can effectively capture and record all keystrokes made on the target device. The keylogger can be installed either remotely or directly on the device, depending on whether you have physical access. Once the mobile app is installed and configured, you will receive notifications for every keystroke made on the target device.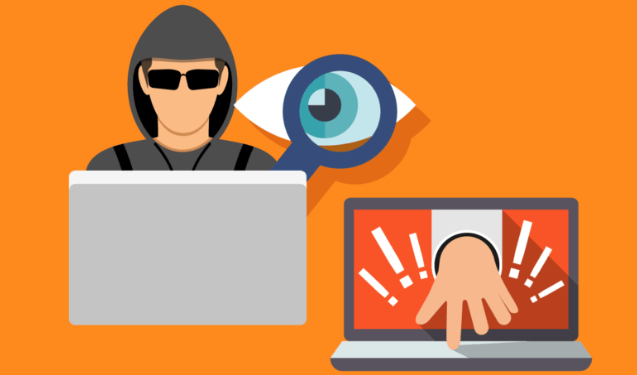 If you are interested keylogger apps, you can try FamiGuard Pro, which does a great job of recording other people's Messenger accounts and passwords for you. The recording process is completely invisible, so you don't have to be afraid of being caught.
2. Hack Someone's Messenger with Phishing Email
Another method to hack a target device's FB Messenger account is through phishing. Phishing involves creating a fake or replica Facebook page and sending a deceptive email to the targeted individual. While this method can be challenging for some, it remains an option for hacking Messenger accounts.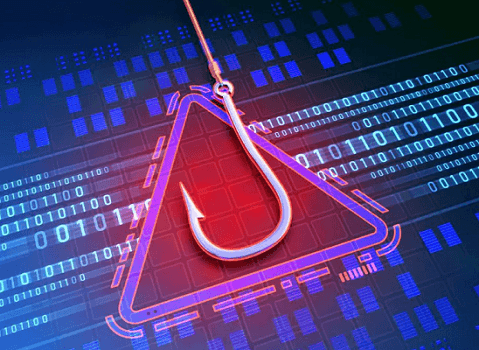 Here are the steps to hack FB Messenger using the phishing technique:
Step 1: Create a replica of Facebook and send a phishing email to the target.
Step 2: The email, disguised as a Facebook message, should contain a link to a fake login page resembling Facebook's.
Step 3: When the target clicks the link and enters their login details, you can retrieve the information and use it to hack their Messenger account.
It's important to note that phishing can be difficult to set up, and there is a risk of being caught, especially if the target has enabled two-factor authentication.3. Resetting The Password
3. Hack Someone's Messenger with Cookies
Hackers can exploit cookies to acquire credentials and track browsing activity. Cookies store data on browsers and provide categorized information, allowing the tracking of entire navigation sessions. If on the same Wi-Fi network, hackers can collect information from the target. Cloning authentication cookies can trick Facebook into thinking the browser is authenticated, enabling the theft of cookies and hacking of the Messenger account.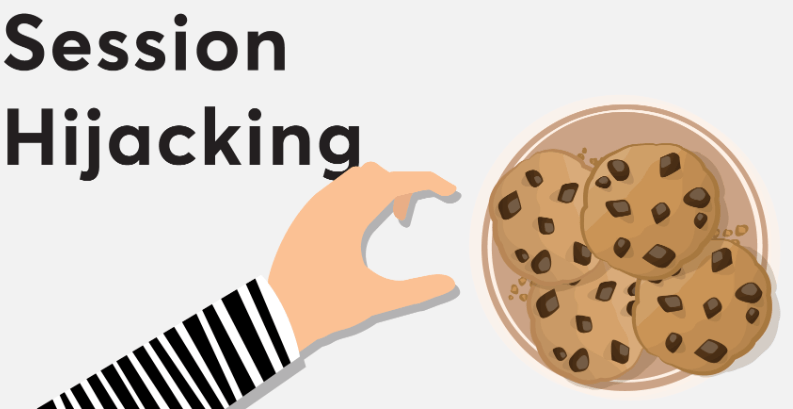 To hack a Facebook account using ARP poisoning and Wireshark, follow these steps:
Step 1: ARP poison the target device.
Step 2: Open Wireshark and select the graphical user interface in the Catch menu tab.
Step 3: Start capturing packets on the chosen interface (e.g., eth0) and wait for the victim to log into their Facebook account.
Step 4: Obtain Facebook's IP address (e.g., by pinging Facebook.com) and filter Facebook's IP packets using the Wireshark filter bar.
Step 5: Locate the HTTP Get/home and copy the cookie names and values into a notepad.
Step 6: Open Firefox and access "Edit Cookies" to add the downloaded cookies.
Step 7: Open a new tab with Facebook and gain access to the victim's account using the obtained authorization cookies.
Part 3: The Best Way to Hack Someone's Messenger
Now that you've learned the 3 common ways to hack someone's Messenger, here, we would like to introduce you the most effective way to hack other people's Messenger account. With this tool, you can easily access to someone else's Messenger account and monitor all activities happened on that, such as messages, pictures and files.
FamiGuard Pro
Rate:
Of all these Messenger-hacking apps, FamiGuard Pro is the best. All you need is physical access to the target phone and install this app, then you can easily hack into someone's Messenger account in real time and see all his or her content!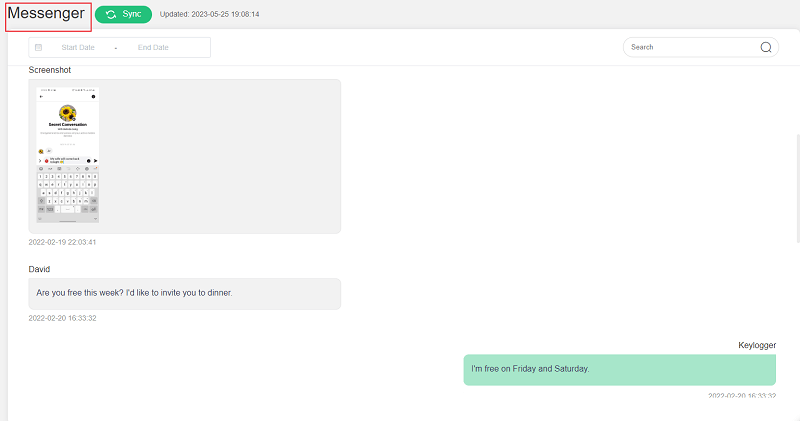 What Can You Get After Hacking into Someone's Messenger?
Personal Chat Content: Also works for deleted or hidden messages.

Contact Information: Like phone numbers, email addresses, and social media handles.

Shared Files: Like pictures, videos, voice messages, and other media.
Here is how to use it hacking Messenger Account:
Step 1: Create your account for FamiGuard Pro
Step 2: Download the Messenger-hacking App from the given address
Step 3: Set it up on the target smartphone.
Step 4: Log into the online dashboard, then choose "Social Apps" and "Messenger" to monitor all kinds of activities on target phone.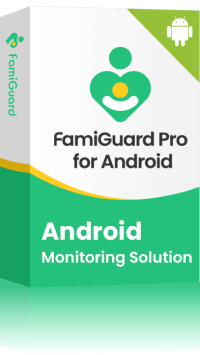 Amazing Features of FamiGuard Pro for Android
Monitoring Social Media Apps: Viewing messages or pictures on Messenger, WhatsApp, Tiktok, Facebook, Viber, Tinder, Telegram, Instagram, Snapchat, WeChat, and more

Keylogger Feature: It has a keylogger feature that records everything typed on the keyboard.

Stealth Mode: No app icon appears on the target phone and the monitored person will not detect that you are spying on his Messenger account.

Remote Control: You can view his or her Messenger messages and pictures remotely, without touching the target phone.

 
You may also be interested in:

By Tata Davis
professional in software and app technology, skilled in blogging on internet
Thank you for your feedback!