Table of Contents
Do you get annoyed when your friends or family members snoop into your WhatsApp conversations? If so, you're not alone. Many people worry about the privacy of their chats in WhatsApp, particularly when these conversations are pretty private.
Thankfully, there's a way to keep your messages private in WhatsApp - whether you're using an Android or iPhone device. Keep reading to know how to hide messages in WhatsApp.
Part 1: How to Hide Messages in WhatsApp With the Archive Features
One way to keep some specific chats from appearing in your main chats list is to use the "Archive" feature. This option allows you to temporarily hide any chats that you don't want other people to see without deleting them permanently.
The steps to archive a chat on WhatsApp for both Android and iPhone are below:
1. For iPhone
Step 1: Open WhatsApp and go to the chat you want to hide.
Step 2: Swipe the chat from right to left and let go when "Archive" appears.
Step 3: To unarchive a chat, tap the "Archived" option and swipe the chat left.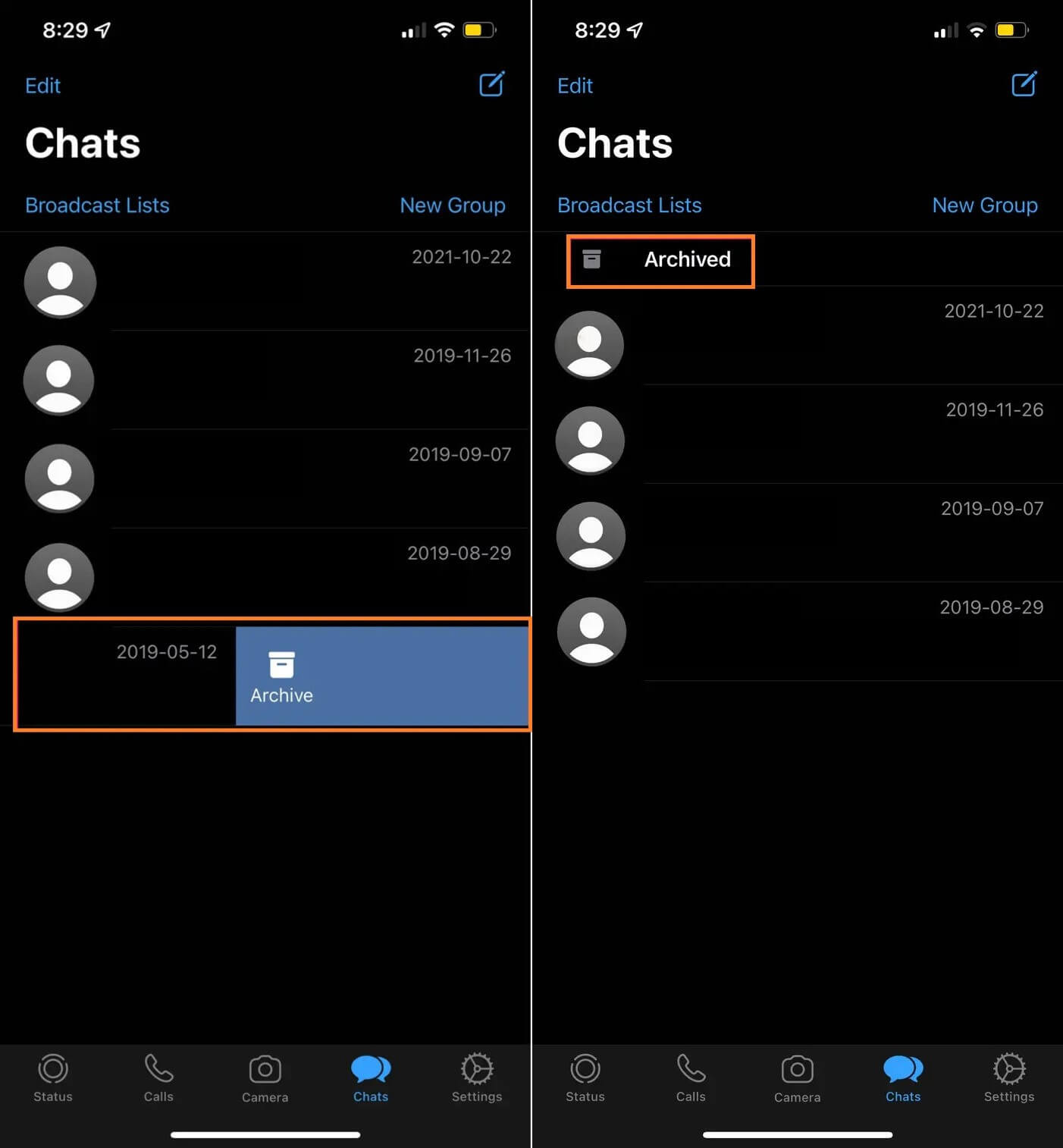 2. For Android
Step 1: Open WhatsApp and long press on the chat you want to hide.
Step 2: Select the Archive button that will appear at the top of the screen.
Step 3: To unarchive a chat, tap the "Archived" and long-press it. Then press "Unarchive."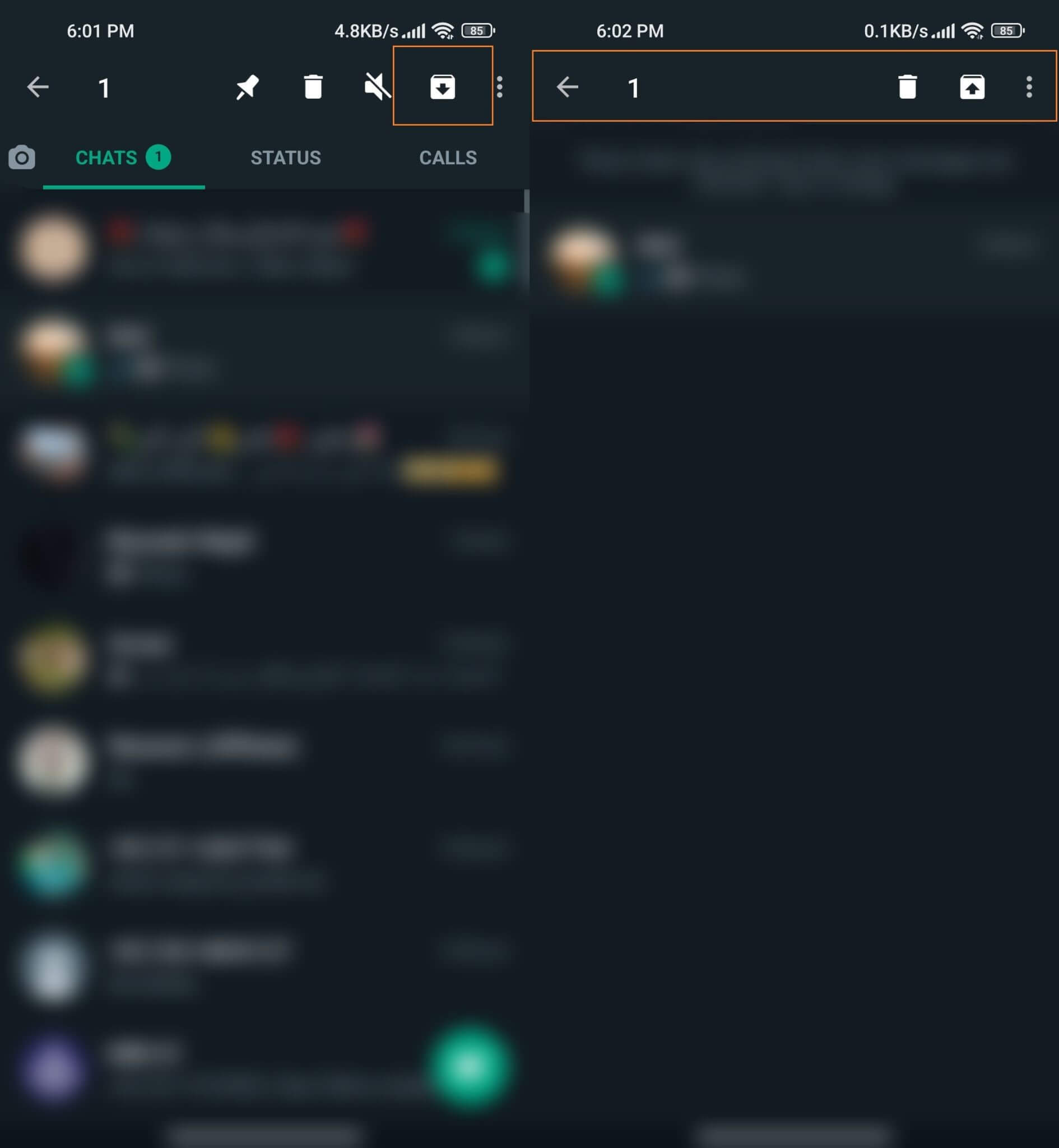 Part 2: How to Hide WhatsApp Chats Without Archive
If you want to hide the WhatsApp chats without using the "Archive" feature, try downloading GbWhatsapp - a modded version of WhatsApp. It provides a simple way to hide private messages easily.
Step 1: Download the GBWhatsApp app on your Android phone by going to https://gbapps.net/gbwhatsapp-apk/.
Step 2: Once the app is set up, long-press the chat you want to hide and tap the three-dot icon.
Step 3: Select "Hide" from the menu, then enter a password when prompted. The chat is now hidden.
Step 4: Tap Whatsapp Text at the top and enter the password to unhide it again.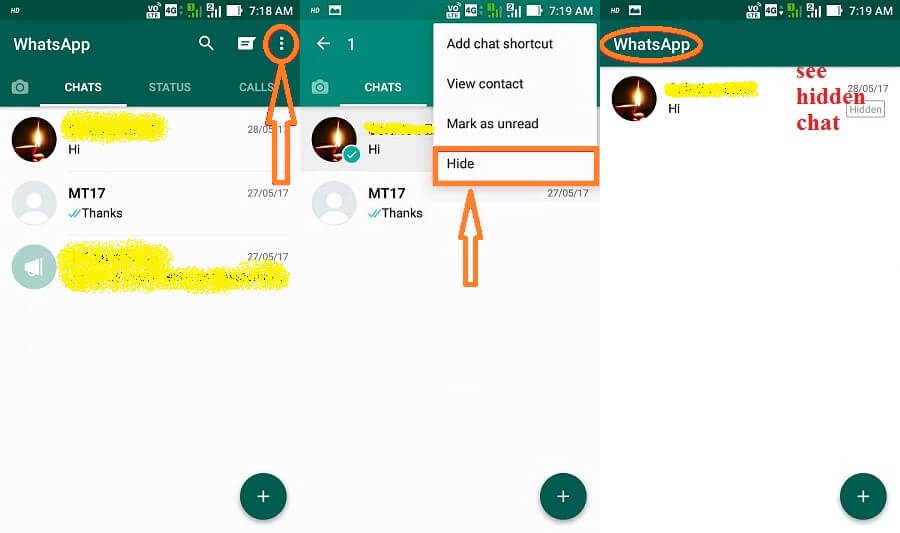 Part 3: How to View Hidden WhatsApp Status - FamiGuard for WhatsApp
For those who want to keep an eye on the hidden WhatsApp status of their loved ones, FamiGuard for WhatsApp will do the trick. This app allows you to remotely track the activity of their WhatsApp account and view deleted or expired WhatsApp statuses.
How to Use FamiGuard for WhatsApp to View Hidden WhatsApp Status
Below are a few simple steps to help you use FamiGuard for WhatsApp to view hidden WhatsApp statuses on any of your loved ones' accounts:
Step 1: Visit the website of FamiGuard for WhatsApp and create your account.
Step 2: Follow the instructions to install and set up the app on the target device.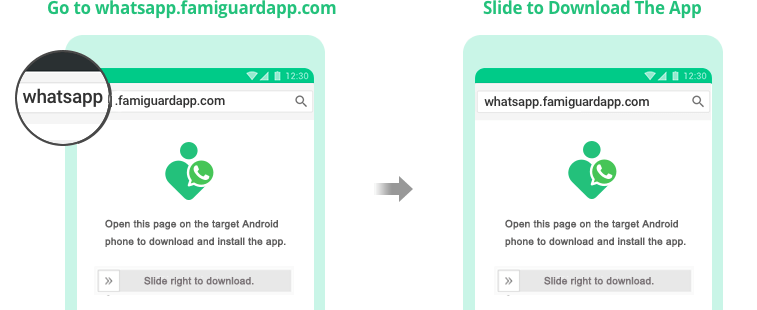 Step 3: Log in to your web control panel to start monitoring WhatsApp activities.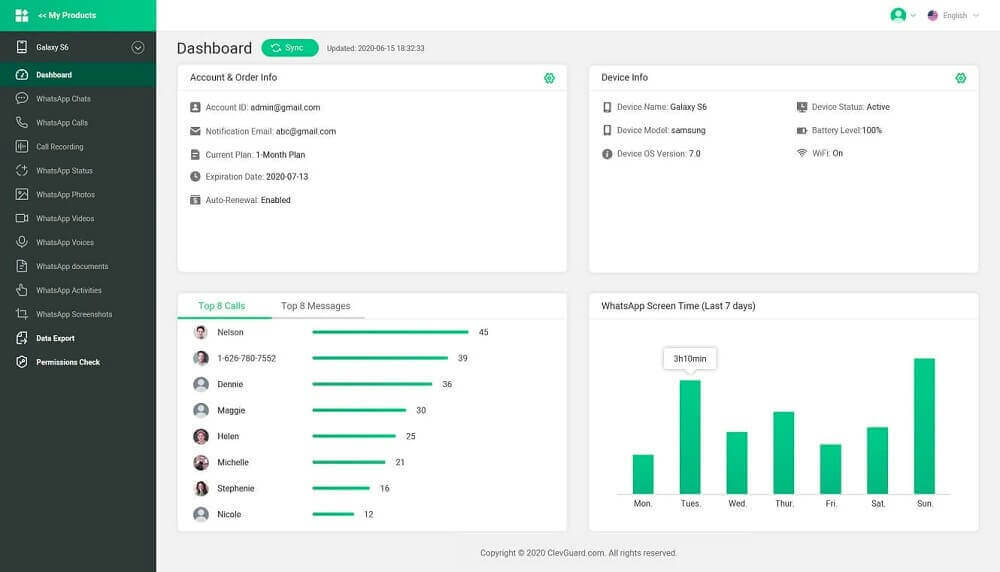 Conclusion
Despite the fact that there is no clear-cut way to hide your private messages on WhatsApp, following these methods will ensure that your chats stay private from others.
Don't forget to check out the FamiGuard for WhatsApp app if you want to stay on top of your loved ones' WhatsApp activities and view their hidden status!
You may also be interested in:

By Tata Davis
professional in software and app technology, skilled in blogging on internet
Thank you for your feedback!