A website is one of the most important assets for online business and brand owners. Not only to business owners, but also important to every website owner who have different purposes. A website will defy your online existence now, because if you don't have a website nobody will recognize you formally on the internet. If you are a website owner then you must take care of your website time to time. No website is perfect or they can't be left alone all the time thinking that you won't need to monitor them. Even Google faces downtime or technical issues so you can never be sure that you website will never face any error.
Website monitoring is the best way to take care of your website. If you are confused about it, then this article will help you know about the best web monitoring tools available on the internet. These website monitoring software will help you take care of your website just the way you want. In the end, you will also learn how to monitor web search history on child's phone from here.
Table of Contents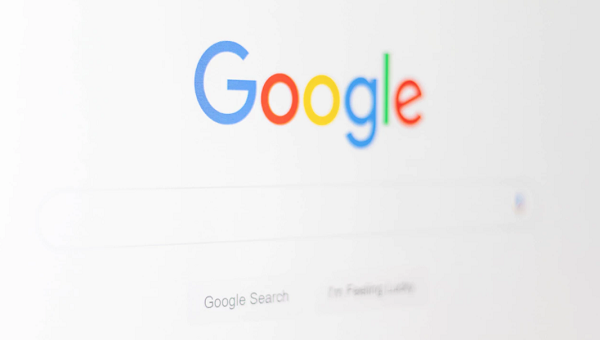 Part 1: What is Website Monitoring and its Importance
Website monitoring is a term that can be simply explained as monitoring a website. When a website is checked to be up and running properly and it's tested for its availability, performance or functioning then you can call it website monitoring. In short, website monitoring allows you to check if your website is properly functioning to its users.
The importance of website monitoring is vast and there are various reasons that website monitoring is important. As day-by-day people are getting more attached to technology and internet, websites is the best way to reach potential customers on the internet. Web monitoring will ensure that your site is working perfectly fine and the users will be able to have the best web experience while visiting your website. Without having a reliable and better functioning website, your business or brand will never be able to grow more and have new customers. Only website monitoring can ensure that for you.
Also if you don't want Google to give your website a penalty for being slow and giving bad experience to the users, then website monitoring is only solution for you. It will help you to protect the image of your business, keep the customers happy, keep the sales high, obtain higher search results and detect any technical failure or hackers easily. So there is no doubt about the importance of web monitoring.
Part 2: Overview of 10 Website Monitoring Tools
Website monitoring can be costly if you hire other professionals to do it for you. Why not use the best web monitoring tools on your own with lower cost and have better results? Here are 10 best website monitoring software for you that can give you guaranteed protection for your website -
1. Uptime

Uptime is a very good website monitoring software that has user friendly process. You can rely on this tool because it has various advanced features like page speed analysis & monitoring, transaction monitoring, real user monitoring (RUM) and virus & malware scanning etc. It will check if your website is available or not and how it's performing every minute within the whole world. If your website is down, it will notify you immediately via SMS, phone call, email or custom integrations system. Uptime supported protocols are - HTTP, HTTPS, Ping, SSH, TCP, UDP, DNS, SMTP, POP, IMAP etc.
2. Pingdom

Pingdom is one of the most used web monitoring tool on the internet. Pingdom is a very reliable tool to monitor your website and it will always give you time to time notifications. It will monitor your website on more than 60 locations that are inside the network of Pingdom. It will give you performance notifications of every minute for your website via SMS or emails. It has page speed monitoring and public status page features which are amazing.
3. New Relic
New Relic is one of the most trusted website monitoring tools for its performance. It can give you information about your websites deep performance, so you never miss anything. It will give you real-time information and data to analyse and do the needful every time. You will be able to use a ping monitor and a simple browser emulation that can be tested from 14 locations around the world. It can also provide you some features such as API testing, waterfall analysis of page assets, chrome-based scripts and alerts etc.
4. StatusOK

StatusOK is a free open source web monitoring tool. It will give you notifications via Slack, SMTP email, Mailgun, and HTTP EndPoint etc. It will allow you to save data to InfluxDB and check response times as above using Grafana.
5. Site24x7

Site24x7 is one of the oldest web monitoring tools available on the internet. It will give you options to choose from more than 50 locations to monitor your website. Various protocols are supported by this amazing tool such as - HTTP, HTTPS, REST API, DNS, Ping, TCP, FTP, POP, IMAP, and SMTP. It will check your website in every 1 minute and also double check for any false alarm from 3 different locations.
6. Uptrends

Uptrend is another amazing tool that will offer you website and server monitoring services. It's a great web monitoring tool with an elegant UI look. It also provides 150+ locations web monitoring system and choice of 1 to 60 minutes checking time interval. It will give you powerful features such as - SSL certificate monitoring, mobile website monitoring, third party content monitoring, waterfall reports, transaction screenshots etc.
7. Monitis

Monitis is another efficient web monitoring tool that will monitor your website from more than 30 locations. It supports protocols such as - HTTP, HTTPS, PING, DNS, TCP, UDP, ICMP, SMTP, POP3, and IMAP etc. If any error occurs, you will get detailed report via SMS or email.
8. StatusCake

StatusCake has a reputation of being an accurate and reliable website monitoring tool. It will give you monitoring service from more than 60 different locations around the world. You will get unlimited monitoring and alert service from StatusCake. As a result, you'll always know the situation of your website. It will give you amazing features like SSL monitoring, domain expiration monitoring, virus checking, browser testing, page speed monitoring etc.
9. Uptime Robot

Uptime Robot is a famous web monitoring tool over the internet. It will provide you monitoring service from 12 monitoring locations around the world. It will monitor your website within 5 minutes time rollover and if your site is down, it will notify you immediately. They also have 1 minute monitoring plan available.
10. Updown.io

Updown.io is a one of a kind web monitoring service that will keep an eye on your website though HTTP HEAD request in every 1 minute. If your website doesn't respond properly, it will send you email or SMS notification instantly. It has advanced features such as - 30 seconds speed test, Slack integration, OAuth access, reporting, double-checks, SSL testing etc.
Part 3: How to Monitor Web Search History Remotely
Monitoring a website is easy but when it comes to monitoring web search history on someone's phone remotely, it can be confusing. If you are a parent, you really have the need to monitor which websites your children had visited. Then you should use the best parental control app that can guarantee you to protect your kids from any online harm and keep an eye on them. FamiGuard Pro for Android is such a good  parental control app that will help you monitor your kid's activity online and web search history of their phone. Here is how you can do it -
Step 1: First you need to register for a FamiGuard account from the official website.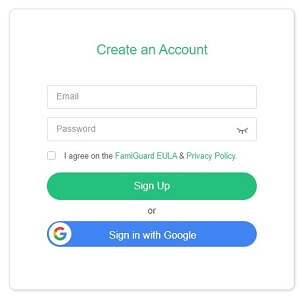 Step 2: Then you need to download the FamiGuard Pro for Android app on your kid's phone, login to your account as kid's phone and configure the settings properly.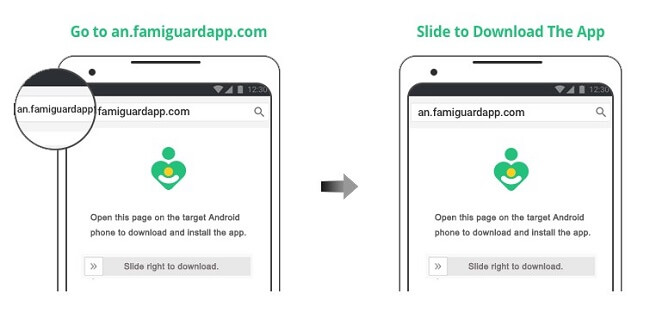 Step 3: Finally, you need to select the "Browser History" option from the dashboard of the famiguard website and you can easily check web search history.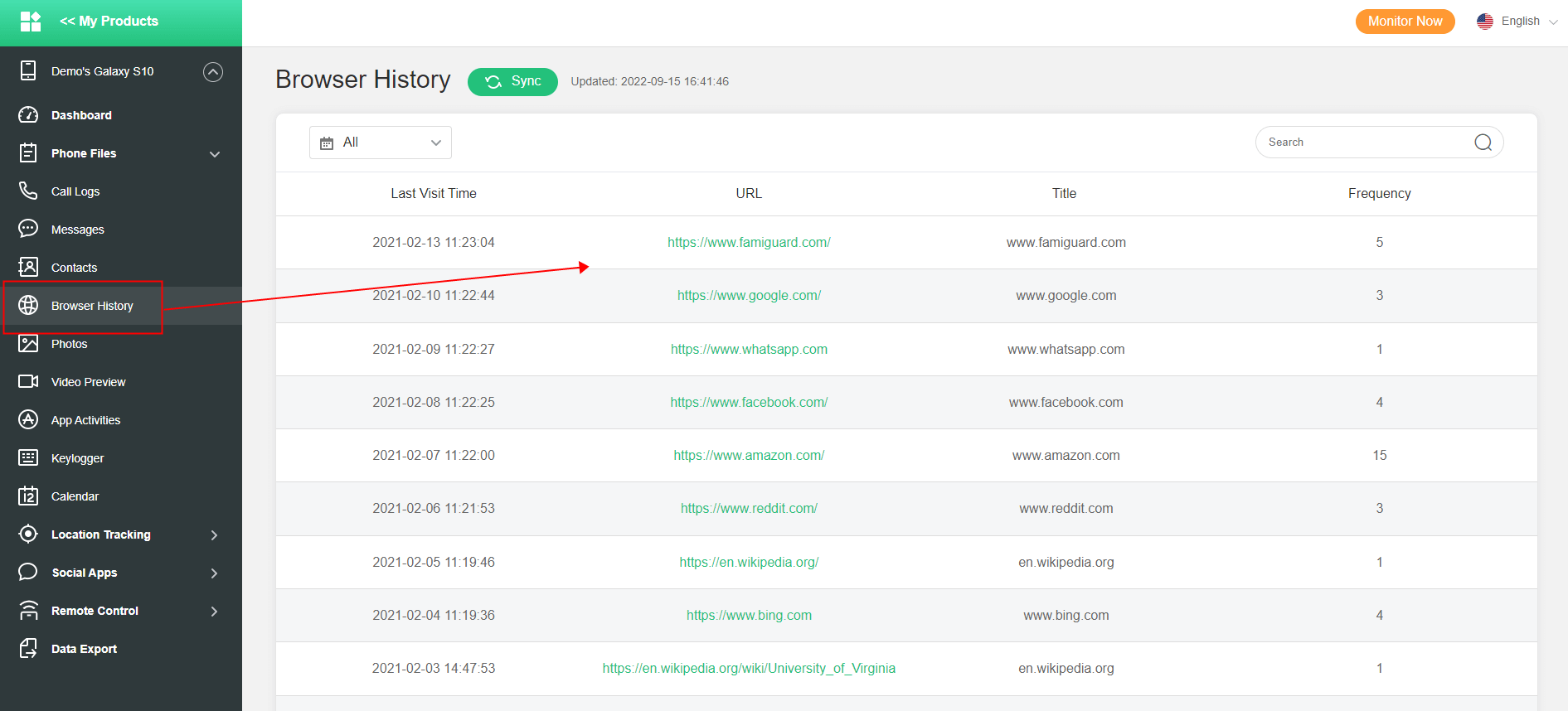 Summary
At the end of this article, you already know about the best website monitoring software available on the internet. You can choose any of these web monitoring tools because all of them are helpful in different ways. Also, if you are a parent, then FamiGuard can help you be a better parent by monitoring your kid's activity on their phone. There is nothing bigger than your child's protection so using FamiGuard Pro for Android can be your best option without any doubts.
You may also be interested in:

By Tata Davis
professional in software and app technology, skilled in blogging on internet
Thank you for your feedback!