Are you worried about your kids' TikTok activity but can't see what they're up to because their account is set to private? Do you want to view a private TikTok account but don't know how?
If you're looking for answers to any of the above questions, then this guide will help.
TikTok allows users to set their account to private, meaning only people approved by the user can view their content. While this may be good for privacy reasons, it can be frustrating for parents who want to monitor their kids' TikTok activity.
But don't worry, just because someone has set their account to private doesn't mean that you can't view their activity. In this article, we'll show you how to view private TikTok accounts by using a few different methods.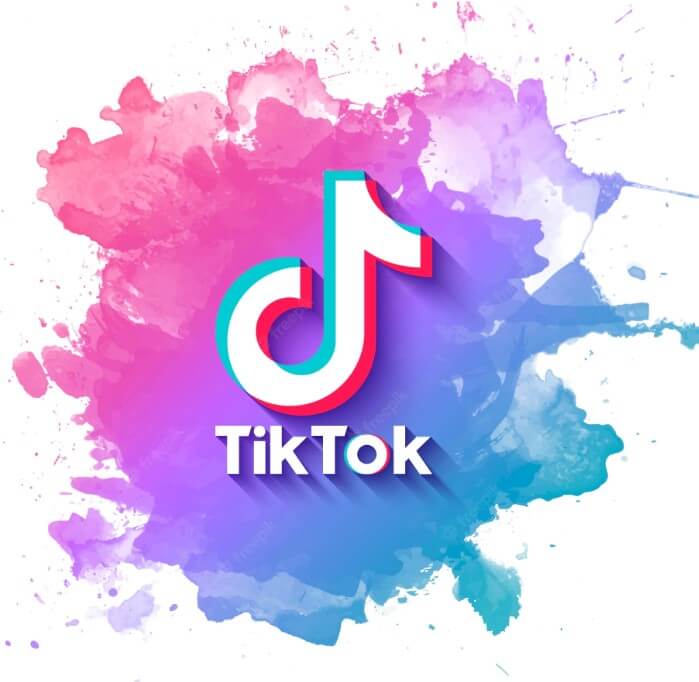 Table of Contents
Part 1: How to See TikTok Private Account Videos
Before moving to some of the more technical methods, let's know how to see private tiktoks with some simple tricks that might just work.
1. Follow Them
If you want to view someone's TikTok account, the first thing you should do is try to follow them. If they've set their account to private, they'll have to approve your request before you can start seeing their content.
2. Create Another Account and Use it to Follow Them
If you try to follow someone with a private TikTok account from your primary account, chances are that person won't approve your request because he/she already knows you. So, the best thing you can do is create another account with a fake name and picture, and follow them with that account.
Part 2: How to See TikTok Private Account without Following
The two simple tricks mentioned above are excellent for those who don't mind following the private account, but if you want to know how to see TikTok private account videos without following them, you'll have to get your hands a little dirty.
Keep reading to learn how to do that.
Method 1: uMobix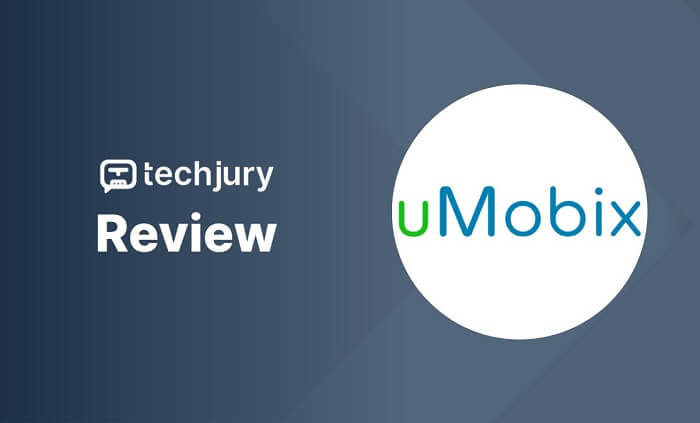 uMobix is a complete phone monitoring solution that can be used to monitor any social media account you choose, including private TikTok accounts. This monitoring app is specifically designed for parents who want to keep track of their children's online and offline activities.
Features of uMobix
Besides accessing TikTok's private account, uMobix comes with a variety of features that allow you to monitor all aspects of your child's online life, including:
Monitor call logs and messages

Track social media apps activity

View the target's real-time location

Read incoming & outgoing emails

Delete or restrict unwanted apps

Block target's device completely

Take camera shots remotely
Method 2: FamiGuard Pro for Android
FamiGuard Pro for Android offers a more user-friendly and straightforward phone monitoring solution than uMobix and makes accessing any private TikTok account a breeze.
This app gives you a complete overview of all the activities taking place on the target's device in real-time so that you can monitor anyone from anywhere without being detected.
Features of FamiGuard Pro
The following are some of the most notable features offered by FamiGuard Pro for Android:
Location Tracking: See the real-time location of your target & set instant geo-fence alerts.

Call Logs & SMS: Keep an eye on all incoming/outgoing calls or SMS messages.

Call Recording: Record calls received or made on your target's device.

Apps Monitoring: Monitor the installed apps, the activity of social apps, and their usage.

Auto Screenshots: Take instant, automatic screenshots of the target device's activities.

Daily Activity Report: Get a detailed activity report of your target's phone usage every day.
How to use FamiGuard Pro For Android To View Private Tiktok Accounts
Using FamiGuard Pro for Android to see someone's private TikTok account is pretty straightforward. Simply follow these steps:
Step 1: Sign up for a FamiGuard account

Step 2: Install the app from the "An.famiguardapp.com" link on your target's phone and log in to your account.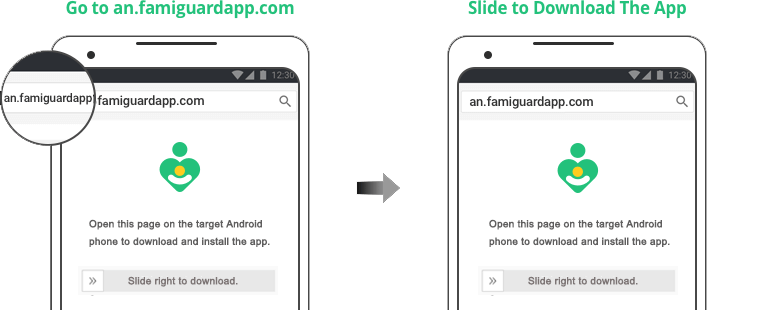 Step 3: Configure the app as per your preferences. Once you're done, go to your FamiGuard Pro account and start monitoring your target's TikTok account.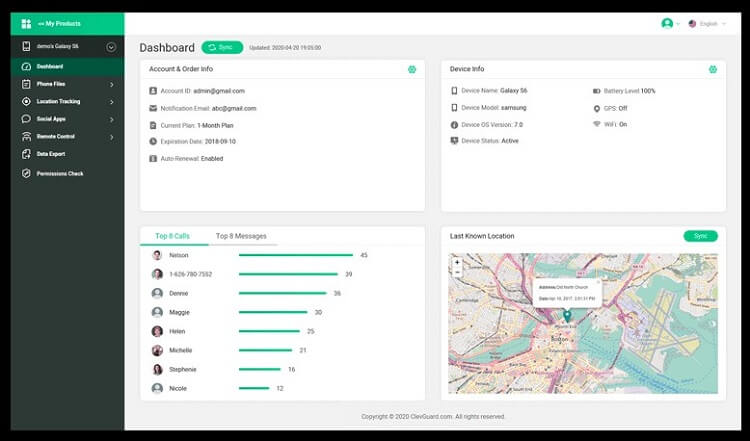 Method 3: Private TikTok Viewer (privatetiktok.com)
Private TikTok Viewer is a free web-based tool that can be used to view any private TikTok profile without following them. The only thing you need is the username of the account you want to access.
Once you have that, simply enter the username in the search bar on the main page of the website and click on the "Connect" button. After that, solve the captcha and take the survey. Now, you will be able to see the private TikTok account.
Part 3: Hot FAQs About How to View Private Tiktok Accounts
Q1: How to View Someone's TikTok Profile Without Them Knowing 2022?
Using FamiGuard Pro Android is one of the easiest ways to view someone's TikTok profile without them knowing. It's a magical tool that can be used to monitor any social media platform, including the TikTok account which is set to private - without getting caught.
Q2: Is it Safe to use Private TikTok Account Viewers?
Not every private TikTok account viewer is safe to use. In fact, most of them are scams that can infect your device with malware or steal your personal information. So, it's important to be careful while choosing a private TikTok account viewer.
Conclusion
Many parents are concerned that the popularity of TikTok has led to unhealthy behaviors among their children. Introducing private accounts makes it even harder for parents to monitor their kids' activities.
To help such parents, we have created this guide on how to view private TikTok accounts. We have listed a few different methods that you can use to view the content of any private TikTok profile.
For the best protection of your child's privacy and device, we recommend FamiGuard Pro for Android. This app not only lets you view private TikTok content, but also provides many other features to make sure your kid is safe online.
You may also be interested in:

By Tata Davis
professional in software and app technology, skilled in blogging on internet
Thank you for your feedback!