How to view private photos in Realme? This question has become a hot topic among Realme users, especially those who are trying to find hidden albums on their partner's phone.
If you're new to Realme, you may find it difficult to find and view private photos. But don't worry! There are a few simple methods that you can use to see these images in just a few taps.
Part 1: Easy Ways to Find Private Photos on Realme Phones
Realme offers a Private Safe feature to let users keep their private data like images, videos, and documents safe and secure.
When you hide files in this album, they cannot be directly accessed. Instead, Realme provides some secret ways to open and view these files.
Way 1: Find Private Photos in Realme Phones with Settings
The first way to access hidden files on a Realme phone is through the Settings app. Here's how you can do it:
Step 1: Go to the "Fingerprint & Password" option in the Settings app.
Step 2: Navigate to "Privacy Password" and enter the pin/password.
Step 3: Head to "Privacy Safe" and select "Photos" to see if there are any private pictures.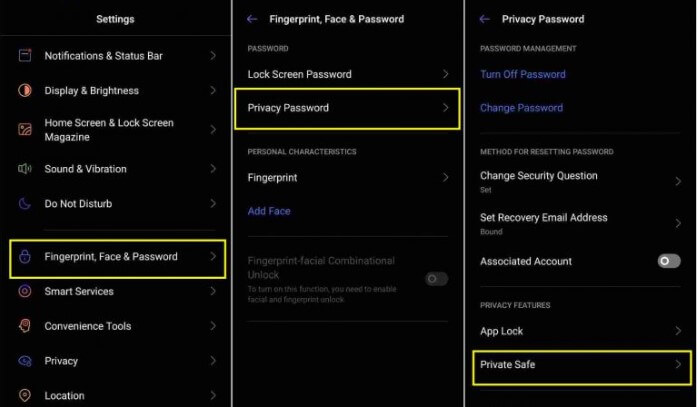 Way 2: File Manager App
You can also view private files on a Realme device using the default file manager app. Here's how to do it:
Step 1: Open your phone's File Manager app.
Step 3: Tap and hold the above header (Recent or Categories).
Step 3: Enter the password to view private photos.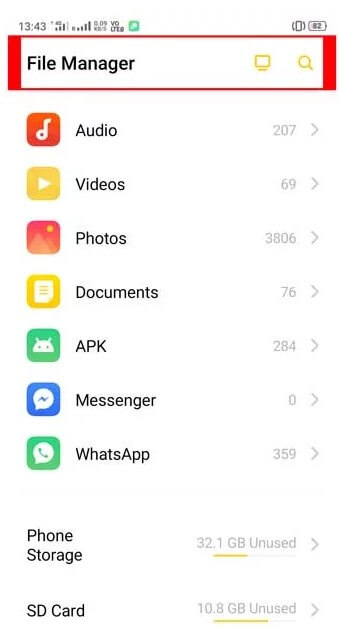 Way 3: How to Use Gallery to View Private Photos in Realme
The third and final way to view private photos on a Realme smartphone is through the Gallery app.
Step 1: Open the Gallery app on your device.
Step 3: Tap and hold the Photos option in the top header.
Step 3: Enter the password to see hidden photos.
Part 2: How to View Private Photos on My Boyfriend's Realme Phone without Him Knowing
For those who want to see private photos on their boyfriend's Realme phone without getting caught, then using FamiGuard Pro for Android is the best way to go.
FamiGuard Pro is an Android tracking app that allows you to remotely view and download photos from a Realme phone. The app works in the background, so you don't have to worry about it being detected by others. It also provides you with full access to all of the phone's data and the user's activities.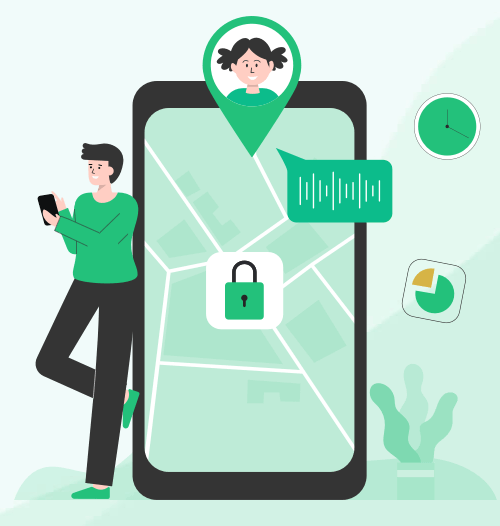 How to Use FamiGuard Pro to View Private Photos on Your Boyfriend's Realme Phone
How to see private photos in Gallery in Realme with FamiGuard Pro is a pretty straightforward process. You just need to follow these steps:
Step 1: Signup and create a FamiGuard Pro account by clicking the button below. You can also complete the Sign up on the FamiGuard offical website.

Step 2: Go to "An.FamiGuardAApp.com" from the target device to install the app on your boyfriend's phone.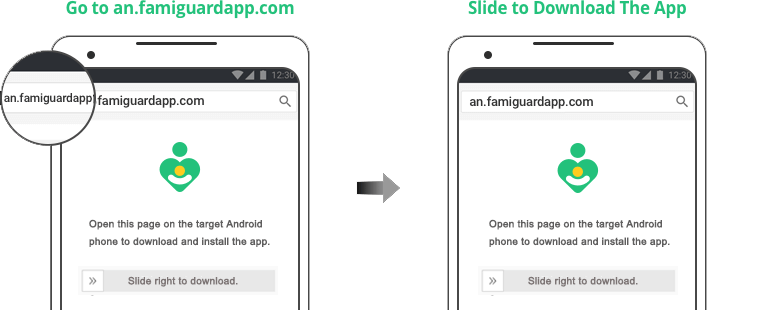 Step 3: Configure the app and then log in to your FamiGuard account to start monitoring.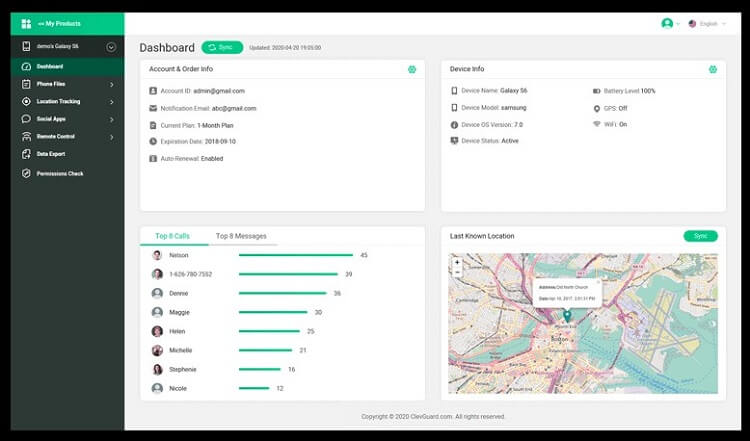 Why Choose FamiGuard Pro
Famiguard Pro is an undetectable app that can be used to remotely view and download private photos from a target Realme phone - without getting caught.
Plus, it can be installed on the target's device in under five minutes, and there is no need to root the phone. It works with all Android devices and is fully secure to use.
Conclusion
There you have it – the solution to your problem of how to view private photos in Realme. By following the methods and steps mentioned above, you'll be able to access any hidden albums with ease.
To ensure a trouble-free and more secure experience, we recommend that you use FamiGuard Pro for Android to monitor your boyfriend's phone.
You may also be interested in:

By Tata Davis
professional in software and app technology, skilled in blogging on internet
Thank you for your feedback!