Privacy is the most important thing for Telegram users. You may not want anyone to know that you've read their messages. Maybe you're trying to avoid someone, or maybe you just value your privacy. But what if you have to keep an eye on your team or kid's telegram? Either way, there are a few ways you can read Telegram messages without triggering the seen status.
This post will explain that there are several different ways to read Telegram messages without triggering the seen state.
So, without wasting much time, let's get started!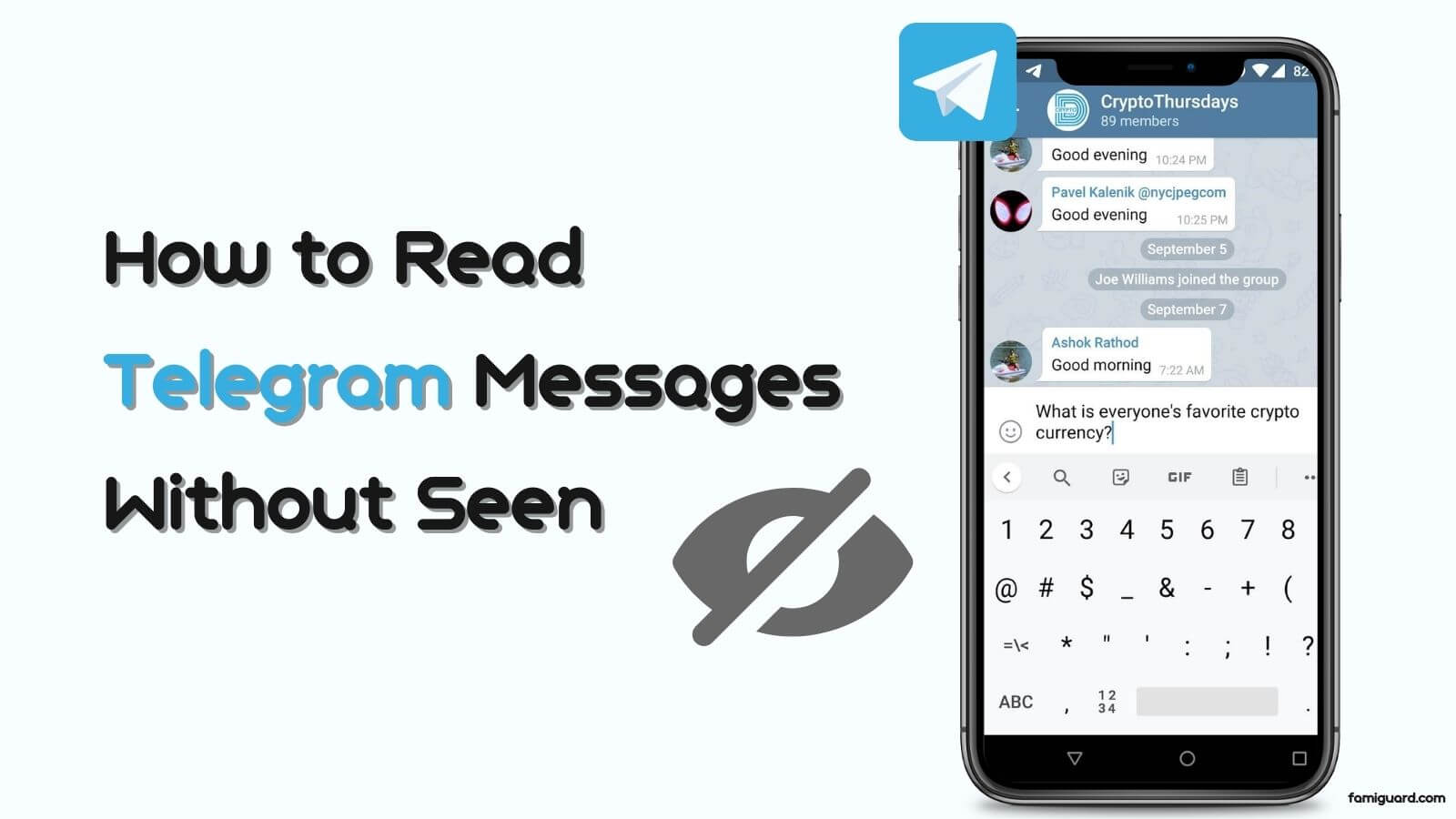 Method 1: Using Airplane Mode
This is the most basic method to read Telegram messages without seen. When you turn on Airplane mode, your phone cannot connect to the internet. This means that Telegram won't be able to update the seen status of your messages.
To use this method, simply turn on Airplane mode before opening Telegram.
Then, go to the chat that you want to read.
Once you're done, turn off Airplane mode, and the seen status will not be updated.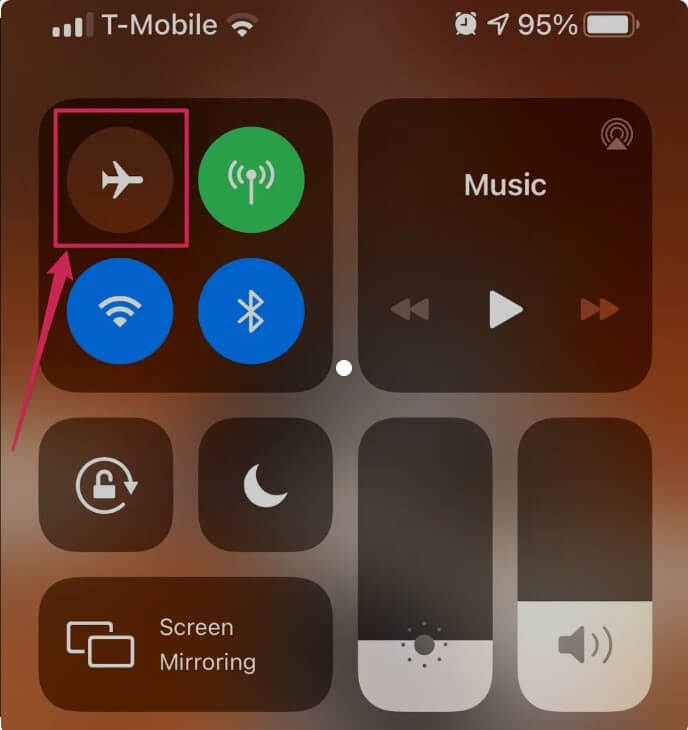 Method 2: Using Snoop and Look
Telegram has a feature that allows users to snoop on the latest news without being detected. However, it does not provide you with a way to monitor the entire conversation. This is how you can snoop on the latest news.
Open the Telegraph application on your device.
Find the chat you want to snoop on.
Long press on the user's avatar in the chat list.
You will now see the latest news, and using this method will not mark the message as viewed.
NOTE:
Once you release the long press, the message you see will automatically disappear. However, you can repeat this process several times to continue reading without being noticed.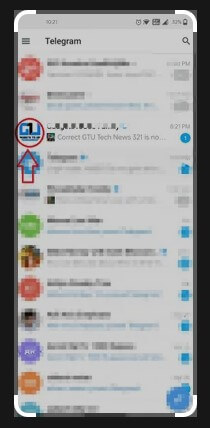 Method 3: From Notification Panel
If you're using an Android phone, you can also read Telegram messages from the notification panel.
To do this, simply go to the chat that you want to read.
Then, pull down the notification panel and tap on the Telegram notification.
You will see the messages from that chat.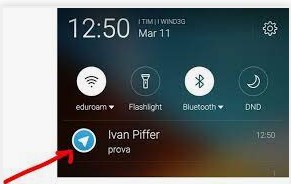 Method 4: Best Method to Read Telegram Messages Without Seen
The methods mentioned above are all inconvenient or have a probability of failure. If you use a third-party tool, then you can read messages on telegram with complete success without sending read receipts. Below I will recommend a product FamiGuard Pro for Android. Although its use is used for monitoring, if you use it to read Telegram messages without seen. Let's take a look at how to use it and what its advantages are.
Features of FamiGuard Pro for Android
All-in-one: In addition to telegram, it can help you view messages from many social media apps without seen, like: Instagram, Snapchat, Facebook, Whatsapp, Tinder, Viber, etc.

Powerful backup: FamiGuard pro for android has a built-in keylogger function, which will record all the contents of the keyboard in real time, even the chat records you have deleted will be backed up.

Online storage: It saves all your data and files online without taking up the storage of your mobile phone/computer.

Easy to use: The simple user interface allows novices to get started in minutes, and no root is required.
How to Use FamiGuard Pro for Android to Read Telegram Messages without Seen
Using FamiGuard Pro for Android is very easy. Simply follow these steps:
Step 1. Register on the official website and you will receive a download link after purchasing.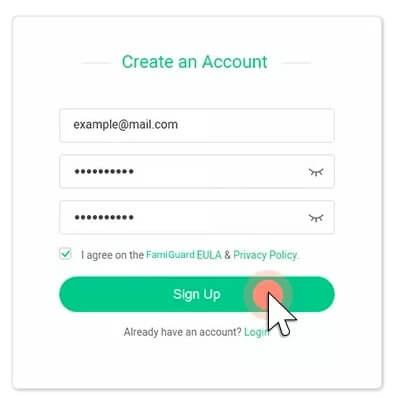 Step 2. Download FamiGuard Pro for Android on the target device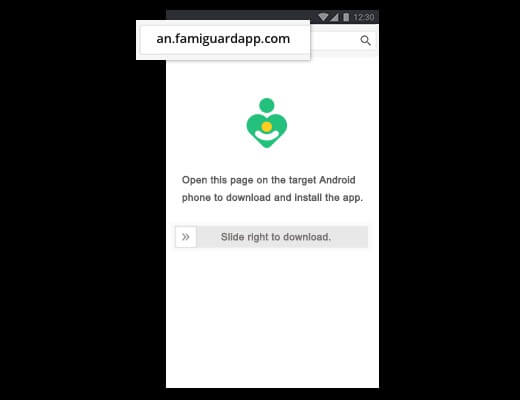 Step 3. Now go back to FamiGuard website and click the Demo button to see all the telegram messages on the device.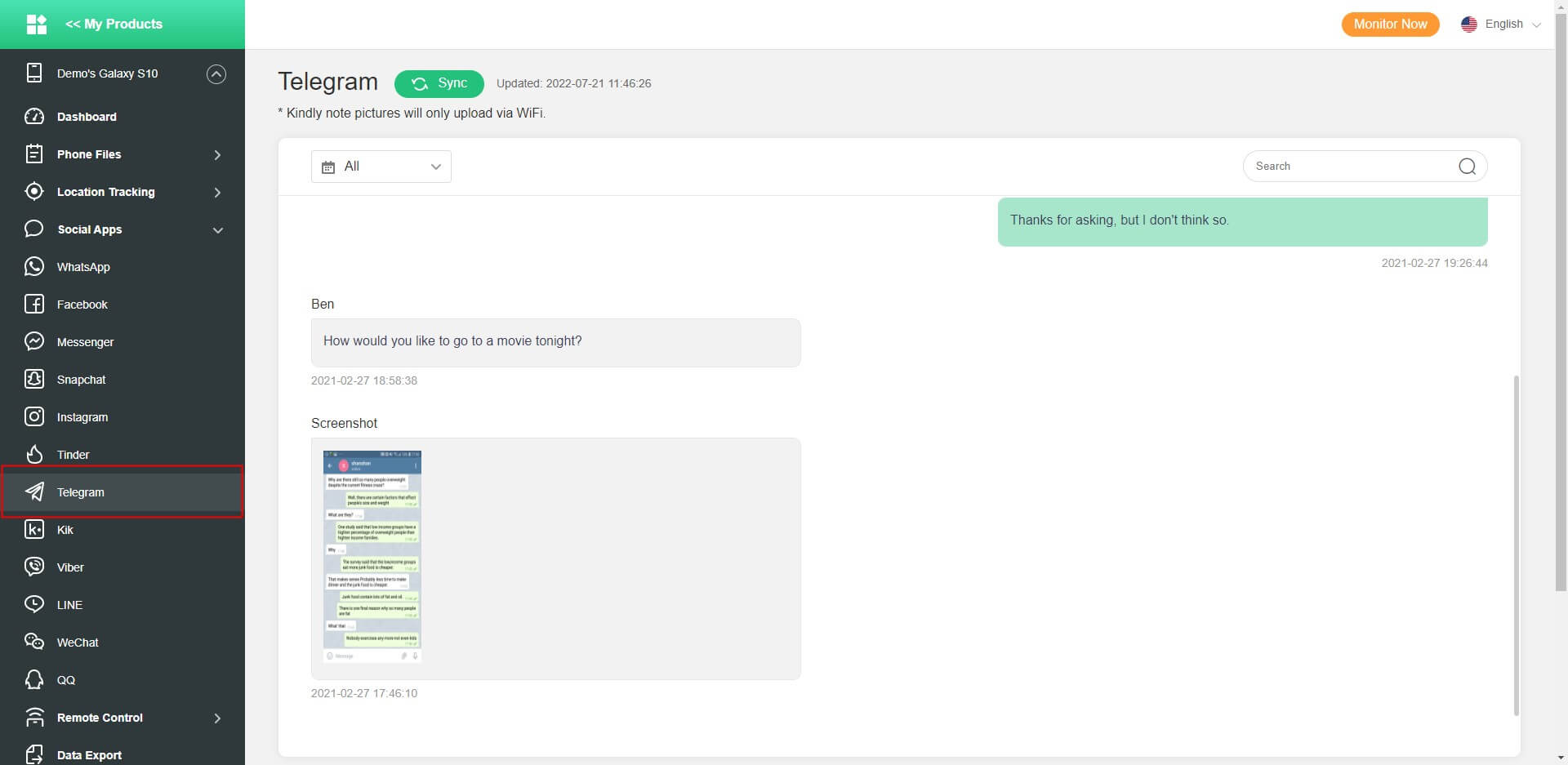 Conclusion:
There are a lot of ways to read Telegram messages without seen. But the best way to do this is by using a third-party app like FamiGuard Pro for android. FamiGuard Pro for android is the perfect choice for parents because it's very easy to use and has many features that make it the perfect choice for parents.
So, what are you waiting for? Download FamiGuard Pro for Android now and start reading your kids' Telegram messages without them knowing!
You may also be interested in:

By Tata Davis
professional in software and app technology, skilled in blogging on internet
Thank you for your feedback!