Do you know how to get someones Instagram Password? Is it hard to do so?
As you might know, social media passwords are essential and must be kept private at all times. No one should know about your own passwords, not even the ones closest to you.
In 2022, when Instagram users have reached billions, keeping your secrecy is becoming more important. By using a password manager or keeping a note of your passwords manually, you can, at last, be safer than the others who don't use anything at all.
When it comes to hacking, anything is possible. And honestly, getting into someone's Instagram account might be considered easy since there are a lot of ways to do so. If you want to learn the answer to how to know someones Instagram Password? You've come to the right place.
Table of Contents
Part One: How to Get Someones Instagram Password? (6 Ways)
As mentioned above, hacking someone's account could be easy and difficult, depending on what kind of information you have. If you have more complete personal data about someone, entering their account would be easy as a breeze as long as you know what method to be used. Without further ado, let us explain the first method by using the Forgot Password feature.
1. Get Someones Instagram Password by "Forgot Password"
So, how to find someones Instagram password?
The first method you can use is by using the Forgot password function that you can find on the login page. Similar to other social media networks, Instagram also has this feature to help users who don't remember their ID or password.
You can also try the same thing to gain someone's info. Don't be scared of the long process because this method is quite approachable and easy to do since it's the official way suggested by none other than Instagram when you forget your password.
To do this, you need to :
Step 1. Open Instagram.
Step 2. Logout your account (if connected).
Step 3. On the login page, simply pick the Forgot Password option you can find right on the bottom.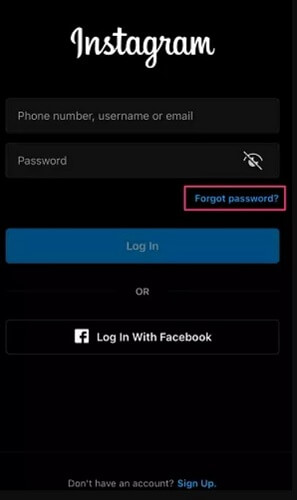 Step 4. Then, enter the email. Check the email after you've inputted it.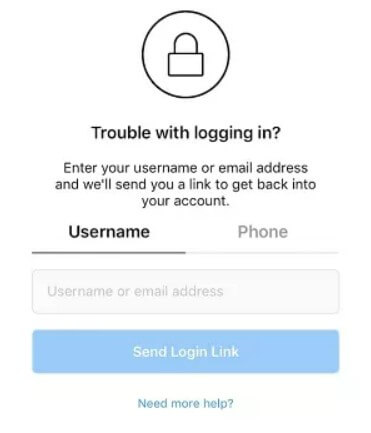 Step 5. Now, tap the link provided to the email, and then log in by using a new password.
2. Get Someones Instagram Password by "Browser's Password Manager"
Another easy method to gain someone's Instagram account is by accessing their browser password manager. Every browser has a password manager. So depending on what search engine they often use, you may require different steps.
But in general, they're the same. All you need to do is:
Step 1. Open the browser.
Step 2. Go to Settings.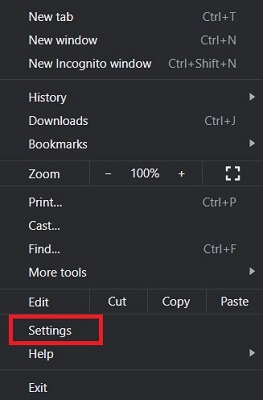 Step 3. On the search bar, type Password Manager.

Step 4. And then, search for Instagram.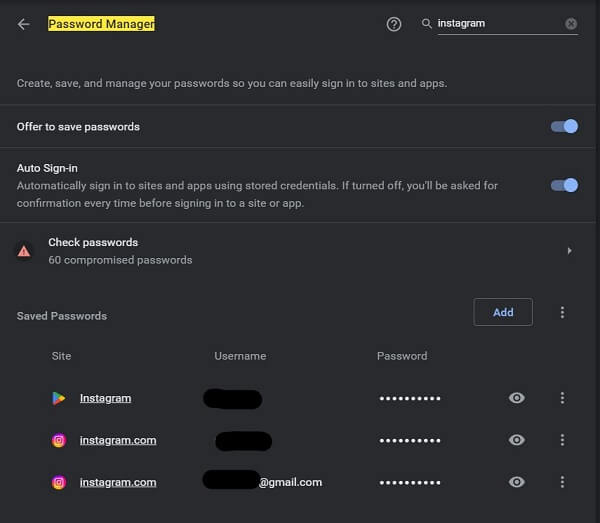 Step 5. Select any one of them and click the Eye icon located right beside.
Step 6. You need to enter the device's PIN. So enter it, and the password will be revealed to you.
3. Get Someones Instagram Password through Phishing Email or Website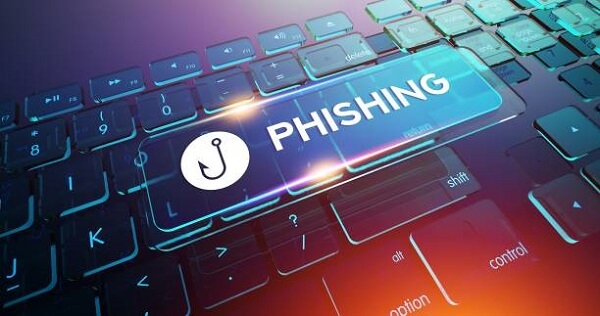 If you decide to use the black hat method as a solution to "how to get Someones Instagram password", then you can probably use one of the most used hacking techniques called Phishing. Have you heard about it?
In short, Phishing is a kind of activity prepared by the hacker to gain the user's data without their knowledge by creating a similarly looking login page for either website or wifi login. The display is really similar to the real one to the point that it's really hard to distinguish between them.
So, if the user unknowingly enters their data into this fake login page, the hacker will successfully obtain their personal data. And just like that, the data is theirs.
You can also use the same method, although it's not really recommendable since it's included as a criminal act. So, always consider the risks.
4. Get Someones Instagram Password by Guessing
If you really don't have any preferences on how to hack or spy on someone, the easiest method you can do is guessing. Guessing always works when it comes to passwords. However, make sure that you're pretty informed about the target. At least know their date of birth, favorite food, animal, or any other personal information that's close to them.
This will make the guessing less and less wide. Thus, you can start guessing about something that's specific, not general. Since people usually use their date of birth as passwords or phone numbers, make sure to try it as well.
5. Find Someones Instagram Password by Peeking
If you have high skill at sneaking, then another easy method you can try is by peeking at the perfect time. You know, peeking is actually not easy. If you're being too noticeable, someone will catch you red-handed, and surely, it would be really embarrassing.
So, in order to avoid these bad scenarios, prepare yourself for the best peeking position. When the target is about to enter the ID and password, that's when you need to focus on what they're typing. After that, put it on a note, or just remember it in your mind for the time being. When the time comes, enter the ID and password, and voila! The account is finally yours.
6. Know Someones Instagram Password by Keylogger App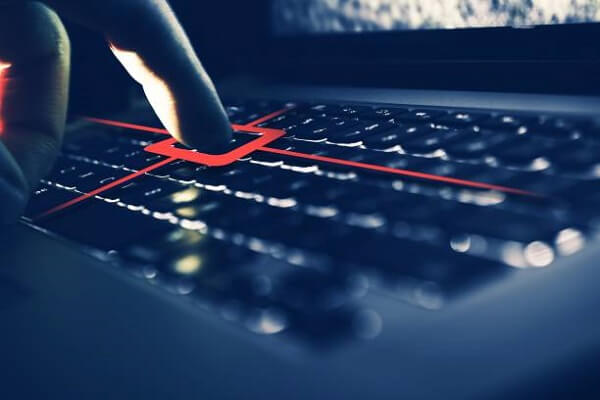 Again, if you want to approach the black hat methods, we highly advise you to at least know the risks and what's your facing. Another method you can try besides Phishing is using a keylogger app.
The way it works is basically the same thing, although some specifics might be different. When installed on the target phone, the keylogger will capture the keystrokes when they enter their social media ID and password. The records will be sent back to the hacker, in this case, you. After successfully obtaining the info, you can use the account as you wish it.
Part Two: How to Get Your Girlfriend's Instagram Password Secretly
Wanna know your girlfriend's Instagram password without her knowing? Maybe, you just want to know what your girlfriend posted on her Instagram? Or who sent DM to her? That is not is big deal! However, asking her directly for the password seems impossible! Meanwhile, the awkwardness is fatal if your girlfriend has found that you were trying to get her Instagram password! So, is there any way to get your girlfriend's Instagram password without her knowing?
The answer is Yes! Don't be worried, in this situation, FamiGuard Pro for Android can do you a favor. As this app is equipped with features of Keylogger and remote screen capture, this social-app-monitoring app is designed to help you stay ahead of your girlfriend's all activities on Instagram including her Instagram username and password, messages sent to her and photos posted by her. More importantly, the process of getting Instagram password is totally in a stealthy mode. So, you are free from the awkwardness of being detected.
As we have mentioned, this app is an expert in social app monitoring. That is to say, with this tool, you can monitor more than Instagram. Most activities on Facebook, WhatsApp, Snapchat and Viber can also be gained! If you want to gain your girlfriend's password or activities from other social platform, you can also turn to this app.  So, hurry up and use this app to access your girlfriend's Instagram password and so on.
How to Use FamiGuard Pro for Android to Get Your Girlfriend's Instagram Password Secretly
Step 1: Create your account for FamiGuard Pro for Android
Step 2: Download the FamiGuard Pro for Android app from the given address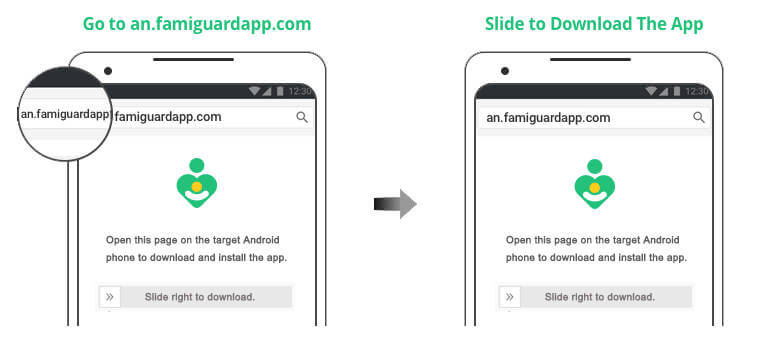 Step 3: Set it up on the target smartphone.

Step 4: Log into FamiGuard Pro for Android online dashboard and Click choose Kelogger and Click Instagram to view passwords of Instagram.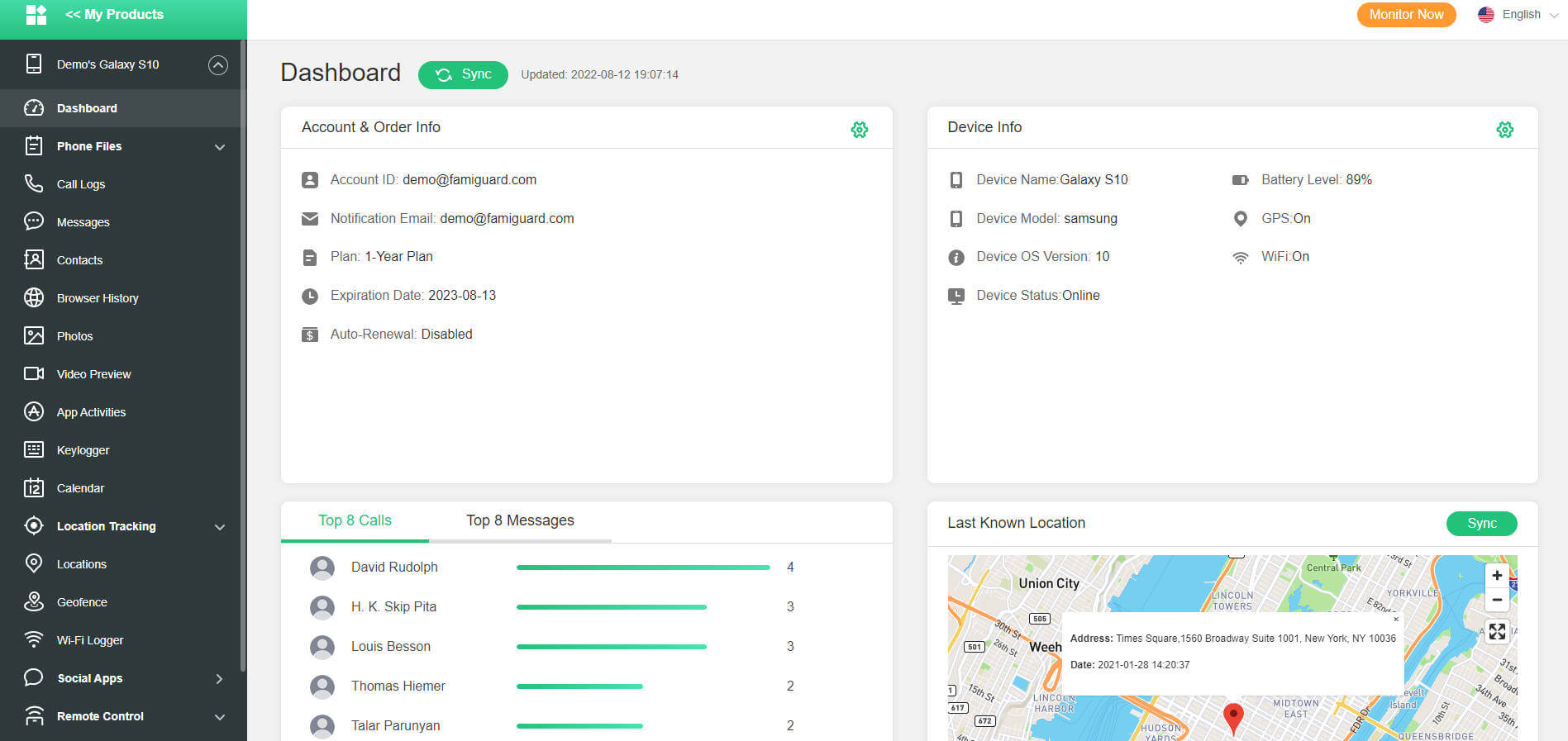 What Else Can FamiGuard Pro for Android Do for You?
Location Tracking: You can track cell phone location in real-time, view location history and can also get alerts?after setting geo-fences

Phone File Viewing: With FamiGuard Pro for Android, you can monitor messages, call logs, contacts, keylogger, photos and browser history on the target phone at any time

Monitoring Social Media Apps: Viewing messages or pictures on WhatsApp, Instagram, Snapchat, Facebook, Viber, WeChat, and more

Remote Control: Recording phone calls, capturing screenshots and taking secret photos in remote control mode
You may also be interested in:

By Tata Davis
professional in software and app technology, skilled in blogging on internet
Thank you for your feedback!