WeChat is one of the most popular messaging apps in the world. It has over 1 billion active users and continues to grow. With so many people using WeChat, it's no surprise that there are bound to be a few spammers or bullies in the mix. If you've been blocked by someone on WeChat, you may be wondering how to tell if someone blocked you in WeChat. In this blog post, we will teach you how to do just that!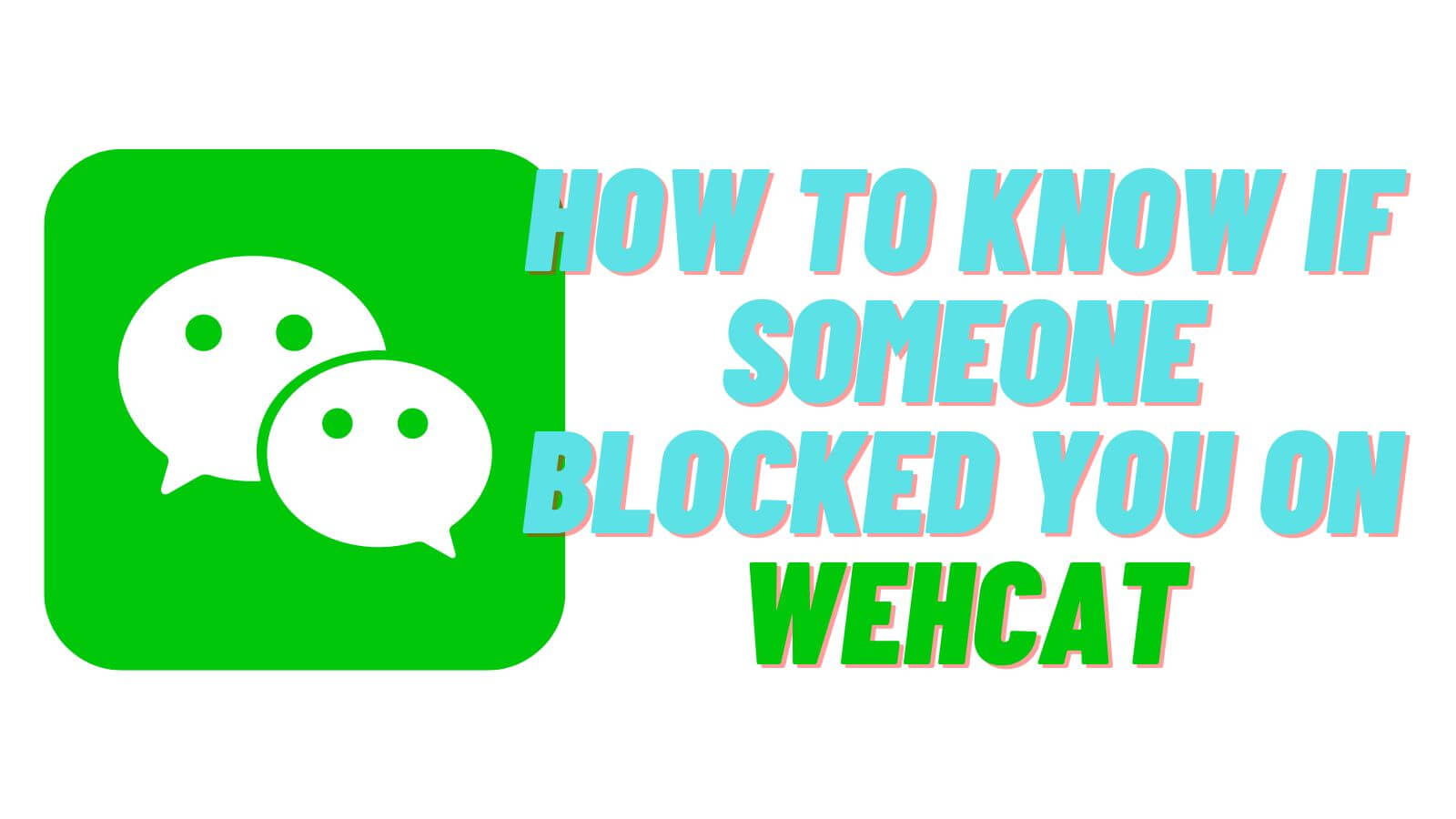 Table of Contents
Add The Person As A Friend
There are a few different ways to tell if someone blocked you on WeChat.
The first way is to try and add the person as a friend. If you can't find them in your search results, it's possible that they've blocked you.
See Their Profile Picture Or Recent Moment Updates
Another way to tell is if you can't see their profile picture or recent moment updates. If all of their information appears blank, it's likely that they've blocked you.
Reach Out to Them Directly And Ask
If you're still not sure whether or not someone has blocked you on WeChat, the best thing to do is reach out to them directly and ask. It may be uncomfortable, but it's the only way to know for sure.
Do you think someone has blocked you on WeChat? Follow the above steps to find out for sure.
The Differences Between Deleting Contacts And Blocking Contacts on WeChat
You may also want to know the differences between deleting contacts and blocking contacts on WeChat.
If you want to delete a contact, go to the "Me" tab, select "Settings", then "Privacy", and finally "Blocked Accounts". From here, you can choose the person you want to delete and confirm.
If you block someone on Wechat, they will not be able to see your profile or message you. Blocking someone is a more permanent solution than deleting a contact and is often used for people who are harassing or spamming you.
Final Words
We hope this blog post has helped clear up any confusion about how to tell if someone blocked you on WeChat. If you have any other questions about WeChat or messaging apps in general, feel free to reach out to us! We're always happy to help. And don't forget to share this blog post with your friends who use WeChat- they might find it helpful too! Until next time, bye! :)

By Tata Davis
professional in software and app technology, skilled in blogging on internet
Thank you for your feedback!