When it comes to online dating, nothing is more frustrating than not being able to see if someone has blocked you. You never really know what's going on, and you can't help but wonder if you did something wrong. In this blog post, we will teach you how to tell if someone blocked or unmatched you on Tinder. We will also provide some tips on how to deal with the situation if you are blocked. So, whether you're feeling paranoid or just curious, keep reading for the answers!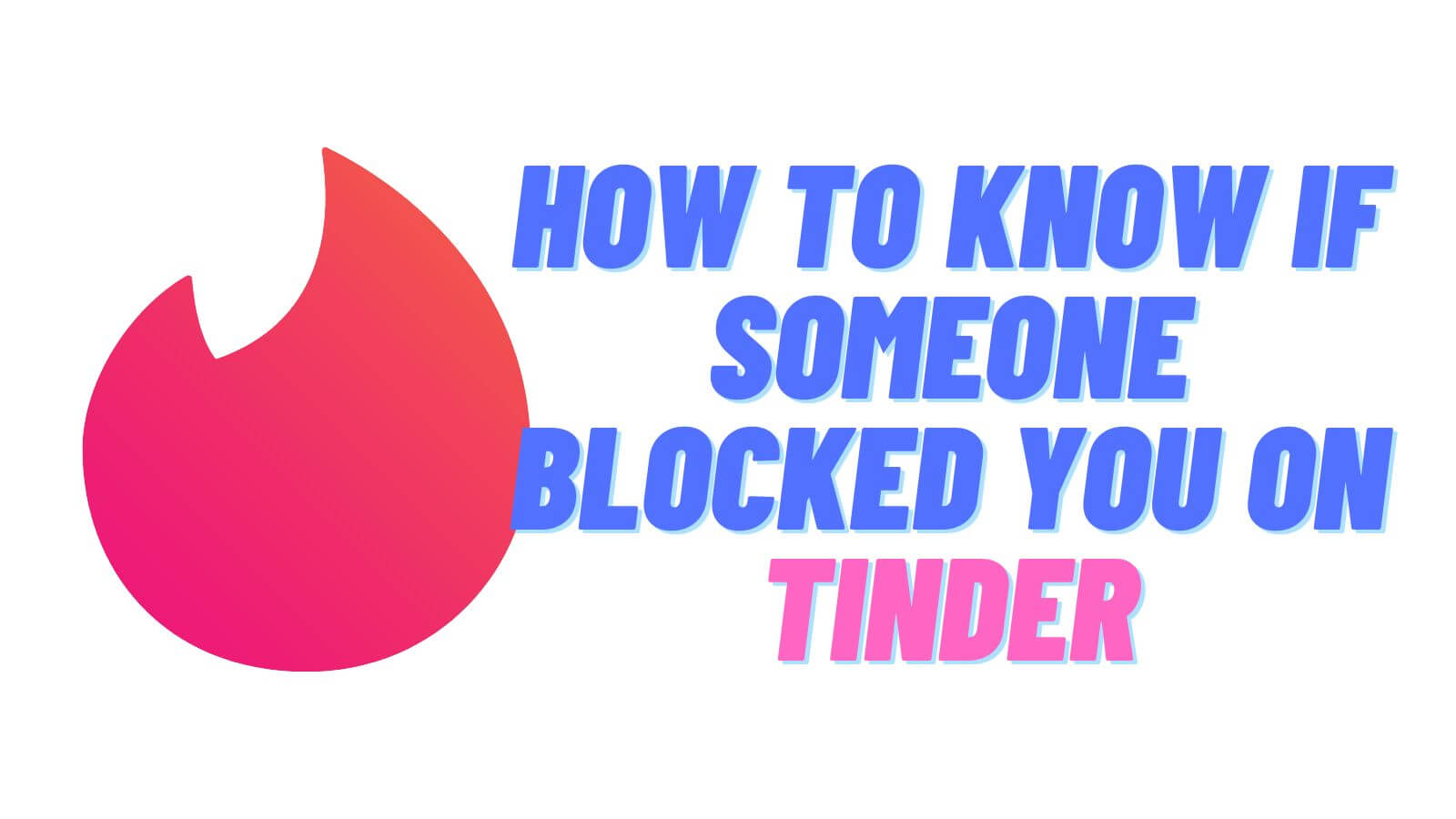 Table of Contents
Try to Find Their Tinder Profile
If you're wondering how to tell if someone blocked you on Tinder, the first thing you should do is try to find their profile.
If you can't find their profile, it's possible that they've either deleted their account or they've blocked you.
Try to Message Them on Tinder
Another way to tell if someone has blocked you is by trying to message them. If you get a notification that says your message couldn't be delivered, it's likely that you've been blocked.
Try Reaching Out to The Person Who Blocked You
If you have been blocked on Tinder, don't panic! There are a few things you can do.
Try reaching out to the person who blocked you and ask them why they did it. It's possible there was a misunderstanding or they might have just changed their mind about dating. It doesn't necessarily mean that they hate you or that you did something wrong. Sometimes people just need some space, so try not to take it personally.
There Are Plenty of Other Fish in The Sea
If that doesn't work, try moving on and meeting other people. Remember, there are plenty of other fish in the sea! And finally, if you're really struggling with the situation, we recommend reaching out to a friend or therapist for support.
Tip: How to Block Someone on Tinder?
According to Tinder's spokesman, unmatching on Tinder is straightforward and easy to do.
Tap the flag in the top right-hand corner of your screen when you're messaging the person you want to unmatch.
If you're an Android user, you'll look out for an ellipses icon rather than a red flag, which only appears on IOS devices.
Final Words
We hope this blog post was helpful in answering your questions about how to tell if someone blocked you on Tinder. If you have any additional questions or would like more tips, feel free to reach out to us! We're always happy to help. Thanks for reading!

By Tata Davis
professional in software and app technology, skilled in blogging on internet
Thank you for your feedback!