Shooting games are always trendy games for adults and kids alike. Due to sound effects and the attractive visualization, shooting games are the most addictive for kids and they usually love to play shooting games rather than other games. Parents are looking for ways to block shooting games, and we are here with the detailed information to blocking shooting games in Android, iPhone or iPad, and computer in this article.
Table of Contents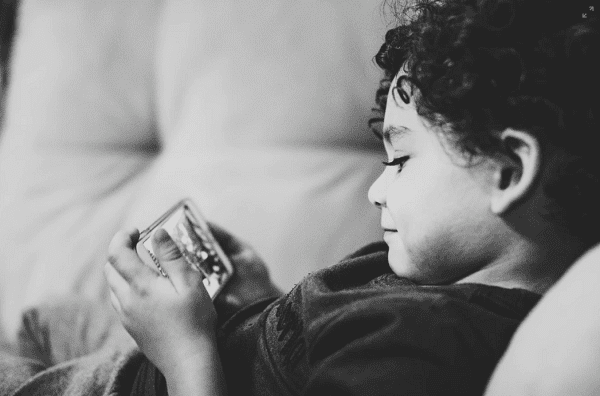 Influences of Shooting Games: Why to Block Shooting Games
We all know that videos games have many negative effects on kids rather than positive ones. Children always get attracted to the digital world, and the smart devices are the best companions for them. They don't understand the side effects and the future effects of shooting games. Parents should keep an eye on the child and need to block shooting games to avoid problems both mentally & physically.
A number of studies have reported that addiction to shooting games can cause physical as well as mental harm to the human body, especially minors. Even, some children who are addicted to shooting games may experience poor school performance and a passion for violence.
Way 1: How to Block Shooting Games on Android
FamiGuard Parental Control is a boon to the parents who are having kids who are addicted to games. On using FamiGuard, parents can control their kid's usage of electronic devices. Many features help parents to control their kids mobile  usage with ease. You get app time control, web filter,  screen timing, and activities tracking of your kid.  You can control the whole mobile, social media apps, mobile apps, and websites, along with all the game apps. Here is how you can use it:
Step 1: You have to download the  FamiGuard app to your and your child's device.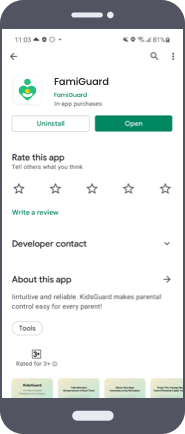 Step 2: You have to navigate to the links of FamiGuard Website or just in device to create an account  according to your preference. 
Step 3: Next, you have to login to your account.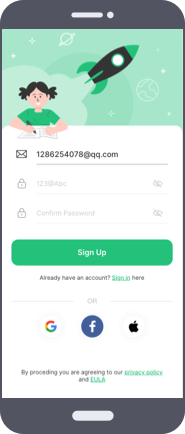 Step 5: Now, configure your child's device on following the instructions on the screen.
Step 6: You have to choose the app time control option on your device or website dashboard in which you download and access your account.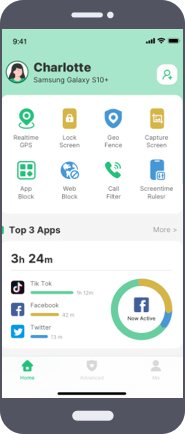 Note: If  you want your children have no access to those game apps, you can set the allowed time as zero. Also, you can use the FamiGaurd screen time features to pause the phone usage, so that your children will have no access to the apps unless they have your permission.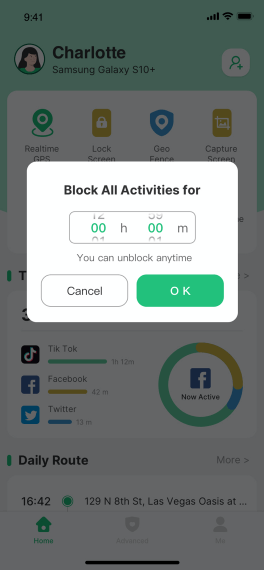 Hope you are successful in controlling your child's game usage with this app.
What Makes We Like FamiGuard:
You can control the usage time of the apps. Here, the usage of the apps based on the categories is also possible.

Immediately, you can pause the usage of your child's phone using FamiGuard. You can also set different period time limits for you children when when they are at school, sleeping or doing homework.

There is an option to block websites based on the category. You can create white list and blacklist of the websites.

You can track the real-time location. You can also view all the location history of your child.

Know all the activities of your kid like app usage, social media, online activity etc.

You can set the safe zones using geofence.
Way 2. How to Block Shooting Games on iPhone/iPad
iPhone or iPad usage is increasing day by day. And it is one of the most used devices in the whole world. Parents should know how to block shooting games to keep their kids away from digital games. You can try the following 3 ways to block shooting games on iPhone or iPad.
2.1 Set Parental Control with Official Screen Time Feature
Step 1: Launch Settings and tap Screen Time and tap the "App Limits".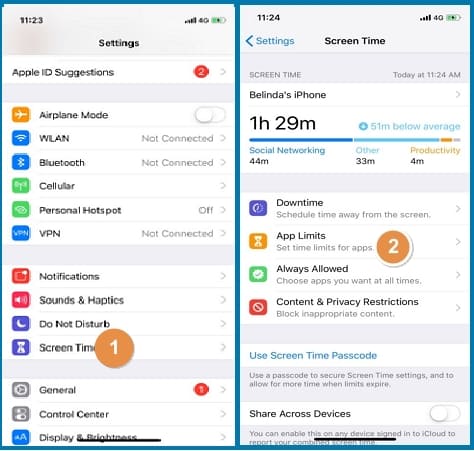 Step 2:  Then choose Games category. And then you can add the time limits.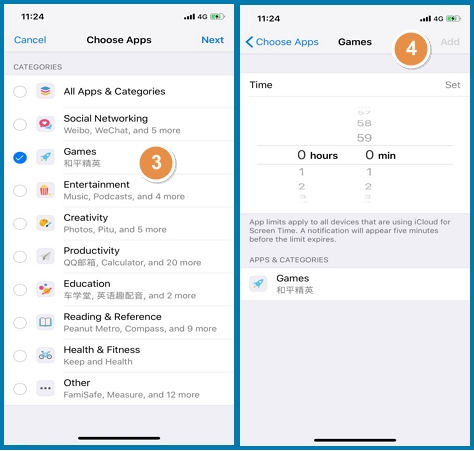 2.2 Block with Guided Access
You have to navigate to Settings in your iPhone or iPad device.
Step1: Choose General, navigate to Accessibility, and click on Guided Access.
Step 2: You need to turn ON Guided access.
Step 3: Next, you have to set a passcode for Guided Access.
Step 4: You can set the time limit to the app or turn off features on triple click on the home button or the side button.
Step 5: Later, you need to click on options.
Step 6: You can turn on the features that you need and tap on "done" button. Importantly, use motion, touch, volume, time limit, and click on the "done" button.
To restrict the control of the app and disable app screen areas to make them inaccessible. You have to draw a rectangle or circle. It will disable that part function of the app until the Guided access is disabled.
2.3 Set Restrictions on Settings
Step 1: Launch Settings
Step 2: Then go to Restrictions.
Step 3: Now enable restrictions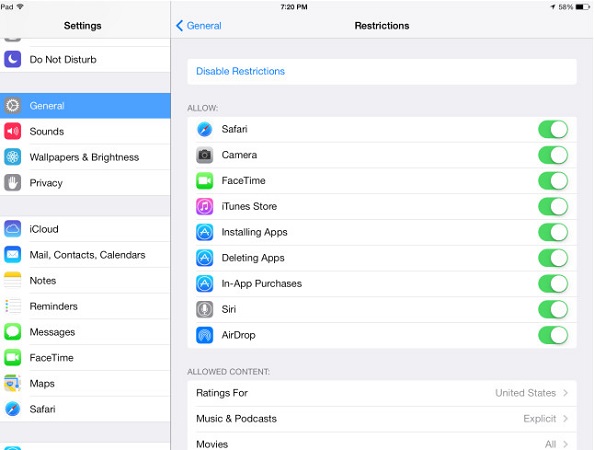 Note: If you are enabling restrictions for the first time, you need to add a passcode. You have to use the different passcode to make it unaware to your child to make changes.
You can also customize exclusive content types or apps. With this option, you can restrict the kid certain games that are rated for adults or 17+.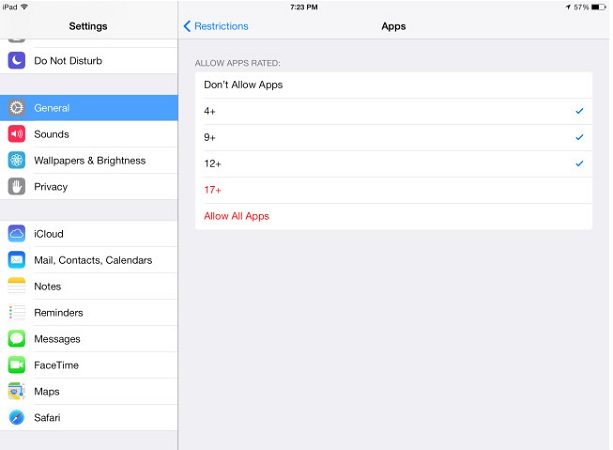 Way 3. How to Block Shooting Games on PC by Changing Windows Firewall Settings
You can block shooting games on changing the Windows firewall settings. It is an easy way to control and to restrict your kids. As well as it helps your kids to keep them away from your PC.
Step 1: Go to control panel and navigate to system and security.
Step 2: Navigate to firewall section, and choose the option "Allow a program through Windows Firewall"
Step 3: To block a game or an app, simply uncheck the box adjacent to the app name.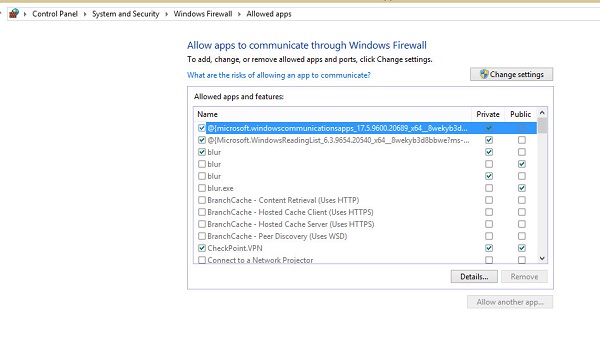 If the program is not on the list, tap "allow another program" button, and then choose the program, tap click "add" and follow the previous step. The shooting games that are accessible become inaccessible through this process.
Way 4. How to Using Cisdem AppCrypt to Block Shooting Games on Mac
Cisdem AppCrypt is a proper app and website manager designed for Mac. It is mainly developed to protect apps and block websites easily. Here are the detailed steps to use it:
Step 1: Download and install Cisdem AppCrypt in your Mac.
Step 2: Create a password to block apps.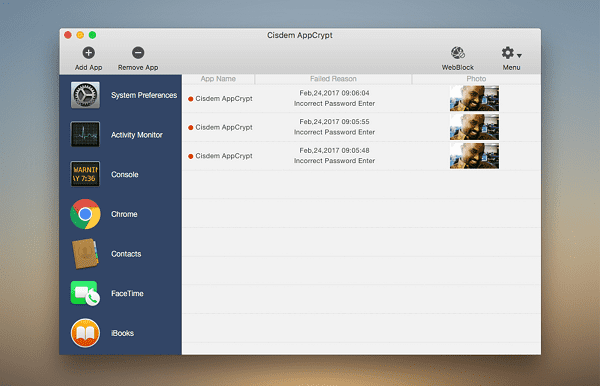 Other than blocking apps, you can track, hide the visibility of apps, safe sharing, and background processing.
Conclusion
Shooting games are indeed very addictive and comes with inappropriate content like unwanted violence, blood-shed, etc. These are not at all recommended and as a parent you should have a way to control the usage by blocking or limiting these type of games. Our detailed guide above will surely help you to block shooting games across all the common platforms like Android, iOS, Mac and PC. Taking into consideration, the device you are using, now you can restrict your kids from using any form of shooting games easily. Our Android based, suggestion, is FamiGuard and it comes with a 3-day free trial that you can try out right now!
You may also be interested in:

By Tata Davis
professional in software and app technology, skilled in blogging on internet
Thank you for your feedback!