Being a parent in today's technology-based world is a far cry from the more innocent years when you could send your kids out to play all day long without having to worry about online predators or cyberbullies. That is the reason why we put together the best recourses for hot to keep track of someone's app solutions. So you can know where your kiddos are and what they are up to on their mobile devices. Now, keep reading to get the 8 best apps for mobile tracking!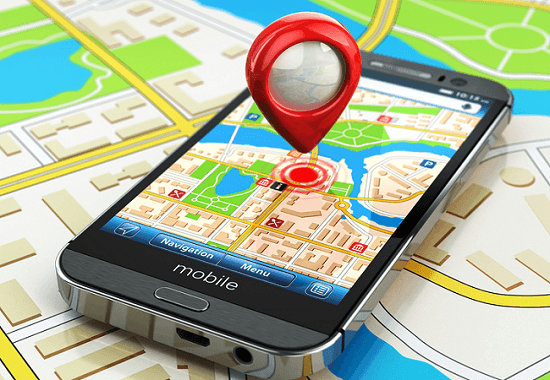 Part 1. Why We Need a Location Tracking App
Yes, adults need access to the best tracking apps for each other as kids. Sometimes you are traveling to a dangerous area, or a natural disaster occurs, and you want to be sure your friends, family, and parents are safe. Most of the time, we track the activities of younger because they are more susceptible to danger. Other reasons include:
Get the real-time location of your kiddos to ensure their safety.
Track any lost, stolen, or misplaced devices.
Apply geo-fencing to ensure your kids are not leaving the designated safe area.
And more!
Part 2. Best Tracking Apps for Family Life
Solution 1.

FamiGuard

A reliable and easy-to-use tracking app available for iOS and Android offers real-time location data and the history of any target device. You can engage in geofencing to ensure your kids are within the agreed-upon boundaries and receive notification if they slip outside that area. It's a great way to keep track of someone's app.

Feature:
Can set limit screen time of devices.
Includes a family-friendly SafeSearch option for web browsing.
Presents location tracking and driving reports.
Monitor YouTube activity and block certain content.
Alerts you to any social media message and adult images.
Works with Mac, PC, and Kindle Fire as well.
Why Choose FamiGuard?
Solution 2.

Life 360

This smartphone application is designed to work with both iOS and Android and has over 25 million users around the world. You can make different "circles" that can be tracked, so you always know where anyone in your family locates currently. It is a free-to-use application with in-app purchases available for feature upgrades.
Feature:
Share locations with people in your circles.
Geofencing that alerts you whenever a loved one leaves a target area.
One-tap directions that offer navigation assistance to find people in your circles.
An emergency alarm that instantly alerts everyone else in the circle if you are in danger.
Solution 3.

Google Maps

Although it may not seem like the best tracking app, Google Maps includes features that allow you to track different devices' locations. You can get a report on location history to verify your loved ones are only visiting the areas you deem safe.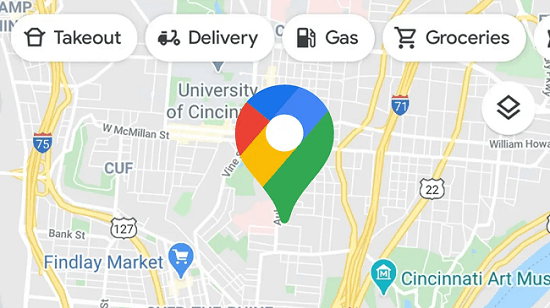 Feature:
Location sharing for everyone connected with that device.
More than one device can be used to locate another at one time.
Select what users to share information with to ensure privacy.
Supports use with both iOS and Android devices.
Maintains a history and timeline of your previous destinations.
Solution 4.

Mspy

Mspy is a feature-rich option for the best tracking apps for families. It integrates a contact list and emergency alarm button to alert those within your designated list that you may be at risk. A welcome addition for parents who worry about child safety.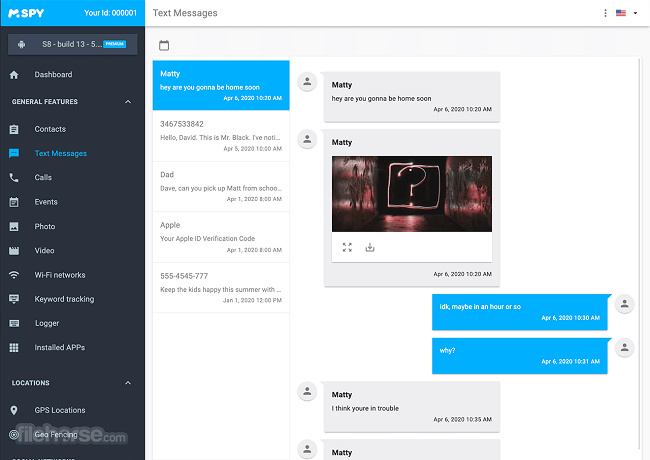 Feature:
Real-time tracking of your mobile device.
Ability to restrict calls and messages.
Monitors keystrokes and taps.
Read through social media chats.
See pictures shared by child devices.
Solution 5.

Spyzie

The price is a little expensive from $29.99 to $49.99, but it has all the features you would want in the best location tracking app. This excellent solution suits employers that need to track employee and team activity or work.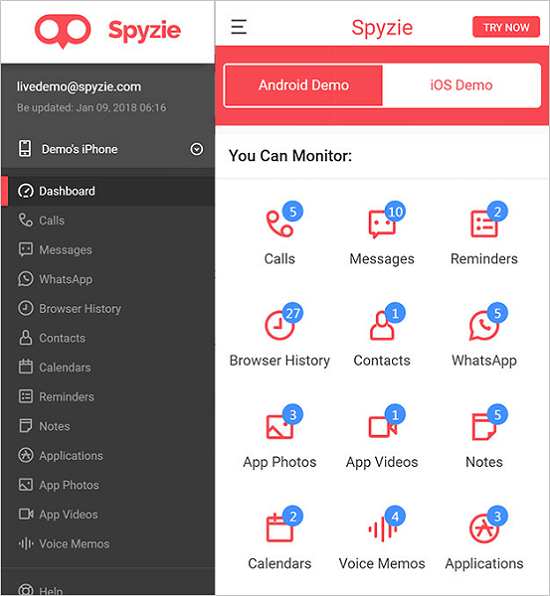 Feature:
Real-time location tracker that alerts you if someone goes outside a designated area.
Message monitoring to reduce the chance of bullying and adult material.
Includes a stealth mode, so you remain hidden from other devices.
Monitor call logs, WhatsApp activity, and browser history.
Solution 6.

Find My Phone

Find My Phone can help you track the geolocation of your device. It works for both iOS and Android and is 100% free. You can track the travel of your missing, lost, or stolen device with real-time updates whenever it moves again.
Feature:
Remotely erase all private data from a device.
Easy to use and the simplified interface makes it extremely helpful as a backup app.
Real-time location sharing and can send audio alerts to your device.
Used as a tracking tool by law enforcement.
Solution 7.

Family Locator GPS Tracker

Family Locator GPS Tracker is another iOS and Android-friendly app that provides a one-stop solution for keeping your friends, family, and kiddos safe. You can populate the different positions of all the people in your "circle" on a live map and integrate messages in case people need updates on any critical situations happening with others.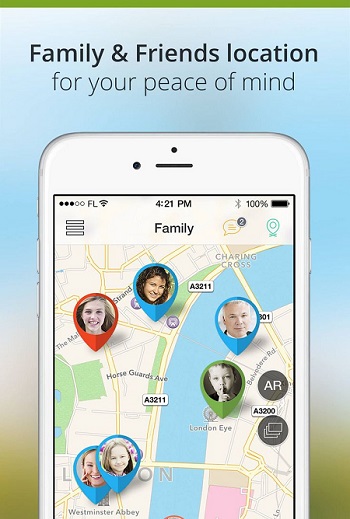 Feature:
Share your locations using a real-time map.
In-app messaging to ensure privacy in your circle.
Excellent emergency communication.
Great for any family member who may be involved in a car crash, dangerous situation, or extreme weather and cannot access another form of communication.
Solution 8.

Find My Kids

It is the specific best tracking app for a family that offers a lot of features so you can safely and reliably locate your kids whenever you need them. That includes seeing a location history if you need to verify trips or activities after and before school.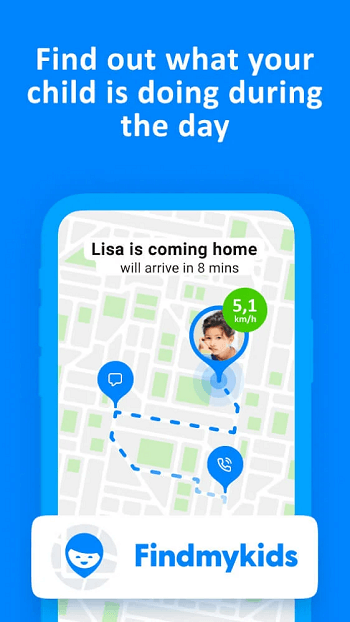 Feature:
Real-time location tracking of several devices.
Excellent list of location histories that can be displayed easily.
Offers kids an emergency SOS button and lets you send messages in-app.
Send alerts and poke your kids whenever you need.
Works with both iOS and Android devices.
Conclusion
Your job as a parent is to ensure the safety of your kids whenever possible. Using any of these best tracking apps will help you increase your ability to keep track of your kid's app location data. We hope this list helps give you the peace of mind you need to raise a great family.
You may also be interested in:

By Tata Davis
professional in software and app technology, skilled in blogging on internet
Thank you for your feedback!