Social media is a powerful tool for keeping in touch with extended family and friends worldwide. It helps everyone in the family connect with media, news, and culture from places they may have never been. Unfortunately, there is also a lot of material not suitable for kids known as adult social media. We have put together a quick overview of some of the more common sites and apps your kids may be exposed to seeing.
Part1. Adult Social Media Should Know
You have to be careful because social media apps for adults often include private chat areas or the ability to share images of one another. You never know when someone is asking for photos of your child. Some of these sites are known for sharing pictures of people with and without their consent.
ManyVids is a video-sharing website where money can be earned by creating and selling your own adult content. The site allows users to post images, videos, and live-streaming events. ManyVids has been around since 2014 and was founded by Bella French. This adult social media site is an online marketplace of content that is often sexual in nature and not appropriate for younger audiences.
Mewe is a social network that allows users to interact with each other by sharing pictures, videos, and other media. One thing that makes Mewe unique from many other social media platforms is the fact that users can share their content privately rather than publicly if they choose. This means parents should explore whether or not their child's posts are set as "friends only" before commenting on anything. It also means private images can be shared only among a select group of people, so they remain undetected.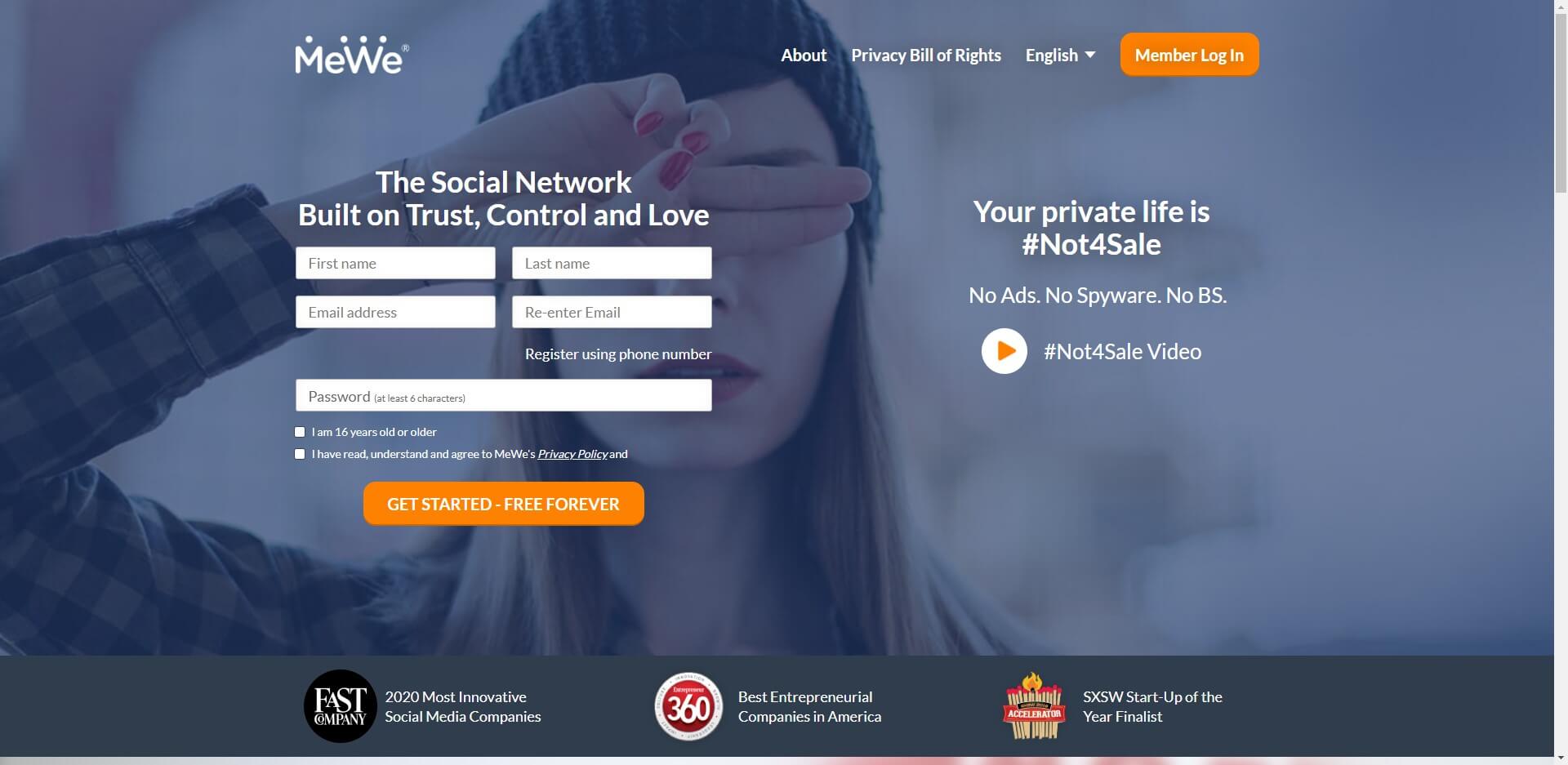 Reddit is a social media apps for adults that works as a news platform allowing users to discuss and vote on content that other users have submitted. There are subreddits dedicated to pornography and other adult content that does not require logging to view, exposing your kids to some extreme material.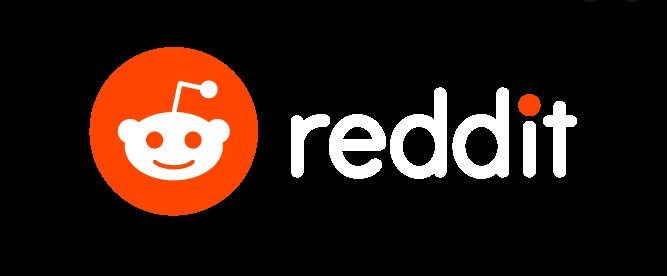 Popular Social Platforms in this Era
Social media has now become an essential part of our lives. Businesses and politicians equally use the platforms to share messages and marketing campaigns. New platforms are popping up all the time, but these are three of the most popular currently where your kids are likely to hang out.
TikTok is an app that allows users to make and share short videos, on any topic. It is available in over 150 markets and in 75 languages, and it was the most downloaded app in the world during 2018, and again during 2019, making it the first app to surpass two billion downloads globally. You have probably heard about TikTok trends where kids try to recreate dangerous activities or dances they see on the adult social media platform.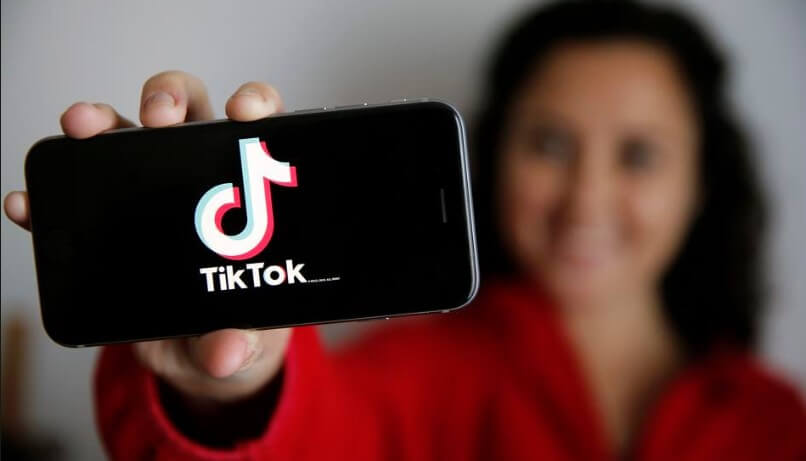 Facebook is the second most popular social media site, behind only YouTube. It has over 2 billion active users worldwide. Unlike other sites and apps on this list that are primarily used by a younger audience, Facebook's user base is mostly composed of adults of all ages. That means there are a lot of adult-oriented conversations and content being shared on one of the most popular social media apps for adults.
One of the first social media sites, Twitter is now a well-established online community where people from all over the world can connect with their friends, family members, and strangers who share similar interests. One reason that many people join Twitter is for breaking news stories. Journalists will often report on news as it happens via this medium. That makes is incredibly hard to police, and you can often find adult content being shared before Twitter shuts it down.
Part2. How Can Parents Help Kids Avoid Bad Influences from Social Media?
FamiGuard is a parental control app that combines cutting-edge technology in a well-designed package. With the app, you can remotely monitor your target device from any computer or smartphone. You can use the app to check SMS messages, view internet history and restrict your kid's internet access to specific websites.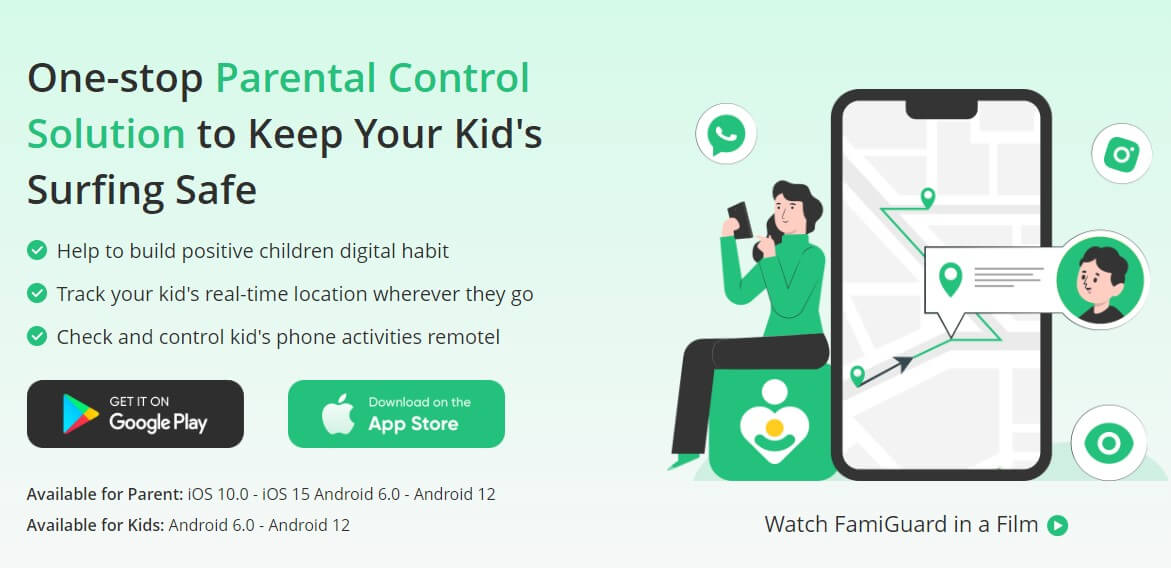 The application is easy to use and comes with a user-friendly interface. To install it on your kid's phone, download the FamiGuard application from the website or Google Play Store and sign up for an account. You'll be able to stop your kids from participating in adult social media where content and ideas are shared that may be too mature for their current mental state or developmental age.
Features of FamiGuard:
Real-time access to your kid's online activity, including where they are going, who they are chatting with, and how long they are on the internet.

Ability to track your kid's physical location based on GPS data, so you know they are safe.

Help foster a positive online environment for your kids instead of exposing them to dangerous content.

Set time limits and site restrictions to protect them from low-quality information.
What Effect Will Happen If Parents Ignore Children's Viewing of Adult Content?
Your child may end up being convinced to share mature photos of themselves with online predators or on social media apps for adults.
Your child may develop unnatural or unhealthy ideas about sex and relationships.
Your child could be exposed to illegal content and activity that could get them, or you, into serious legal trouble.
Your child may share the information they have seen or learned about with their friends and family, leading to a ripple effect with other children.
Conclusion
Adult social media is a serious concern in many households because of the rapid proliferation of mature content. While you cannot protect your kids from 100% of the world's intentions, you can at least do your best to keep them safe by using powerful tools like FamiGuard. Visit the website today and install this exceptional tool to keep your kids safe from social media apps for adults.
You may also be interested in:

By Tata Davis
professional in software and app technology, skilled in blogging on internet
Thank you for your feedback!