Both parties in a relationship are responsible for contributing time, energy, and effort into maintaining it. After asking someone out on a date, the job isn't done; it just shifts gears. After then, the laborious part of the job truly starts.
We know that there are millions of individuals who met their significant other using relationship apps since there are so many of these applications available. Why not utilize additional apps for relationship development to give that connection the boost it needs and give it a better chance of success? There are, in fact, mobile applications that may assist you in enhancing or preserving your connection.
Table of Contents
Part One: Hot 7 Couples Apps in 2022 – Boosting Relationship
1. Merge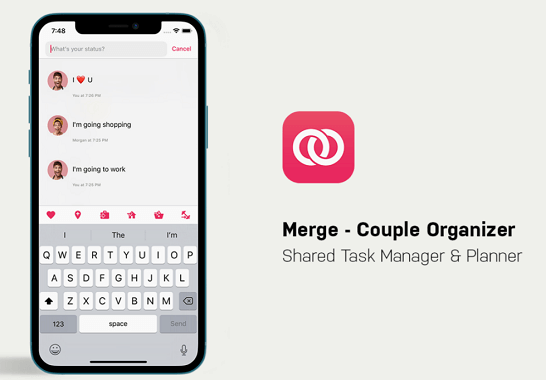 Simply list tasks in the Merge app or share them. You may include things like grocery lists, housework, errands to perform, dinner orders, and more. Any item or job on the list is editable, allowing for the addition of new information, clarification, and partner assignment or "shared" marking. With just one swipe, all of your generated lists may be filtered and arranged. Show just the tasks that have been given to you, show all of the invoices that are due, or limit it to just your most recent shopping lists. So, try this best couples app for sure if you want to organize your life a bit as a couple!
2. Coupleness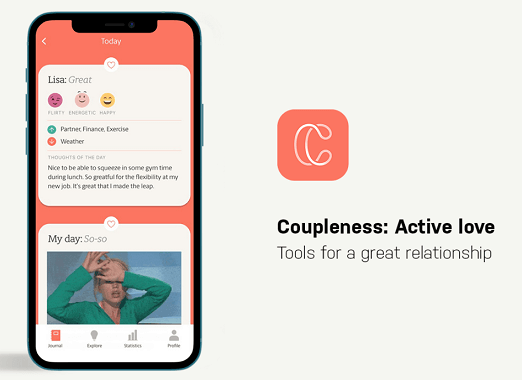 The daily tracker asks you how you're feeling and what's had an impact on you. Respond swiftly to each of the brief questions by using an emoji to express your feelings and the Relationship Apps list of contributing circumstances.
This app is an excellent location for the journal for people who like doing so. It's optional, but it connects that little entry to the day so you may review it together with your responses to the daily questions.
Coupleness includes several well-created "Relationship Boosters" that can improve your relationships, such as tips on how to spend less time on screens and more time hugging. There are more relationship-related advice items, articles, and questions that you may respond to.
3. Between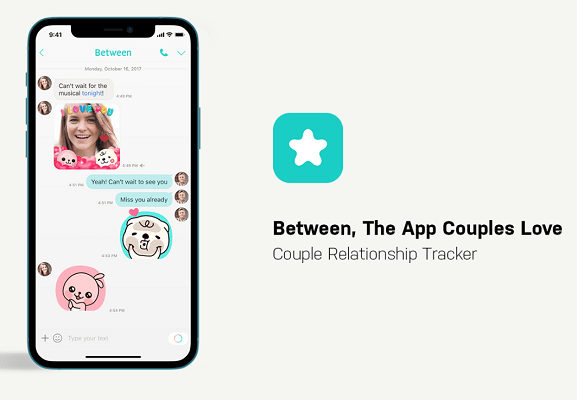 The Between app is a brilliant way to keep tabs on your relationship. Take pictures, decorate them with the aforementioned stickers, and then group them into albums.
Like many other Relationship Apps, It also has a calendar function that enables you to remember important dates like birthdays and other occasions. You may communicate with your lover privately using the Between app for private couples.
4. Kindu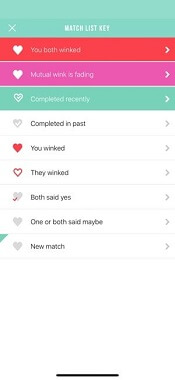 This one of the best couples app facilitates the exploration of personal desires by providing users with a wide variety of date activities, many suggestions for romantic dates, and pair chat functions. People can converse in a way that is both discreet and secure using their matching system. If you use the Kindu app, one thing is certain: it will help you find the wicked side of your spouse both inside and outside of the bedroom, and it will also improve the closeness you share with the person you care about the most.
5. Cozi
Cozi is a shared calendar software that, like many others, is intended to keep your tribe organized by ensuring that everyone is aware of forthcoming activities.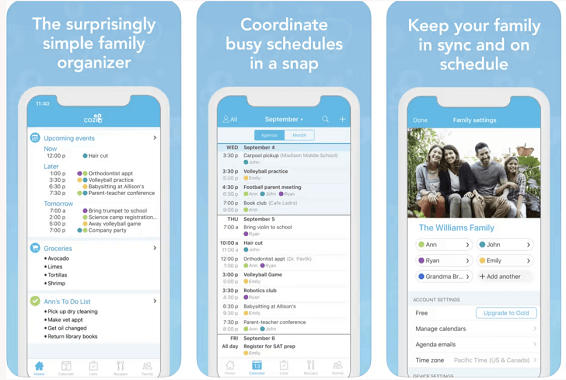 Cozi, in contrast to other shared calendar applications, is designed with features like shared to-do lists and grocery lists in mind. It also features a built-in recipe box where you can easily add shopping lists so that no matter who is doing the cooking or the shopping. With this one among fun relationship apps for couples, you always have everything you need for a wonderful home-cooked dinner.
6. Raft
Raft is a shared calendar software that also includes close friends and family members, making it ideal for couples that value their social life as highly as their romantic ties.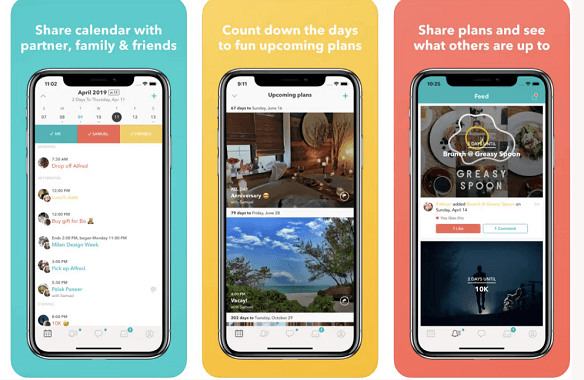 Every shared event may be personalized, commented on, and shared, ensuring that everyone is aware of what is happening this week. Additionally, it assists you in identifying opportunities for quality time spent with others—whether it's just the two of you, your friends, your relatives, or a combination of the above!
7. Coral
This specific app among relationship apps for couple is a stunning software that coaches you to improve your partner's happiness and closeness. Talk to specialists, keep a journal of your travels, send messages, and do activities by yourself or with a partner. When you first use the app, it will ask you a daily question about your satisfaction with your sex life and give you a daily self-improvement recommendation.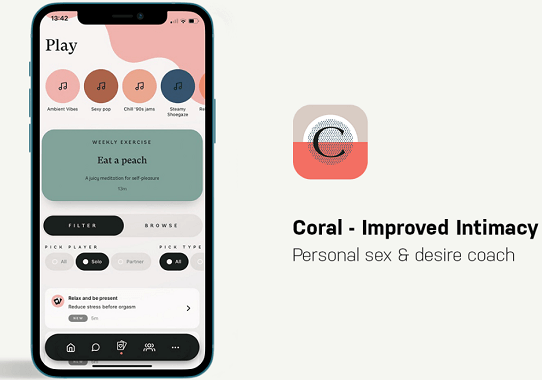 You may start a variety of workouts under the Play tab, including solo and duet activities. There is a choice of music to assist you both feel comfortable.
Part Two: Why More and More Couples Are Using Relationship Apps Now?
More and more couples are utilizing dating apps right now for a variety of reasons.
Convenience: Relationship apps for couple offers flexibility whenever and wherever they want since they are designed to be conveniently accessed on cell phones. Couples with demanding schedules who may not have much time to invest in their relationship might benefit the most from this.
Communication: Tools like texting, video chats, and shared calendars are often included in relationship applications to make it easier for couples to connect. Even when they are not physically together, this may help couples maintain their connection and encourage greater communication.
Personalization: By establishing objectives, monitoring their progress, and receiving tailored advice and support, many love apps let couples tailor their experience. Couples that do this will be better able to communicate their needs to one another and improve their bond.
Professional advice: Some relationship apps include access to relationship coaches or therapists, which may be beneficial for couples who are dealing with particular challenges or who want to work on their relationship in a more organized manner.
You may also be interested in:

By Tata Davis
professional in software and app technology, skilled in blogging on internet
Thank you for your feedback!