We've all been there. You're scrolling through your Instagram feed and you see someone you followed a while ago posted an interesting story. But do you really want to let them know you're still stalking their every move?
Of course not! That's why we've put together this guide on how to view Instagram stories without them knowing. We'll share here with you some of the helpful tips to help you get around this.
Table of Contents
Method 1: In Airplane Mode
To view Instagram stories without your friends or followers knowing, put your phone in airplane mode. Once it's on airplane mode, Instagram won't know that you've seen someone's story.
Here are the steps you need to follow:
Step 1: Open the Instagram profile whose story you want to view.
Step 2: Wait a few seconds and then turn on airplane mode.
Step 3: Go back to the profile and open the story to view it anonymously.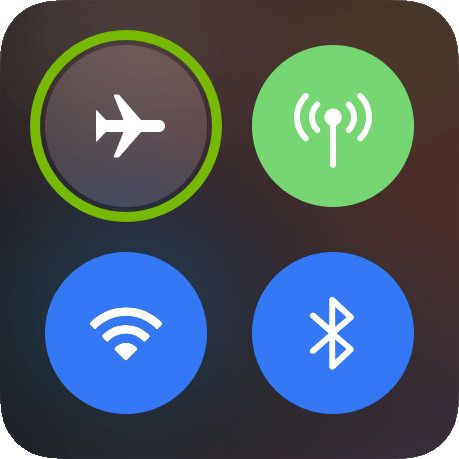 Method 2: Through Chrome Extension - 'Hiddengram'
If you want to view Instagram stories on your computer, check out the Hiddengram Chrome extension. It will help you view Instagram stories without revealing that you've seen them.
Here's how to use it:
Step 1: Head to the 'Hiddengram' official website: chrome.google.com/webstore/hiddengram  and install the extension in your Chrome browser.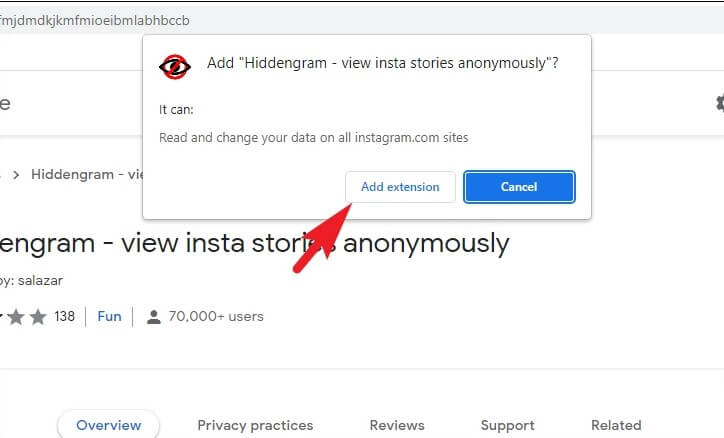 Step 2: Head to Instagram.com on the chrome. Next, either search for the person of whom you wish to see the Instagram Story of. Otherwise, click on the name of the person present in your feed to head to their profile.

Step 3: Start viewing stories anonymously. When you use 'Hiddengram', the ring does not disappear even after being viewed. The profile owner will not see your name on the 'Viewed' list on their story.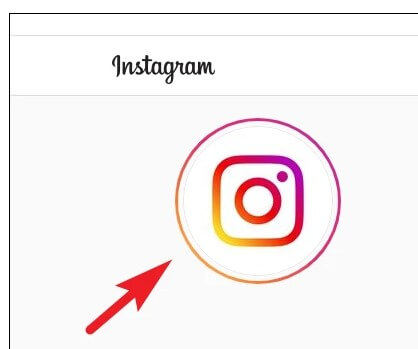 Note: If you want to pause the "Hiddengram", and restore default behavior, just click on the 'Hiddengram' icon present on the top right section of the Chrome. The icon will shift its color to green if the 'Hiddengram' is paused.

Method 3: How To See My Boyfriend's Instagram Stories Without Him Knowing
If you want to view your boyfriend's Instagram stories without him knowing, you need to use a more sophisticated solution that allows you to do so without him being any the wiser.
And that solution is FamiGuard Pro for Android..
FamiGuard Pro is a full-featured Android tracking app that lets you keep track of your loved ones and monitor their digital life activities without them realizing you're watching.
The app comes with advanced features that allow you to view your boyfriend's Instagram stories without him knowing. You can also use it to check his chats and every move he makes online.
How to use FamiGuard pro for Android to See Your Boyfriend's Instagram
Below are steps for how to view someone's Instagram story without them knowing by using the FamiGuard Pro for Android.
Step 1: Create an account on the FamiGuard Pro website and then log in.

Step 2: Install the app on your boyfriend's phone and configure it to your needs.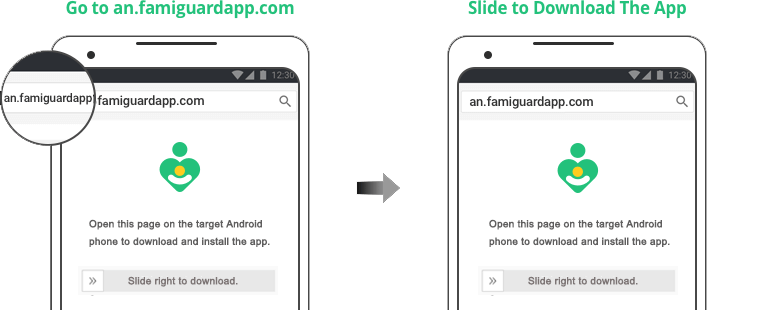 Step 3: Now you can access his Instagram stories and other activities from your dashboard.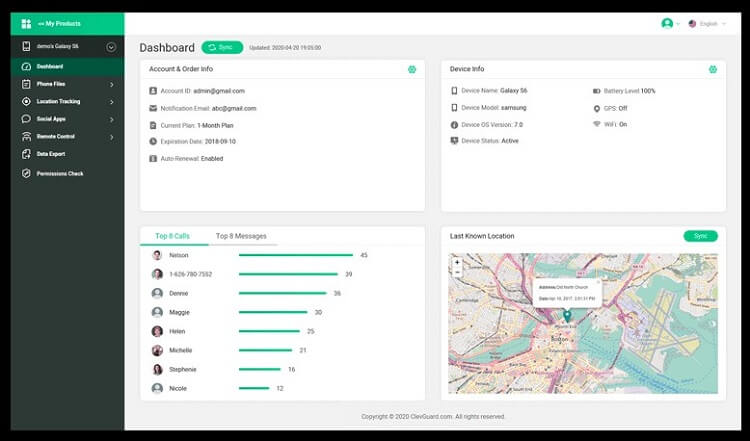 The Features of FamiGuard pro for Android
Here are just some of the reasons why FamiGuard Pro is the best way to protect and monitor your loved ones online:
View the GPS location with an in-map display and movement tracking.

Access the social media apps to monitor the chats and shared media.

Record all calls or take screenshots automatically during device usage.

Monitor all incoming/outgoing calls, text messages, and contact details.

Get instant access to all the photos & videos stored on the target device.

View all of the scheduled calendar events, keyloggers & browsing history.
Conclusion
As you can see, it's not that hard to watch someone's Instagram story without them knowing. In fact, it's quite easy if you know the right methods.
So, the next time you're feeling a little curious about someone's story, go ahead and give these methods a try. If you'd like some extra help with monitoring your target's device remotely, be sure to check out our recommended tool - FamiGuard Pro for Android.
You may also be interested in:

By Tata Davis
professional in software and app technology, skilled in blogging on internet
Thank you for your feedback!