It can be frustrating when you want to capture something important on your phone and are unable to do so because you can't figure out how to take a screenshot.
This is a problem that many Alcatel users face, despite the fact that taking a screenshot on a phone should be a simple task.
However, you don't have to worry any longer. In this guide, we'll show you several easy ways to take a screenshot on your Alcatel phone.
Table of Contents
Part 1. How to Screenshot on Alcatel
There are several easy ways to take screenshots on an Alcatel phone. Following are some of the easiest options to consider.
1. With Buttons
The old-fashioned, default way to take a screenshot on nearly every modern Android phone is by simultaneously pressing the power and volume down buttons. And the same method works for Alcatel phones as well.
Here's how to do it:
Step 1: Before proceeding, ensure that you are on the screen you want to capture.
Step 2: Hold down the Power + Volume Down button simultaneously for about one second.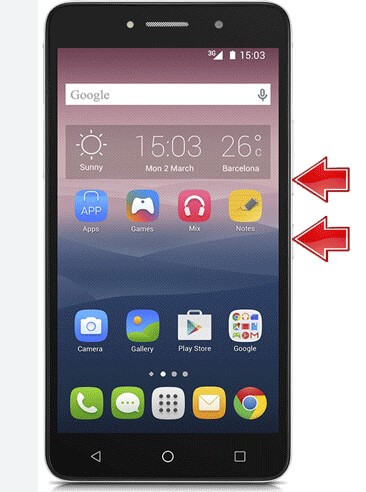 Step 3: Release the buttons when you see the screen flash and slightly shrink.
Go to Gallery>Albums>Screenshot, and your screenshot will be there.
2. With Gestures
On some Alcatel phones, it is possible to take a screenshot using gestures instead of pressing buttons. However, this feature must be enabled before it can be used.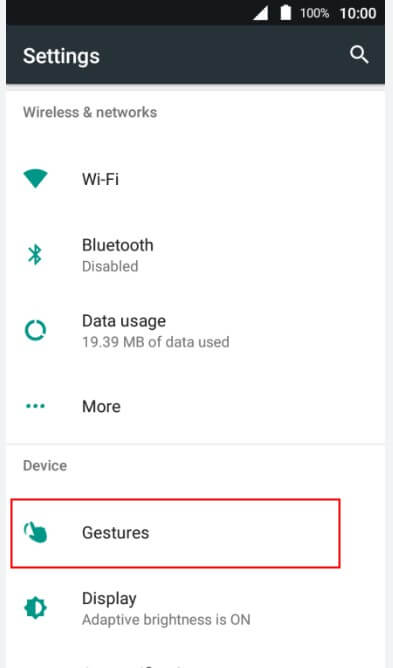 Follow these steps to enable the gesture for taking screenshots:
Step 1: Go to Settings on your Alcatel phone and look for the Gestures and Motions option.
Step 2: From here, choose which kind of special motion technique to use for screenshots.
Step 3: Now go to the desired screen and use the gesture you've selected to take a screenshot.
3. Screenshot on Alcatel in Quick Setting
Some of the Alcatel phones also have a dedicated screenshot button in the quick settings menu that you can tap to take a instant screenshot.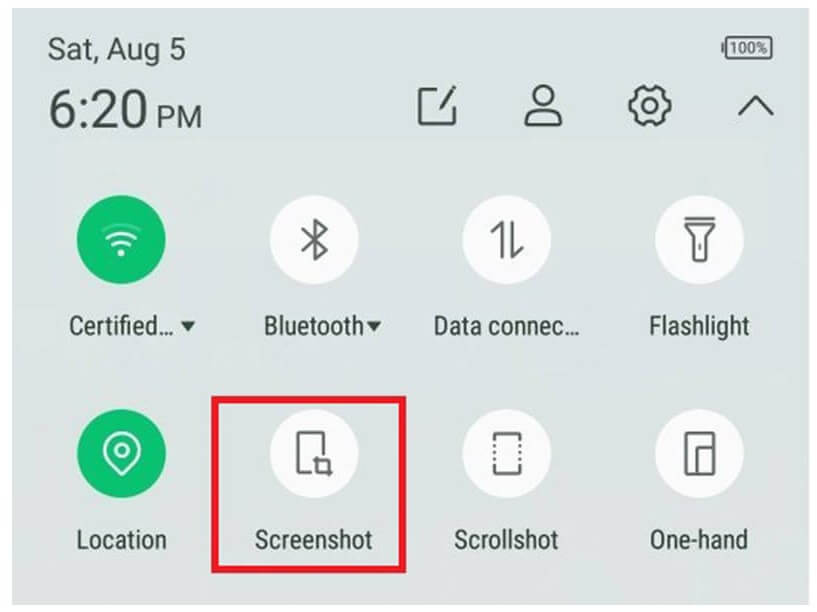 Here is how to use it:
Step 1: Make sure you are on the screen you want to capture.
Step 2: Swipe down from the top of your Alcatel phone to access the Quick Settings menu.
Step 2: Look for a screenshot button, tap it, and the screenshot will be taken.
4. Take Long Screenshot on Alcatel
If you try to take a screenshot of a webpage or something longer, you might miss some of the content. To get around this problem, you can use the Scrolling Capture feature.
Here is how:
Step 1: Visit the webpage or screen that you want to take a long screenshot of.
Step 2: Hold down the Volume Down + Power buttons simultaneously for a second.
Step 3: Choose "Scroll" from the popup and it will start scrolling to capture the entire page.
Step 4: Once you finish, tap on the "Done" button and your long screenshot will be ready.
Part 2. How to Screenshot on Other's Alcatel Phone Secretly
If you want to secretly capture screenshots of someone else's Alcatel phone, such as a loved one's device, you may consider using the FamiGuard Pro for Android.
FamiGuard Pro for Android
FamiGuard Pro for Android is a monitoring app designed to help you keep tabs on the digital activities of your loved ones - without them knowing. With its powerful screen-capturing feature, you can take automatic screenshots of their device and synchronize them in real time with your own device.
User Guide of FamiGuard Pro for Android
The following are some of the steps you will need to take in order to use this app:
Step 1: Create an account on the FamiGuard website and log in to it.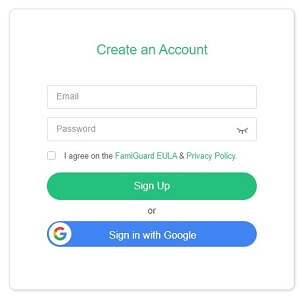 Step 2: Download and install the app on the target's device by following the instructions.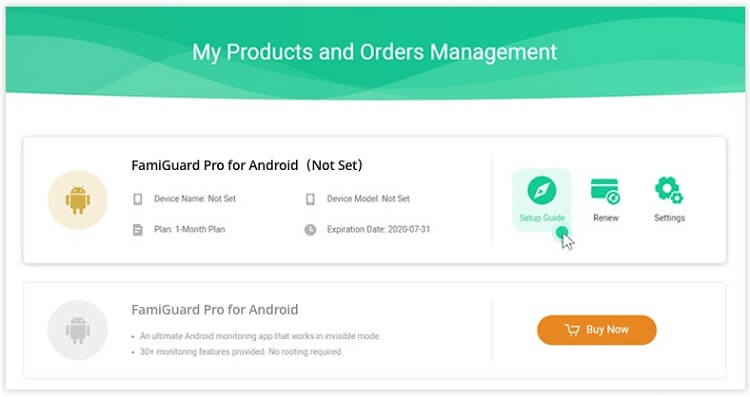 Step 3: Go to the Screenshot tab on your FamiGurad online dashboard and start monitoring.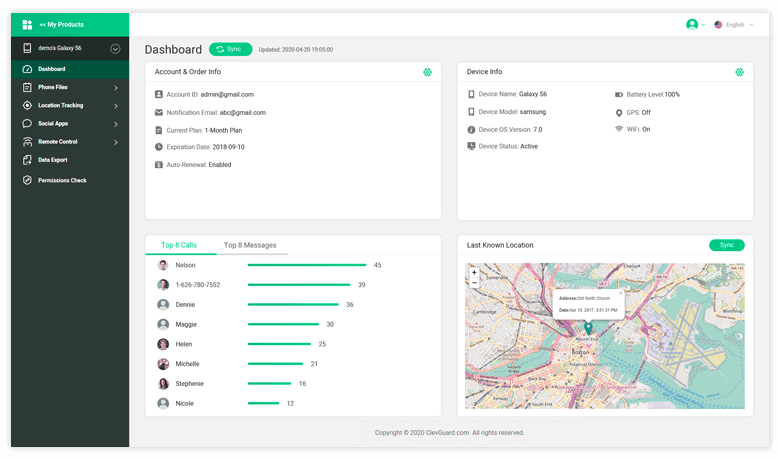 Conclusion
That's it! You should now know that taking screenshots on Alcatel is really quite simple. All of the methods described in this guide should work well, regardless of the model of Alcatel phone you own. Feel free to try out these methods and see which one works best for you.
If you want to keep an eye on the smartphone activity of your loved ones without their knowledge, the FamiGuard Pro for Android may be worth checking out. This app allows you to remotely monitor their activity, so you always know what they are up to.
You may also be interested in:

By Tata Davis
professional in software and app technology, skilled in blogging on internet
Thank you for your feedback!