Question:
Does Snapchat Notify When You Screen Record?
Yes, Snapchat notifies the other user when you take a screenshot or screen record their snap or story. when you screen record, the other user receives a notification that someone has screen recorded their snap or story.
So, have you ever wanted to record Snapchat video, chat & video calls without letting the other person know? Snapchat's notification system is embarrassing, especially when you're caught. Fortunately, there are ways to record Snapchat without triggering a notification. In this post, we will discuss some methods you can use to solve the problem of how to record Snapchat without them knowing.
Table of Contents
Part 1: How to Record Snapchat Video without Them Knowing - 5 Methods
Are you tired of the fear of being caught when recording someone's Snapchat video? We've all been there, but fear not! In this post, we'll share some foolproof methods to help you record someone's Snapchat video without alerting them.
NOTE:
If you want to record someone's snapchat video, then you should not use the built-in recording function of your phone or tablet, because by doing so, you will be discovered.
Way 1: Use a Virtual Machine
A virtual machine is a software program that emulates a computer system within another system, allowing you to run a different operating system within your own.
To record Snapchat video using a virtual machine, you'll need to do the following:
Download and install a virtual machine program on your computer
Create a new virtual machine and install an operating system that is compatible with Snapchat, such as Android
Once the virtual machine is set up, download and install Snapchat within the virtual environment.
Use a screen recording program to record the virtual machine's display while you use Snapchat.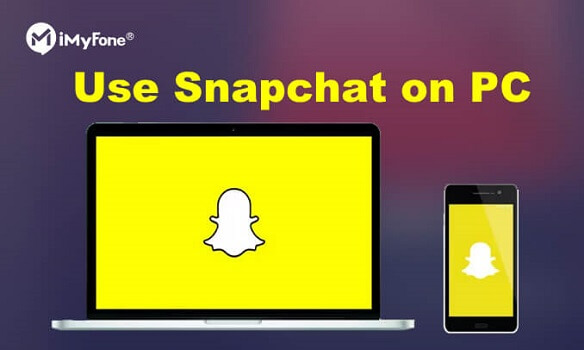 By using a virtual machine, you can record Snapchat video without worrying about notifications, as the virtual machine operates separately from your primary system.
Way 2: Use a Rooted Phone
If you have a rooted Android device, you can use certain apps to bypass Snapchat's notification system. Rooting your device is a process that allows you to gain access to the root of the operating system, giving you more control over the device's settings and permissions. However, rooting your device may void its warranty and can pose security risks if not done properly.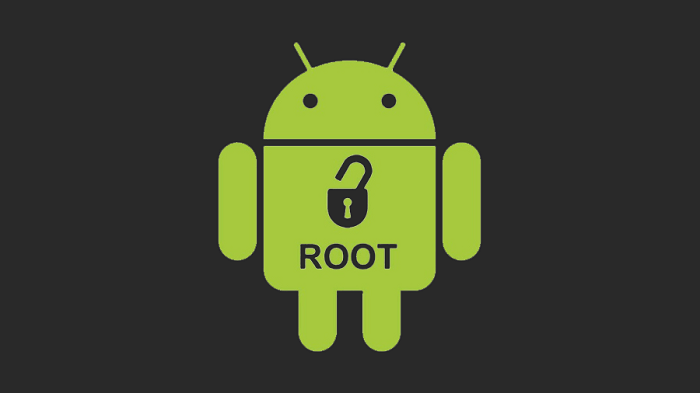 Way 3: Disconnect from the Network (Cellular & Wi-Fi)
When you load a Snapchat video and disconnect from the network before recording, the app is unable to detect that a recording is taking place. By turning off your cellular data and Wi-Fi, you can still view the video without any issues, but the app won't be able to notify the owner of the video that you are recording.
Way 4: Turn on Airplane Mode
Turning on Airplane Mode before recording is similar to disconnecting from the network. It blocks all Internet access, which prevents Snapchat from sending any notifications to the owner of the video. However, this method requires you to load the Snapchat video in advance while connected to the network, then activate Airplane Mode before you begin recording.
Way 5: Mirror Your Phone to a PC
Mirroring your phone to your PC is a more advanced option that provides more control over the recording process. You can use software like iMyFone Mirror To to mirror your phone screen to your PC, then use a screen recording tool on your computer to capture the video. This method also allows you to adjust settings like resolution and frame rate for higher-quality recordings, and you can record for longer periods without being interrupted by notifications.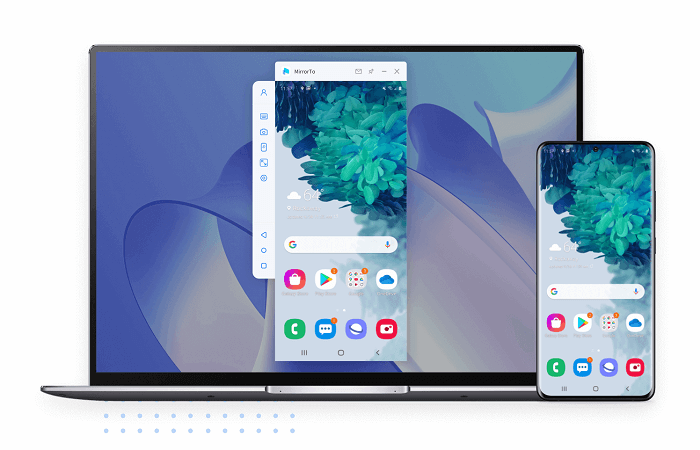 Way 6: Use Another Phone to Record Snapchat
Using a separate device like a phone or tablet to record Snapchat videos is a simple way to avoid triggering notifications Essentially, with this method, you'll play the Story or Snap that you want to record on one phone while recording it with another phone. If you just want to save the video for yourself, this will likely work, but the final recorded video is likely to have low-quality visual and audio content.
Part 2: How to Record Snapchat Chat without Them knowing?
As we said, any screenshots or screen recordings you make on Snapchat will trigger a notification, so whatever your reason for recording someone's chat on Snapchat, it's best to be careful. We recommend you try FamiGuard Pro, which will help you record all the chats you send, receive and delete without sender's knowledge. And you can export all these chats and share them with others!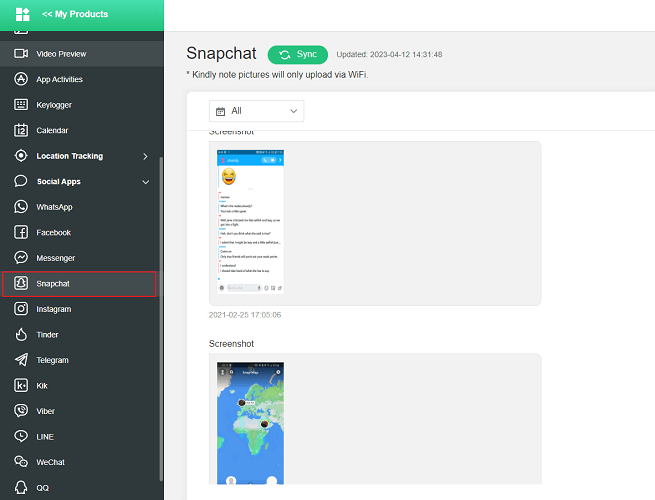 What Can You Get After Recording Snapchat Chat with FamiGuard Pro?
All Messasges on Snapchat: Records all the incoming and outgoing messages on Snapchat

Any Activity on Snapchat: All activities on Snapchat would be recorded and presented for you

Freely Export Chat History: It allows you to export all Chat History on Snapchat, including screenshots freely
Part 3: How to Record Snapchat Video Calls without Them Knowing?
To record Snapchat video calls, you can also use the screen mirroring feature on your smartphone and record the mirrored screen on your computer using a screen recording software. This method allows you to capture both the video and audio of the call.
Here are the basic steps to follow:
Connect your smartphone and computer to the same Wi-Fi network.
Enable screen mirroring on your smartphone by swiping down from the top of your screen and selecting "Screen Mirroring".
Choose your computer from the list of available devices and connect to it.
Open a screen recording software on your computer.
Start recording the screen on your computer while the Snapchat video call is in progress.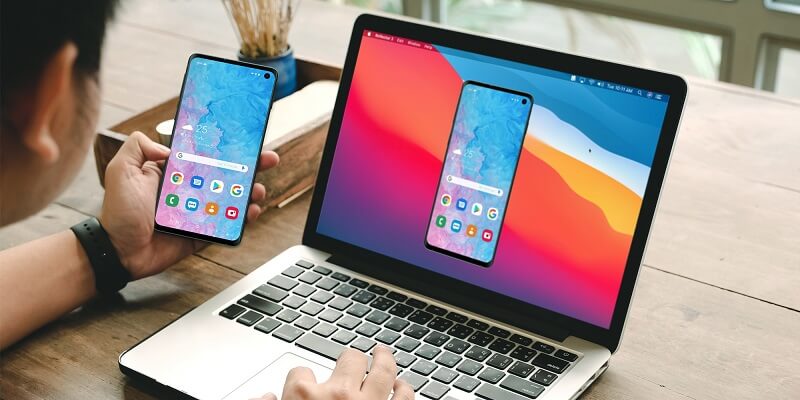 Tips: How to Monitor Your Girlfriend's Daily Activity on Snapchat without Her Knowledge?
As we've discussed above, any screenshots or screen record you take on Snapchat will trigger a notification, so whatever your reason for recording someone's chat on Snapchat, it's best to be careful.
In fact, there is another way that you can get information about your girlfriend's Snapchat - and that is through monitoring. With this method, you will be able to find out everything about your girlfriend's activities on Snapchat, including her Snapchat chats, as well as location information.
Here we recommend FamiGuard Pro. With this Snapchat monitoring tool, you will be able to monitor your girlfriend's Snapchat activity without fear of being discovered by her, as it runs invisibly! Besids, once the app is installed on your girlfriend's phone, you can remotely track her Snapchat without touching that phone again!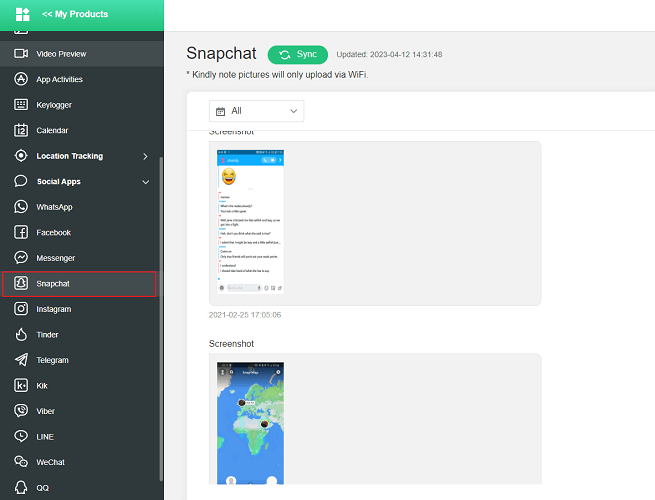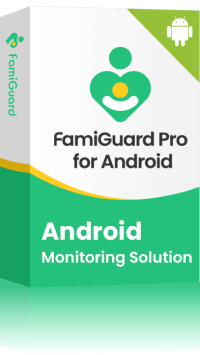 Amazing Features of FamiGuard Pro for Android
Monitoring Social Media Apps: Viewing messages or pictures on WhatsApp, Tiktok, Facebook, Snapchat, Instagram, Viber, WeChat, and more

Keylogger Feature: It has a keylogger feature that records everything typed on the keyboard.

Stealth Mode: No app icon appears on the target phone and the monitored person will not detect that you are spying on his phone

Remote Control: You can record calls, take pictures and screenshots remotely, without touching the target phone
You may also be interested in:

By Tata Davis
professional in software and app technology, skilled in blogging on internet
Thank you for your feedback!