The IP address is your address; it is the address that has been assigned to the device that you are using the internet on. If one knows how to track someone's IP address then there is a good chance that you can track the person using the internet on that device. 
Here is how to get someone's IP address:
Table of Contents
Part1. Easy Ways to find someone's IP Address
Method1. Find Someone's IP Address Online
One of the easier ways to get someone's IP address is to look it up online. Yes, it is as easy as it sounds. There are IP look-up tools present on the internet that specifically serve this very purpose.
Step 1: Go to the Google search engine 
Step 2: Search for "IP Look Up Tools"
Step 3: Select one of the options that appear, for example, WhatismyIp.live. 
Step 4: And just there you would be able to check someone's IP address and the location.
Method2. Use Command Prompt
Another method to get an IP addresses with ease is to use the Command prompt on Windows.
Step 1: Open the command prompt 
Step 2: type "ping" <space> "the address of the website you want to trace" and then hit enter. 
Step 3: and you are done. Here you have the IP address of the website.s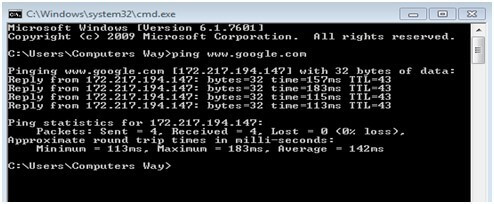 What can be seen above is the IP address of Google.
Method3. Examine Email Headers
Who knows how to know someone's IP address QUICKLY? Here is how!
Step 1: Just open the email that you have received as it has more than just a message for you.
Step 2: click the down arrow next to the reply button to access the header of the email.
Step 3: click on the "Show original" option.
Step 4: A new window appears with all the information about the sender of the email, including their IP address.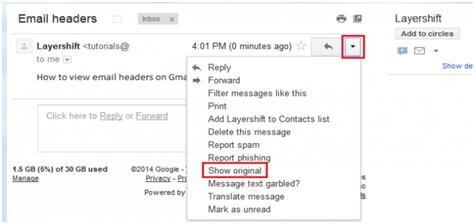 Part2. Extra Tips: Easy Way to Track Someone's GPS Location
Just being able to get someone's IP address may not satisfy some people's needs, some readers want to be able to track someone's GPS location. We will introduce a monitoring tool that can track someone's GPS location in real time - Famiguard Pro for Android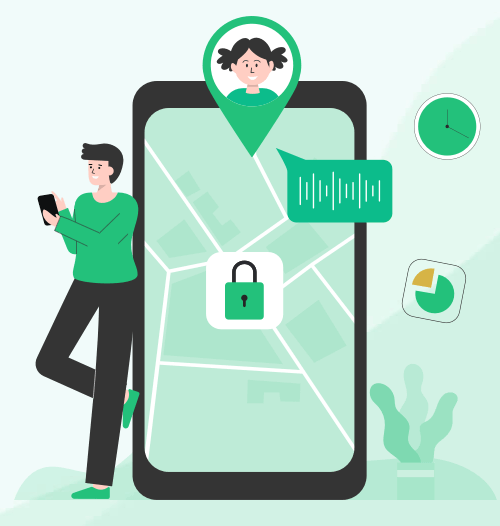 1. What is FamiGuard Pro for Android
Famiguard Pro for Android is your go-to monitoring software because it contains everything you need to check your devices, your social media activity and the whereabouts of your loved ones at any time.FamiGuard Pro allows you to monitor the devices of your choice and track the location of these devices accurately and in real time without error. You can also access the location history of the monitored person and get information about where they have been during the day. And you can also set up geo-fencing so that you will receive alerts if the target device goes beyond the range you set.
What's more, Not only that, Famiguard pro for Android also allows you to view chat history, call history, as well as pictures and videos of all apps on the target device

2. How to use FamiGuard Pro to Track Someone's GPS Location
Setting a FamiGuard pro for Android account is as easy as it gets:
Step 1: Create your account for FamiGuard Pro
Click on the Monitor Now button to register for the FamiGuard Pro account with your valid email address.
Step 2: Download the FamiGuard Pro app and set it up
After purchasing the Android monitoring tool successfully, you will be navigated to the My Products and Orders Management page. Here you can check and manage the corresponding order you created earlier. Next, you should click the Setup Guide button and follow the instructions carefully to complete some necessary configurations on the target Android device.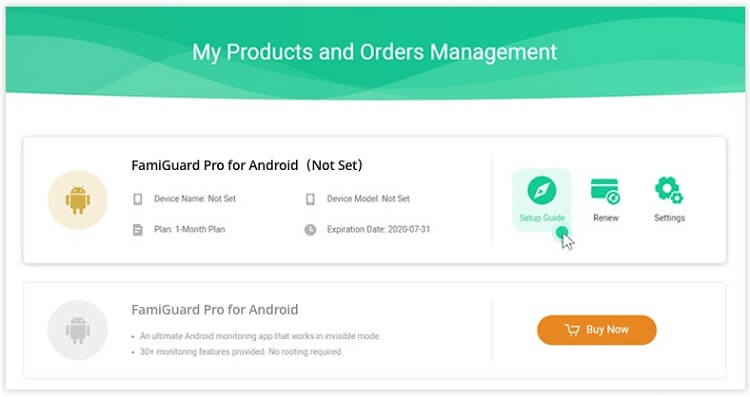 Now, Download FamiGuard Pro assistant on the target Android device.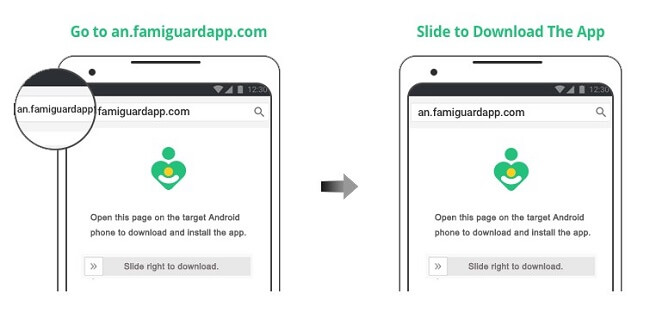 Next Install FamiGuard Pro & Complete some necessary settings on the target phone.

Step 3:Verify your setup and start monitoring your account
After completing the app installation and configuration on the target phone, log into your FamiGuard Pro account on our website. If everything is set up correctly, you will see the device name and related information. Click on Dashboard to check the phone activities and data. Kindly note it will take some time if it's the first time to sync data from the phone to the dashboard.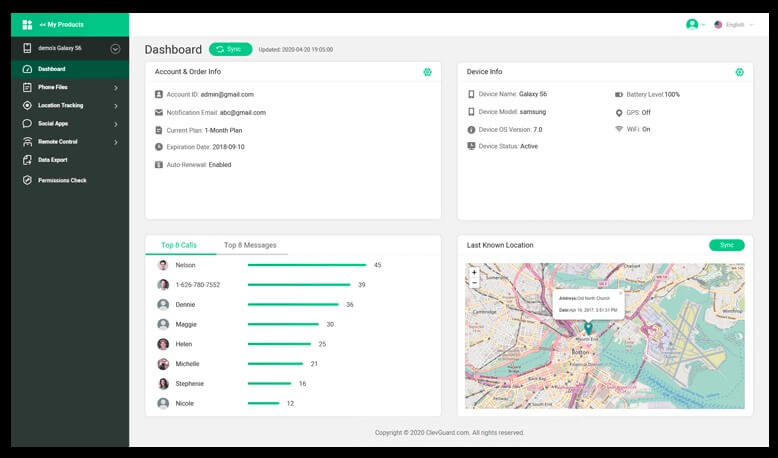 Once this is done you are ready to track the device of your choice using the FamiGuard Pro for Android. You will get the live location of the device and the person carrying it; you can find your device and know where the person being monitored is throughout the day.
3. What you can monitor on the Famiguard Pro for Android Dashboard?
Location: GPS Tracking, Wi-Fi Locations, Geo-Fencing, Location History

Social Media: Chats, Viewing History, Content Sharing/Posting

Communication: Incoming/Outgoing Calls, Call Logs, Text Messages, Contacts

Content: Photos & Videos, Calendar Events, Keylogger, App Activities

Internet: Browser History

Remote Control: Record Phone Calls, Take Photos, Capture Screens
Part3. Hot FAQs about how to find someone's IP address
Q1: How to find someone's IP address without a link?
There are multiple ways to get the IP without the link, one of these ways is using a Proxy server. This can be used remotely from any location and from any device,  which makes it one of the best ways to find IP without the link.
Q2: How to find someone's IP address on messenger
?
Below are the steps on how to find someone's IP address on messenger:
Step 1: Close All Apps on your computer 
Step 2: Establish a Conversation on the messenger application with a person.
Step 3: Run a Trace route now:
Press Windows key + R and enter CMD in the newly opened window.
Next, enter the command netstat. This command will allow you to look through active TCP connections, IPs, and different protocols.
Step 4: You will now be able to see the IP addresses that you are currently connected to, and as messenger is the only application working, this will make the choice obvious.
Conclusion
The IP address of a person can be obtained according to the three methods mentioned above in this article. Famiguard Pro for Android is your absolute answer to how to get someone's GPS location, as it does more than just that. It brings constant uninterrupted precise location tracking to your access that too with social media tracking, making it the best available option.
You may also be interested in:

By Tata Davis
professional in software and app technology, skilled in blogging on internet
Thank you for your feedback!