Do you know how to call someone anonymously ? Thanks to technological advancements, people are now becoming more connected in various ways. Either using the traditional calling method or using chatting apps, people around the world can easily communicate with each other.
However, it's always important to make sure that your privacy remains safe, especially when you're making contact with somebody else. That's the reason why people decide to call someone anonymously, especially to new numbers they haven't saved before. People are also wondering how to call someone anonymously on iPhone and Android? And we have great solutions for that. Read on to get your answers!
Table of Contents
Part 1: How to Call Someone Anonymously on iPhone and Android?
So, how to call someone anonymously on iPhone and Android? Below are the top three methods that work both on Android and iPhone-based devices.
1: Call Someone Anonymously with a Prefix - *67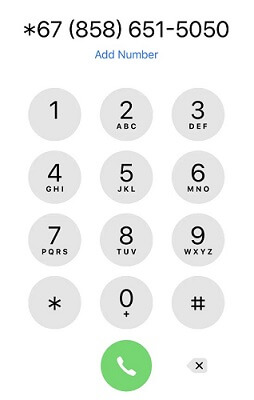 How to call someone anonymously? The first, and probably the easiest, solution is to add the prefix number *67 before the phone number.
You see, by adding these numbers, the call will be made under an anonymous identity. Thus, the receiver won't know that the call is coming from you. The *67 number functions to hide your personal information, like address, mobile phone number, name, etc. The number that will show up on the receiver's device will be "Unknown Caller". Sometimes, people also see the "Block Caller ID" notification when they receive this call.
Now, you can also do the same thing to make anonymous calls. Just make sure to do it for good purposes only. If the *67 doesn't work, you can also use the other set of number combinations that might be different in your area. A quick Google search will give you a complete list of that.
2: Call Someone Anonymously with Google Voice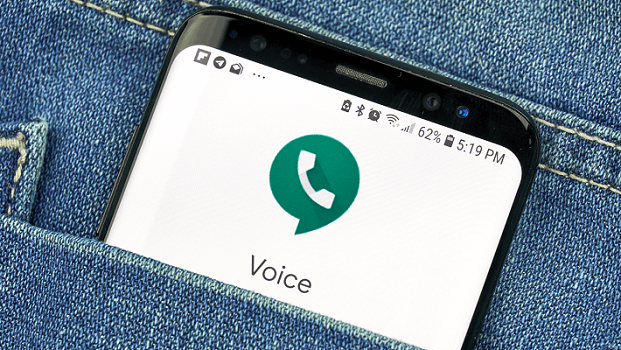 Every Android usually has Google Voice pre-installed. Aside from giving you the functionality from Assistant, Google Voice can also be used to make and receive phone calls if you set the proper settings for it.
If you activate this function, your personal information will be hidden when making calls. Just make sure to connect your calls through Google Voice, and the system will do the rest. Similar to any other anonymous call method, make sure to use it for good purposes only.
3: Call Someone Anonymously with Phone Settings
To make anonymous calls, you can also adjust some settings on your phones. Below are the complete tutorials to do so:
iPhone
On iPhone, you can always hide your called ID if you wish it. To do that, you need to:
Step 1: Open the iPhone
Step 2: Click Phone
Step 3: And then, choose to Show my Caller ID
Step 4: Turn off this option.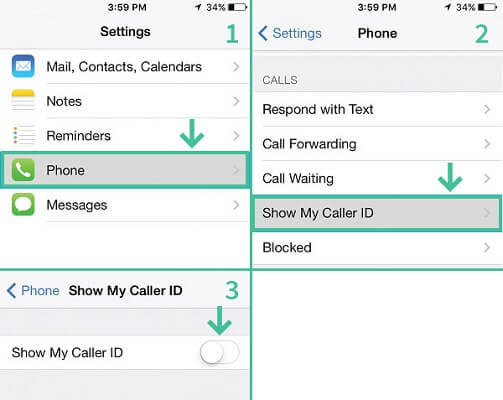 Android
You can also use the same feature on Android, although the steps might be a bit different. To completely hide your number when calling someone, you can adjust some things on Settings. However, please note that the steps might be different depending on what Android version you currently use. But don't worry, the main idea is still the same.
To make anonymous calls on Android, do the following:
Step 1: Open your phone and then the Call app or Contact
Step 2: And then, go to Call Settings on your phone
Step 3: Click the SIM you currently use (if you have two SIM cards installed)
Step 4: Find the Caller ID setting
Step 5: And choose Hide Number.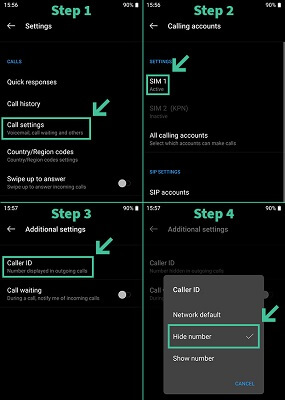 By doing so, your number will be kept hidden when making a call to someone. When they receive your calls, it will show an Unidentified Number instead of your actual phone number, which is nice. However, do this to someone you barely know if you have some other purpose.
Part 2: Other Ways to Call Someone Anonymously
Besides the three solutions we've just explained in the previous sections, there are other methods that are usable as solutions to make anonymous calls. So, if you're now wondering how to call someone anonymously? Try these two simple methods:
1. Use Pay Phone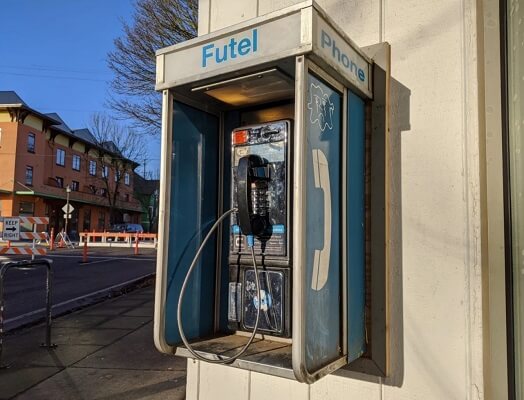 Before the age of smartphones, people used to communicate with each other by using pay phones. In some countries, pay phones still exist, used as a communication tool in dire situations.
Since pay phone numbers are pretty randomized according to the units, you can always use them to make anonymous calls, for pranks, maybe. By paying a dollar or less (depending on where you live), you can make some calls in some limited durations.
2. Use Anonymous Calling Apps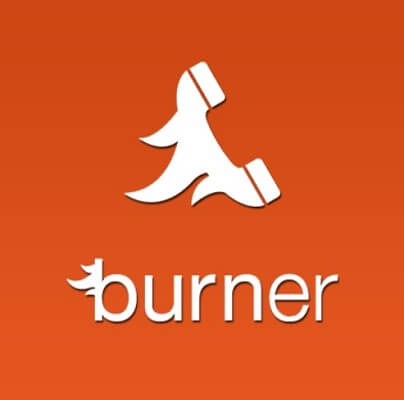 So, how to call someone anonymously on iPhone? One way you can try is by using an app.
If you don't want to use prefixes or play with the phone settings, the apps can be seen as the quickest and simplest way. You can use either Burner or Sideline; both of them work in the same way.
Since you'll be making calls with these apps, keeping your phone number private is definitely possible. However, just make sure that when you contact someone you know, it's better to use your real number instead of the fake one (except you're doing anonymous calls for pranks).
Bonus: How to Track and Recognize Anonymous Calls to Your Children?
After reading the above article, I think you have understood how to make an anonymous phone call and the dangers of anonymous phone calls. So, do you worry that your children will be deceived by anonymous phone calls? Are you afraid that anonymous phone calls will cause problems for your children? Don't be afraid, now we have an Anonymous Call Recorder here that can help you identify, track and record anonymous calls.
Features of  FamiGaurd Pro for Android
Call Logs: This app can help you record the caller's name, number, date and the duration. With that information, you can recognize anonymous calls easily.

Monitor Text Messages: If your kids receive messages from anonymous numbers, this app will also monitor that and show the content of messages.

Monitor Users' Social Apps: This features provides a great way to keep track of Users' social media accounts. You can view their activity, check who they are interacting with, and check their posts without them knowing.
Hot FAQs about How to Call Someone Anonymously
Q1: Does * 67 still work on iPhone?
Yes, the prefix still works on iPhone and Android. If it doesn't work, you can also use *70 or *82. But usually, the *67 is still usable.
Q2: Can I call someone anonymously?
Yes, and you can do so by trying the methods we've just explained above. Just pick one method you think is the easiest for you.
Q3: How to call someone anonymously online?
One way to do that is by using Google Voice, and with it, you can make anonymous calls and hide your personal information when in contact with someone else.
You may also be interested in:

By Tata Davis
professional in software and app technology, skilled in blogging on internet
Thank you for your feedback!