Location history is way to keep a track of all the places we have been to throughout the day. It basically tracks our whereabouts in real time and saves them accordingly one after the other. So at the end of the day, one can get all the places visited within a specific time period. This time period can be a day or a week or more.
You may want to know the location history of a person due to many reasons. Since our family is the closest to us we do constantly worry about our kids, spouses and other family member's safety. You may want to know their whereabouts in order to ensure that they are safe and sound and are not in any place which may be inappropriate.
Since everyone these days do not step out of their house without a phone in their hand, it can be the perfect tool to find and keep a track of yours or your family member's location history. In this article, we will explain to you in detail how to track location history of mobile number.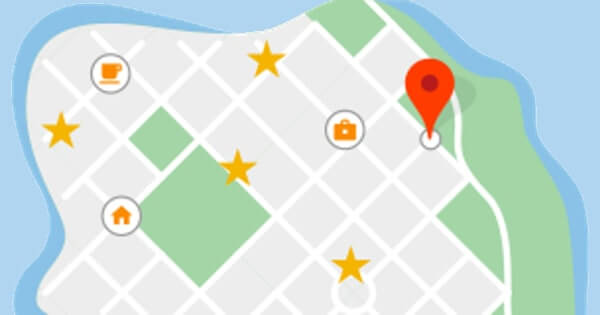 Table of Contents
Way 1: How to Track Location History on Google Maps
If you own an Android cell phone, you can find out the location history for free with the help of Google Maps, which is an inbuilt feature in every other Android cell phone. You can basically manage and view all your location history info with the help of Google Maps Timeline. As the name suggests, it comprehensively showcases your entire location history timeline and also gives you the option to edit or delete information from time to time. Most importantly, this timeline information is completely private and only you can see it! In case you are wondering how to search location history on Android, you can use this particular feature in Google Maps Timeline by following the steps below.
Step 1: From the main menu of your Android phone, tap on "Google Maps".
Step 2: Tap on the three horizontal lines on the top left corner of the screen.
Step 3: Tap on "Timeline" and then on the icon represented by a calendar and tap Show Calendar".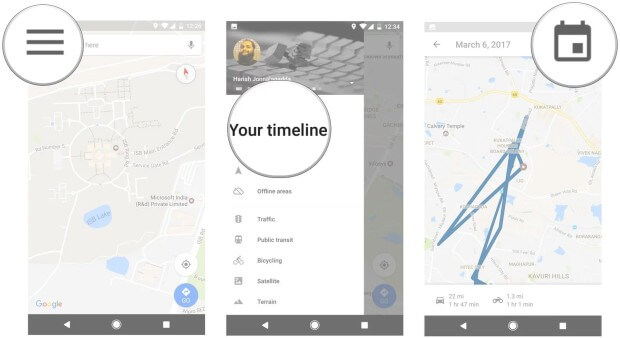 Step 4: Swipe right and left and choose a day to get the location history.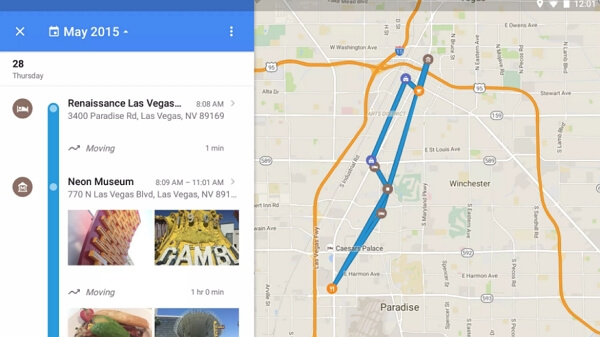 To get the recently visited places, hit Menu, then navigate to Your places'and tap Visited.
So now you know how you can access your entire Android phone location history here. Also this method works on computers and iPhone/iPad as well. As this is supported on all of the stated devices, you can use it to not only track location history, but also to see your commute, like how far you travelled, where you travelled, how much time it takes, add your home and work address for easier and faster access etc.
Way 2: How to Check Location History of Mobile Number on iPhone
If you are an iPhone user, you must be curious about how to check location history on iPhone for free. You can find your location history on an iPhone as well. This feature needs to be enabled before you can use it. After you enable location service on your iPhone, you automatically enable a number of location-based system services that you can benefit from. Like, your iPhone will keep track of all the places you visited or recently visited, when and how often you visited etc. This particular feature is known as Significant Location. This personal data is fully encrypted and private and it is mainly executed so that you get a better personalized service. You can follow the steps given below to know how to check location history on iPhone on any given day and time.
Step 1: From the main menu, go to "Settings".
Step 2: Tap on "Privacy" and then on "Location Services".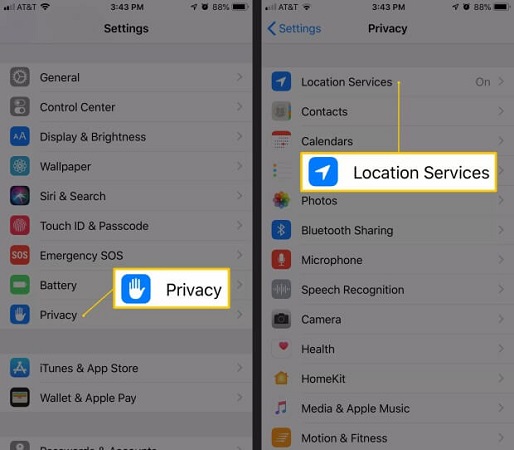 Step 3: Navigate through the options and tap on "System Services".
Step 4: Scroll to the bottom and tap on "Significant Locations".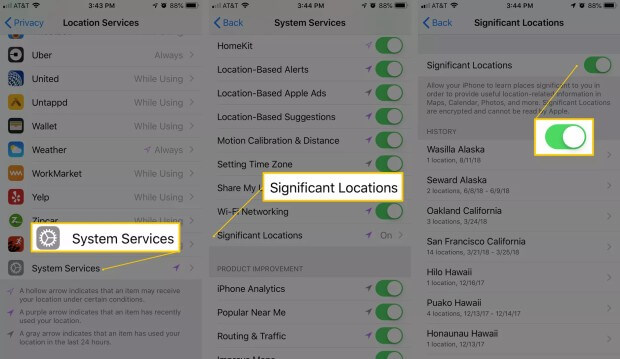 Here, you can view location history with the name of the location as well as the date on which you visited it.
Way 3: How to Track Someone Else's Location History of Mobile Number
If you want to look up the historical location of your family, friends or partner, the above method will not work. In this case, you will need a location tracking app designed specifically to track other people's locations. The best location tracker you can turn to is FamiGuard Pro for Android. It will help you track and record the GPS location of the target device in real time.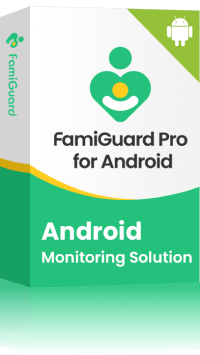 Amazing Features of FamiGuard Pro:
Track cell phone location in real time and view location history.

Check phone files including calls, SMS, contacts, photo album and calendar etc.

Remotely control target phone to take pictures, capture screenshots and record phone calls.
You can use this app in order to track the location of anybody else's phone by following the steps below.
Step 1: Register for a FamiGuard Pro account and get a subscription plan.
Step 2: Login and navigate to the "Setup Guide" tab to find instructions and install the app on target phone.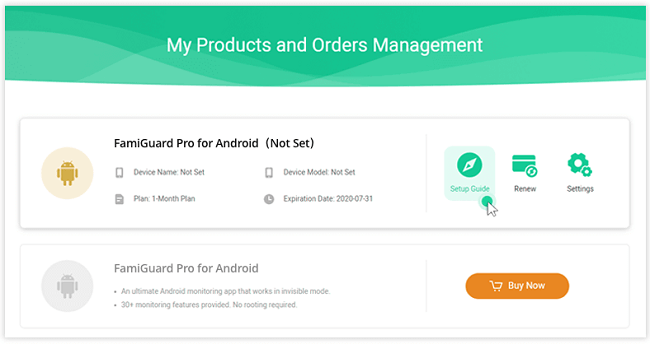 Step 3: Log in to the FamiGuard app and configure it. Now return to your own device and go into the FamiGuard web panel to begin track the location.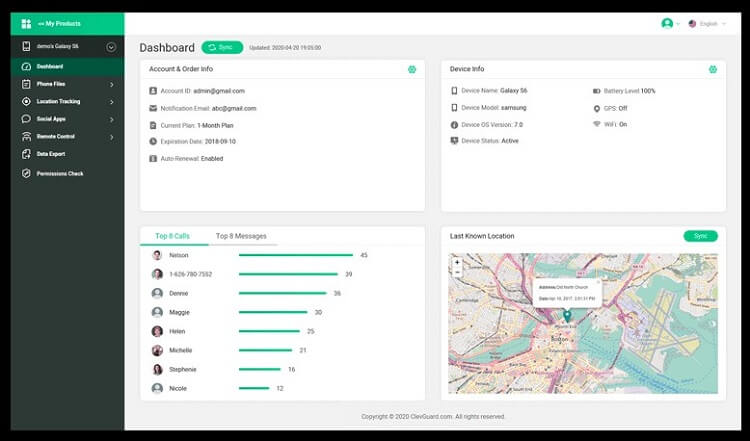 Conclusion
The method to find your phone location history on your Android phone or iPhone is pretty easy. However, you cannot use these methods if you want to know the location history of someone else. For this, FamiGuard Pro app is the best app available which shows a detailed location history of the target phone. It is a very effective app and it is highly recommended that the users try it out for free through the 3-day free trial.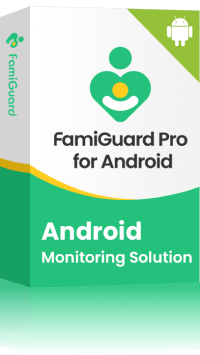 FamiGuard Pro for Android
The Ultimate Android Monitoring App for You.
Sign up free
You may also be interested in:

By Tata Davis
professional in software and app technology, skilled in blogging on internet
Thank you for your feedback!