We use iMessage every day to communicate with our friends and family through text messages. But did you know that you can also use it to see the location of your contacts?
Yes, you read that right! You can easily see the location of anyone you're chatting with on iMessage. In this guide, we'll show you how to see someone's location on iMessage using both built-in feature and some third-party apps.
Table of Contents
Part 1: How to See Someone's Location on the iMessage App
The iMessage app allows you to keep track of the real-time location of your friends and family members at all times. This means you can stay in touch with those people without constantly texting them about where they are.
However, the only limitation is that you won't be able to see their location directly; instead, you'll have to ask them to share their location with you. But don't worry, it's a pretty simple process.
Simply ask them to do the following:
Step 1: Launch the iMessage app. Open or create a conversation with you.
Step 2: Tap on the contact icon at the top of the screen, then tap on "Info."
Step 3: Tap "Share My Location" and select a time frame. Next, hit "Done."
Once they share their location with you, you'll receive a notification on your device. Simply tap on it to view their location.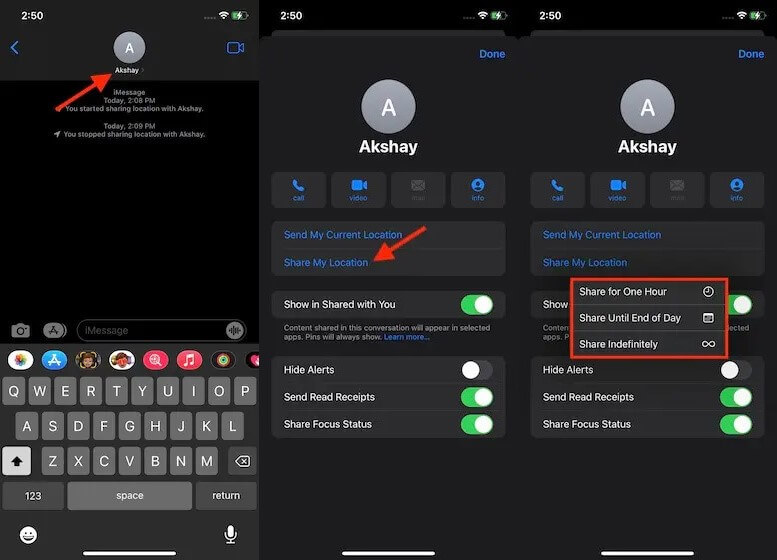 Part 2: Other Ways to Check Someone Else's Location on iPhone
Aside from the location sharing feature found on the iMessage, there are also many other ways to check someone's location on iPhone. In this section we'll introduce you with some of the best tools that you can use to track any of your loved one's location on iPhone.
1. Umobix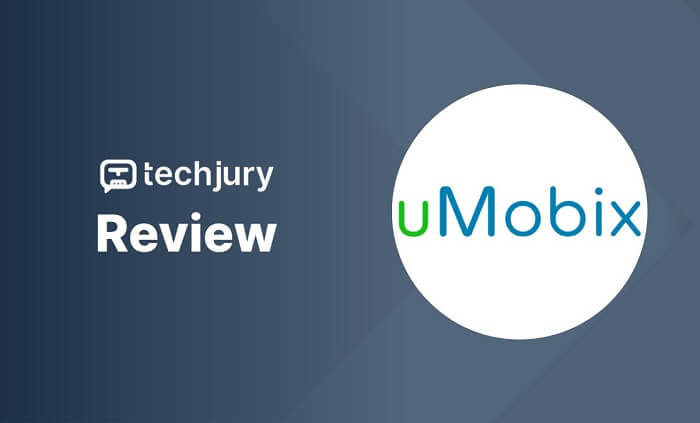 Umobix is a parental control app that allows you to see the exact location of your kids. It uses GPS tracking to provide you with real-time updates, so you can always be in the know.
The app also offers many other useful features, including access to the call logs, messages, search history, and social media activity.
Umobix is easy to use as well. Simply download the app and install it on your target device. Then, log in to your online dashboard from any other device and start tracking their location.
2. Geofinder
The GeoFinder is a web-based tool that helps you track someone's location using their phone number. It doesn't require access to the person's phone or ask them to share their location with you.
All you have to do is enter the person's phone number into the search bar on GeoFinder. After that, a SMS will be sent automatically to their device with a clickable link. Once they click on it, their location will be shared with you.
3. EyeZy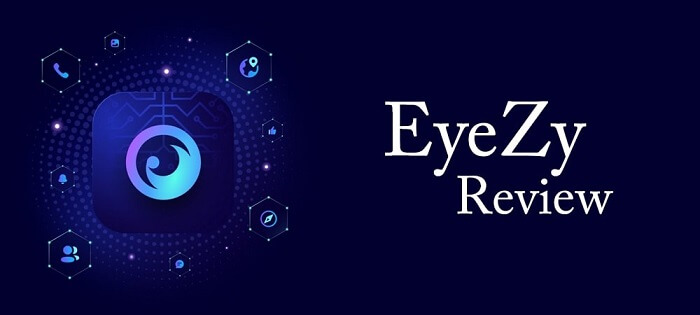 EyeZy is a simple, yet powerful monitoring app that lets you keep tabs on your loved ones. It offers many of the advanced features that you need to track their whereabouts and activities.
With EyeZy, you can easily track your target's real-time location, set up geo-fences, view their call logs and messages, block unwanted websites or apps - all from one place.
Conclusion
iMessage makes it easy to stay in touch with your loved ones. And with the built-in location sharing feature, you can now keep track of their whereabouts with ease as well.
If you want to get a more powerful solution, consider using one of the third-party apps listed above. These apps give you the ability to track someone's location without them knowing and get real-time updates on their whereabouts.
You may also be interested in:

By Tata Davis
professional in software and app technology, skilled in blogging on internet
Thank you for your feedback!