Compared to Android, iPhone devices are likely to get fewer cybersecurity risks, as many people said. However, in reality, it turns out that even the strongest device can get hacked somehow through a small crack in the system. The number of people who want to know how to hack iCloud also growing, which is a bit concerning.
Hacking into someone's iCloud is also can be done in various ways, making it even more dangerous and risky nowadays. But before we're talking about the tips to prevent this harmful act, we want to share some common ways hackers often do to hack someone's iCloud account. There's a variety on the techniques, which we'll explain as well. So without further ado, let us dig more into the article.
Table of Contents
Part 1: Can Your iCloud Account be Hacked in 2023?
In the news, we often see that Apple, as a giant company, always tries its best to update the iPhone's security system. However, moments later hackers already got in their way to break into the system once again. It was quite alarming news, especially due to the fact that there are more and more people who own iPhones.
So in 2023, the same thing might happen again, maybe a few times again this year. The hacking attempts could be an unstoppable force when neglected. Therefore, it's really important for you to understand what you need to do to protect your device and privacy.
Apple has already announced advise for users to change their passwords using combinations that are hard to guess. The passwords should have no relation to their personal data. But, despite the warning, the users still do it anyway, using the same weak passwords to all platforms they have. And as a result, the cyberattack attempts weren't going lightly.
Part 2: How to Hack Someone's iCloud - Common Ways
In order to know what steps we need to take, we have to see the perspective of the hackers. Hackers mostly use their own approach to hack somebody. But commonly, they used these methods:
1. Hack iCloud Account with a malicious URL
Do you know that developers really advise users to avoid clicking suspicious links? It's because phishing has been one of the best methods how to hack someones iCloud.
Phishing scams often involve sending an email or text message that appears to be from Apple, asking the recipient to click on a link and enter their iCloud credentials. The email or message may claim that there is a problem with the user's account and that they need to log in to fix it.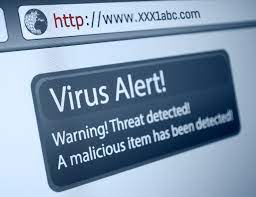 By putting the links on emails, SMS, or direct messages, hackers can easily get into someone's account even without their knowledged. The process is fast, and highly effective since the method plays with the victim's psychology.
2. Hack iCloud Account with Apple vulnerabilities
Apple is known for its strong security measures and regular software updates to address known vulnerabilities and improve security. However, like any software or system, there is always a risk of undiscovered vulnerabilities that could be exploited by hackers.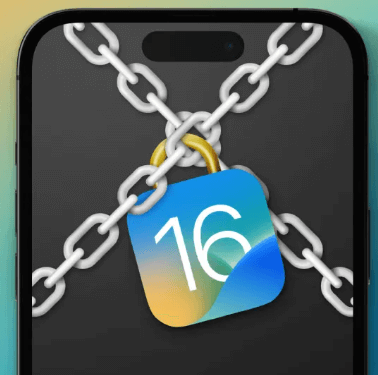 In the past, there have been instances where Apple vulnerabilities have been exploited by hackers to gain access to iCloud accounts. For example, in 2014, a group of hackers were able to exploit a vulnerability in Apple's Find My iPhone feature to gain access to iCloud accounts and steal personal information and photos.
Part 3: How to Hack iCloud Account with iCloud Spy Apps
Another method here is by using spy apps. If you're asking how to hack iCloud, this is the one that's easiest. In fact, the number of spy apps has grown exponentially over the past few years. If the lots of number seems confusing to you, we want to provide the three best spy apps to use:
1. FamiGuard Pro - The Easiest Way to Hack iCloud Account
Rate:
If you want to ask "how to hack someones iCloud?", then FamiGuard Pro for iOS is your best choice. It will help you scan the iCloud data. In this way, you could easily get into someone's iCloud without password.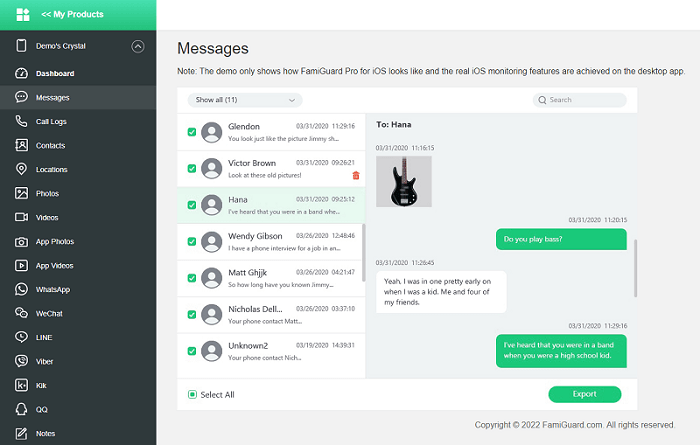 View iCloud Data: View someone's iCloud data without the target's iOS device.

Check Media & Text Files: Check any type of multimedia and text files stored on the target iPhone, including Photos, Videos, Voice memos, Reminders, Calendars, Notes.

Monitor Message: Monitor SMS, WhatsApp, LINE, Viber and Kik chat history, as well as exchanged media files, emojis and more

View Safari History & Bookmarks: Check Safari history and bookmarks to learn what the target user has been visited and what he is interested in.
To hack iCloud Account using FamiGuard Pro for iOS, follow these steps:
Step 1: Sign up for a FamiGuard Pro account with a valid email.
Step 2: Purchase a plan and download the app onto your computer, following the setup guide.
Step 3: Use the on-screen instructions to access the target's iPhone data.
2. FlexiSpy 
Rate:
Features of FlexiSpy:
FlexiSpy supports iPhone Keylogger, which allows you see everything that's typed on the keyboard.

Access all media files on their phone. Get all images they take or that are already on their phone. Hear all audio and voice memos

Spy on over 11 popular iPhone messaging apps, including WhatsApp, Facebook Messenger, Viber, Skype, Hangouts, Tinder, and many more.
If you wish for a spy app that works directly and strikes the target with high efficiency, then this app is perfect for you. Because, the app can obtain victims' personal iCloud data that's related to the phone they've been using.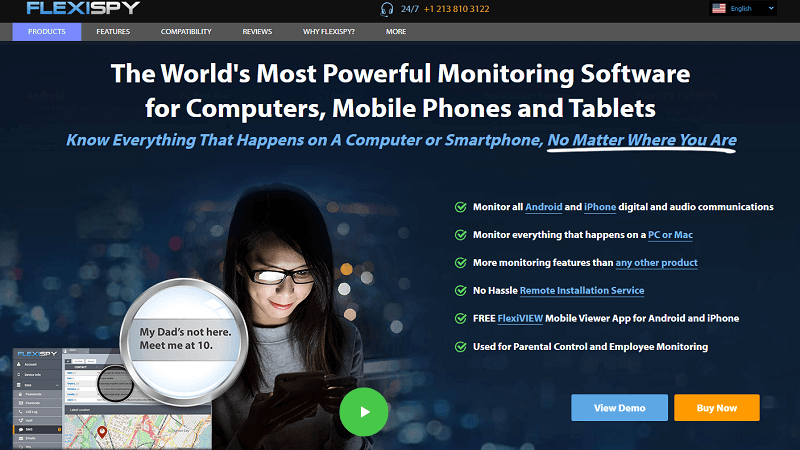 3. KidsGuard Pro
Rate:
ClevGuard offers another spy app called KidsGuard Pro. As the name tells you, the app means to protect kids from the danger of cybersecurity attacks. By using this app, parents can access everything stored in the iCloud Drive of the target iOS devices and generate comprehensive data records depending on their needs.
Features of KidsGuard Pro:
Access photos and videos on iCloud accounts, including deleted ones.

Gain access to Apple calendars, notes, reminders, and iCloud Drive files to ensure you never miss an important event.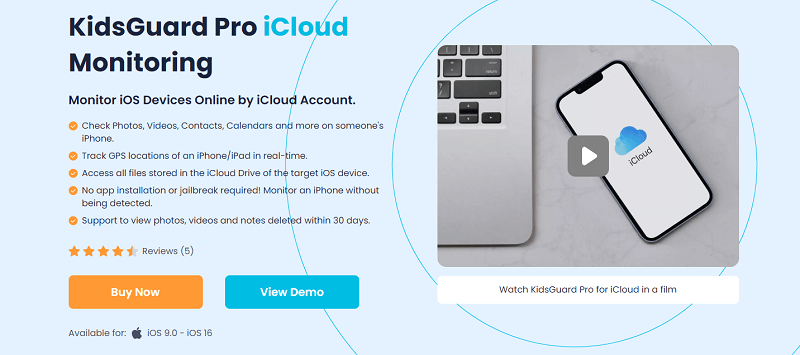 Part 4: What To Do If Your iCloud Has Been Hacked
Now that you've learned about how to hack icloud account, now let's talk some more about ways to counter and fix it. There are a few tricks you can do if you found some indications that your iCloud has been hacked by somebody.
Reset your password
The very first thing you have to do is reset the passwords. Never use old passwords or anything that has relevancy to your personal information. Use something that's randomized, but still easy to remember.
Or if you want to be safer, you can use different password combination instead, which consists of a number, special letters, uppercase, and lowercase letters. You can change the iCloud passwords by opening the Settings menu, and then access Change Password option.
Set up two-factor authentication (2FA) on your Apple ID
2FA is definitely a great security feature that works flexibly on any platform. It's already enabled by default, but you can make sure that this feature is activated by looking at the Settings, and then access the Password and Security menu. From there, you can see the menu to active or deactivate the 2FA feature.
Remove unrecognized devices
The last method is removing any devices you don't recognize. Your Apple ID can be connected through various devices, and there's already a feature to see the history. If you think that a device looks weird or feels not familiar, remove it immediately.
You may also be interested in:

By Tata Davis
professional in software and app technology, skilled in blogging on internet
Thank you for your feedback!