Many people often opt for iPhone rather than Androids because of multiple reasons. One of them being more secure and not-hackable compared to Android phones. But is this really true? If not, then how to hack an iPhone?
Hacking into an iPhone is possible, but it might not as easy as it seems. You still have to work on it, a lot. There are specific hacking methods that you can use to hack this phone, but you have to be patient and mindful when learning about all of this new stuff.
In this article, we only want to share the basics of iPhone hacking, along with tips to prevent the same thing from happening to your phone.
Part 1: Can an iPhone Be Hacked?
Before getting to know how to hack. an iPhone, let us talk about this for a second.
In short, the answer is yes. All phones are basically hackable. And although the developers always try to update the security now and then, the hackers will always find the tiniest crack in the system that they could use as a gateway to enter it.
Hacking into a system that's already known for its security, like iPhone, won't be harder technically. That's the reason why most of these methods are usually related to human errors. People always make mistakes, and you could use the chance to turn their device into yours. So, rather than trying too hard to hack them through technical aspects, luring the people and making them enter their credentials without their knowledge would be a lot more effective.
Part 2: How to Hack an iPhone?
Most of these hacks are related to phishing, which is the common technique that hackers use to obtain the victims' potential data. Although the technique itself is considered classic at this point, it still has a higher chance to work, especially if you know the target really well.

However, if your technique is actually convincing, people will be interested too, no matter how old they are. So make use of these methods in the best way you can.
1. Use phishing SMS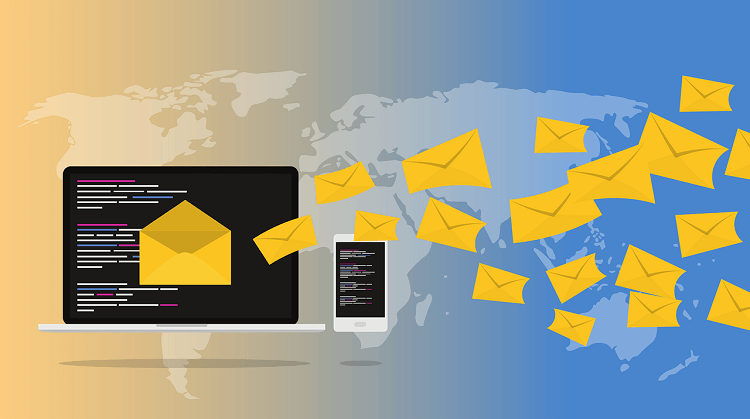 If you prefer a more traditional approach, you can use phishing SMS as a solution how to hack someones iPhone. In order for this technique to work, you have to make an SMS that looks as convincing as possible. It's better if you target the adults or elderly, which are seem to have less knowledge about this.
Create something interesting like huge discounts for membership, they win a big prize at a jackpot or something. Try to make something grand, but still logical.
2. Connect the phone to Public Wi-Fi
Now, this is a common technique as well, which is still using phishing but with more complexity. In this method, you won't create an SMS anymore. Instead, you'll have to make a login page that looks authentic and legit. Make it as if it's a login page to access the wifi connection.
And on the page, make the requirements for visitors to enter their google usernames and passwords. And after you obtain those data, they're yours. It's even better if they access it using their iPhones for a higher chance of success.
That's probably why many websites recommend that readers never use a wifi connection unless they're protected with a VPN. If you're wondering how to hack into iPhone successfully, creating a fake website will be at the top.
3. Install spy Apps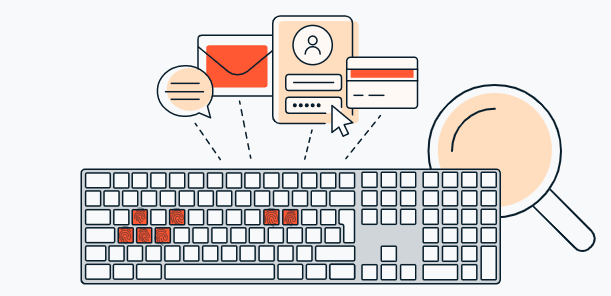 Aside from using the actual hacking methods, you can also look for alternatives. You see, there are some solutions to answer your how to hack into someones iPhone question. However, they might be too complicated for the readers, especially if they don't have any experience of doing this before.
So, you can use the spy apps instead. This app will work in the background and monitor anything that happens on the target phone. However, you have to install the app on both your and the target's phones. That way, you can always monitor the data from the outside.
Part 3: Signs Your iPhone is Hacked
And that's how to hack an iPhone remotely free. We know that it would be very stressful when the same thing happens to you. Therefore, we also want to tell you about the victim's perspectives.
There are several signs you might notice when your phone is getting hacked.
1. Unknown Outgoing Calls and Messages
First, you'll have more coming calls and messages from unknown numbers. This could happen more frequently because your data has been breached and spread on the internet. Aside from the pranks, most of these callers are actually marketers who obtained your data from unknown sources.
2. High Mobile Data Usage
Although you rarely use your phone to open something data-heavy, you'll still notice a huge amount of data usage, even when your phone is idle. This could be an indicator that your phone got hacked. You should treat it immediately before it worsened.
3. Fast Draining of Battery 
The same thing also goes for the battery. Since the spy apps will always work in the background, you may start noticing a quicker batter drain compared to normal.
Part 4: How To Prevent an iPhone from being Hacked
So, that is how to hack someone iPhone remotely. If you have suffered from hacking attempts, there are a few things you can do to make yourself more protected in the future.
1. Update iPhone system regularly
An update always brings something new. In the case of iPhone, Apple does give security updates more frequently. So, it is a good idea to make your phone stay updated.
2. Install anti-virus apps
You can also enhance your phone safety further by installing the anti-virus. There are so many reputable options you can pick. So, try to balance the price and features wisely, and find the one that suits you the best.
You may also be interested in:

By Tata Davis
professional in software and app technology, skilled in blogging on internet
Thank you for your feedback!