Are you curious about what is happening behind closed doors in a Discord server? Have your friends or family members created a private server that you are not part of? Or perhaps you just want to know the conversations and activities taking place on a certain server.
Whatever the reason for your interest, it's natural to wonder how to hack a Discord server. Luckily, with the use of the right tools and information, you can gain access to a Discord server in no time. In this article, we'll show you how to hack a discord server in a few different ways.
Table of Contents
Part 1. How to Hack a Discord Server Using Monitoring App
While hacking Discord may be easy than some other social media platforms, it is still not straightforward. To avoid the hassle and risks associated with attempting more difficult methods with low success rates, we recommend using a monitoring tool like FamiGuard Pro for Android.
With FamiGuard Pro, you can always stay one step ahead and track your target's Discord account with ease. Not only does the application provide deep insights into text, video, and voice chats, but there are plenty of other features that make this tool so useful for users who want to keep updated on their target's activity. Some of these include:
Capture Screenshots: Take screenshots of conversations and the device usage remotely.

Record Phone Calls: Record phone calls and audio conversations from the target device.

Capture Keystrokes: Accurately monitor all keystrokes made by the target device.

View Multimedia: Gain an overview of all multimedia files existing on the target device.

Monitor App Activities: Log activities and usage of any app installed on the target device.
Here's a quick overview of how to get started with FamiGuard Pro:
Step 1: Create an account on the FamiGuard Pro website and select a paid plan.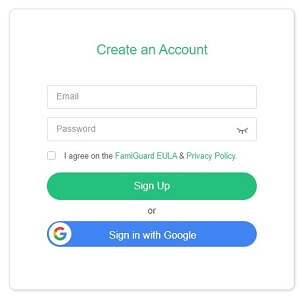 Step 2: Go through the setup instructions to install the app on your target's device.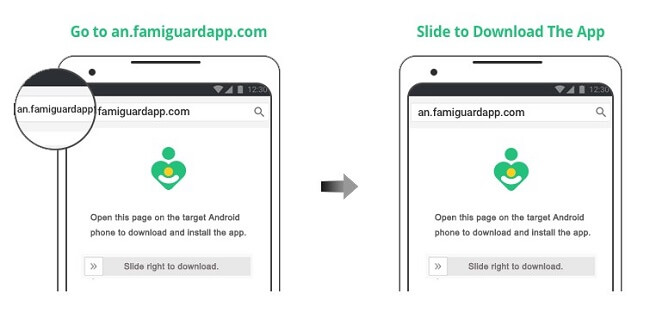 Step 3: Login to your FamiGuard dashboard and begin monitoring activity in real time.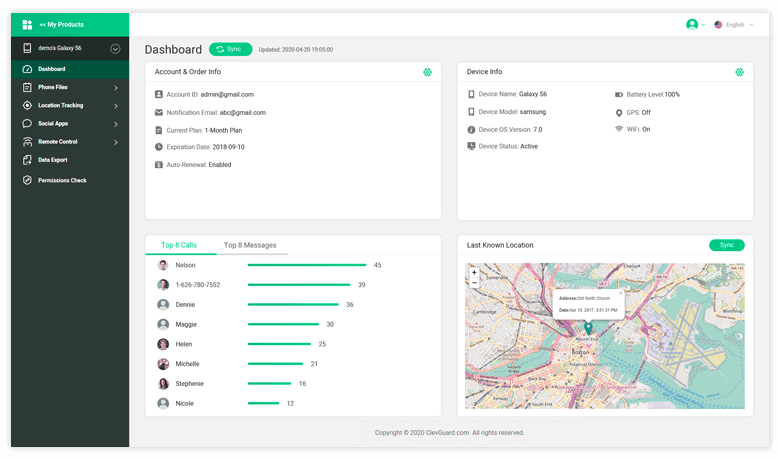 Part 2. How to Hack a Discord Server Using Phishing
Phishing is a common tactic used to gain access to another person's confidential data such as login credentials by tricking them into entering those details into a false, malicious website.
Here are the required steps to carry out this technique:
Step 1: Create an exact copy of the Discord website, with the added capability for capturing inputted user data.
Step 2: Design an email or text message claiming to be from customer service and include a link to the false website.
Step 3: After someone enters their account details on the fake site, you will have access to them.
Though effective, this method takes up much time and effort, requires technical skills and carries certain legal risks. Therefore, it is recommended to use safer spying tools such as FamiGuard Pro for Android instead of attempting phishing attacks.
Conclusion
Hacking into someone's Discord account is not difficult, but it does require technical skills. If you have those skills, then you can easily hack into their account by using one of the techniques we have shared with you above.
If you want to keep an eye on a Discord server without raising any suspicions, then FamiGuard Pro is the best solution for you. This tool is simple to use and provides a safe way to spy without raising any flags. It allows you to monitor activities secretly and remotely from anywhere.
Give it a try today!
You may also be interested in:

By Tata Davis
professional in software and app technology, skilled in blogging on internet
Thank you for your feedback!