Hacking into a computer might be more complex than social media. Many people are asking about how to hack a computer, and we understand why. Hacking into a computer means that you have to use proper tools and methods to breach into the system. Generally, it requires to do the advanced knowledge of programming. However, if you really want to know how to computer hacking, see the tutorials below:
Part 1: How to Hack a Computer in 3 Ways
In this section, we want to explain about how to hack in a computer. We'll divide the explanation into three parts, hacking on Windows, and Mac, and using an easier program.
1. Bypass Login Password on Windows
 The first method of how to hacking computer is bypassing the login password which should work on Windows. Let us understand how it works.
This method basically focuses on manipulating the Sticky Keys access which we will directly control on Windows. By customizing these keys, you, as a user, can reset the passwords of the administrator. However, don't imagine it to be easy, since there are some steps you need to take in order to do so. So without further ado, let us start with the first one.
The first thing you need to do is to make a Windows 11 installation through a drive or disc. This blank drive should have at least 8GB in it.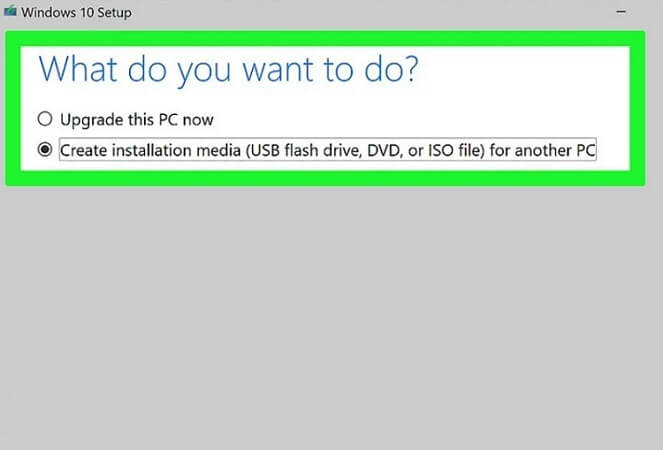 Now, enter the USB drive into the port. And then, download the software from this link: https://www.microsoft.com/en-us/software-download/windows10. All you have to do is to download and file and install it as usual.
After that, open the tool, and click Create Installation media. Next, choose the USB drive when prompted, and then follow the given steps until all of them are finished.
If you want to create a DVD, pick the ISO format instead. After it has been created, now open the DVD burner app (anything you have), and then follow the instructions up to the point of booting.
Now, it's time to boot the target PC that you want to hack.
Open the command prompt, and then change it to the Windows\System32 directory. You can change it to any other location where the Windows has been installed.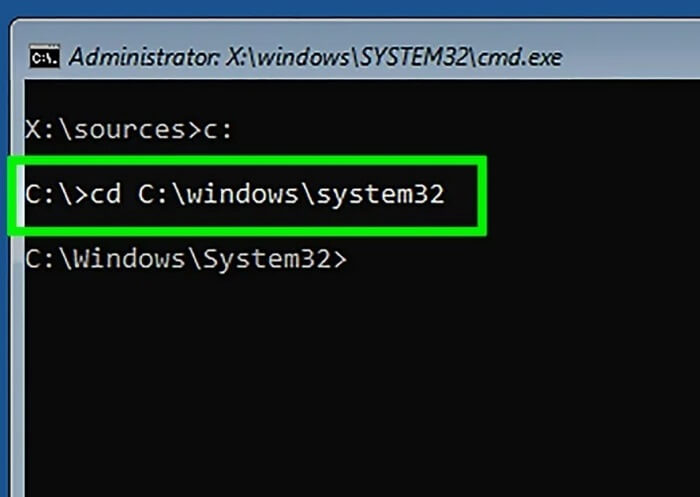 Now, you can copy the Sticky Keys right into the main directory of Windows. When asked, click Replace.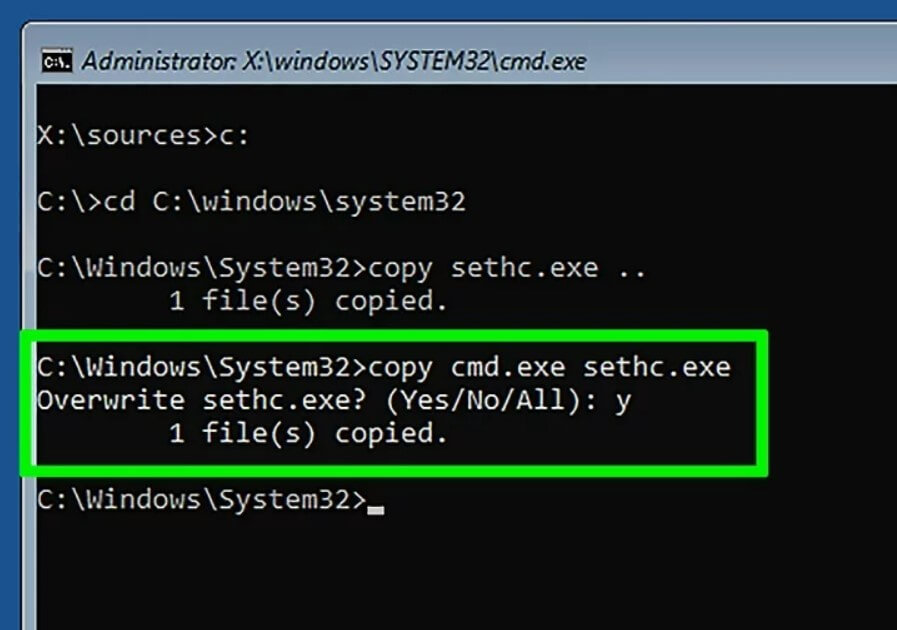 At this point, you can try to restart the computer through Safe Mode. This method was previously not needed on the older version of Windows. But if you have Windows 10, restarting the computer is definitely necessary.
During the restarting process, Press the Shift Key up to 5 times when the login screen comes up. This window screen will appear if only you restart in Safe Mode. Doing this will open another Command Prompt.
During this step, you can change the administrator or change any of their passwords.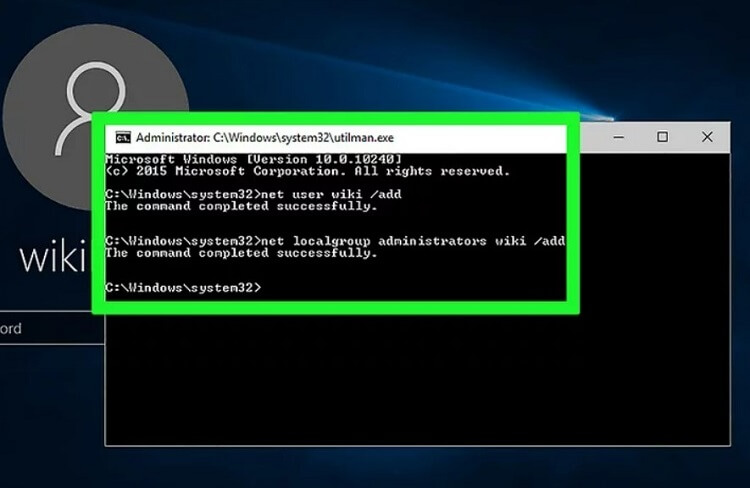 Sign in using the changed usernames and passwords, close the Command Prompt, and restore the original Sticky Keys.
2. Bypass Login Password on Mac
If you want to know how to hack computers on Mac, then the steps should be a bit familiar. However, there are some limitations you have to know first. For example, Mac users always use FileVault encryption, which could limit their ability to hack into their computers. So without knowing the passwords, it would be impossible to breach into their device.
So if you want to know how to be a computer hacker, it's better to understand the risks and limitations first. In this case for Mac, the users will always have notifications when you're trying to hack their computers. That's the reason why it's not an easy job to hack someone, especially on such a protected device.
But if you're curious, here's what you need to do:
First, start your device in recovery mode.
And then, select Utilities, and select Terminal.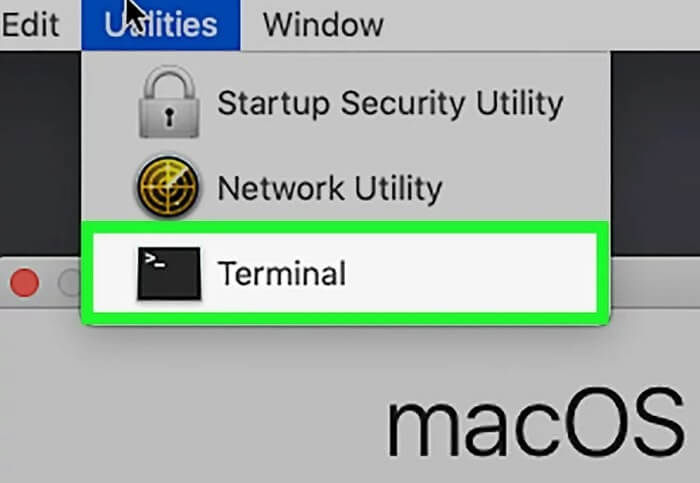 When a Terminal tab opens, type resetpassword and then confirm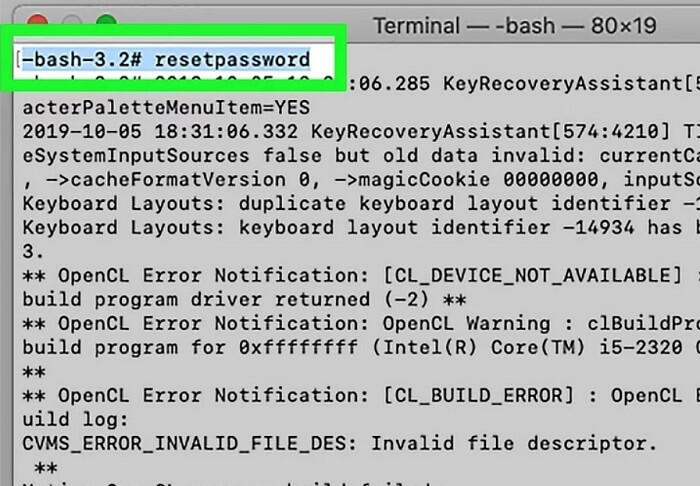 Now close the Terminal, and select a user. This is the target you want to hack, so pick carefully. After you did, select Next. Choose the option until you find the button to restart. By selecting the Restart option, the Mac will be automatically restarted.
Then log in using the new password, and enjoy!
3. Hack via TeamViewer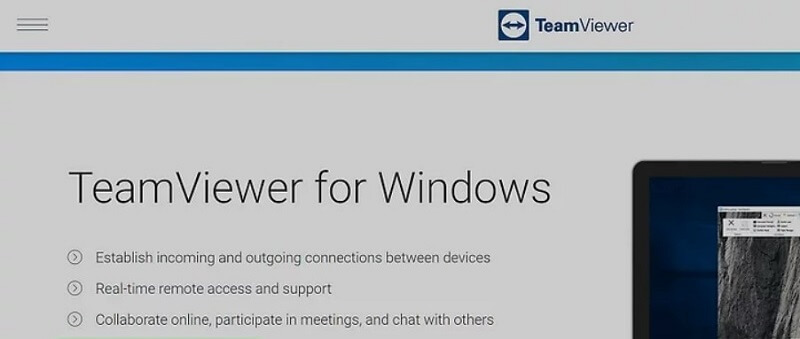 The last method on how to hack computer is easier. In this method, all you have to do is using TeamViewer. However, there's a catch.
In order for this feature to work, the target computer should have the app installed as well. So, you can connect your computer to the target computer remotely. So, unless you have physical access, you need to do either of the methods above first.
So, the first method you need to do is to obtain their credentials first and get the passwords and usernames. And then, install the TeamViewer on your own computer and the target computer. When installing the program at the target computer, select the Unattended Access button.
That way, you can connect to the computer each time you have internet.
Part 2: What to Do if Your Computer Has Been Hacked
If your computer is getting hacked, you should not need to worry. There are some things you can do here.
1. Reset your passwords
First, reset your passwords. If you feel that your computer is acting strange, and there are a few indications of hacking, then change your passwords immediately.
2. Scan your computer for malware
After restarting the computer in Safe Mode, you can also use the anti-malware program to detect and remove any potential malware virus in your computer.
3. Install security software
Although Windows already has Windows Security, don't be shy to install a reputable anti-virus to make you stay protected.
Part 3: How To Know If Your Computer Is Hacked
You may know that your computer is hacked through several indicators, such as:
Google will always try to redirect to you certain page or search engine
A new suspicious program comes up on your computer
Computer suffering from slow performance, even during startup
Pop up ads coming from every corner when you turn your computer on.
You may also be interested in:

By Tata Davis
professional in software and app technology, skilled in blogging on internet
Thank you for your feedback!